Justin Bieber is no doubt one of the biggest Pop singer in current times. He has garnered a loyal fan base over the time, given the success rate of his releases. Right now his Fans, Or as they like to call themselves, 'Beliebers' are worried as the 27-year-old 'Yummy' singer has tested positive for COVID-19 on Saturday, according to reports. This news came after his performance at the crowded pre super bowl party. The worldwide pandemic virtually shut down all shows and events for the past year and fans were really eager to see their favorite stars and singers back in action. But as it seems, they will have to wait a little more.
His representative assured everyone of his health and claimed that he was feeling just fine. Justin is feeling disappointed and disheartened. He was really looking forward to seeing his fans after so long. Nonetheless, for him, the safety and health of the crew come first. We still don't know for sure if anyone from his team contracted COVID or not. The statement issues for rescheduling the shows did mention a COVID outbreak 'in the team'.
Justin Bieber's Tour- Justice In Action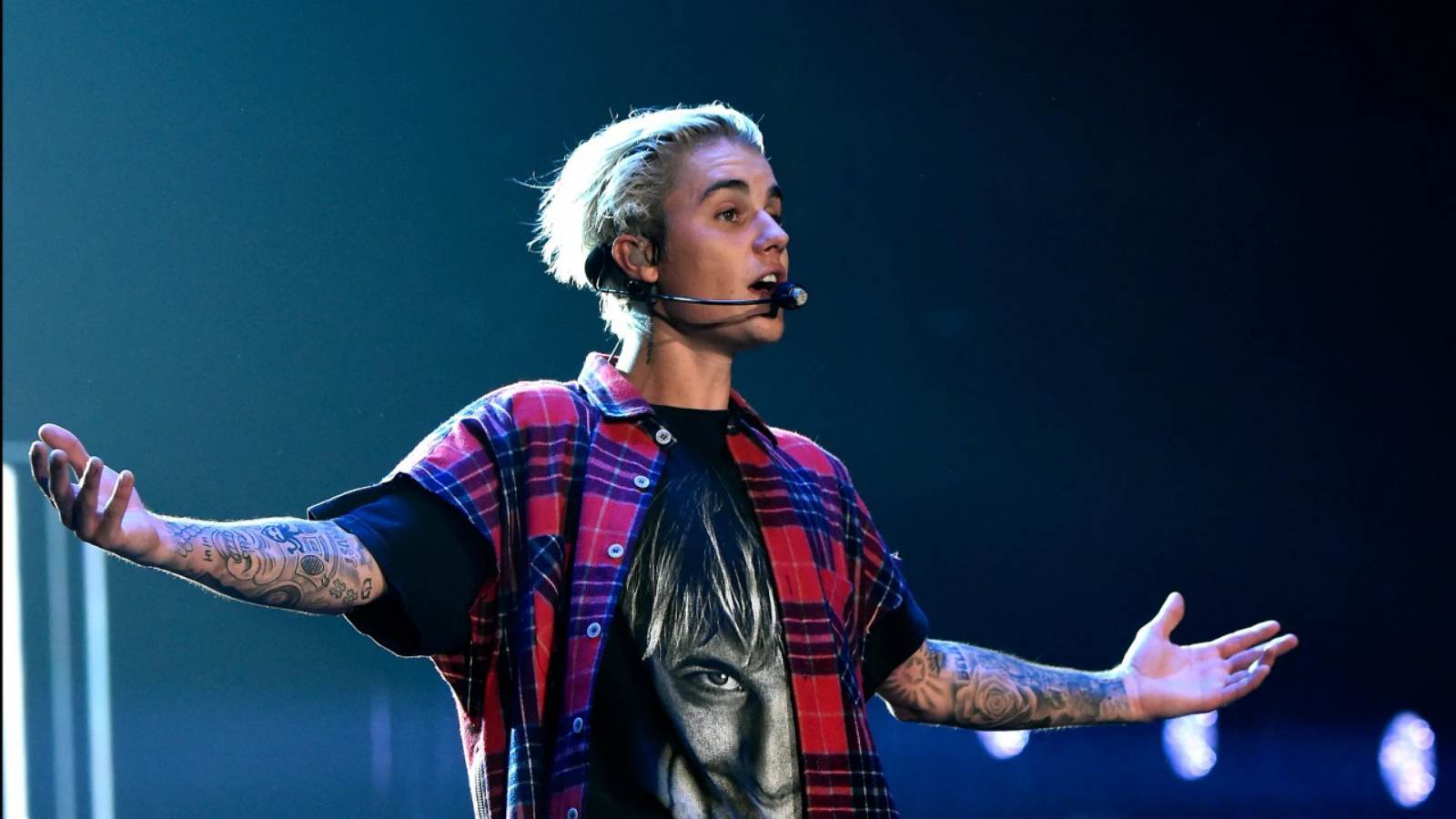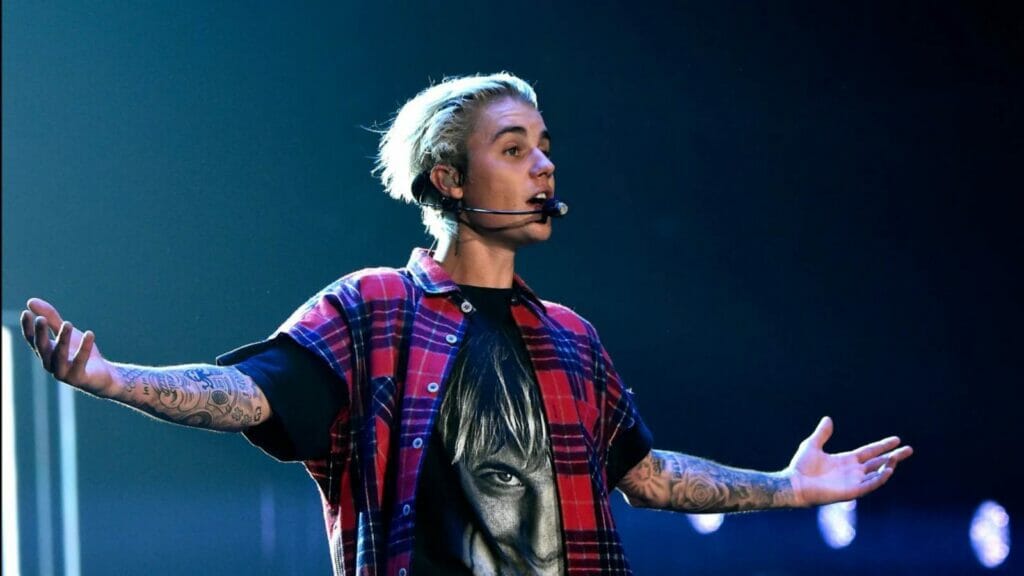 Bieber's tour – Justice in Action aimed at covering 13 countries. He wanted to spread awareness on pertinent issues like criminal justice and climate reform. Moreover, he offered incentives to the fans who engaged with his supported organizations. They can earn reward points to redeem for merchandise.
His next show is on Thursday, so that gives him five days to isolate himself. This is in accordance with the CDC guidelines.
Future of Upcoming Bieber Shows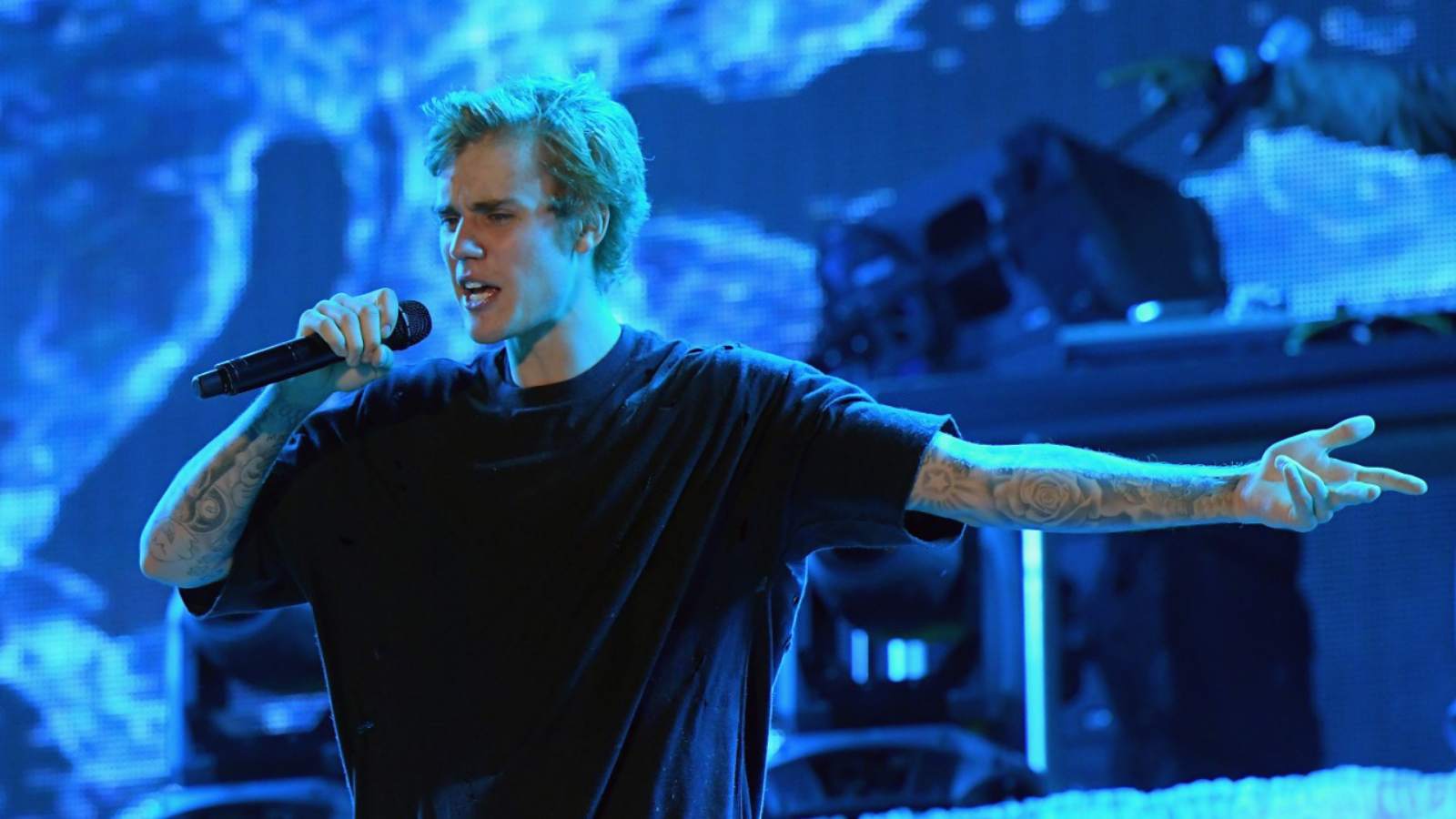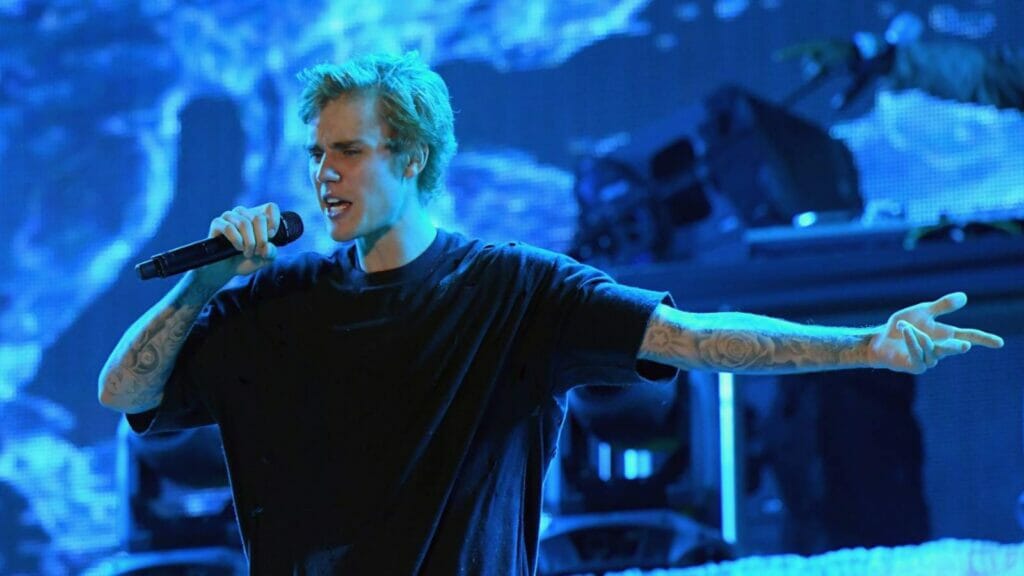 The Canadian singer had 3 upcoming shows out of which, the Las Vegas show had to be canceled. There is a possibility that the T-mobile show will be rescheduled for the summer. There is no hard news of postponement for the other two shows. The shows were set to be held in Arizona and California on Tuesday and Thursday respectively.
At the pre super bowl bash, Justin Bieber performed hits like Yummy, Peaches, As I am. His beloved wife Hailey along with other Hollywood Celebrities like Don't Look Up star Leonardo DiCaprio, Chrishell Stause, Eli Manning, and Jason Oppenheim was in attendance at his performance.
After his performance, Peaches singer went to the celebrity hotspot – The Nice Guy. This was where the Kodak Black shooting ruckus occurred. Currently, Justin is isolating himself and following all Covid protocols.
Also Read: Why Did Leonardo DiCaprio Get His Secret Tattoo Removed?