Marvel is buzzing with anticipation for its next massive release Doctor Strange in the Multiverse of Madness. Meanwhile, the audience is buzzing with excitement over rumors about the lined-up cameos in the film. Apart from all the actors rumored to head towards MCU, fans are excited to see some of the previous actors redeem their characters. Amidst all this, Marvel alum Halle Berry has raised the anticipation about her re-entry into Marvel with her new look.
Halle Berry Hints At A Multiverse Cameo With Her New Look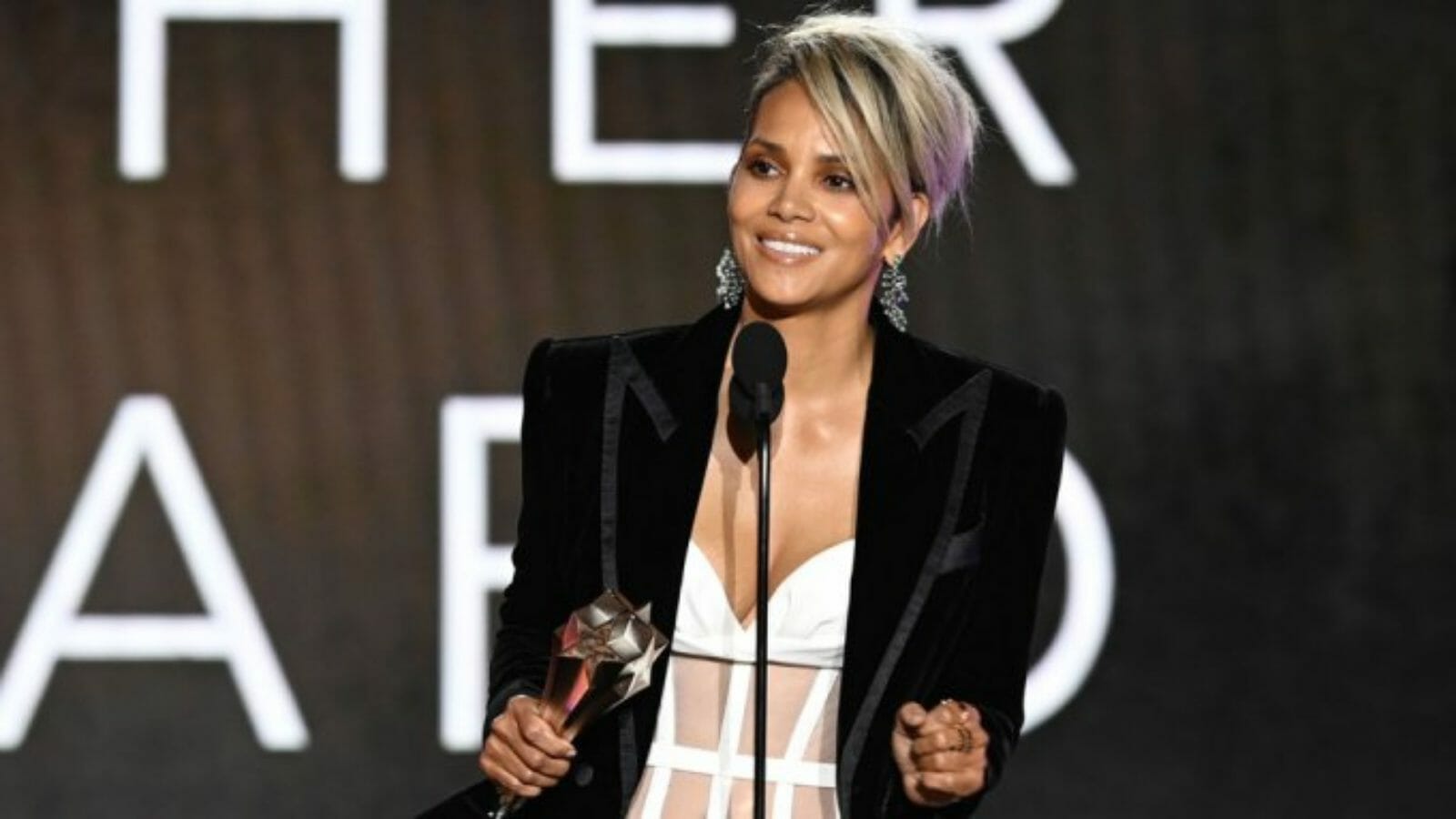 Halle Berry made an appearance at the recently held Critics Choice Awards where she bagged the SeeHer Award. However, ever since her appearance, speculations are high about her cameo in the Doctor Strange sequel, as suggested by her latest look. Berry has transformed her look with a shorter haircut. Moreover, there's also an added streak of white in her hair. Her latest look resembles the previous look she carried in X-Men where she played Ororo Munroe aka Storm.
Moreover, the speculations are already sky-high about Patrick Stewart's Professor X making an entry into the Multiverse. And added with that, Berry's latest appearance seems to hint towards her involvement in the project as well. Moreover, Berry herself expressed her wish to reprise her role as Storm or Catwoman if provided a chance.
"I would revisit any of them, actually," Berry told in an earlier interview. "I loved all of those characters and I was always grateful to get to play them and be a part of those big franchises, you know? So I would revisit any of them." There's no doubt about the fact that MCU's Multiverse of Madness holds a large scope for many appearances. Furthermore, considering the fact that the film is still undergoing reshoots, it doesn't seem far from reality for Halle Berry to enter the multiverse.
Fans React To Berry's Latest Look Resembling Storm
Fans are excited about Halle Berry's suggestive look at the recent event. It didn't take more than a moment for the viewers to connect her latest look to her Storm character.
Doctor Strange in the Multiverse of Madness is just weeks away from its release. However, the evergoing rumors about the film's cameos and plots don't seem to lie still anytime soon. Moreover, it's not tedious to keep up with the theories as they all seem logical and believable as something that MCU can undertake. Now, it's up to see if Marvel or Halle would announce her involvement in the project or the audience will have to wait until the movie's release itself.
Also Read: Critics Choice Awards 2022: List Of All The Winners And Nominees