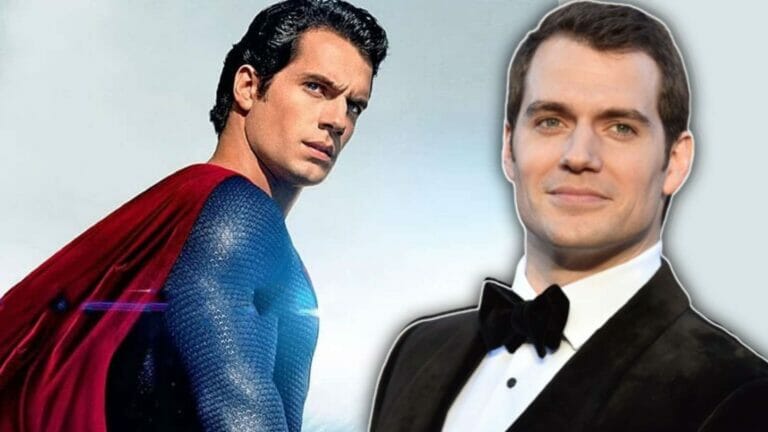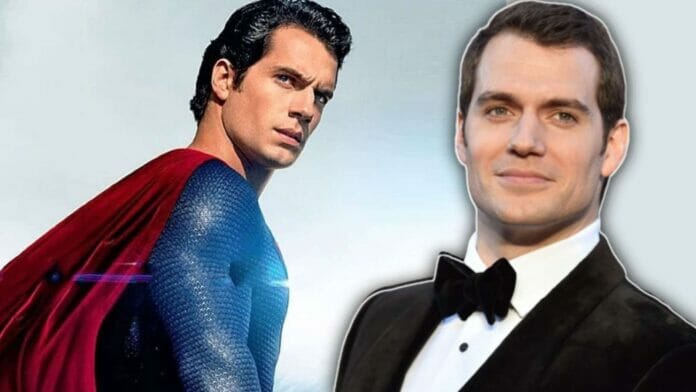 DC is still not clear about what to do with Henry Cavill's Superman, however, a new rumor suggests his possible return. The new rumor of Cavill wearing the red cape led to a social media stir; which gave Superman fans another hope. As per the rumor, Cavill's role as Superman in the DECU still has some work to do. The American author Ta-Nehisi Coates left a door open for the possible return of Henry Cavill as the DC hero.
Warner Bros. is seeking a way to recall the Cavill's version of Superman in the upcoming Superman movie by Ta-Nehisi Coates and J.J. Abrams, according to the rumor. The script by Ta-Nehisi Coates proposes a return of Cavill as Superman; only on the condition creatives decided to take and work on it.
The British star along with fans are anticipating his return as the iconic and all-time favorite superhero. Henry has been open and showed his interest in reprising his role as Kal-El/Superman. During an interview, The Witcher star, Henry said, "ready and waiting for the phone call" from DC.
Ta-Nehisi Coates May Call Henry Cavill To Be Superman Again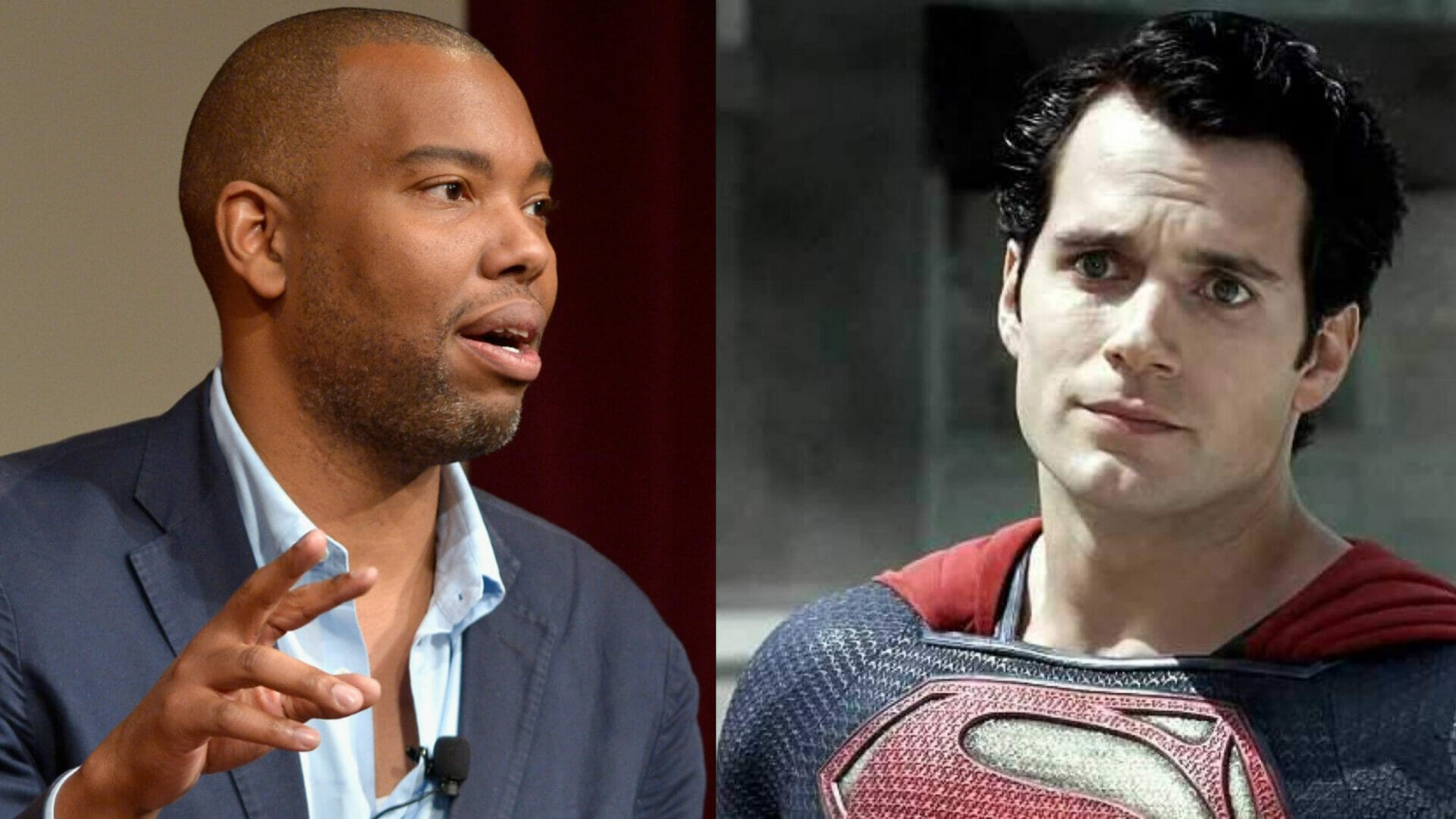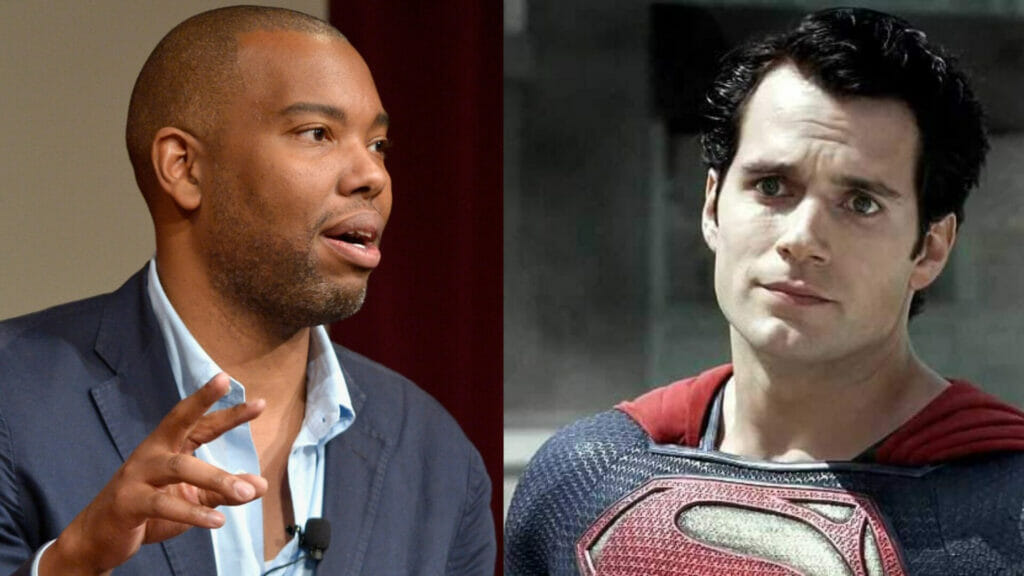 In February 2021, Coates was appointed to pen the new Superman flick, in partnership with Abrams and producing under his Bad Robot production house. Later, as per sources, the script by Coates' cornerstone is on the Black version of the Man of Steel. Many also thought that it would take the Superman of Earth 2, Val-Zod.
However, after some months, Coates was working on Kal-El according to the revelation and resembling the original Superman comics. It was also reported that the new film "will have the protagonist hail from Krypton and come to Earth." But, there was no clarity on Cavill's rumored involvement in the franchise, and fans can only take it as a possibility.
Insider Hints At The Possibility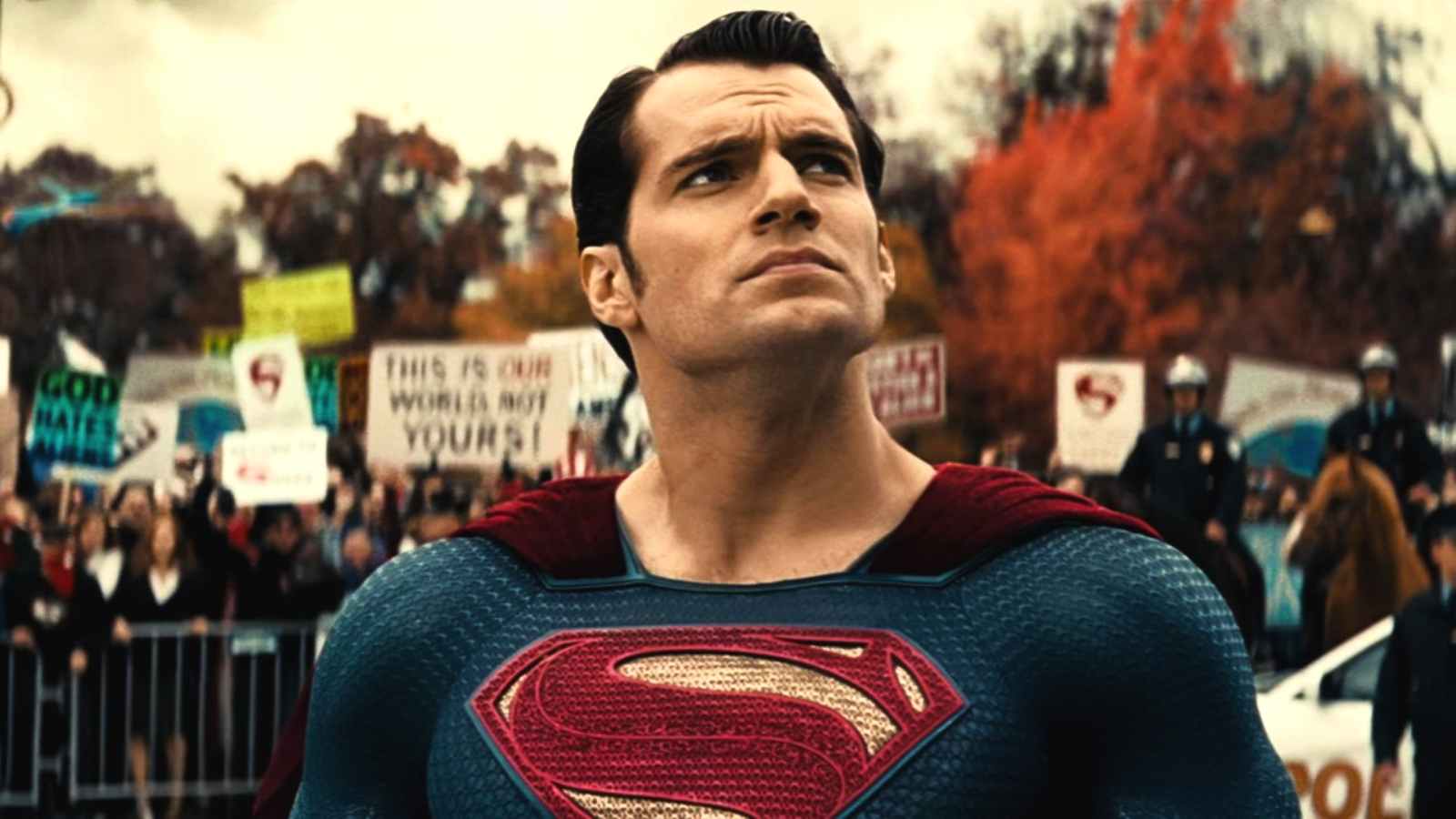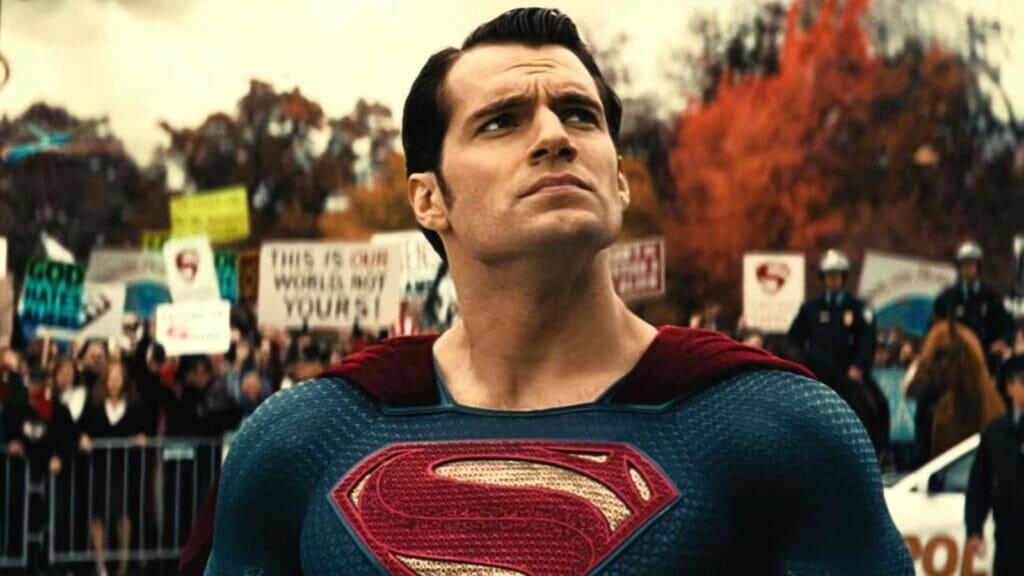 As per an industry insider, Coates might propose a new draft of the screenplay by him to Warner Bros. anytime soon. The rumors made rounds after the Warner Bros. Discovery CEO David Zaslav assumes "several tip-shelf characters such as Superman have been left to languish and need to be revitalized."
The tweet suggests about the rumor explains they can use Cavil in the Coates' script.
I know people want Superman and want it now but if that's the priority and all they got is JJ and co's script, you better believe they will find a way to make that work with Cavill or not https://t.co/lL2uEo2l9v

— KC Walsh (@TheComixKid) April 14, 2022
I've heard a rumor, just a rumor that Coats has script that can use Cavill if they so choose, not sure if they kept the period piece idea

— KC Walsh (@TheComixKid) April 14, 2022
Henry appeared in 2013 for the first time, wearing the red cape in the Man of Steel and then in Justice League twice, once in 2017 and then in 2021's Snyder Cut. Cavill's Superman fought against the Dark Knight as well in the 2016's Batman VS Superman: Dawn of Justice.
And since then, he never returned as Kal-El, which makes a fan a bit nervous about his return ever again. Henry touched people's hearts with his performance and they want to see more of him in the Superman outfit. There were rumors of him doing a cameo in The Flash; later it was Sasha Calle, the cousin of Superman, who will take the Superman brand forward. The Flash will release in 2023 on June 23, but there are no official dates for the Coates' Superman movie.
Also Read: Superman's Revival In Talks Again After Discovery's Merger With Warner Bros