Henry Cavill has proved many times that he's the easiest person one can be around. Several co-stars have expressed how The Witcher star is a very kind presence who cares about those around him. However, being the total sweetheart that he is, makes some of those around him especially female stars a little uneasy, in a positive way of course.
Think about it, to be around someone as handsome as Cavill, as humorous as him, or as caring as him. Surely, it won't be easy to be around without falling head over heels for someone like that. On top of that, the activities that Henry indulges in for instance reading, playing "Warhammer", makes him a worthy crush for his co-stars.
Let's see some of the female celebrities who openly expressed their crush over Superman, Henry Cavill.
Amy Adams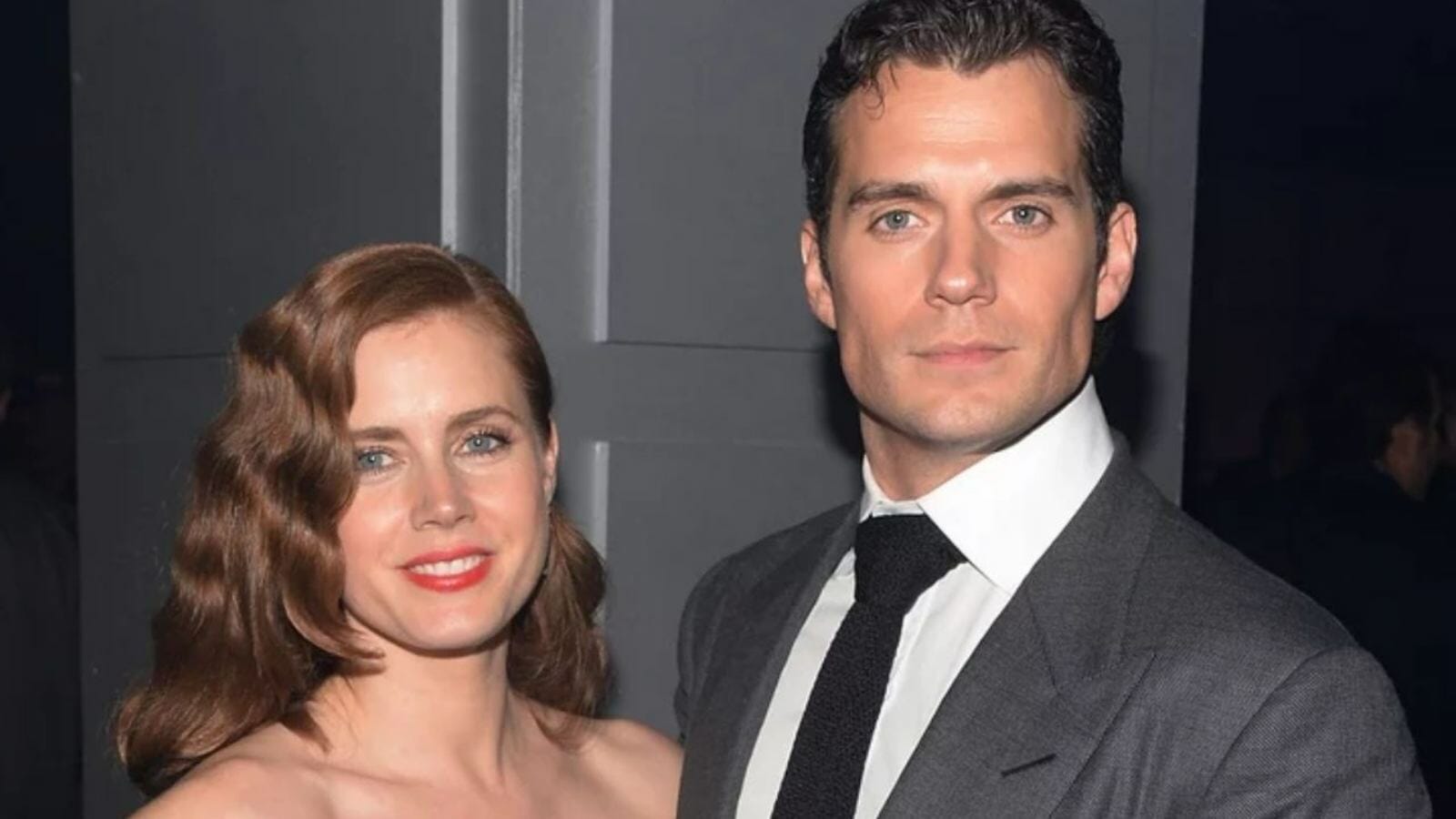 His Man of Steel co-star, Amy has not once but many times expressed her views upon Cavill being hot. "I objectified poor Henry" she shared in an interview. "I had to apologize to him at one point. He's just so good to look at." Again, in an interview when asked if it is difficult to work with Henry, she said jokingly, "It's just so awful, too bad about his face right?"
Further continuing, "He's such a nice guy, I kind of feel bad because, in all of the press, it's like obvious so people are constantly asking the question and I'm like 'Henry's gonna take on a restraining order on me.'" Further she added, "Talking about how cute he is, and like giggling in his presence. But I challenge anyone to stare in those eyes for 5 seconds and not giggle."
Freya Allan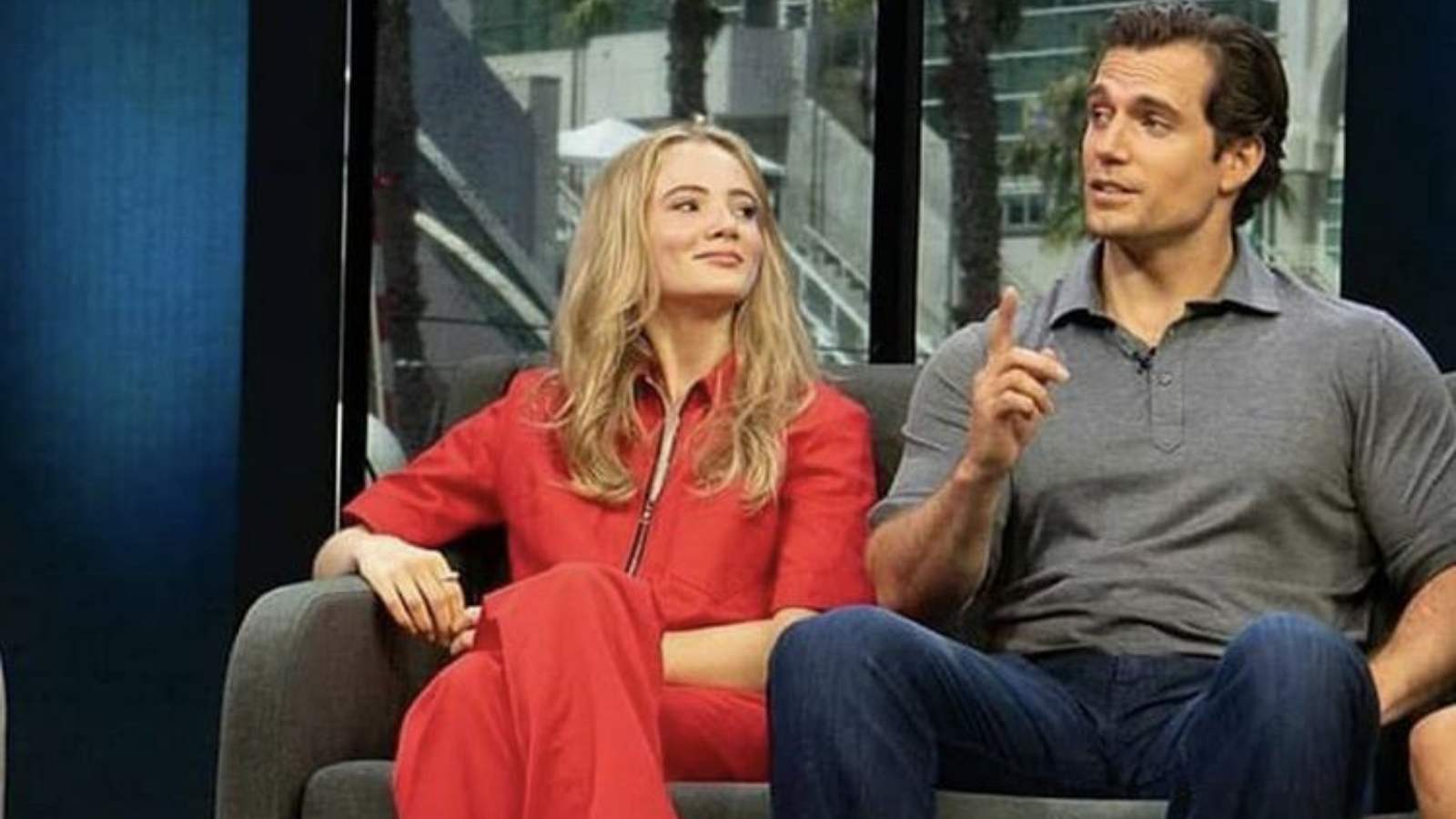 Turns out, Amy isn't the only one suffering from the giggling syndrome when around Cavill. His Witcher co-actor Freya Allan who's just 20 suffers from it too. She plays Princess Sintra opposite Cavill in The Witcher. Seems like Freya has developed a habit of staring at her co-star and blushing when he catches her doing that.
It's quite apparent when they appear for interviews together. The young actress seems to forget that her eyes are locked on Cavill. And as seen in the interviews, there's a healthy amount of flirting involved between them too. As Henry likes to tease her about all the staring and blushing.
Gal Gadot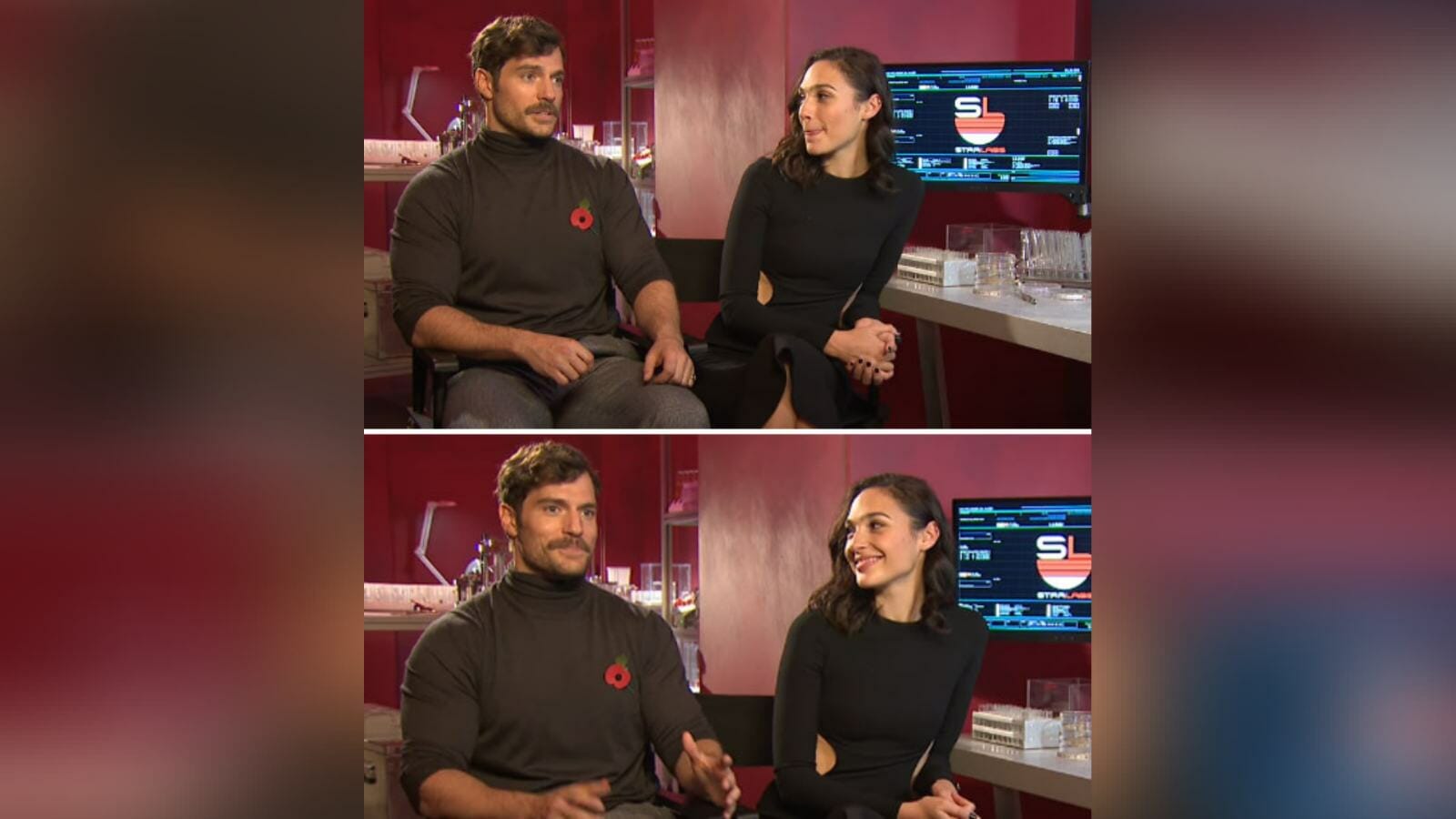 It's quite an achievement when the lady who's the crush of almost all of the world has eyes for you. The Iranian actress, due to her role as Wonder Woman has a huge fan following all over the world.
However, Wonder Woman was caught staring at Superman in an interview. She even went on to dedicate a chef's kiss to Henry to express her likeness to him. Throughout the interview, Gadot kept stealing glances at Cavill and giggling like a teenager who's recently developed a crush.
Demi Lovato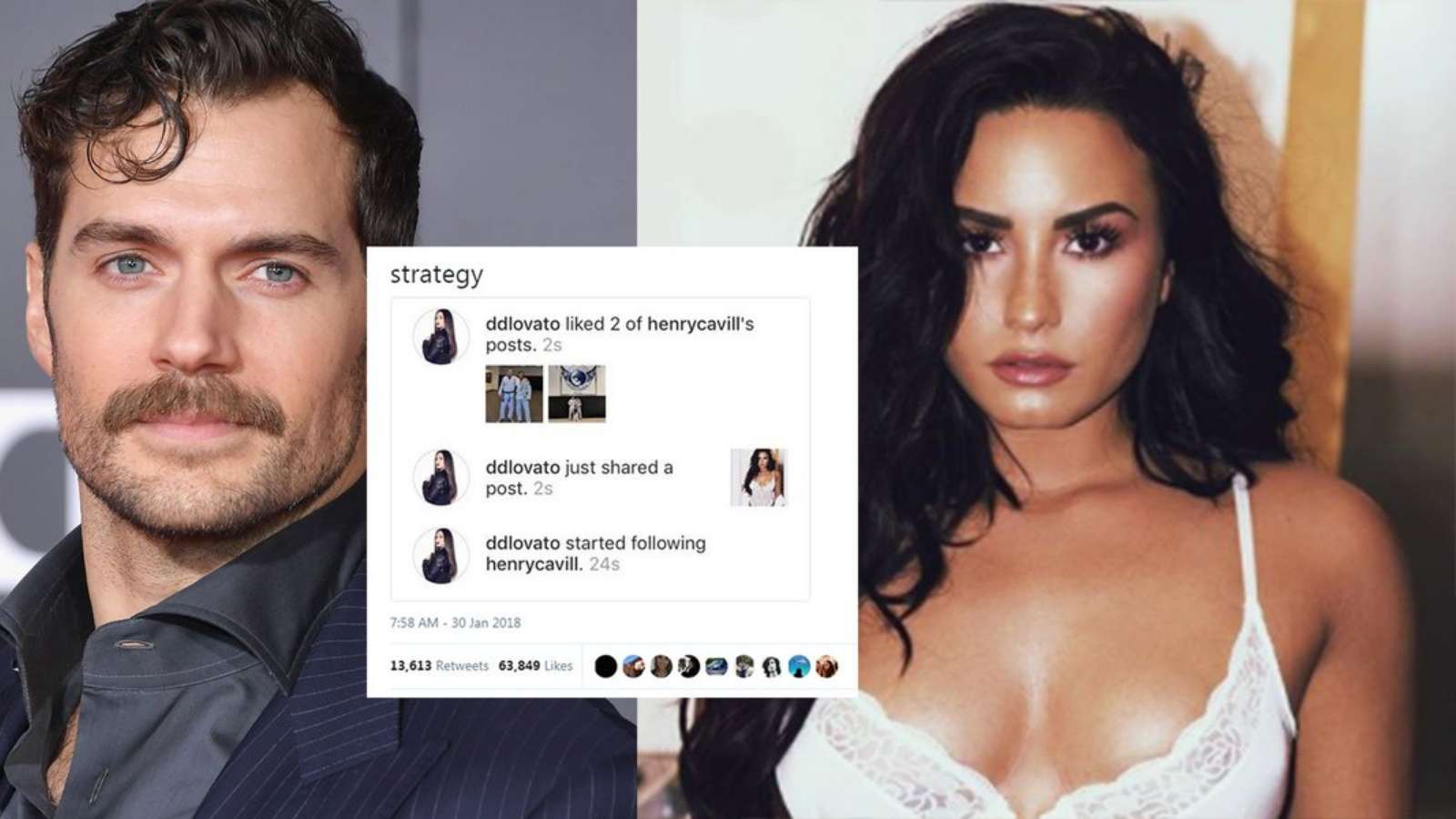 Demi Lovato tried very hard to catch Cavill's attention. We know it thanks to Instagram's feature where you can see who's like whose post. The singer made her feelings crystal clear by setting a potential thirst-trap for Cavill. And the move was done quite openly.
Firstly, Demi liked a whole lot of pictures of Cavill on his account. The move was to get noticed by the actor. Furthermore, with perfect timing, she posted a picture of hers which seemed like an obvious thirst trap. Surprisingly, the trap was a success as it earned a like from Henry Cavill himself. Quite an interesting move from Lovato's side, we must say.
Anya Chalotra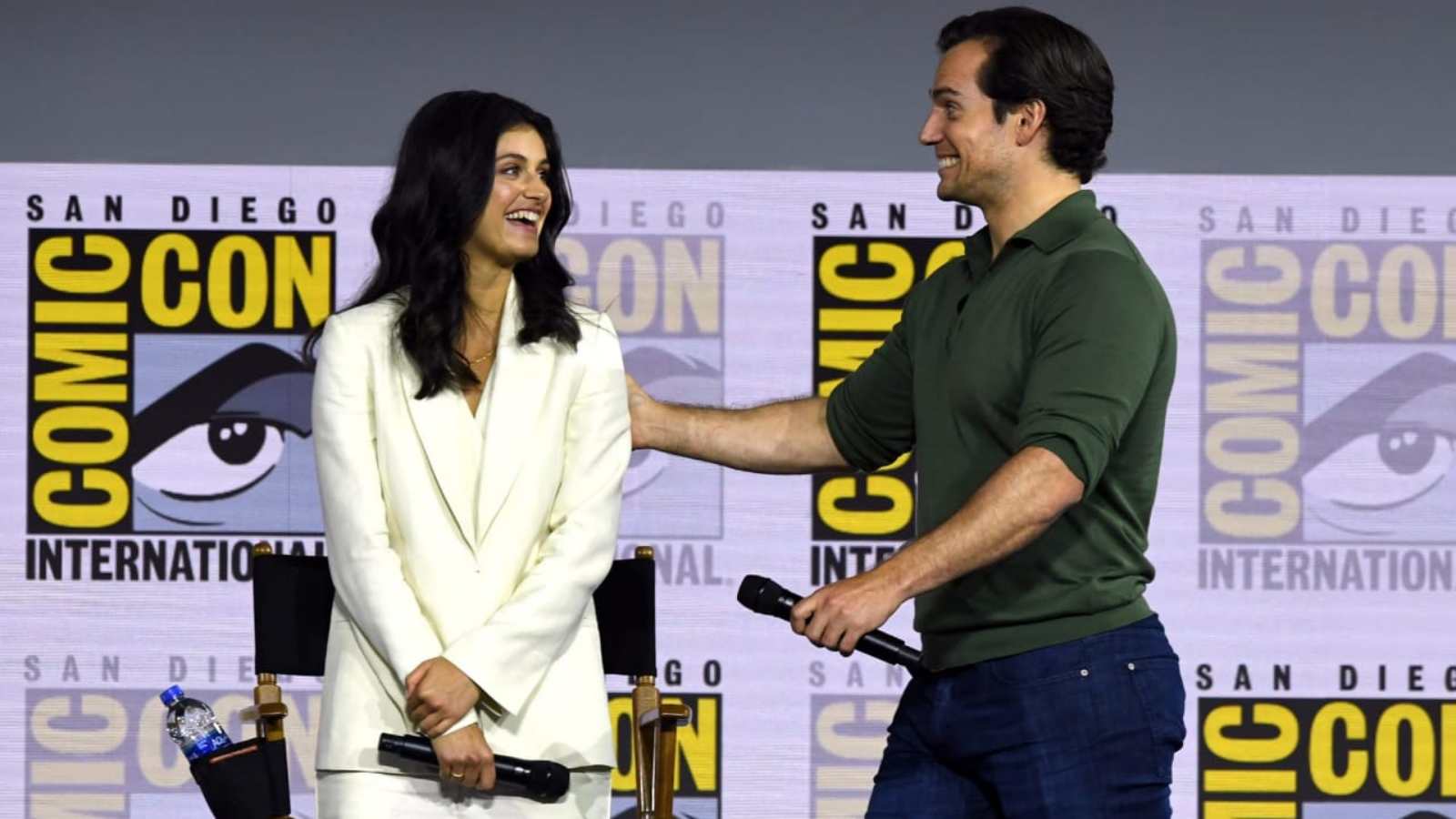 Anya Chalotra, another of Cavill's co-stars from Netflix's Witcher seems smitten. Both of them have shared plenty of steamy scenes in the show where she plays Yennefer of Vengerberg. In every interview of hers, she talks very highly of Cavill and even defends him publicly.
Both have great on-screen chemistry which speaks of the good bond they share off-screen. Both have been seen smiling adorably at each other during interviews for their show. Additionally, her fumbles and lack of words when asked to describe Cavill in many instances seem adorable on the young actor's part.
Also Read: Henry Cavill Talks About Being The First Consideration For Twilight