Lately, fans assumed that Henry Cavill's career hit an iceberg. First, he was fired from DC after playing the role of Superman for a long time and then he departed from the role of Geralt of Riviera. Cavill was assumed to be dropped from the role of the Kryptonian Hero because James Gunn, the director, was looking for a fresh talent.
Just when everything was sailing smoothly for Henry Cavill, he surprisingly dropped off from the role in 'The Witcher'. However, no proper reason regarding the actor's current situation was disclosed until now.
Related: Is Netflix 'The Witcher' Changing Ciri Character After Controversial Henry Cavill Exit?
The Real Reason Why Henry Cavill Was Replaced In 'The Witcher' And 'Superman'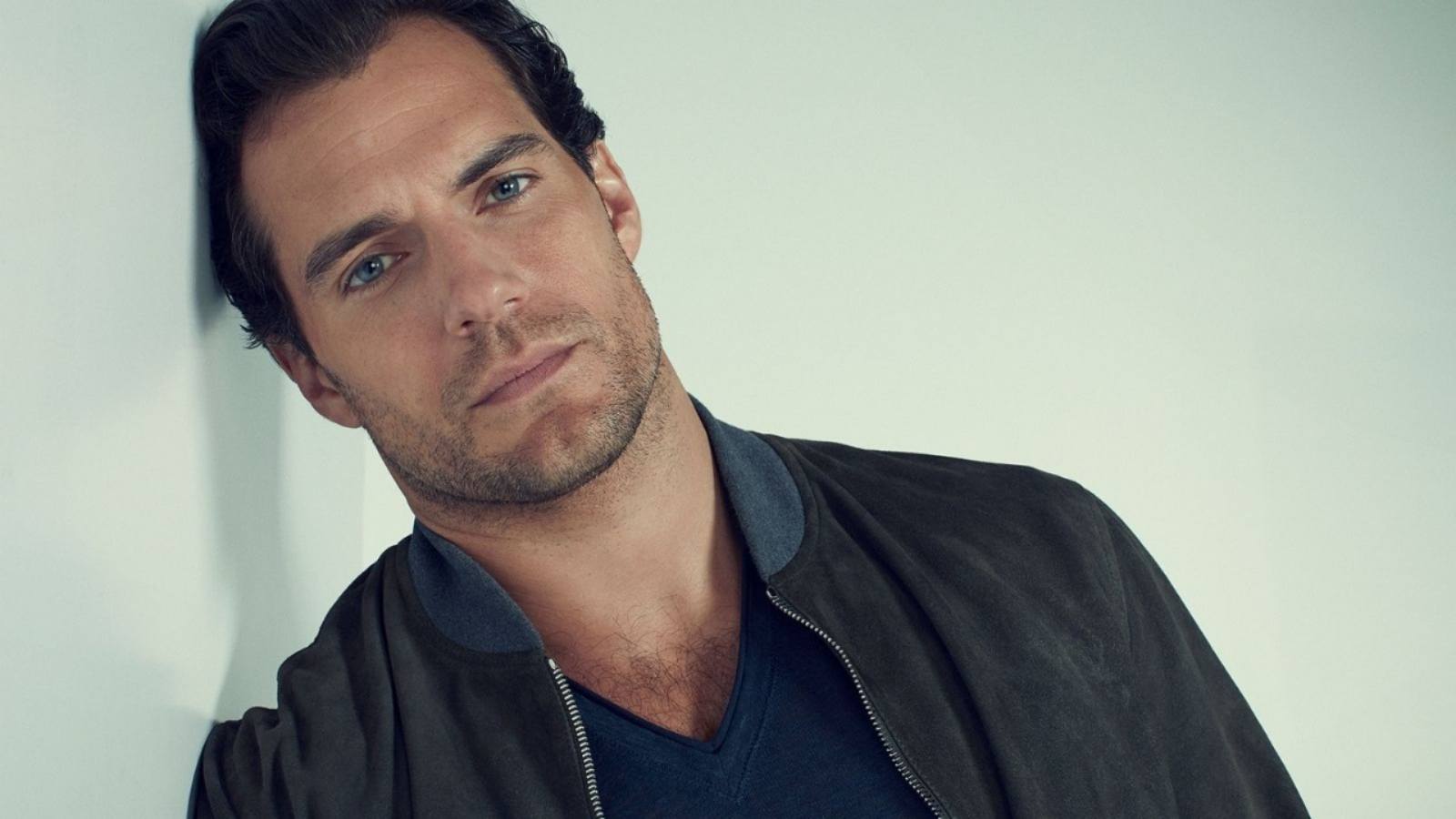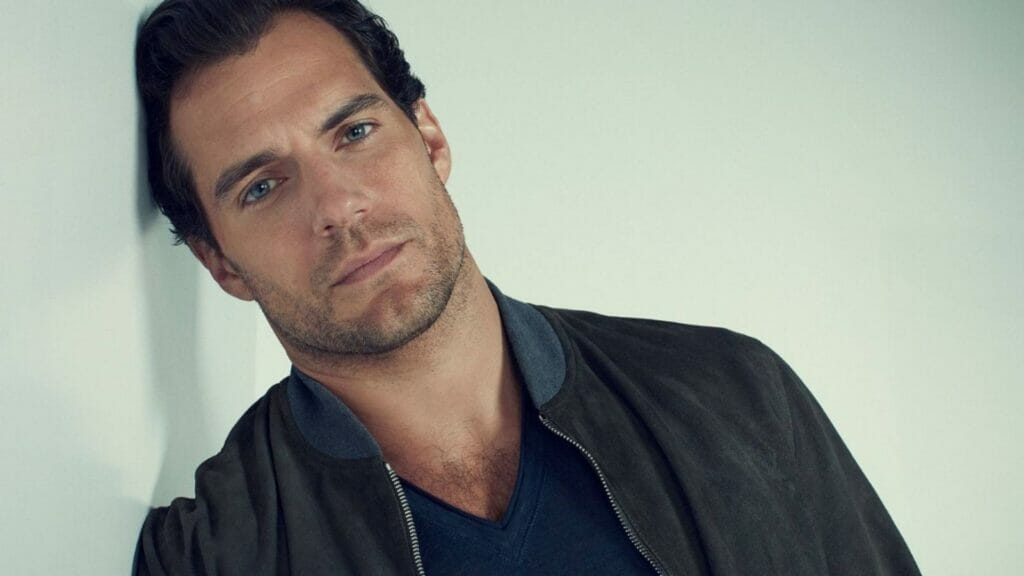 The latest reports claim that Henry Cavill was fired from 'The Witcher' and he didn't leave because of creative differences as earlier mentioned. There are rumors that the actor was toxic on the set and was also given ultimatums regarding his 'toxic gamer-bro attitude' with the crew and especially making it difficult to work with him. As per the reports from Comic Book Movie, Cavill was repeatedly cautioned about his "toxic, gamer-bro" like behavior by Netflix before pulling the trigger. There were never any complaints about any sexual misconduct but Cavill was toxic and disrespectful with his words.
Deuxmoi further claims that "Eventually top brass at Netflix was tired of Henry Cavill costing them money with delays [and] HR investigations. The showrunner was asked to construct a potential exit for him. Netflix reached out to him personally, and he was given one final warning, and violated that warning with an email he sent to the entire writing staff, right after that meeting. That was it."
In case you missed: James Gunn Reportedly Tried To Lure Henry Cavill Back Into New DCU To Play A New Character
'The Witcher' Director Praises Cavill For His Dedication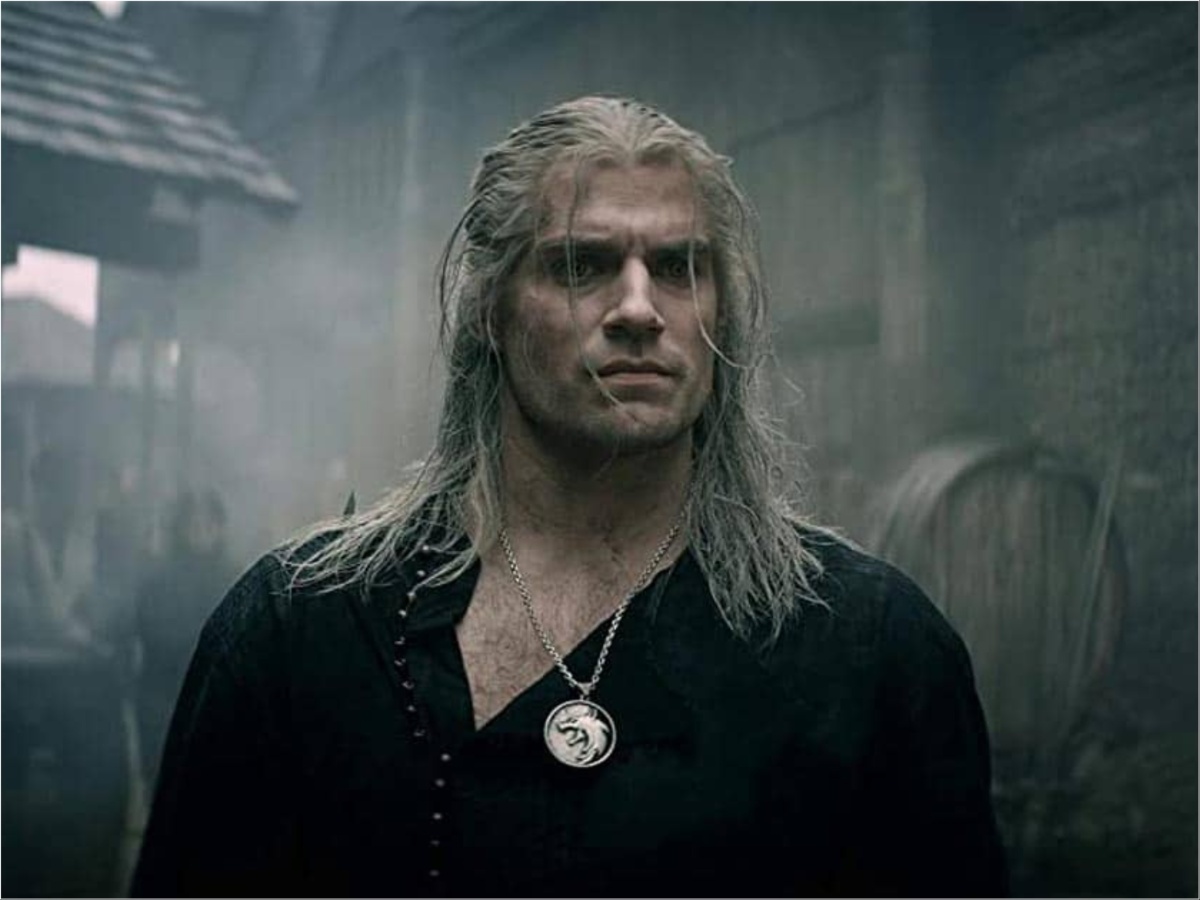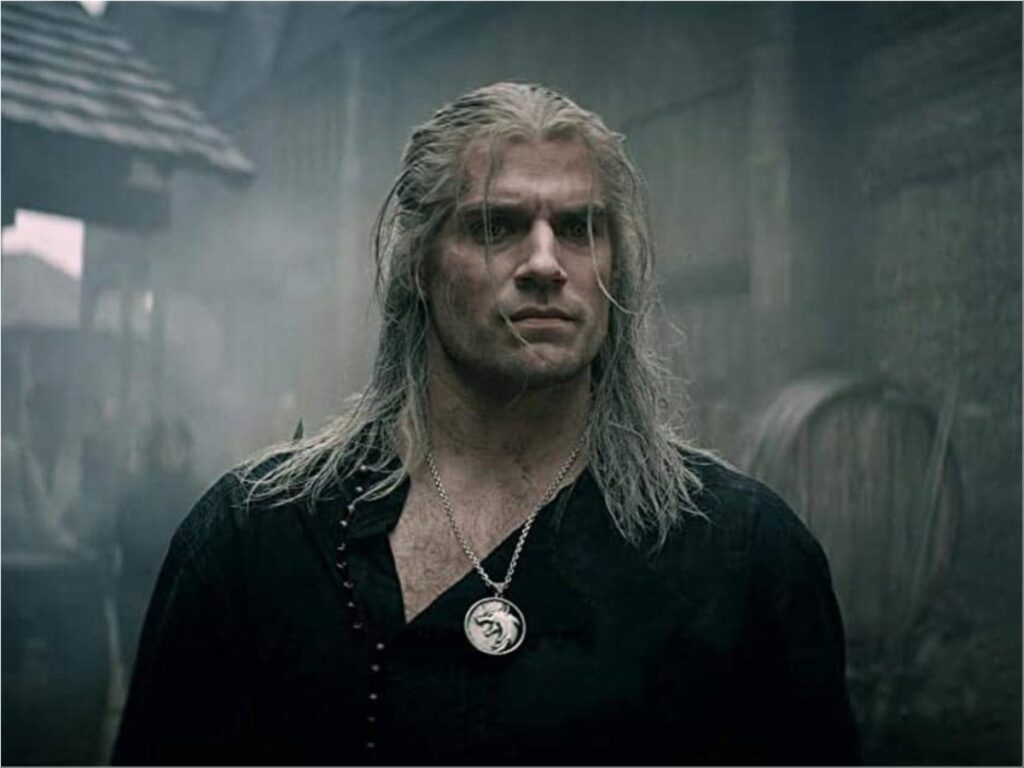 Director Marc Jobst praised Henry Cavill's commitment and physical prowess in bringing Geralt to life. Additionally, he also acknowledged that Cavill performed all of his stunts himself to ensure the quality of the show's action sequences. Jobst understands the intense toll that an actor goes through during involvement in the role. The director also respects Cavill's decision to step back after three series, praising and appreciating his efforts.
The third season of 'The Witcher' focuses on Geralt of Rivia's determination to protect Ciri from rival monarchs, sorcerers, and creatures of the Continent, while Yennefer guides Ciri in harnessing her magical abilities. The journey takes them to a fortified sanctuary filled with political corruption and dark sorcery.
You would also like to read: "She's Rubbing Herself All Over Me": When Henry Cavill Got Embarrassingly Hard While Filming A S** Scene