Will Smith and Chris Rock are still suffering after Smith's viral slapping of Rock at the 94th Academy Awards. The event left millions of spectators surprised, humiliated, perplexed and grieved. Especially given that both men are adored all through the world for their talents and personalities. As well as what they have done to the art of show business.
It's been about a week since the on-camera assault. The topic has evolved in many places as the winds from the sides of Rock, Smith, and the Academy. Consequently, the general public continues to whirl like a cyclone. While it's unclear what kind of disciplinary action the Academy will take against Smith after it announced on Wednesday that it has "initiated disciplinary proceedings" against him. After he violated "the Academy's Standards of Conduct." Many questions remain about whether the "King Richard" star will be able to have a successful career.
Several top crisis managers and Hollywood attorneys watched the iconic slap, according to Fox News Digital. According to analysts, the fact that Smith has a lengthy record of constructive activity, which may be enough to wash off a figurative stain on his jacket, might save his Hollywood career.
Chris Rock Left "Shaken" After The Incident With Will Smith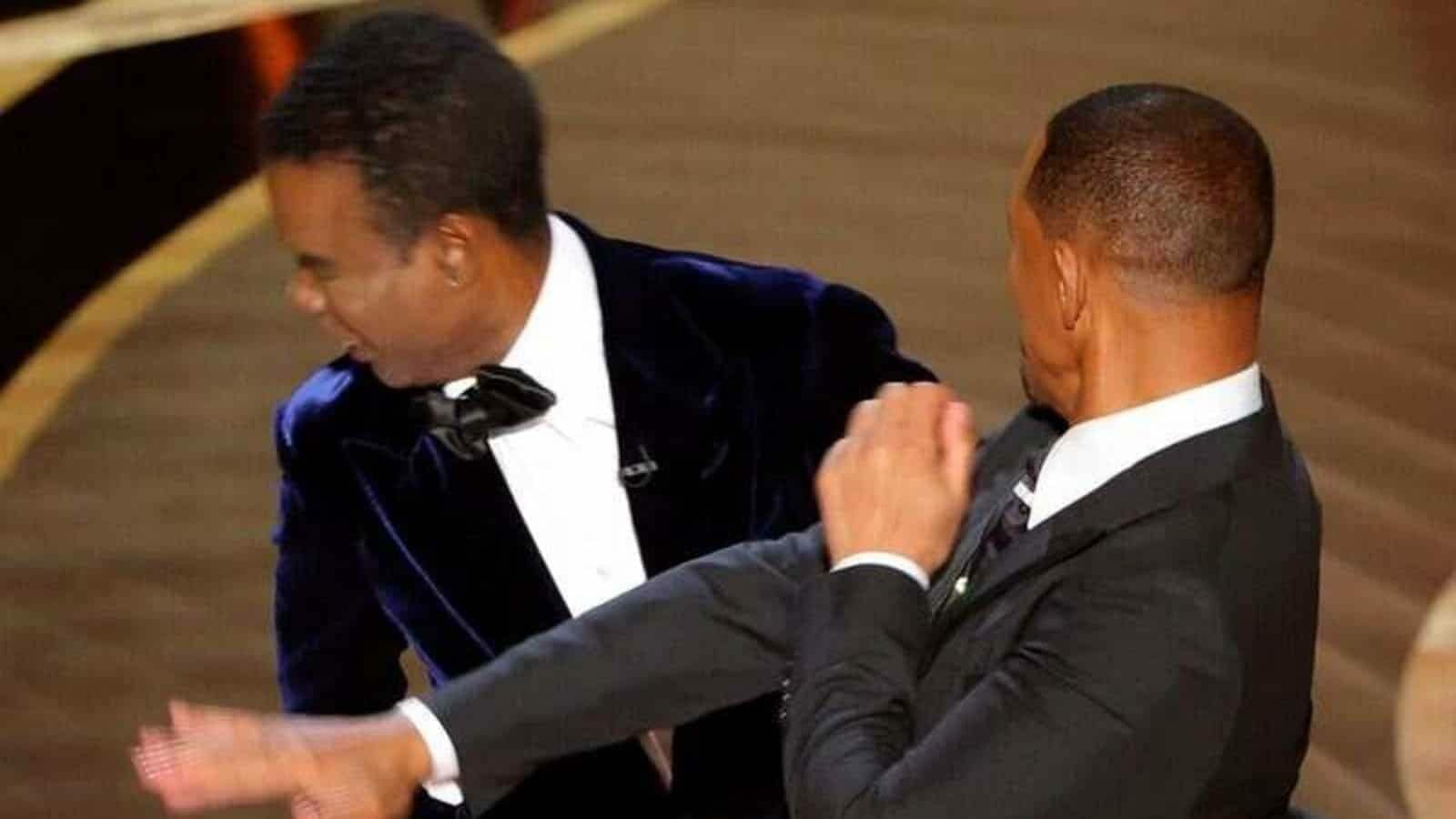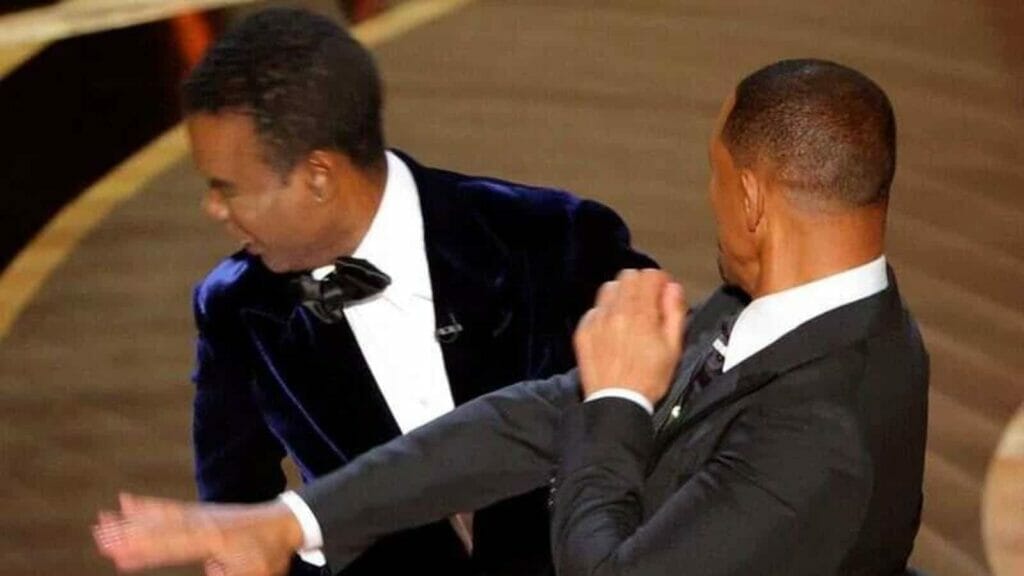 "Will Smith is a popular actor who has had too many blockbuster performances to be permanently canceled or blacklisted by Hollywood," Evan Nierman, President of global crisis PR agency Red Banyan and author of "Crisis Averted," told Fox News Digital.
"His reputation, on the other hand, has unquestionably been tainted by his aggressive activities. Will Smith used to be known as the 'Fresh Prince,' but now we'll remember him for the 'fresh prints' he left on Chris Rock's face."
The Actor's Action During The Oscars Lead To A Disciplinary Probe
Smith, according to entertainment lawyer Domenic Romano, has a feasible road to recovering favor with the Academy. Though he would need time to make up with his Hollywood colleagues who were outraged by his physical response.
"He could face sanctions from the Academy short of expulsion, including potential suspension," the NYC-based managing partner explained, "but a lot will depend on what actions he takes to speak out against violence and whether he sends a clear and consistent message that his response to a poor-taste joke is not acceptable."
The industry experts or the general public thought Rock's joke about Jada Pinkett Smith's bare head was a bad joke. Still, Niermann insisted that, despite the broader spectrum of opinions on the event, Smith undoubtedly has a large number of optimists who can comprehend why he acted the way he did.
Tiffany Haddish, a former "Girls Trip" performer and comedian, told People magazine that she regarded Smith's reaction as him protecting his wife's dignity. As she publicly discussed her fight with alopecia which is an autoimmune disorder that causes hair loss.
Chris Rock Breaks His Silence For The First Time After The Incident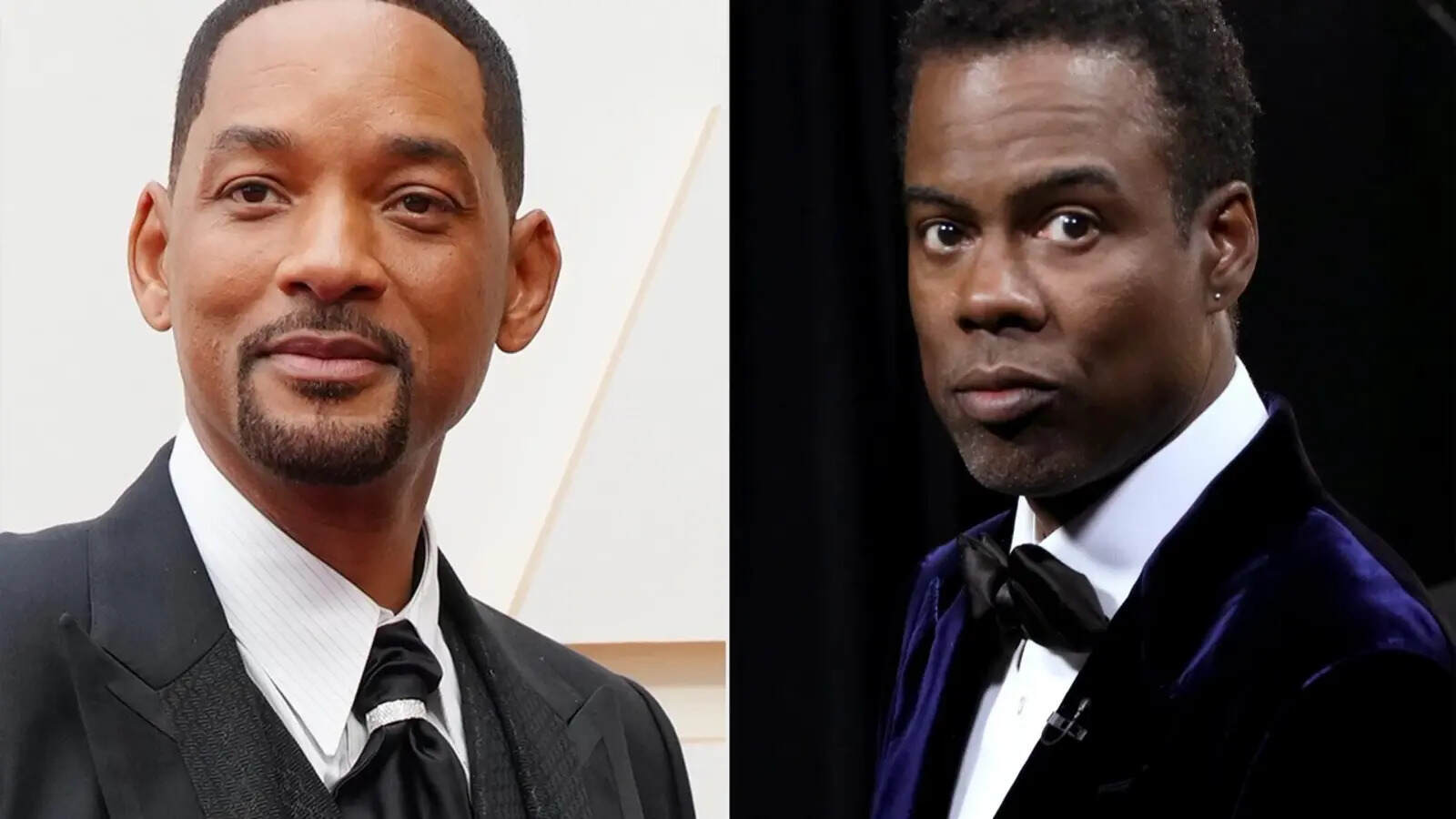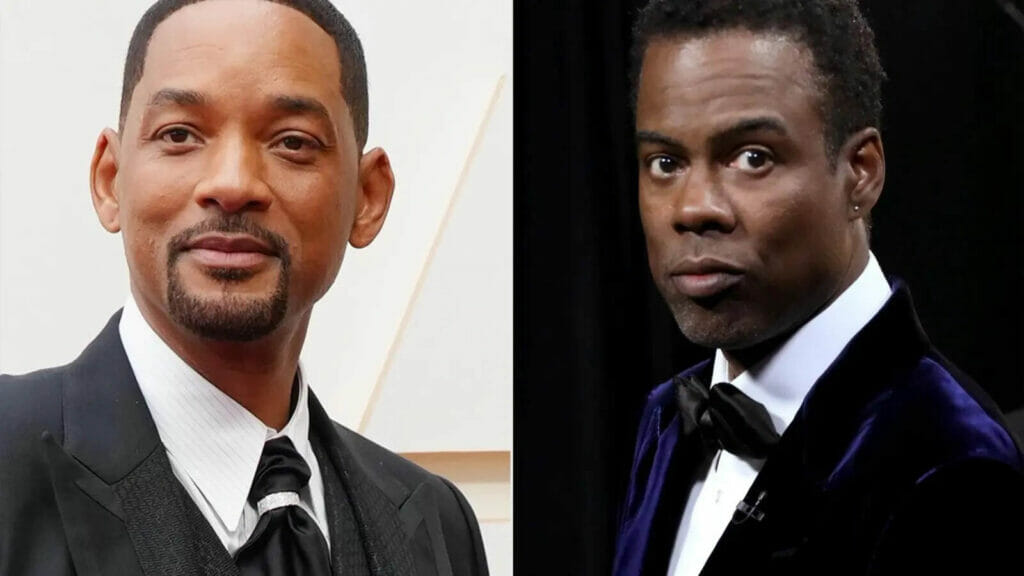 Meanwhile, on the Monday edition of his "I Am Rapaport" stereo podcast, comedian and actor Michael Rapaport whose wife is Black described his neutral attitude. He said why "talking greasy" might have implications. Though he reaffirmed his belief that violence should be the last choice in many instances.
Rock has a "hard chin," according to Rapaport. As he stood tough in the midst of Smith's open right palm while maintaining his calm, according to Niermann.
"Will Smith may have some supporters who feel his attack was a demonstration of intense deep love, but such individuals are probably to be in his team anyway," the crisis management specialist added. "When it comes to career and reputation rehabilitation, celebrities are in a unique position since their large public profile draws ardent fans prepared to forgive and forget mistakes that would destroy a 'regular' person's career or life."
"Expect Chris Rock to get a huge boost in his career from this ugly episode, which is perhaps a major silver lining to this crisis," Niermann concluded.
Chris Rock Sells A Houseful Show After The Incident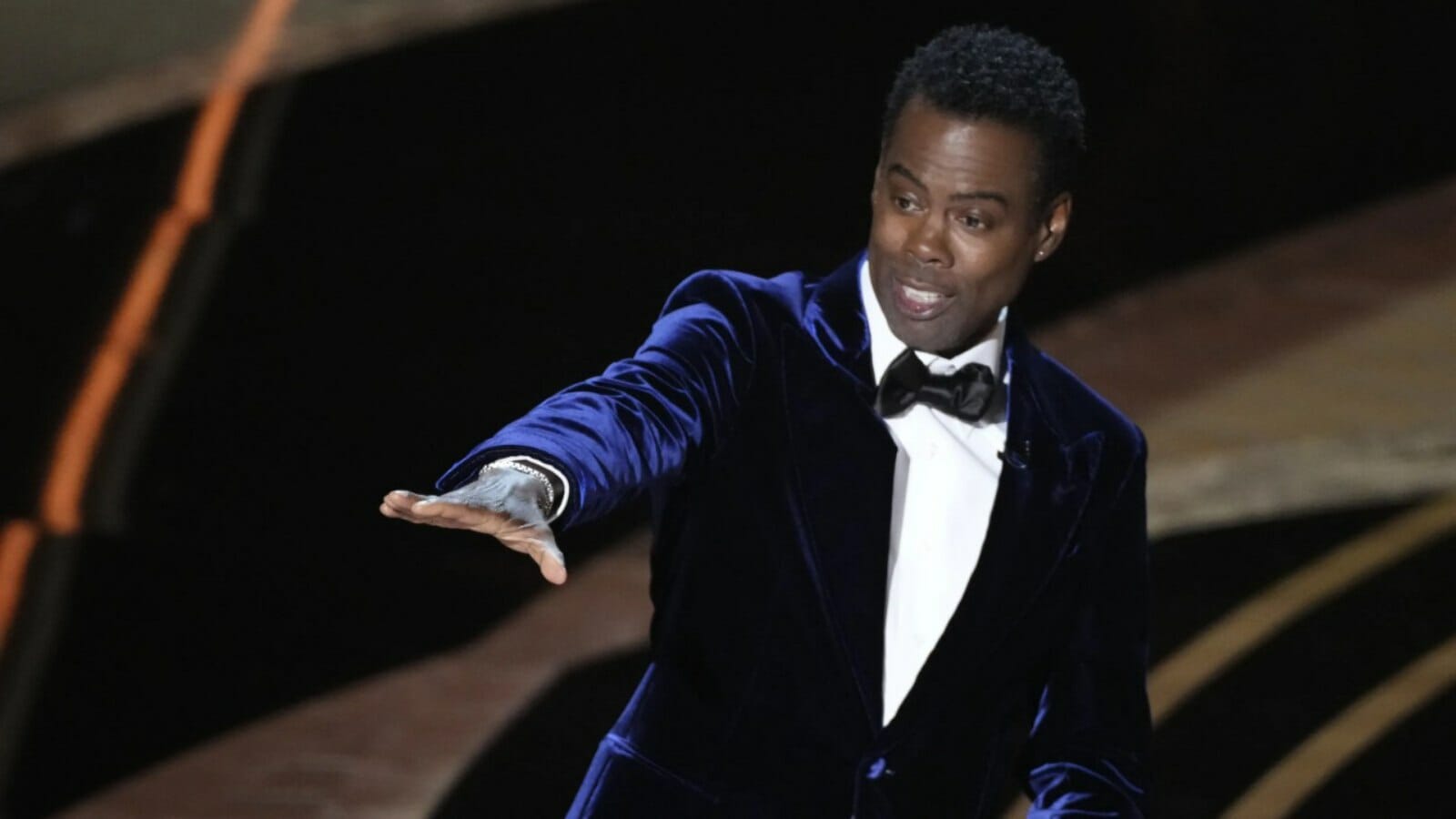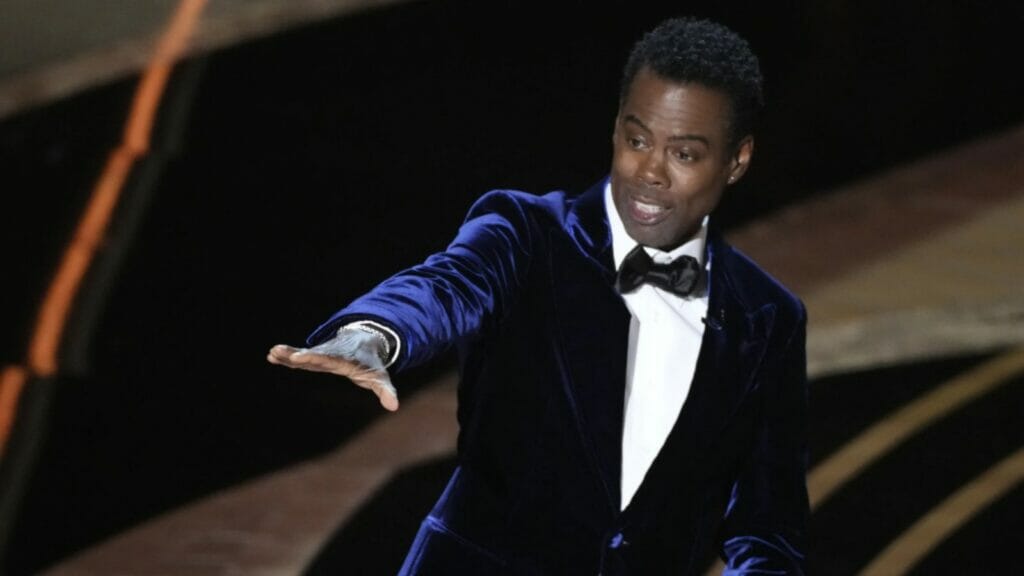 Following the controversy, Rock's comedy tour ticket sales skyrocketed. As he performed in front of a sold-out audience at Boston's Wilbur Theater.
Rock claimed in his first appearance following the event, "I had a long list of jokes prepared. Before last weekend, I had written an entire show, and I'm still processing what occurred."
However, the Academy announced on Wednesday that Smith will be given "at least 15 days' notice" before a vote. This will provide the actor who has already publicly apologized to Rock – with the chance to respond in writing.
On April 18, the Academy's board of governors will meet again. To discuss whether the actor would face "any disciplinary action, which may include suspension, expulsion, or other punishments allowed by the Bylaws and Standards of Conduct."
Smith would need to show strong repentance in order to win his lawsuit against the Academy. As per celebrity attorney Christopher Melcher, who spoke to Fox News Digital.
Academy Faces Huge Backlash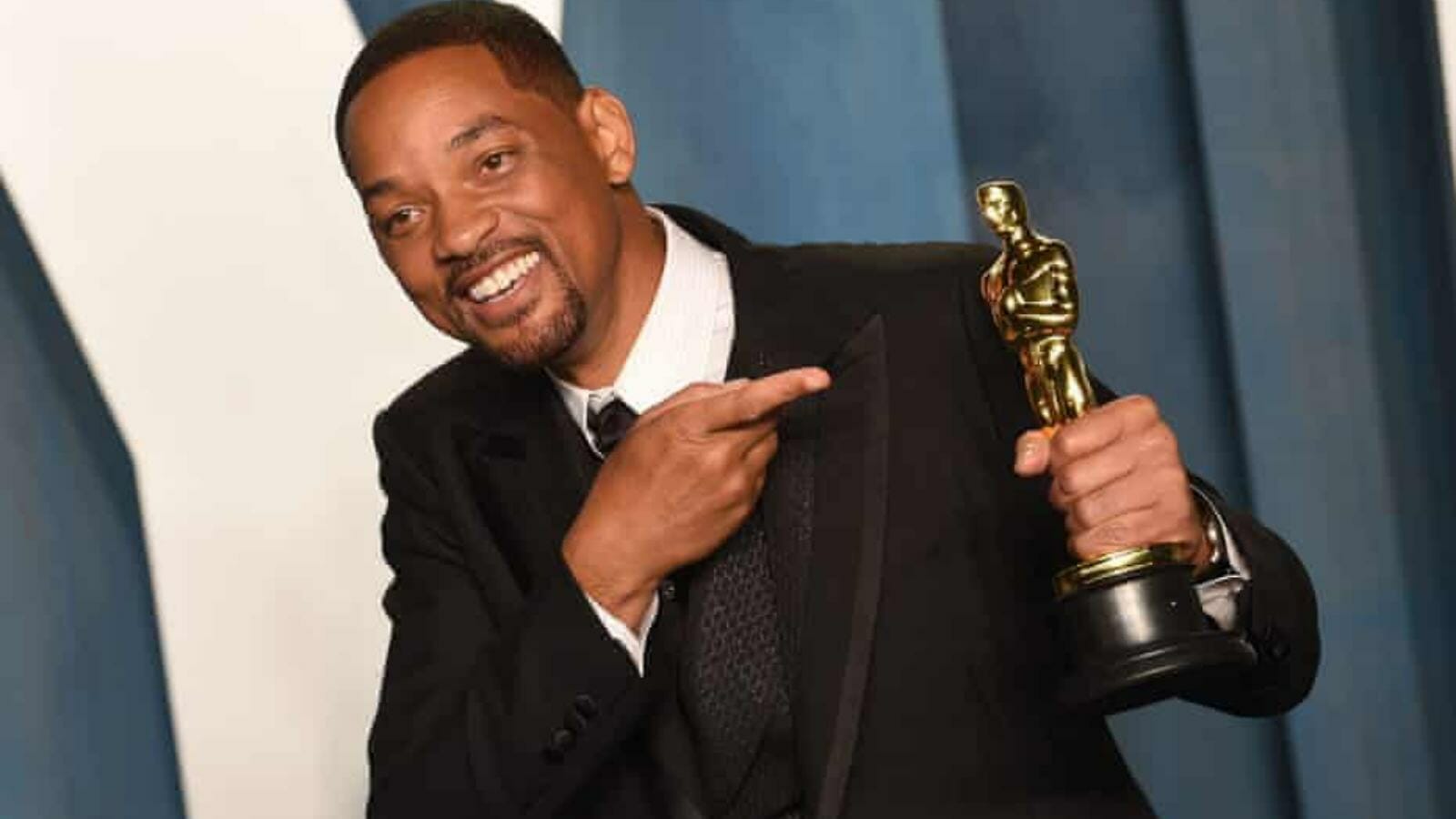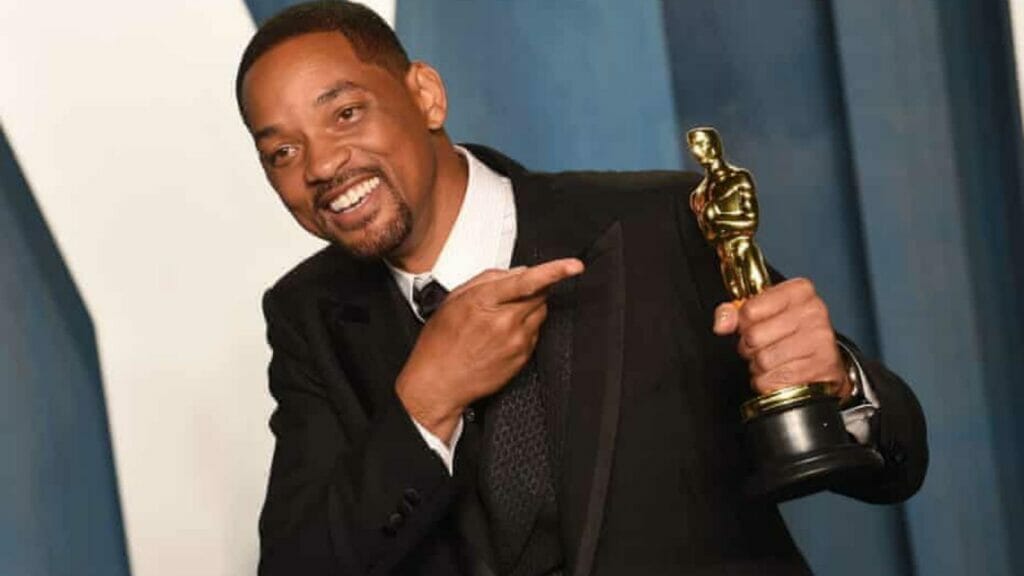 "The Academy is under pressure to do something, but any discipline must match the conduct. When Will Smith appears before the academy to explain his actions, it is critical that Smith delivers his message correctly – in tone and content," the attorney mentioned. He has handled several A-list clients.
"[Smith] acted impulsively then, but now is the time to be strategic. When people are accused of doing something aggressive, the worst thing they can do is present an aggressive defense," Melcher further added that it "only confirms the allegation."
Smith must demonstrate an honest knowledge of his behavior, according to Melcher. Before anybody will want to understand why he acted the way he did they will check his attitude.
LAPD Could Have Taken Will Smith In Custody For The Slap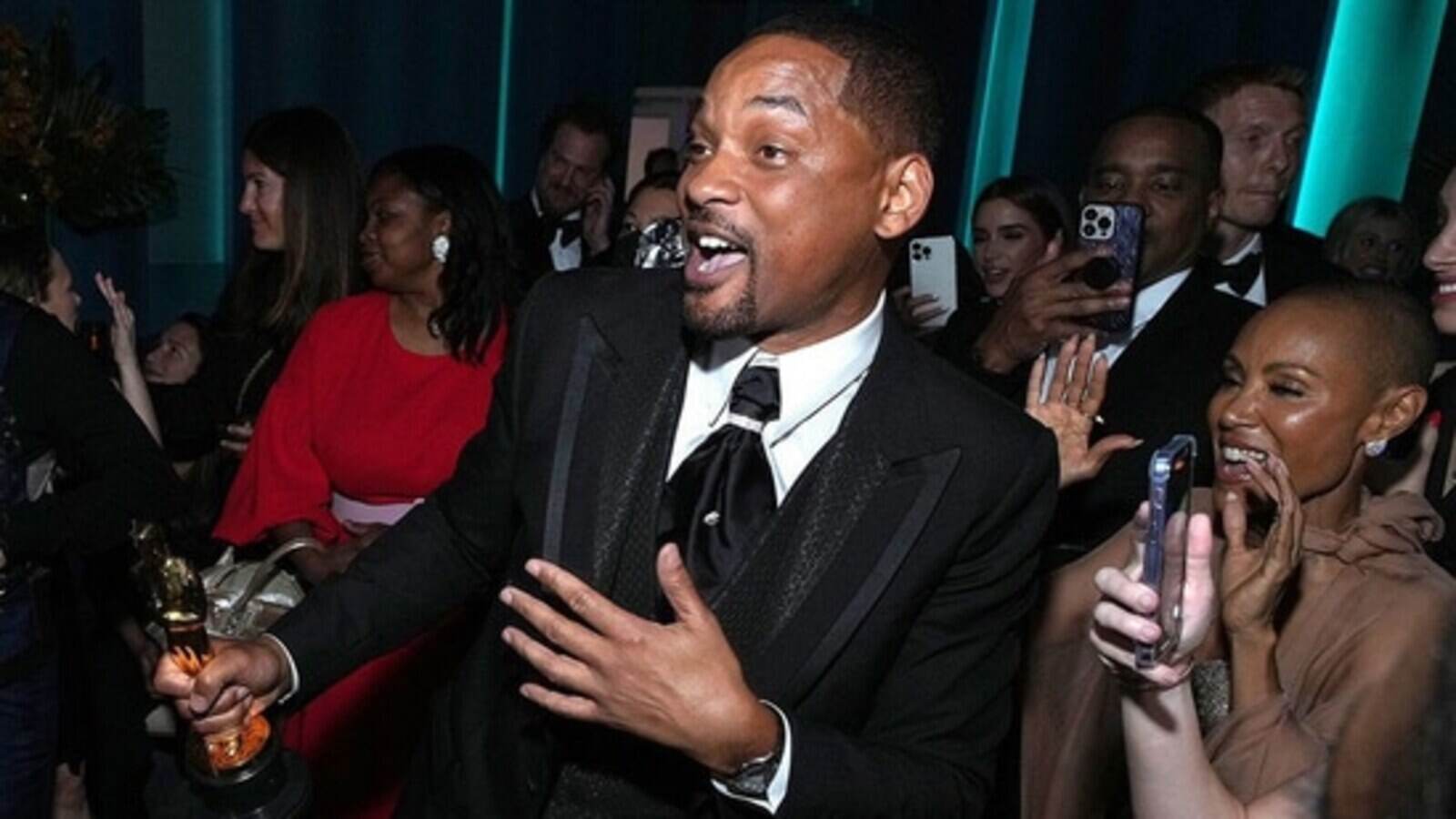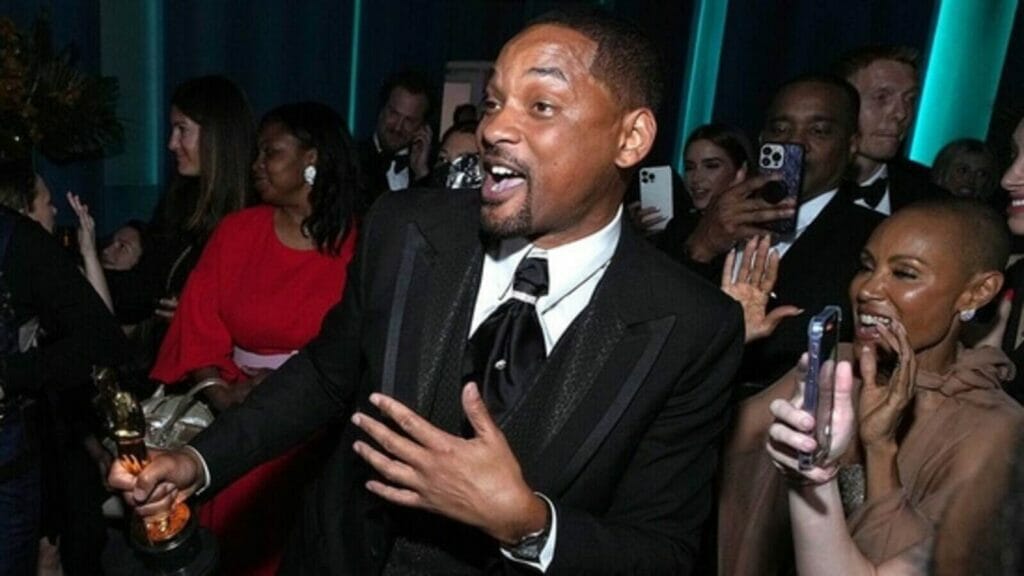 An Oscar producer said, "If Will comes to the Academy with remorse, his message will be better received. After admitting how harmful his actions were, the Academy should be more receptive to hearing why the joke triggered him. He can point out that he acted on impulse, without attempting to justify slapping Chris Rock."
"He can then share how painful his wife's condition has been on her, and why he acted without thinking," Melcher further said. "The more he can make people understand how they might have reacted the same way, the more sympathetic he becomes. He can also point to the damage to his reputation as a consequence that he has already paid. This may lead the Academy to conclude that discipline is not needed, or perhaps a short suspension is in order."
Also Read: Fantastic Beasts 3: New Grindelwald Actor Mads Mikkelsen Reveals The Secret Of Being A Great Dark Wizard