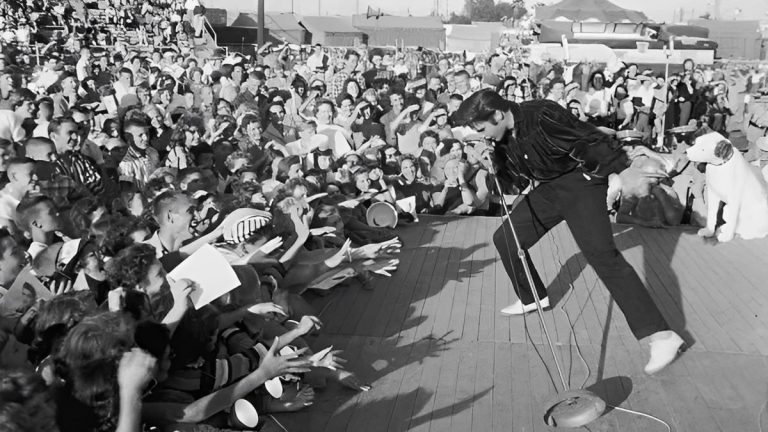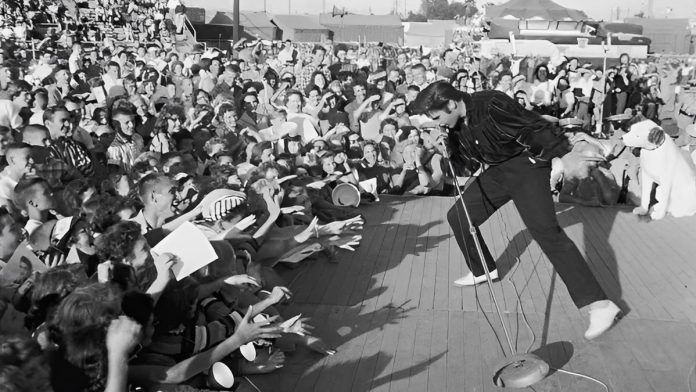 Elvis Presley, without a doubt, is a towering figure in the rock-n-roll music industry. Even in his death, he's one of the most phenomenal public heroes to have walked on the earth's surface. A successful musician, his fame expanded when he decided to pursue acting, as he cemented his status as an all-around entertainer. Elvis Presley's death is also a source of morbid fascination.
With all the fame and fortune that came, Elvis became enslaved by his own legend. His turbulent relationship with drugs and decadence, further exploitation by his manager Colonel Parker, pushed him away from himself and his loved ones. Elvis Presley's death was a moment mourned by the masses, and we look into the real reason behind the cause of his death.
Related: Why Did Elvis Presley Join The Military?
What Happened To The King of Rock-n-Roll?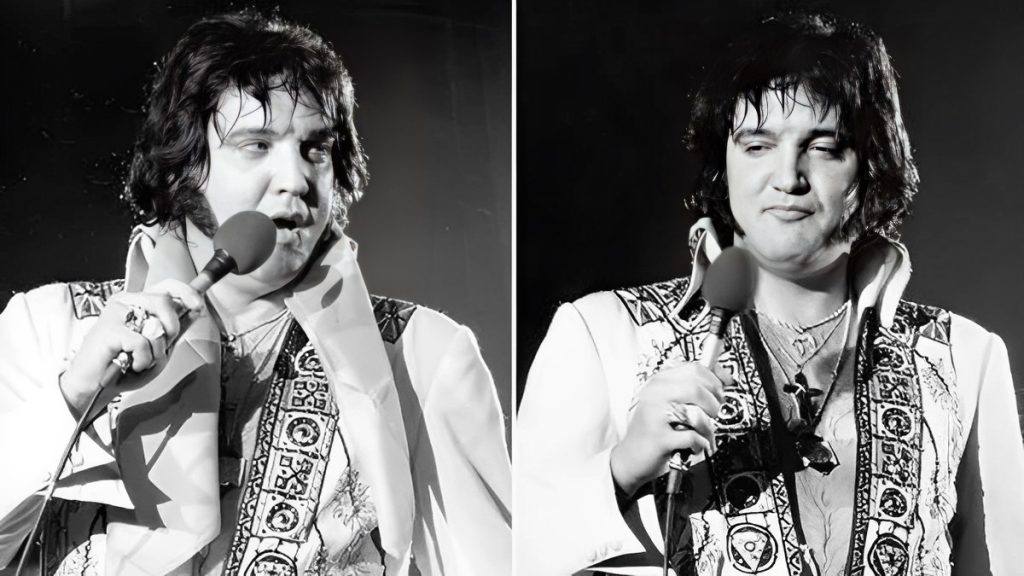 The rowdy, larger-than-life figure was a habitual user of all possible kinds of drugs at the height of his fame. He is said to have been taking every medication on the market, often riding high on extravagant doses of opiates, barbiturates, and sedatives.
When the song and dance man died on August 16, 1977, the toxicology reports didn't shock his close circle. The blood work revealed a disturbing degree of opiates such as Dilaudid, Percodan, and Demerol, as well as Quaaludes and codeine.
In Case You Missed It: Elvis Presley Home Graceland: Why It's The Second Most Visited Home In America?
What Is The Controversy Behind Elvis Presley's Death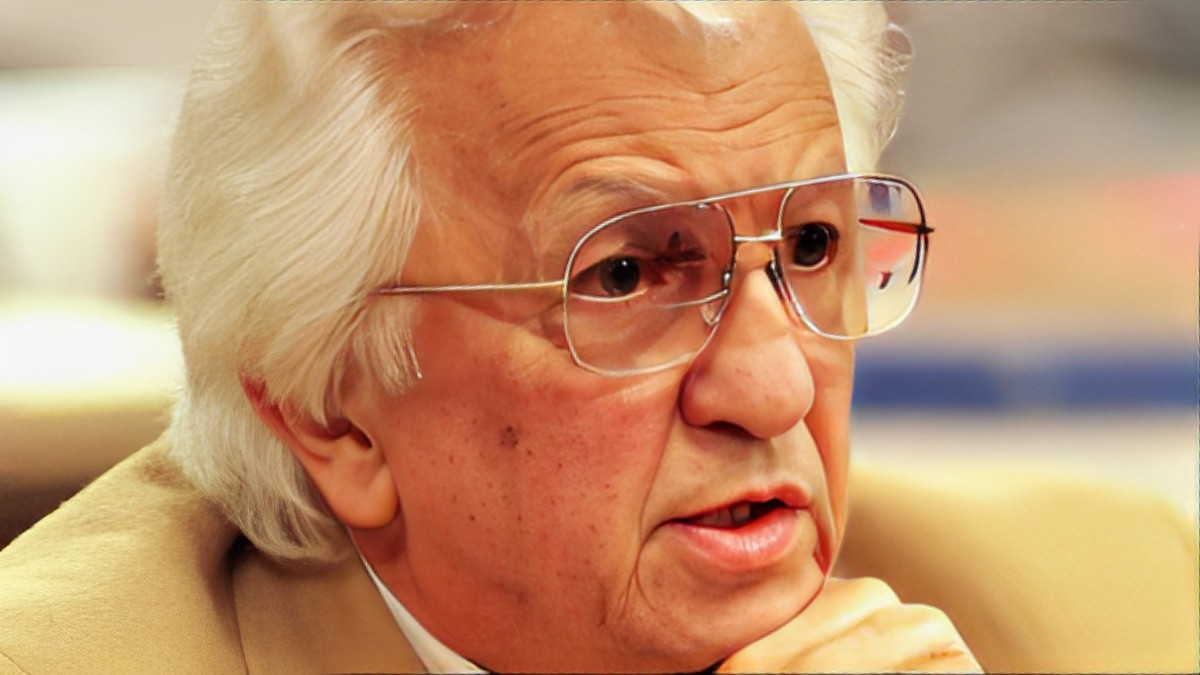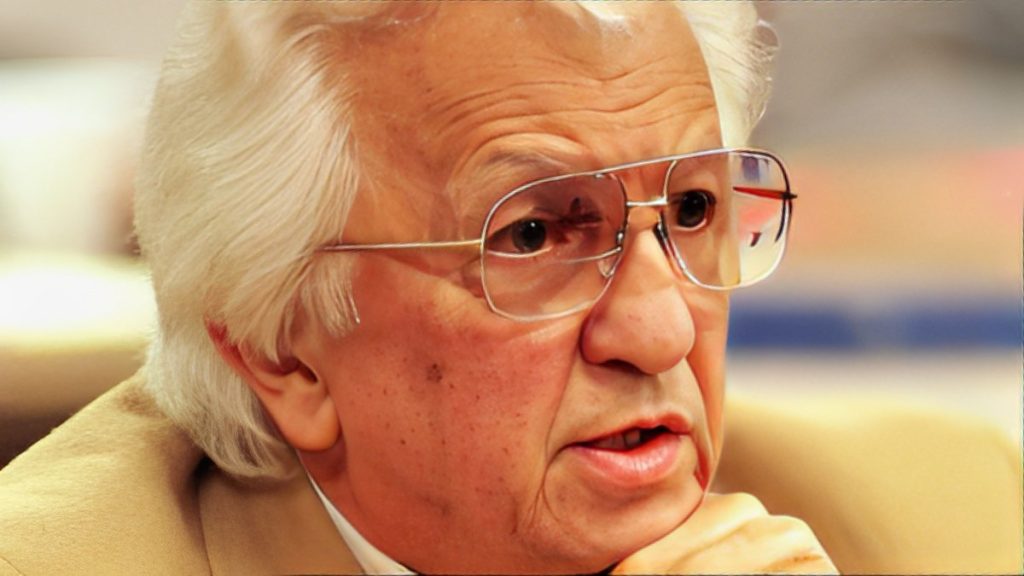 Reportedly, Elvis Presley died of a heart attack. Dr. George Nichopoulos, Elvis' Memphis physician, came under review for his irresponsible drug prescriptions to his patient. Soon, his medical license was suspended by the state of Tennessee for three months for undignified medical conduct. He permanently lost his medical license in 1995.
However, a private autopsy conducted by the Persley family tells a different story. Tennessee's Chief Medical Examiner, Jerry Francisco, was firm in his findings. For him, the coronary issue was unrelated to drugs. "Elvis Presley died of heart disease, and prescription drugs found in his blood were not a contributing factor," Francisco told American Medical News. "Had these drugs not been there, he still would have died."
The legend of Elvis Presley was recently revisited in Baz Luhrman's 'Elvis' starring Austin Butler as the Memphis-born singer.
You Might Also Like To Read: Elvis Presley Fans Are Disappointed With New Biopic As It Leaves Out A Major Part Of The Legend's Story