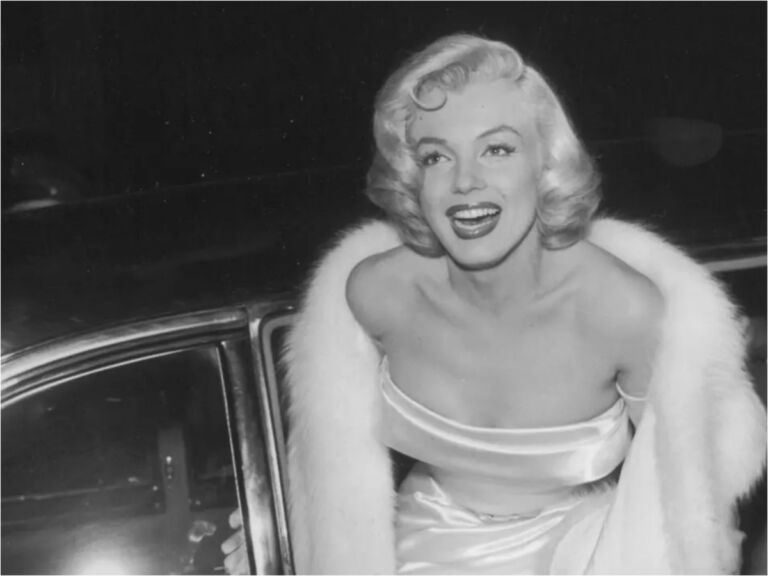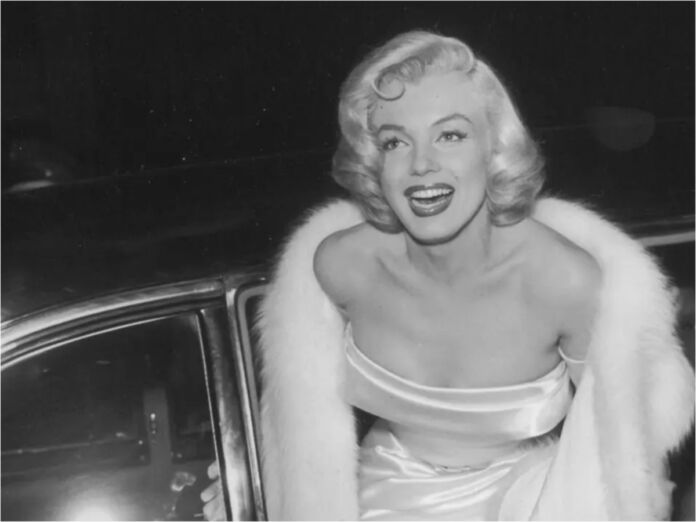 Marilyn Monroe was a name that was on top of the most popular Hollywood actresses during the 60s. She gained recognition as one of the sex symbols of that time and her work is praised by all those who were born in the modern generation. Monroe's name will surely remain on the list of all those actresses who left an impact on the film industry.
It is unfortunate that the popular personality died at a time when she was only 36 years old. Her films held the record of collecting around $200 million at the box office by the time of her demise in 1962. Although she was a popular face for her appearances in films and television, her death also led to a lot of debate and the debate still continues. Let's analyze what exactly led to her death.
Related: Was Marilyn Monroe In An Open Relationship With Charlie Chaplin Jr. And Edward G. Robinson Jr.?
Why Marilyn Monroe's Death Is Considered Mysterious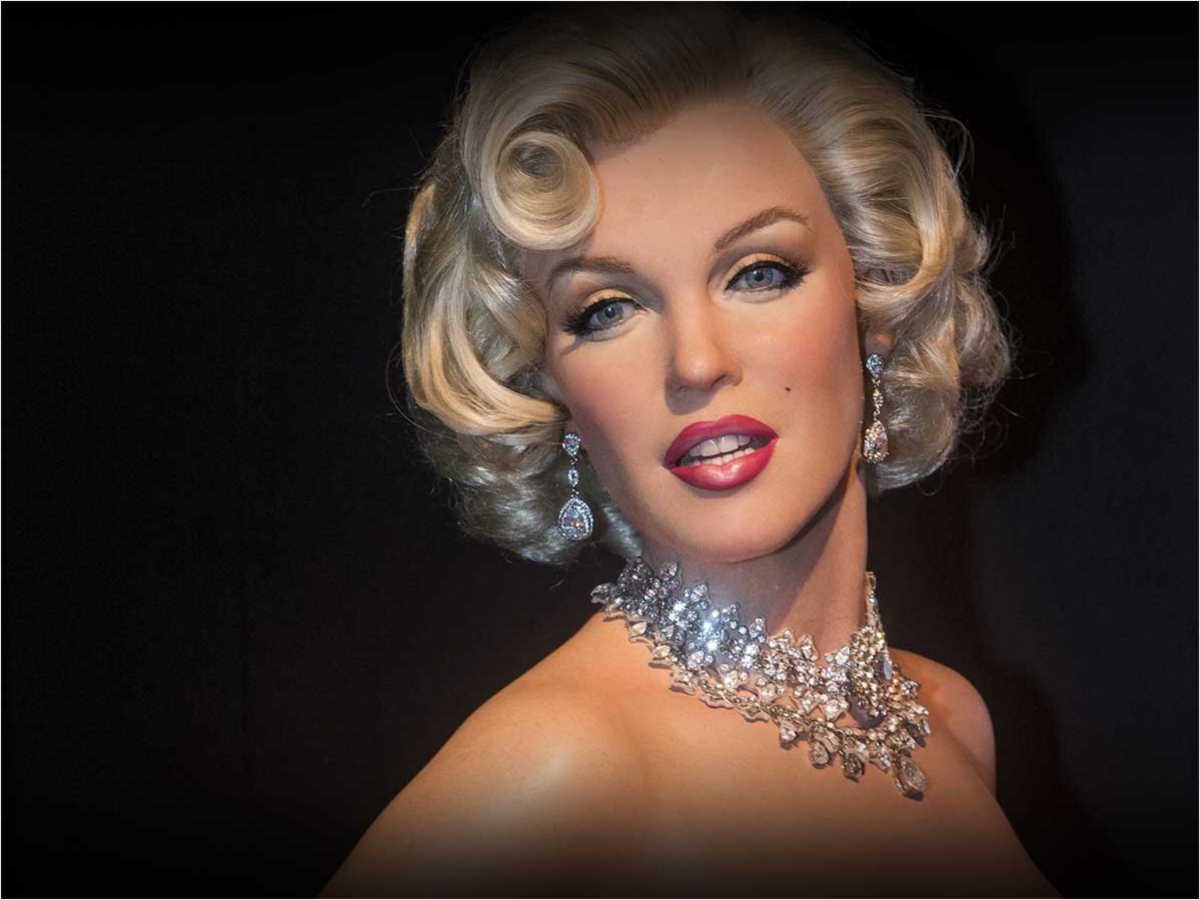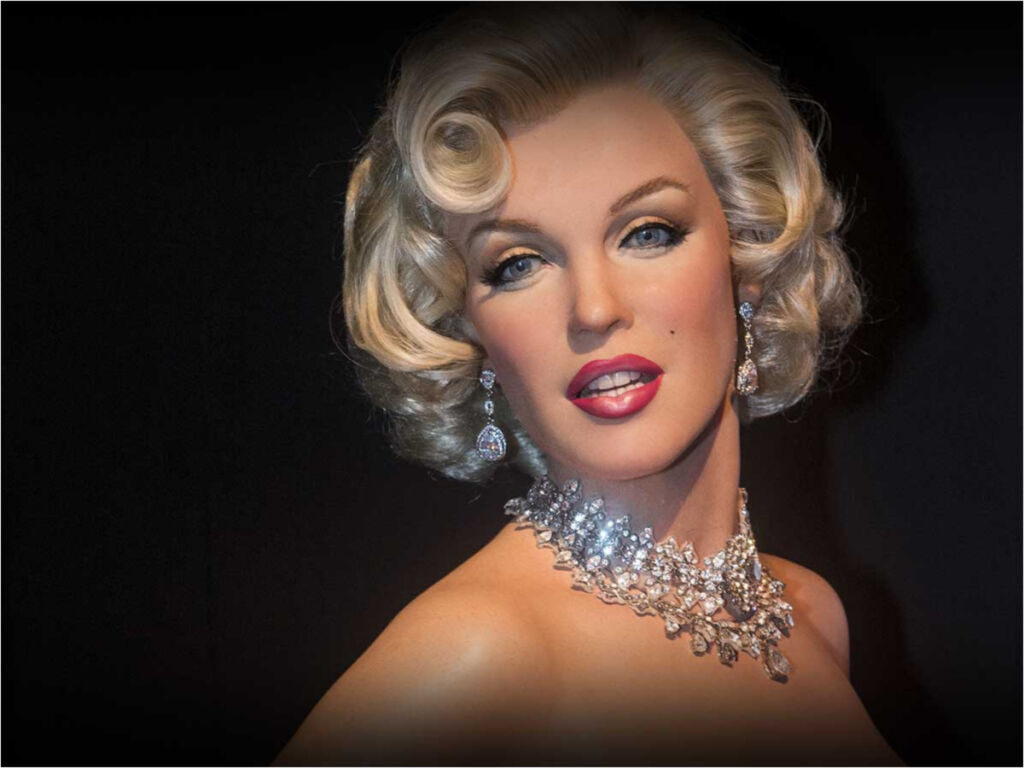 According to official sources, 'sex symbol' Marilyn Monroe's death was stated to be an overdose and probable suicide. The coroner's toxicology report mentioned that she died from acute barbiturate poisoning and the rest of the details said that she consumed a dangerous dose of Nembutal, which can be used to control anxiety.
But there have been other theories that might have played a role in her death. There were rumors that she was linked to the Kennedy family and reportedly had an affair with John F. Kennedy at the time and his brother Robert. Others suggested that the CIA had something to do with her death. Although the Los Angeles Police Department launched another investigation to find the reasons, the cause was still mentioned as a drug overdose.
In case you missed: Who Was Marilyn Monroe's Father, Charles Stanley Gifford? Did They Ever Meet?
The Aftermath Of Marilyn Monroe's Death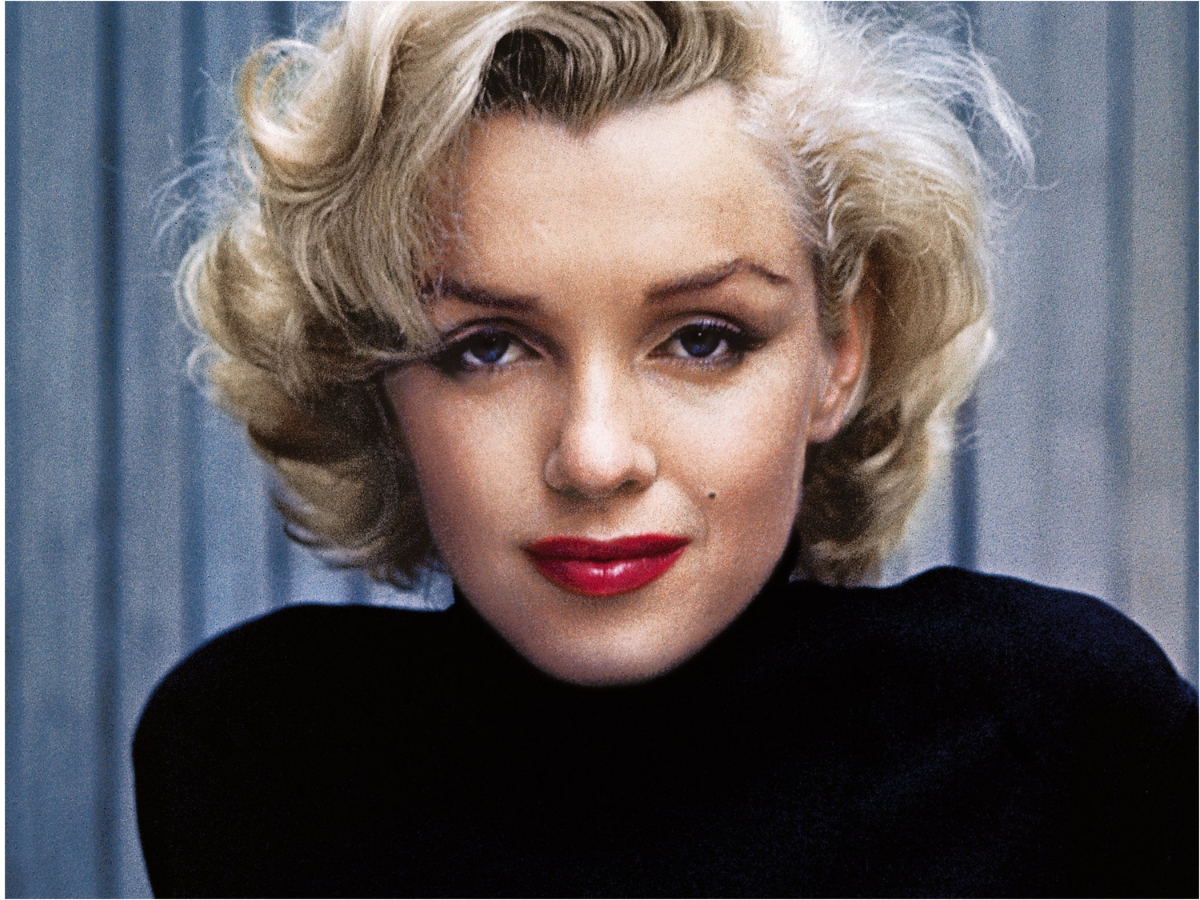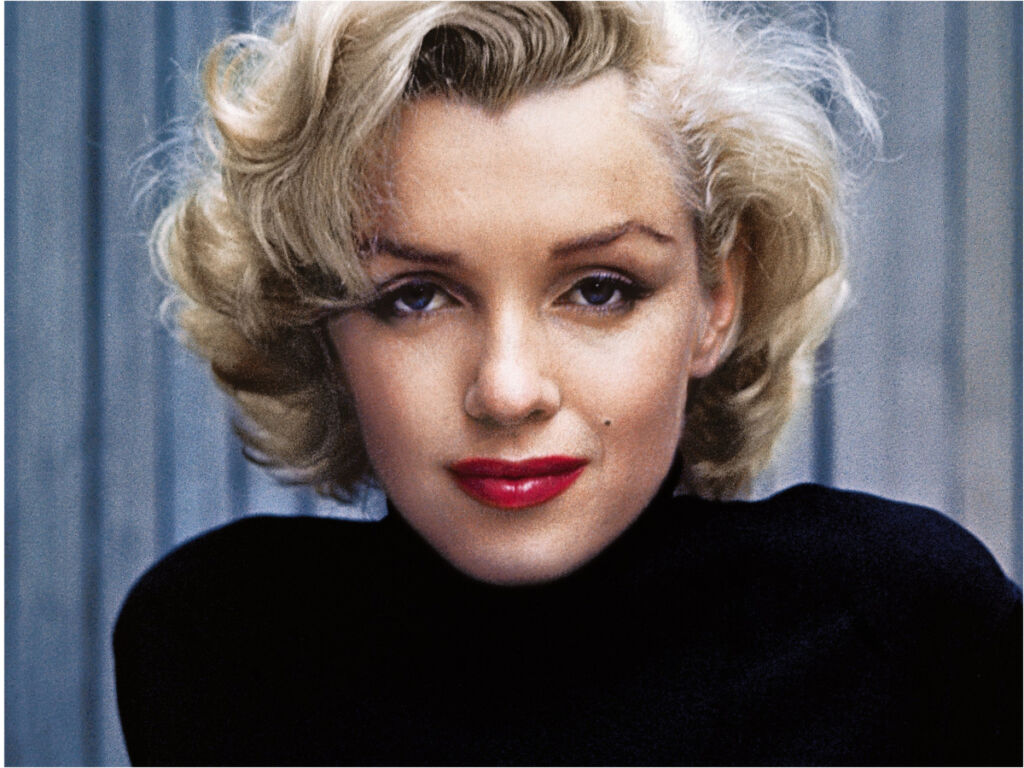 Marilyn Monroe's official time of death was reported as 3:50 a.m. on August 5, 1962. She was presumed to have died the earlier day in the evening.
Marilyn's housekeeper Eunice Murray spotted that her bedroom lights were not turned off in the early morning hours. Monroe was not responding to Murray and the latter immediately called Monroe's psychiatrist, Dr. Ralph Greenson, who broke through the window and found Monroe with her face down on the bed with a telephone in her hand.
Marilyn Monroe's personal life was always in the limelight during the time she was active in the entertainment industry. Her addiction and mood disorders were always on top of the headlines and her relationships and marriages also grabbed the attention of the media.
You might also like to read: What Happened To Marilyn Monroe's Million-Dollar Fortune After Her Death?