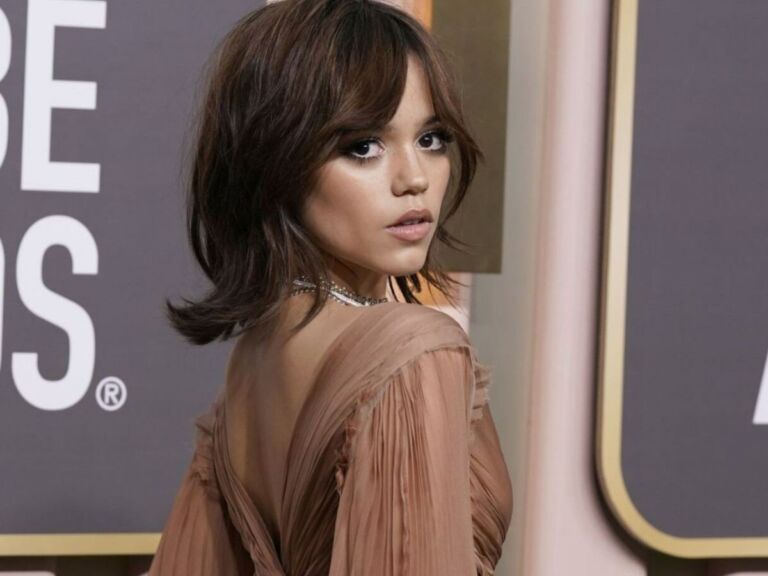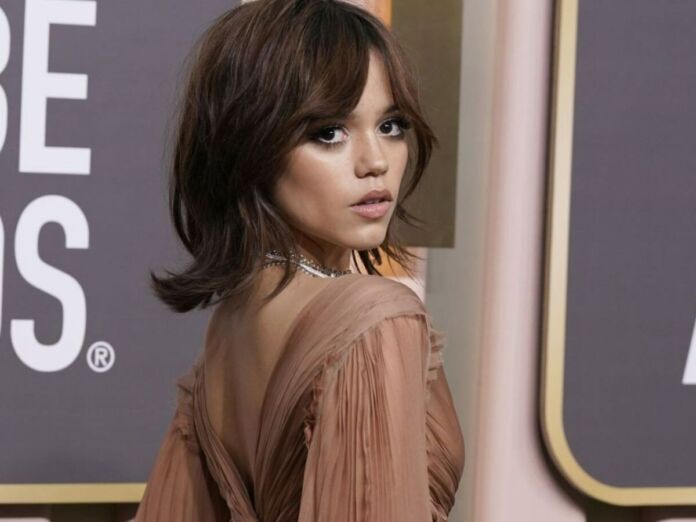 Only those who have can tell how it is. Fame isn't glittering gold but a serpent around your neck. It's a temptation that constantly presents itself. Keeping yourself from getting sucked into it can be tricky. 'Wednesday' star Jenna Ortega is doing everything to ensure fame doesn't interfere with her wanting a normal life.
Despite being a working actor from an early age, Jenna Ortega couldn't have been prepared for the success of the smash hit Netflix series 'Wednesday.' We hear all kinds of stories about child actors making bad decisions. But Jenna Ortega is on top of things. She's even got some old-school electronic devices to stay from social media.
Related: Why Did Jenna Ortega Almost Pass On The 'Wednesday' Role?
Jenna Ortega Is Keeping Things Low Key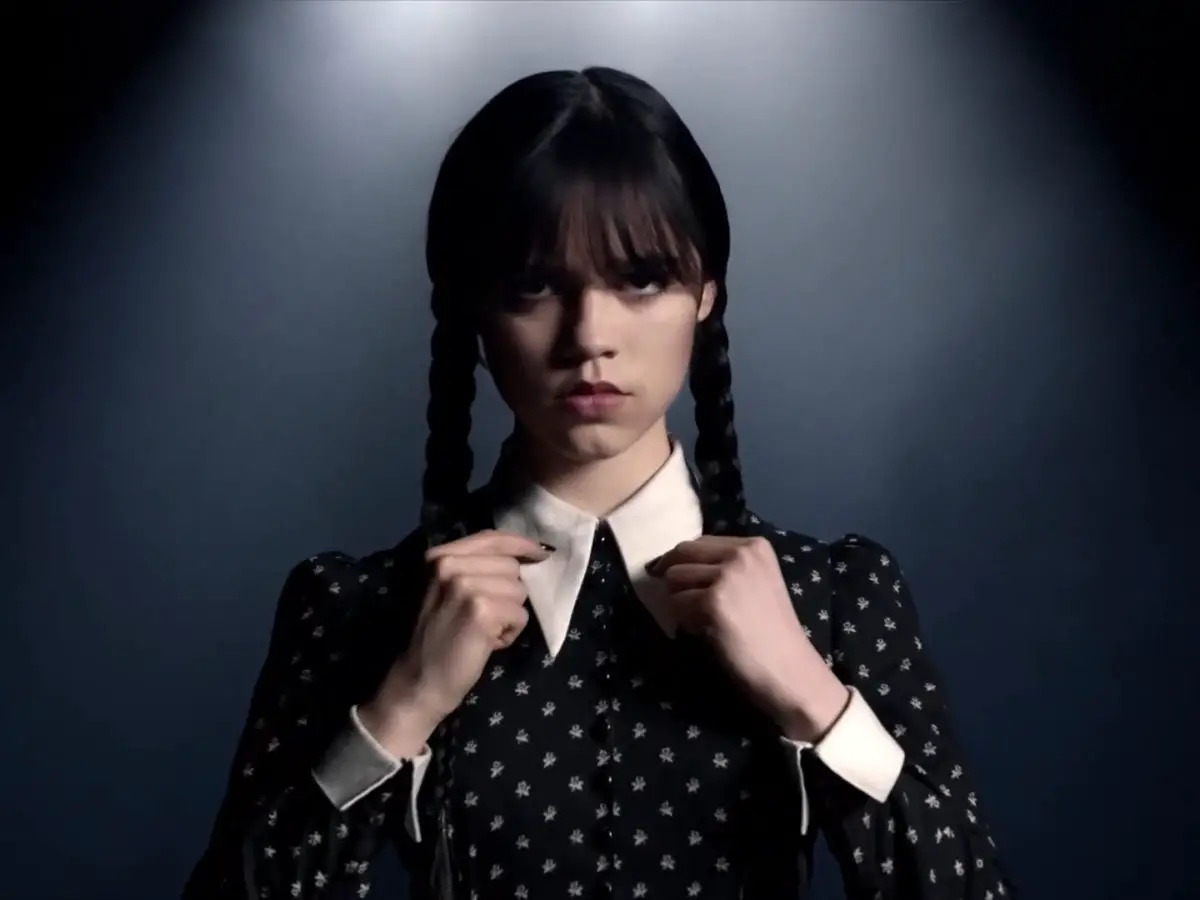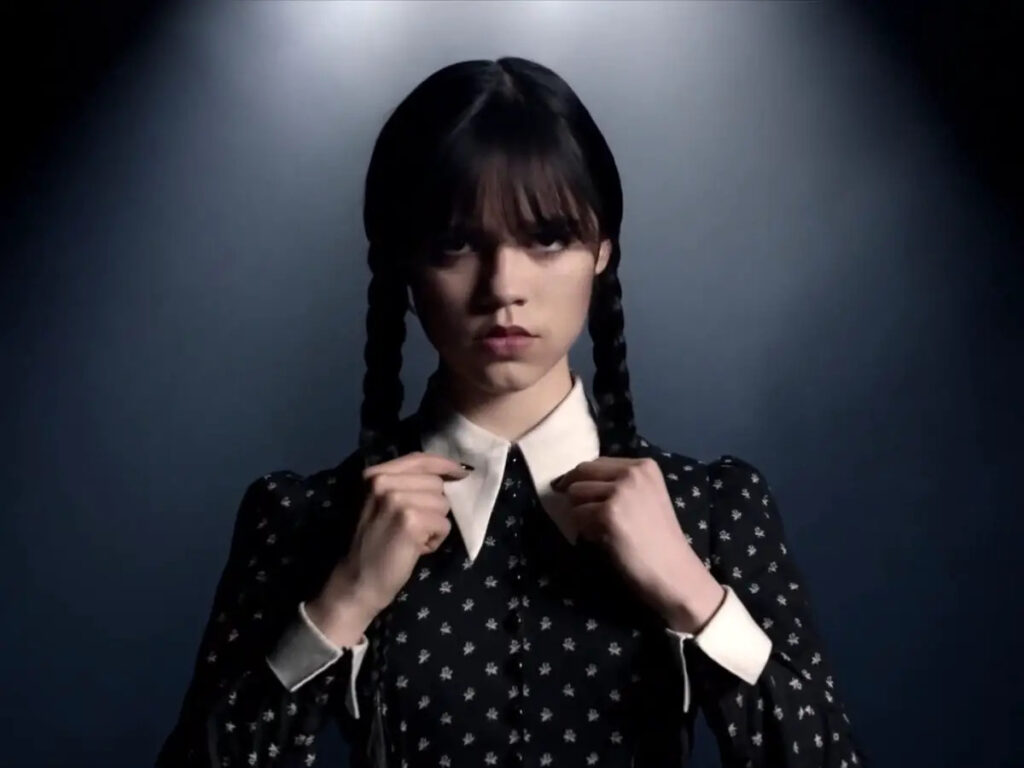 After a string of hits projects like 'X,' 'Scream VI,' and 'Wednesday,' Jenna Ortega wants to take a break. Ready to go off the grid for a while, she's got herself a flip phone. Being off social media is the ultimate detox, and we wish Jenna all the best for her decision. In an interview with Elle magazine, she talked about coming to terms with newfound stardom and finding ways to protect herself.
"There's a month of this year that I want to take off, and I've made it very clear that I'm going to take this month off. I'm going to travel, I just got a flip phone, I'm just going to be hidden for a while. I have to work around my schedule to make sure that that month stays open. There's a part of it that's stressful because it's like,' Oh my God, can I tell this director that I don't want to work these two weeks? Can I?' I don't know, but I am also making the rules," said the 'Wednesday' breakout star.
In Case You Missed: Jenna Ortega Is Similar To Her Character In 'Wednesday'. Here's How
Jenna Ortega In Talks To Star In The 'Beetlejuice' Sequel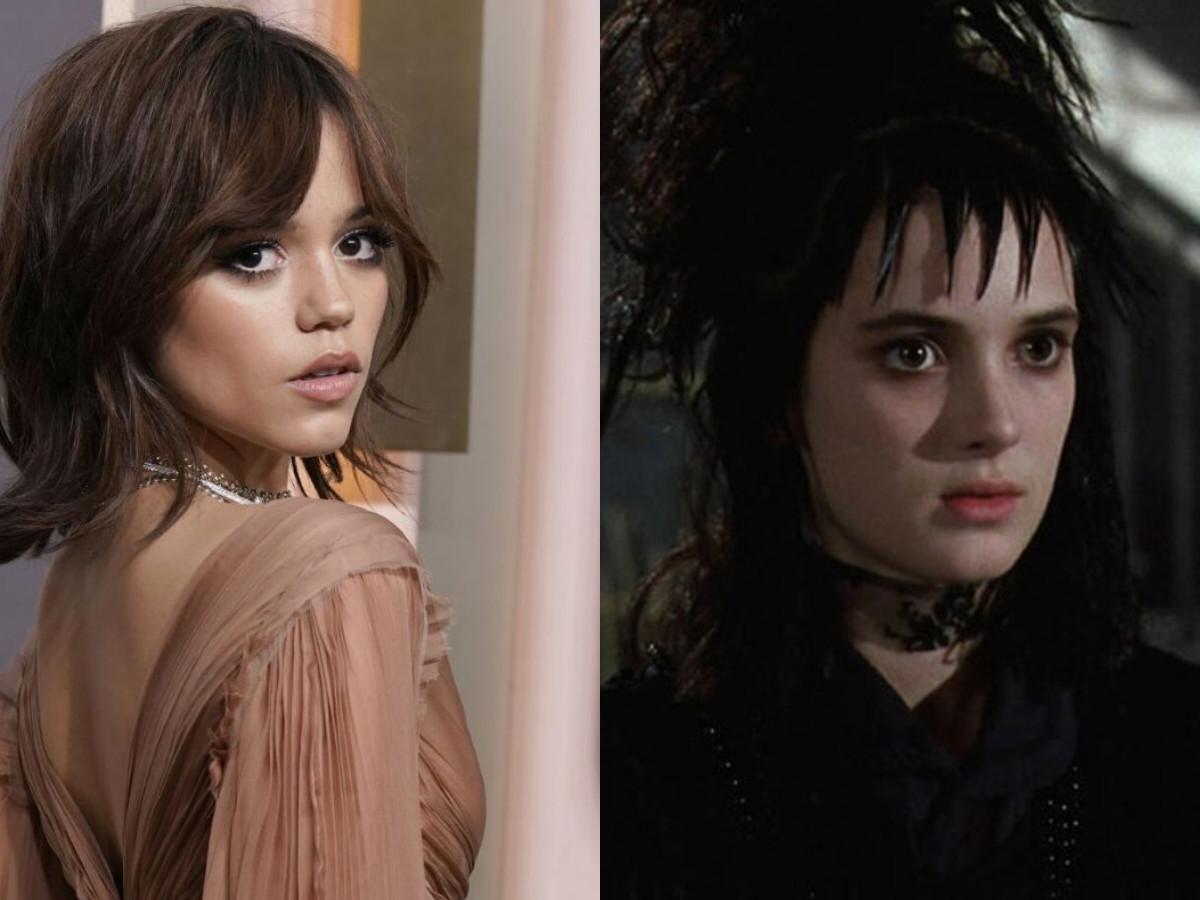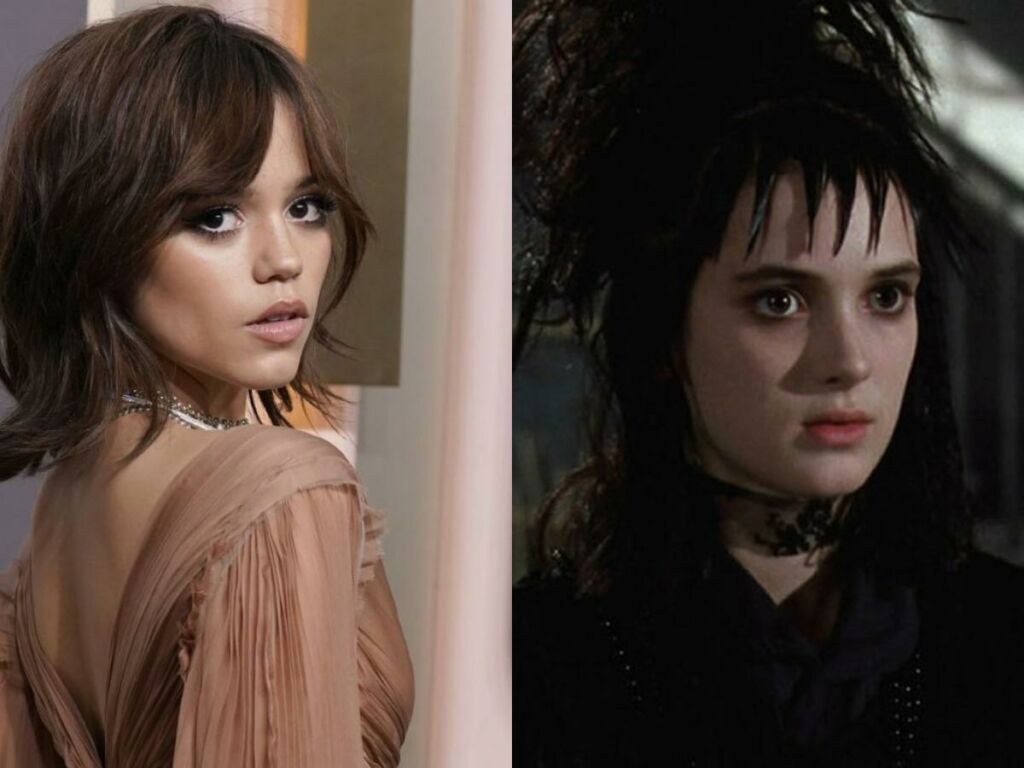 After starring in the Disney sitcom 'Stuck In The Middle,' for three seasons, Ortega transitioned into more mainstream roles with Netflix's 'You.' She appeared as Ellie in the show's second season. Soon, she found success with another Netflix show 'Wednesday' for her portrayal of the titular goth teen.
Jenna Ortega initially passed on the 'Wednesday,' thinking being a television actress would limit her dream of doing movies. However, with 'Wendesday,' she got introduced to Tim Burton. Reportedly, the director is eyeing Jenna Ortega to star in the 'Beetlejuice' sequel. Jenna Ortega will play the daughter of Winona Ryder's character.
In the interview with Elle magazine, the 'Wednesday' star has also admitted to being selective with the projects she's picking. Admittedly, she won't be a part of projects where she's "being the sidekick who carries the Puerto Rican flag on her shoulder and makes it her entire personality."
You Might Also Like To Read: Jenna Ortega Says She Became "Unprofessional" On The Set Of Netflix's 'Wednesday'