The world recognizes Henry Cavill as the DC Comic iconic hero- Superman after his appearance in Man of Steel (2013). The actor has increased the character's fandom. Fans are waiting for the good news from DC to announce a comeback of Henry as Superman in its movies. There have been speculations as well about the franchise trying to take the Superman cape from Henry Cavill, especially after HBO's hit show Peacemaker finale. But these are just rumors and none of them are true!
When Cavill got the call for the casting of Superman, you must be thinking that it was a dream come true for the actor, but that is not what happened. "I Actually Missed It," said Henry when he got the first. Yes! that's right but why did he miss? Let us find out now.
Henry Cavill Missed The Superman Casting Call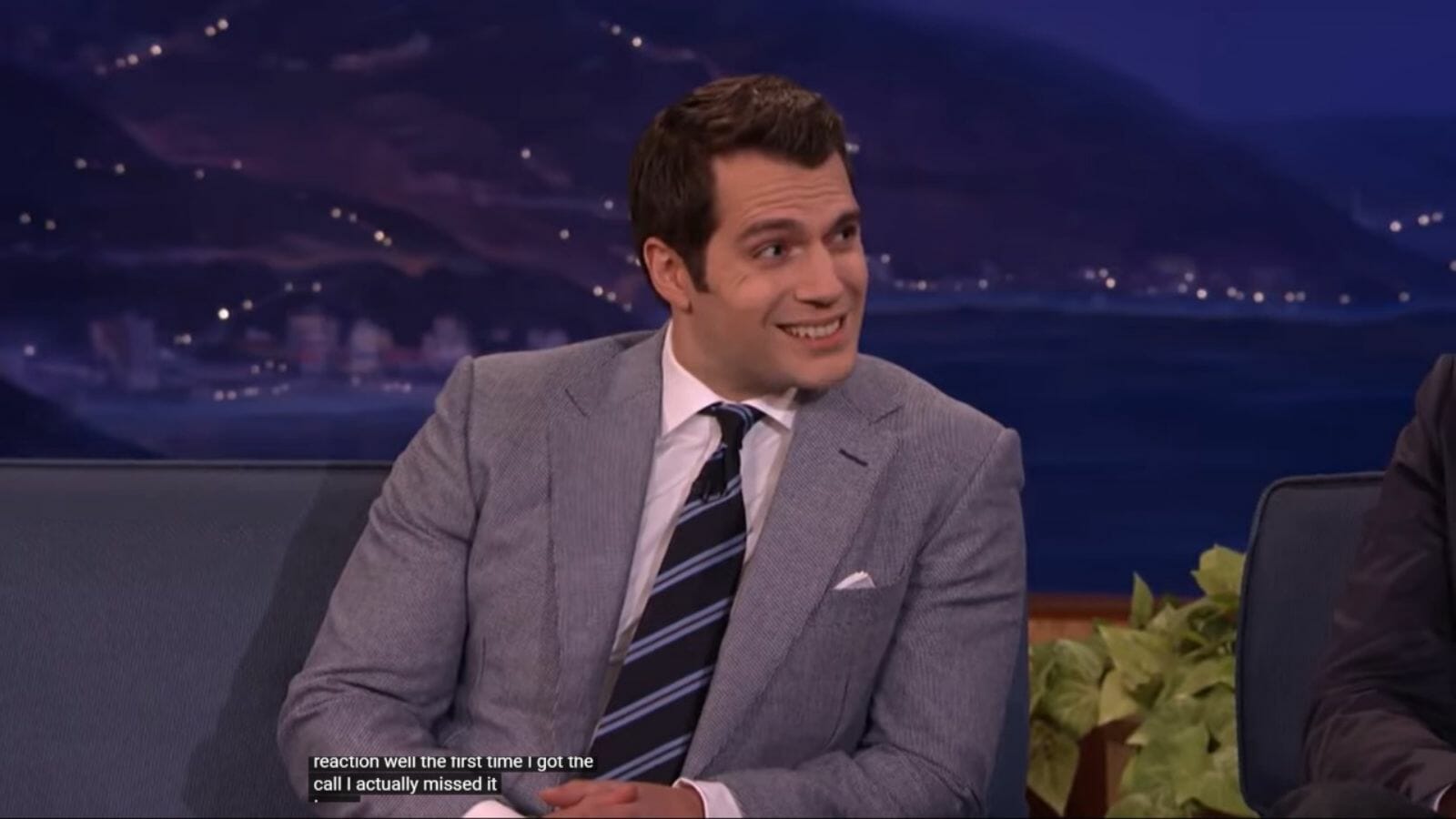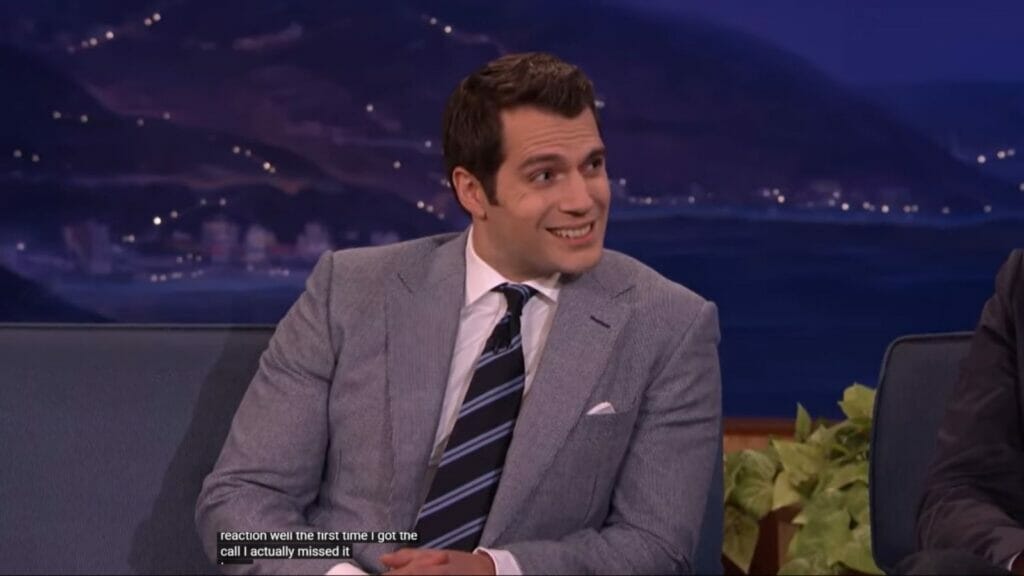 At the time of Batman VS Superman in 2016, Henry Cavill revealed what was his reaction when he got the call for the first time from the makers of Man of Steel. Conan O'Brien asked Henry Cavill, "Henry this is the second time you have done Superman outfit but the first time you got the call that you could play Superman what was your reaction?"
To this, we get an unexpected answer from Henry Cavill as he said he actually missed it. He said, "well the first time I got the call I actually missed it." The audience present burst into loud laughter. Henry continued and remembered, "I was playing World of Warcraft at the time and I had my priorities straight."
Conan was shocked and said, "wait a minute, you were at home but you were playing a little Warcraft, and the phone rings. And you are like I'll get that later okay."
View this post on Instagram
Everyone laughed a lot and Cavill said, "Yeah, absolutely, I'll get that later and I was playing it was an important part of a particular dungeon that I was going through. Then he proudly said, "and it's cool now that I'm Superman. Then I looked across at the last moment. I saw Zack Snyder's name on the phone. So, I grabbed the phone and then missed it. So, I called him back immediately."
Henry is the king of humor, and said, "I'm really sorry I was saving someone's life. I missed your call. And then he gave me the news."
O'Brien mentioned his character of Superman who saves lives and protects people as a savior and said, "which is what you do all the time."
So, ultimately he was forgiven and we saw him as our Superman in the DCEU.
Also Read: Did You Know? Henry Cavill Refused To Take Steroids During His Bulk Up Phase To Play Superman