Detective Benoit Blanc led Knives Out was released in 2019. Daniel Craig was seen playing the character of a detective, which is his forte. It was well-received by critics as well with The Guardian saying "a deliciously entertaining whodunit." The film is getting a sequel. Amongst new characters, Kaley Cuoco was all set to be a part of the sequel, but the role went to Kate Hudson, which was devastating for the Big Bang Theory actor.
Kaley Cuoco Was Determined To Be A Part Of The Murder Mystery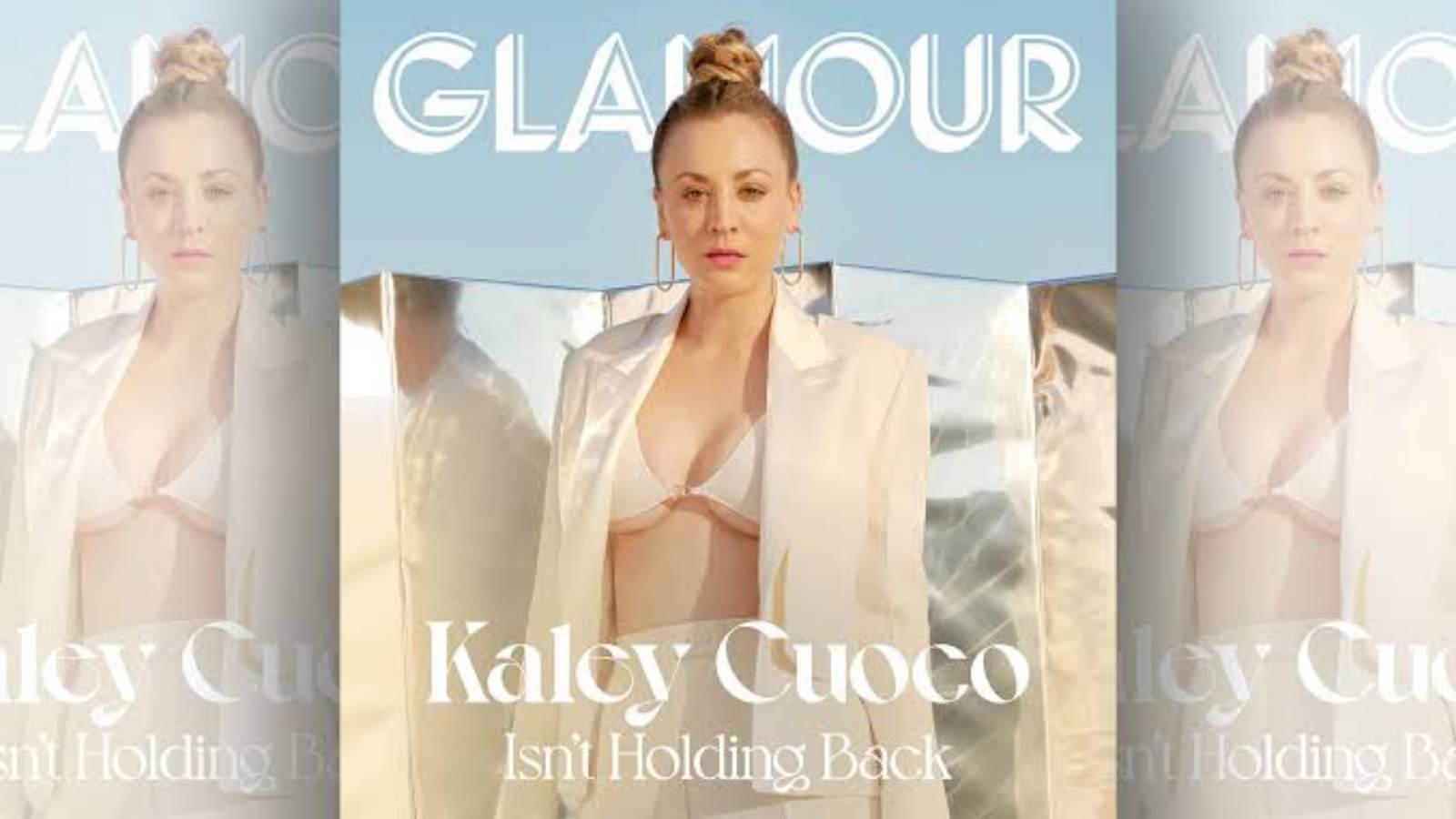 In a recent interview with Glamour for their new issue, Kaley Cuoco opened up about playing a part in Daniel Craig's Knives Out 2. Though the actor went through a tedious process of auditioning, Kate Hudson seized the opportunity to go to Greece. Kaley said, "I was convinced [the part was mine]. Kate Hudson ended up getting it. But I was so convinced that my bags were packed for Greece."
She confessed not getting devastated over offers by adding, "And then I didn't get it. I was so devastated. And I'm not [normally] devastated over roles. I had done chemistry reads, I had done Zooms. And I didn't get it. I cried and I cried all night long. And it went to Kate, who's great."
Adding further to her state of not getting to be in Johnson's sequel, she said, "I mean, I was gutted over that. And that's when I thought I was on fire, like, I'm for sure getting that. And they were like, 'No, we're going to go with Kate." Cuoco also mentioned being a "hotsh*t" about starring alongside Daniel Craig.
Kaley Bagged Meet Cute Alongside Pete Davidson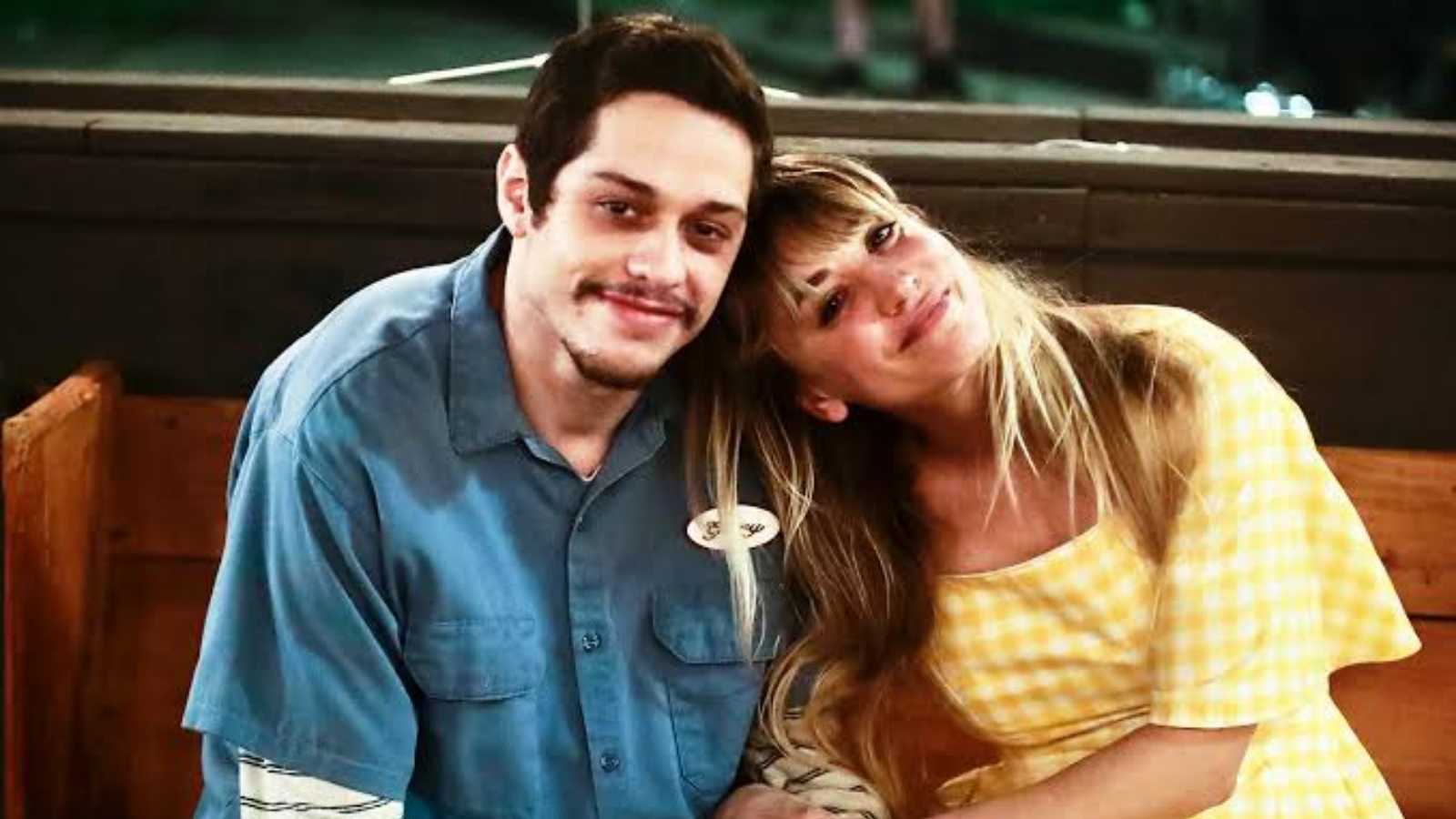 There was a silver lining ahead of getting rejected for Knives Out 2. The Flight Attendant star shared that the day after she got rejected, she received the script of the rom-com Meet Cute. The film will also star Kim Kardashian's beau Pete Davidson. She was not sure earlier about the script but she later came on board. Though she loved the script of Meet Cute, she was still upset about losing the part in Knives Out 2.
But, she decided to look past that. About this, she said, "But I couldn't be happier with how things turned out. That's what it was supposed to be, and 'Knives Out 2' is going to be great and Kate's great. She was supposed to do it and I was supposed to do this. And maybe I'll get to audition for the third one."  Cuoco is resilient. She will be starring next in the second installment of The Flight Attendant which will release on HBO Max on April 21.
Also Read: Fast And Furious Producer Thinks Future Films In The Franchise Should Go Smaller