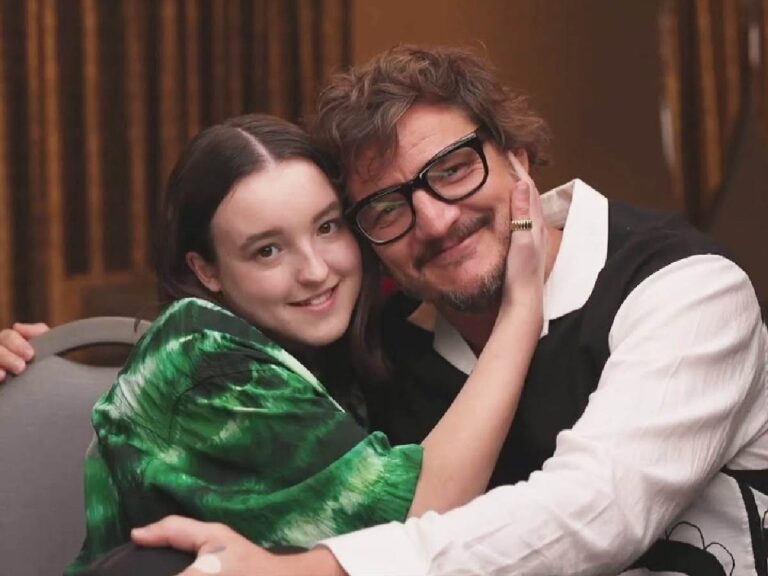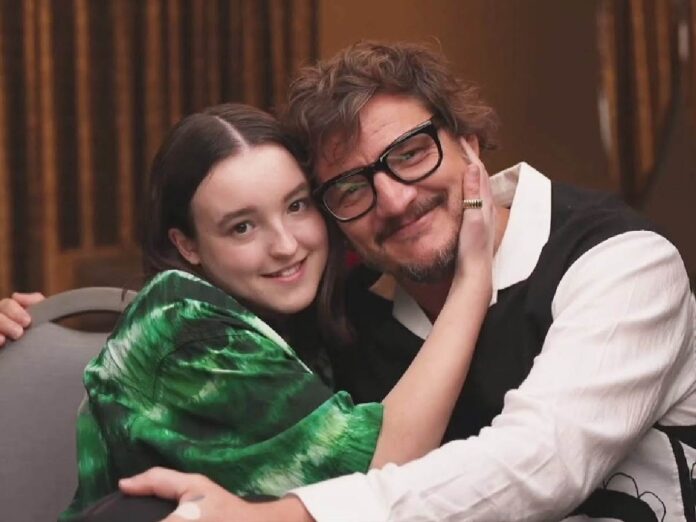 Bella Ramsey is worried about Pedro Pascal. Ramsey's 'The Last Of Us' co-star loves his anointment as the internet's "daddy," but Ramsey fears this fetishization of Pascal is hurting him now. Ramsey wants people to also like him for the phenomenal actor he is.
Thanks to 'The Last Of Us' and 'The Mandalorian,' Pedro Pascal has become one of the most in-demand actors today. Cognizant of his fame, the Chilean-American actor is rethinking how he meets his fans after his bizarre 'Game Of Thrones' fan encounter.
Related: What Do Pedro Pascal and Bella Ramsey Have To Say About Working With 'The Last Of Us' Creator?
Bella Ramsey Shares Concern For Pedro Pascal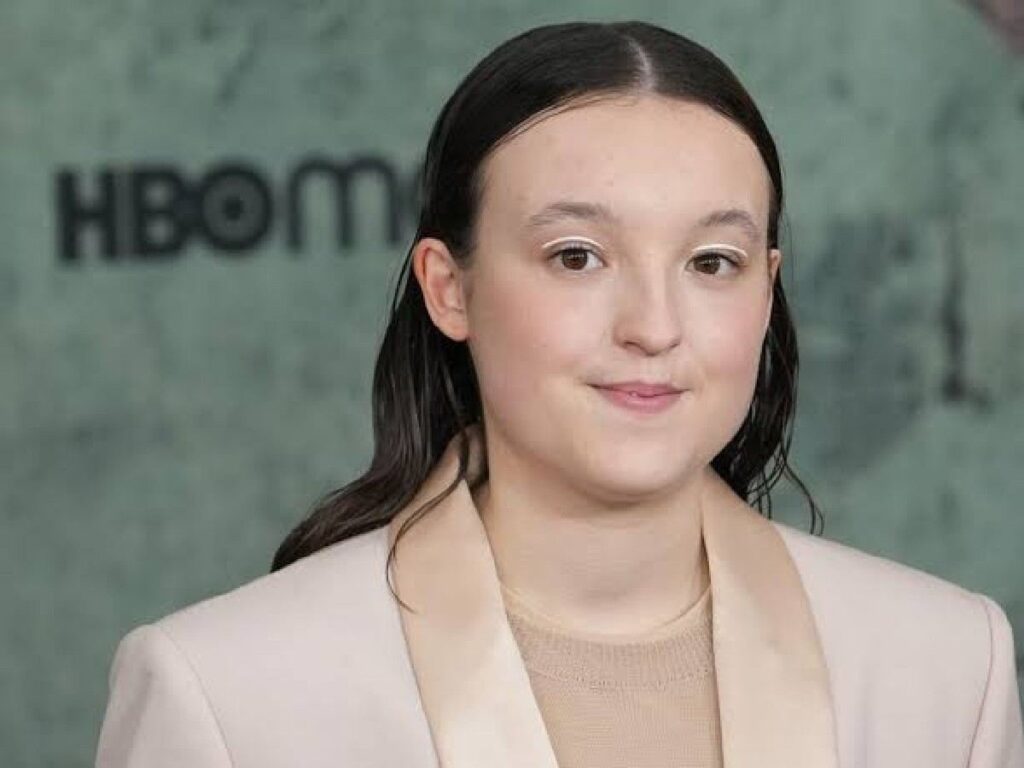 Bella Ramsey and Pedro Pascal developed a close bond while working on 'The Last Of Us.' Joel, played by Pascal, becomes a father figure to Ellie, played by Bella Ramsey. In real life, the roles have been reversed. Ramsey worries about Pascal's 'daddy' status, believing it has run its course and Pascal may not enjoy it anymore.
While speaking to Vanity Fair, 'The Last Of Us' actress expressed concern that fans thirst for Pedro Pascal makes him uncomfortable. They believes, "I very much played into it at the beginning, but now I'm worried it's gone too far. I don't know whether he's still loving it; I need to ask him. He's a global phenomenon as he should be, because he's pretty spectacular."
In Case You Missed: "Get Used To It": Bella Ramsey Fires Back At Criticism Over The LGBTQ Scenes In 'The Last Of Us'
Pedro Pascal's Strange 'Game Of Thrones' Encounter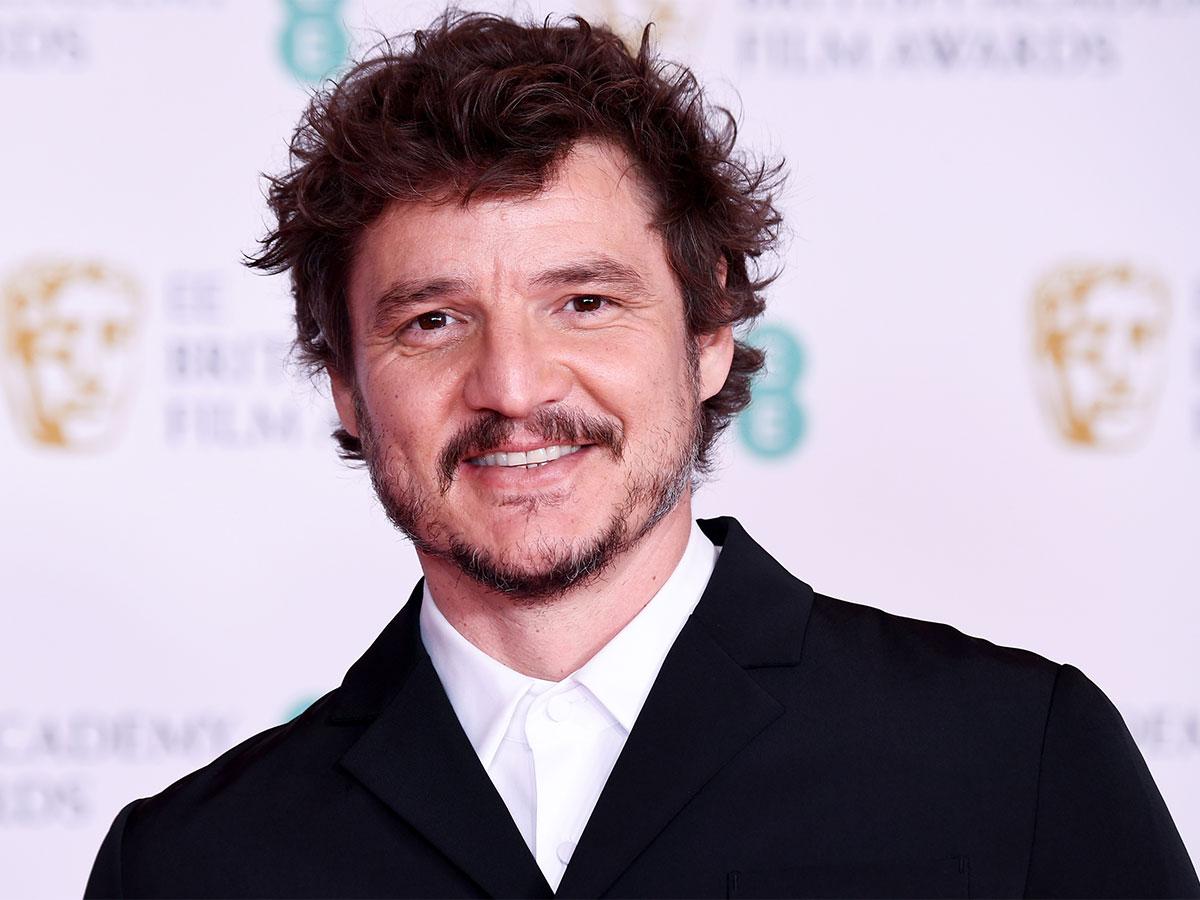 Pedro Pascal is no stranger to fans taking their admiration too far. During The Hollywood Reporter Drama Actors Roundtable, 'The Last Of Us' actor addressed his viral fame. While he mostly plays into it, there have been times when the fans have preyed upon his generosity with them.
Pedro Pascal remembered fans asking him to take selfies since 'Game Of Thrones.' They recreate the moment of Oberyn Martell's death on the show. However, he had to rethink his perspective on meeting fans. During the Drama Actors Roundtable, he talked about when one such interaction left him with a searing eye infection.
You Might Also Like To Read: Why Did Sarah Paulson Give Her Acting Salary To Pedro Pascal?