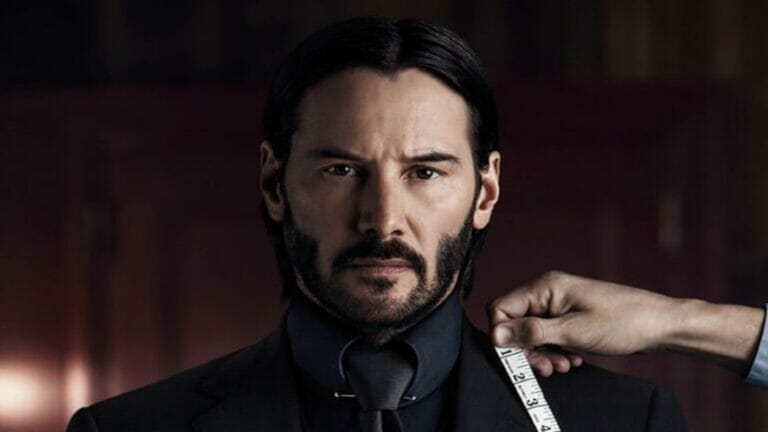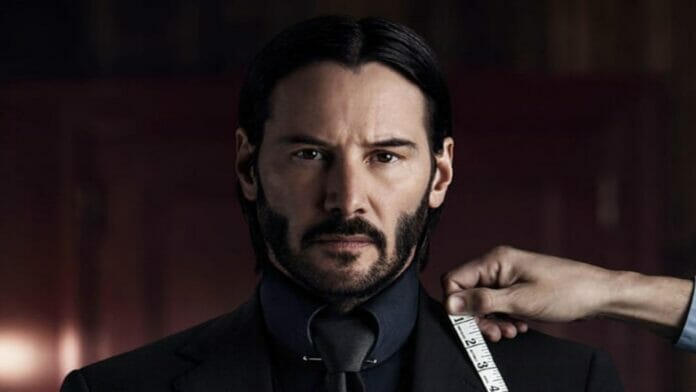 They don't make them as humble as Keanu Reeves. 'The Matrix' and 'John Wick' star has proved that he's a great actor and a wholesome human being. Human beings make mistakes, and so did Keanu Reeves. While promoting 'John Wick: Chapter 4′, The actor revealed the worst things that happened on one of the 'John Wick' movies.
Speaking with Comicbook.com, Keanu Reeves discussed his biggest regret while filming action scenes. He recalled accidentally hurting a man while filming stunt choreography, something that's bound to happen on an action movie set. Despite some injuries on the set, Reeves ended the conversation by saying no lives ended during the movie's production.
Related: "It F*****g Sucks He's Not Here": Keanu Reeves Commemorates Co-Star Lance Reddick At 'John Wick: Chapter 4' Premiere
Keanu Reeves Accidentally Injured A Man During Filming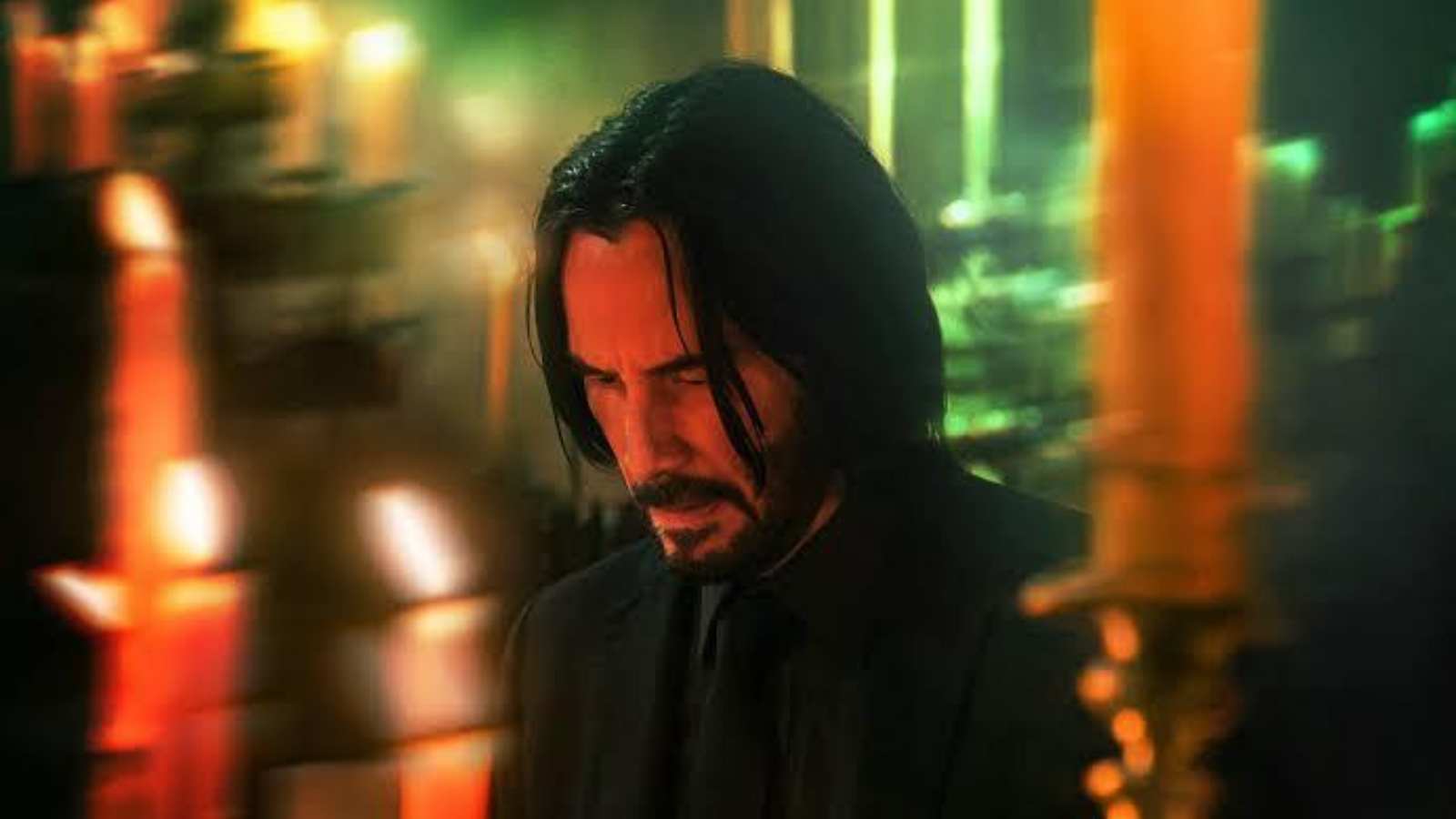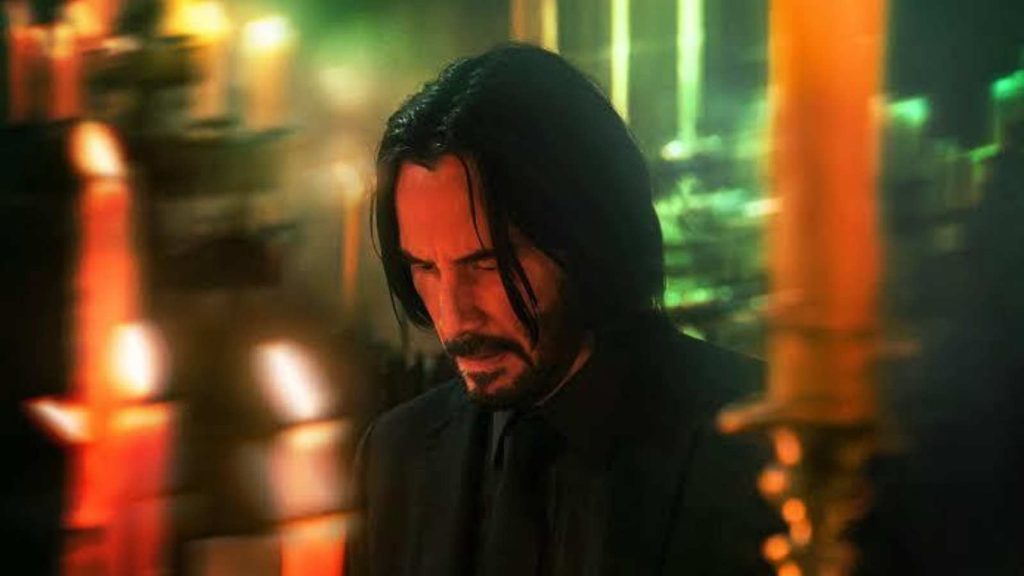 Keanu Reeves told Comicbook.com about accidentally cutting open a man's head while filming a stunt. Reeves never mentions what 'John Wick' film it was, but expressed deep regrets for being responsible for the injuries. He ended the interview by saying no lives were lost while filming deposit a few incidents during the production.
"So in terms of accidents: I made a mistake once – I cut a gentleman's head open. So that really f*****g sucked – excuse my language. But other than that…oh, one guy got hit by a car. He was in the car, so he had to go to the hospital, but he was okay. All of this to say that you do have to take care. But it's great that everyone [on set] is watching out for each other," the actor told Comicbook.com.
In Case You Missed: How Much Was Keanu Reeves Paid For Each 'John Wick' Movie?
All About 'John Wick: Chapter 4'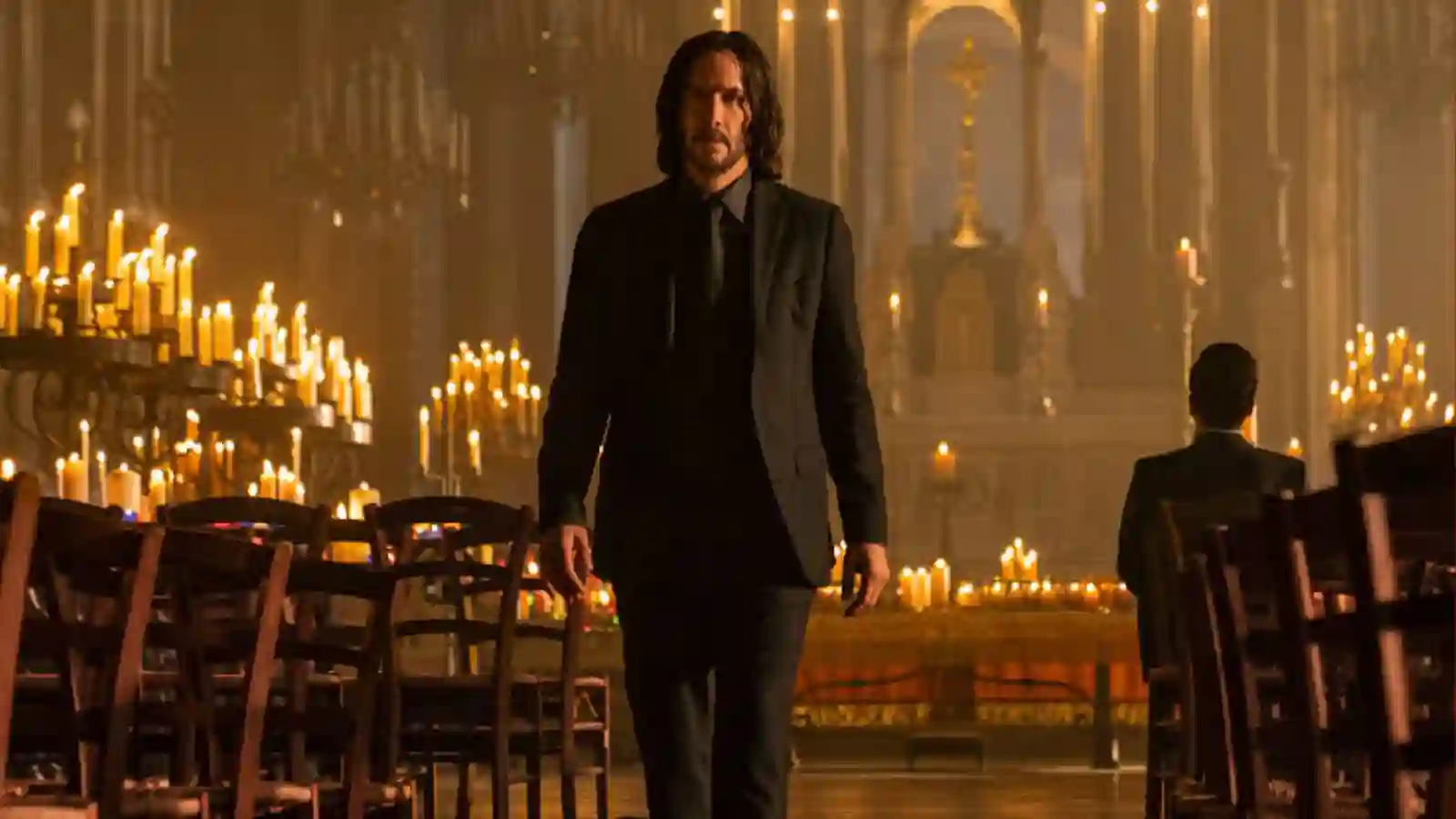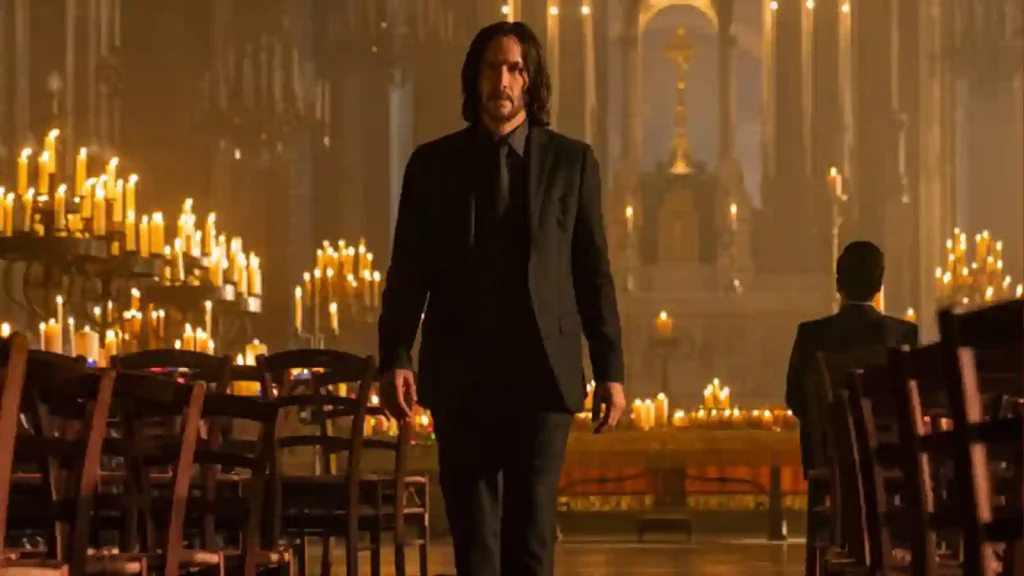 Keanu Reeves returns for the fourth film of the 'John Wick' franchise. This time, the vengeful hitman takes his fight against the High Table global as he seeks out the most influential players in the underworld, from New York to Paris to Japan to Berlin. The 58-year-old actor previously told Comicbook.com that 'John Wick: Chapter 4' was the most challenging film he made.
Directed by Chad Stahelski and written by Shay Hatten and Michael Finch, 'John Wick: Chapter 4' marks the return of Keanu Reeves. It also stars Donnie Yen, Bill Skarsgård, Laurence Fishburne, Hiroyuki Sanada, Shamier Anderson, Lance Reddick (in one of his final roles), Rina Sawayama, Scott Adkins, and Ian McShane. 'John Wick: Chapter 4' is currently playing in theatres.
You Might Also Like To Read: Ana De Armas Teases Epic Fight Scene With Keanu Reeves In 'John Wick' Spin-Off?