Not every actor is stunt-enthusiast, like Tom Cruise. There can only be one Daredevil in Hollywood. Ryan Reynolds, who became a household name with Deadpool revealed the damages caused to him due to dangerous stunts.
As the SAG strike was over, the team of 'Deadpool 3' resumed its production. But not everyone seems happy getting back to work, especially Reynolds.
Read also: Deadpool 3 Release Date: When Will Ryan Reynolds' Movie Come Out?
Ryan Reynolds Despises Doing Stunts For 'Deadpool'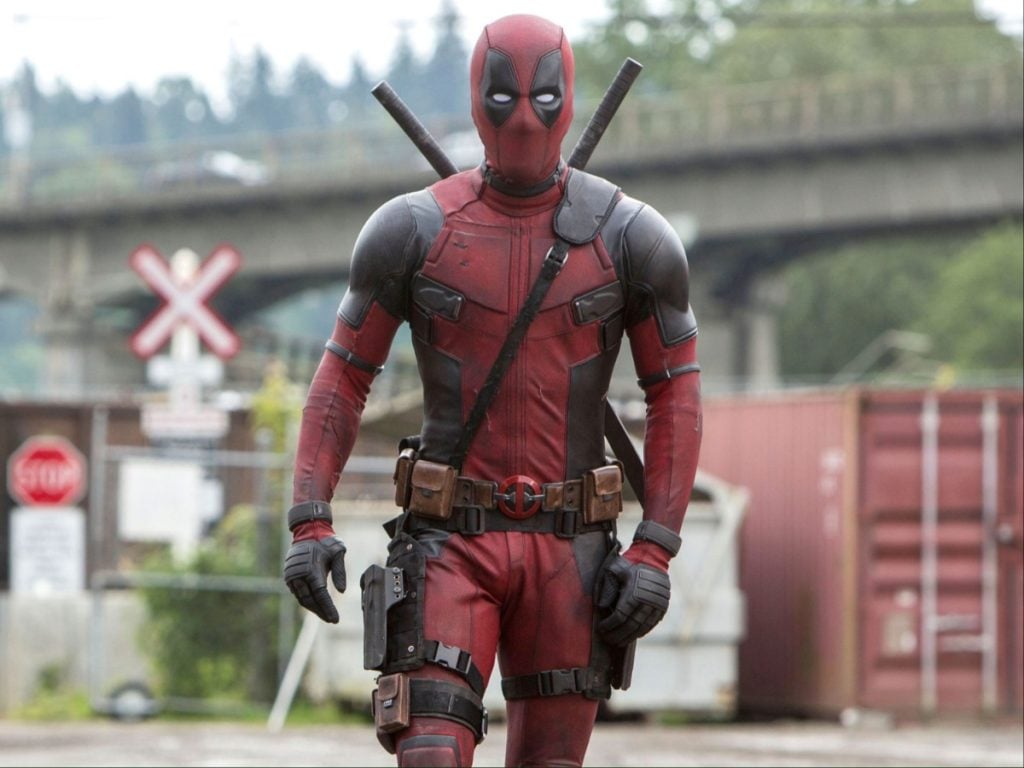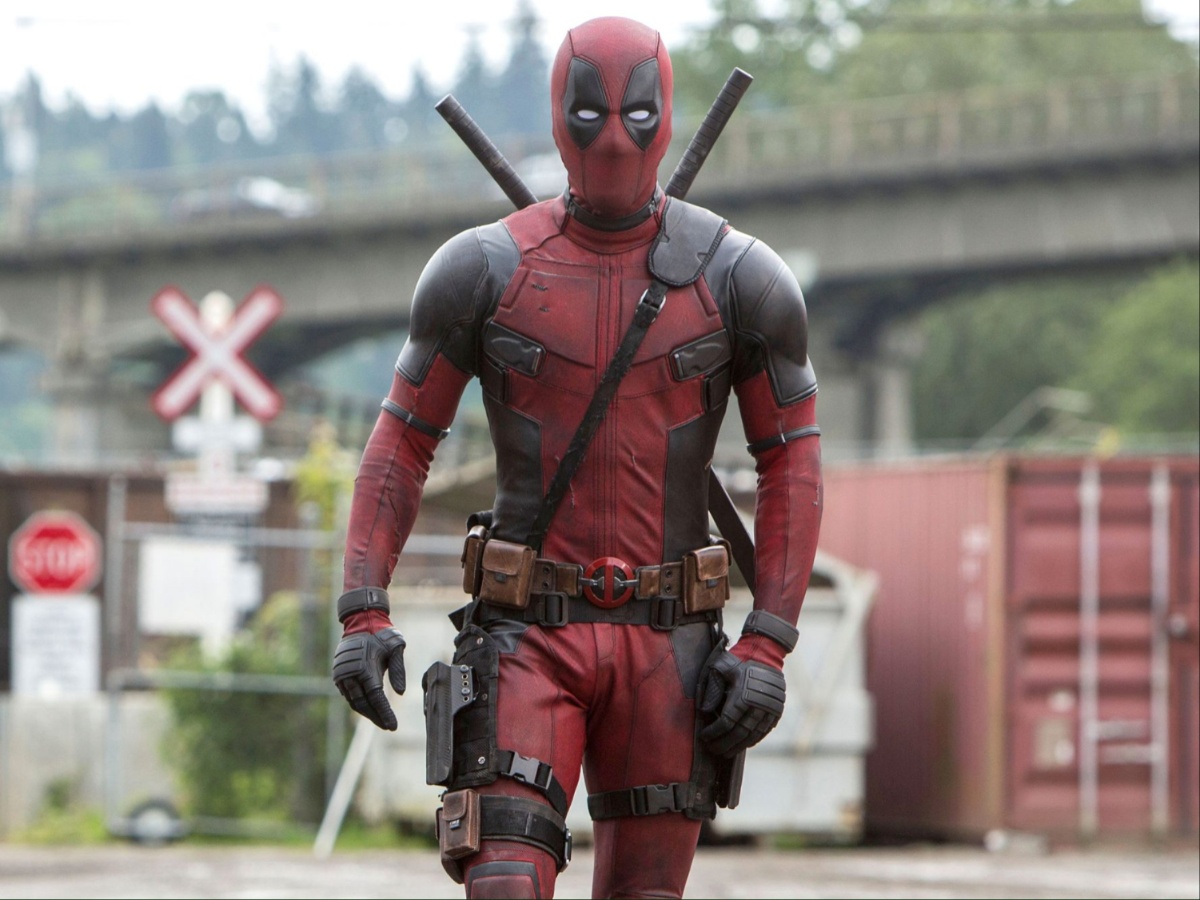 Playing a superhero is not only for on-screen but also behind the scenes, as the actors are required to build their bodies, go through a strict diet, and perform stunts. However, this does not apply to Ryan Reynolds as he shares that the years of stunts have begun to take their toll, and he thanks the man who keeps him in shape for helping his body get through it all. 
The 'Deadpool' star took a moment to share, "My body's been pretty f**ked from years of stunts and being more competitive than my bones and ligaments had ambition for. I push things too far sometimes. I mean, I push things too far ALL the time. Moderation's never really been my friend. But thankfully Don has!" It is a good thing that Reynolds' trainer has his back to get him in shape to look like a superhero or do the stunts and help him recover later. 
In case you missed: 'Deadpool 3': Everything You Need To Know
Ryan Renolds Appreciates His Trainer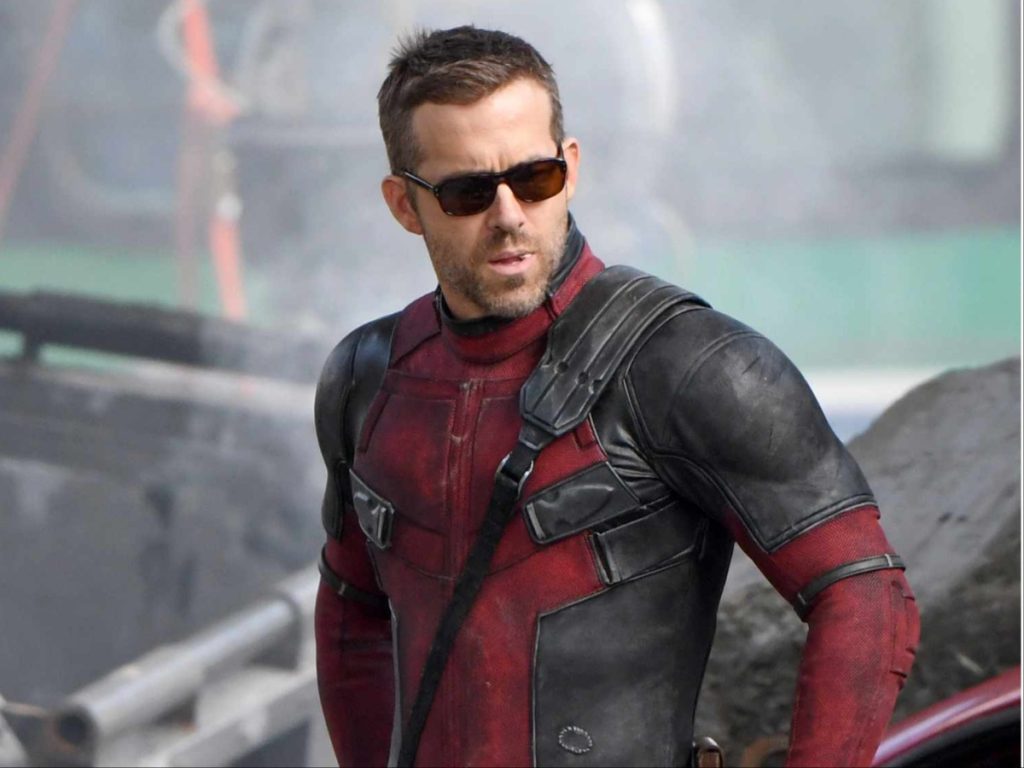 After 'Deadpool 3' production was resumed Ryan Reynolds said that getting back to "functionality" with his trainer goes beyond the physical, but he's very thankful that he has the ability to work with somebody like Don, his fitness trainer.
The 'Green Lantern' star took a moment to appreciate his trainer's contribution to putting up with him and constantly encouraging him. Reynolds said, "He's always been there to help me get back to functionality. Mentally and physically. I realize how privileged I am to work with someone like him. I don't do this stuff alone." The most awaited threequel is set to release in July 2024.
You would also like to read: 'Deadpool 3': Concept Art Reveals Character Design Of Main Villian Cassandra Nova