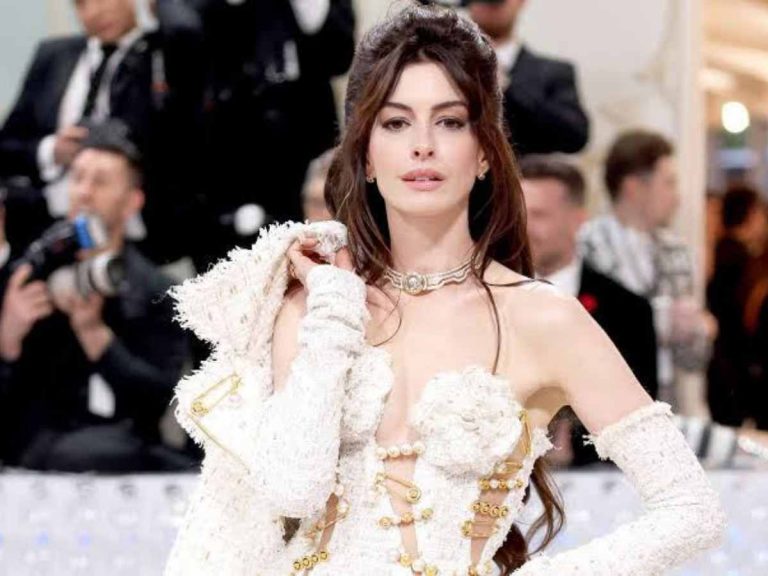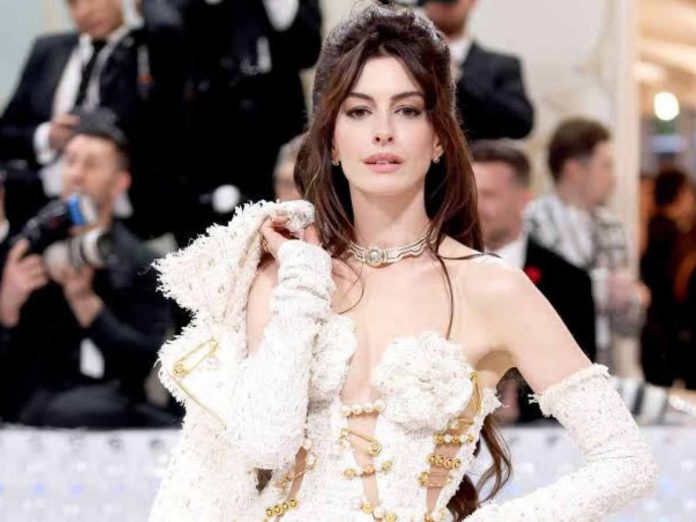 'Princess Diaries' and 'The Devil Wears Prada' had ordinary girls aspire to make a bold fashion statement. However, it is Gen Z that inspires the actress Anne Hathaway to make bold fashion choices. She recently divulged how she is switched on by the generation especially when it comes to fashion. 
In an interview with Vogue, the 'One Day' actress dwelt on various topics including fashion, self-care, and finding balance in life. Now the face of Vital Perfection Line, the 40-year-old emphasized the need to take 'care, nurture, love and respect' the skin. Hathaway also shared the philosophy for her flawless skin and glossy hair. 
Related: Anne Hathaway Finally Reveals If There Will Be A Sequel To 'The Devil Wears Prada'
Gen Z Influences Anne Hathaway's Fashion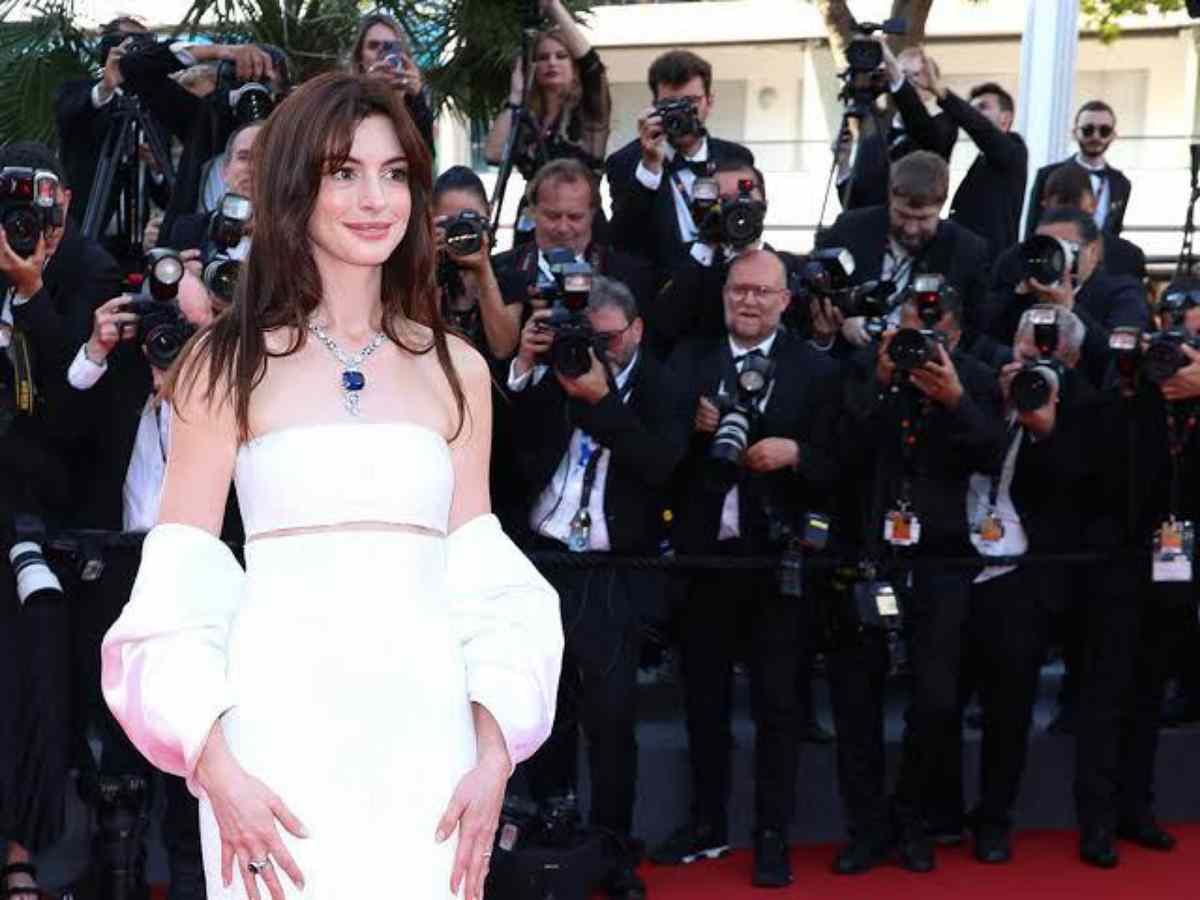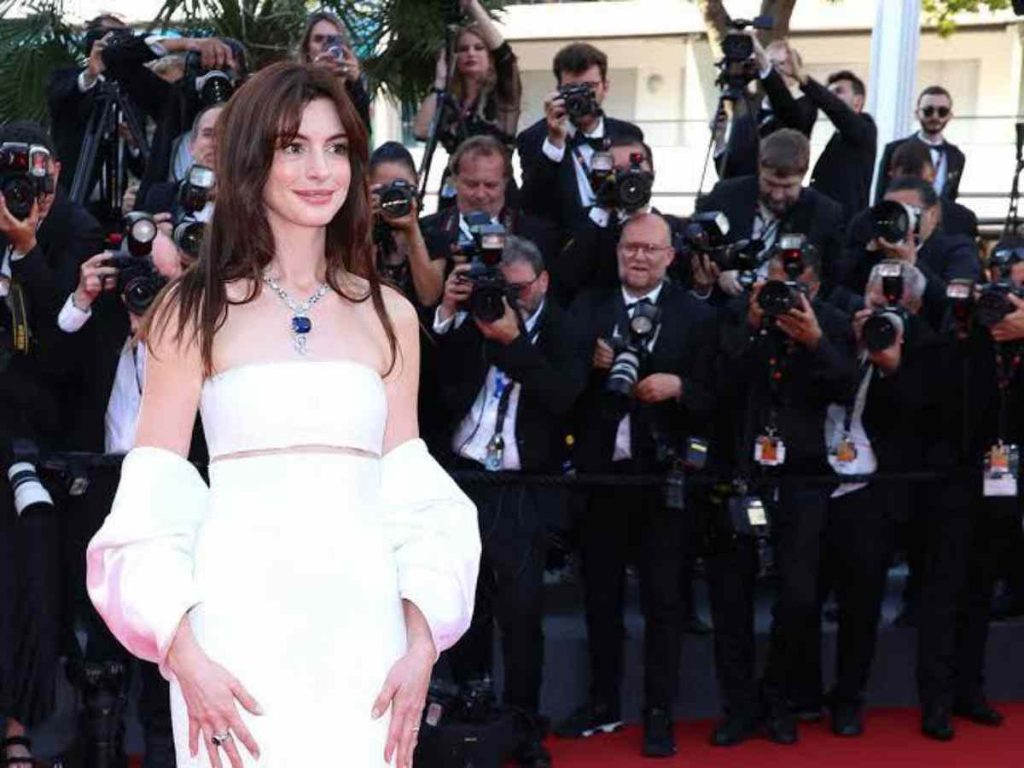 Anne Hathaway was talking to Vogue as she was being announced as the new global ambassador of its Vital Perfection Line. During the conversation on skincare and fashion, the star chimed credit to Gen Z for influencing her fashion choices. "I know this sounds like I'm super-pandering, but I'm really switched on by Gen Z," the 'Eileen' actress remarked. "Their relationship with [fashion], the way it's received, it's a really, really fun dance," she said.
The style icon observed that the ability to enjoy fashion is more now than ever before. "And also fashion itself right now, I feel like designers are having a lot of fun. I feel like people are enjoying it. Maybe it was always the case, and maybe I was the only person in the corner watching everybody else have fun," the celebrity said.
In Case You Missed: 'Mother Mary': Plot, Cast, And Release Date Of Anne Hathaway's Musical Melodrama Film
Anne Hathaway Likes Risk In Her Style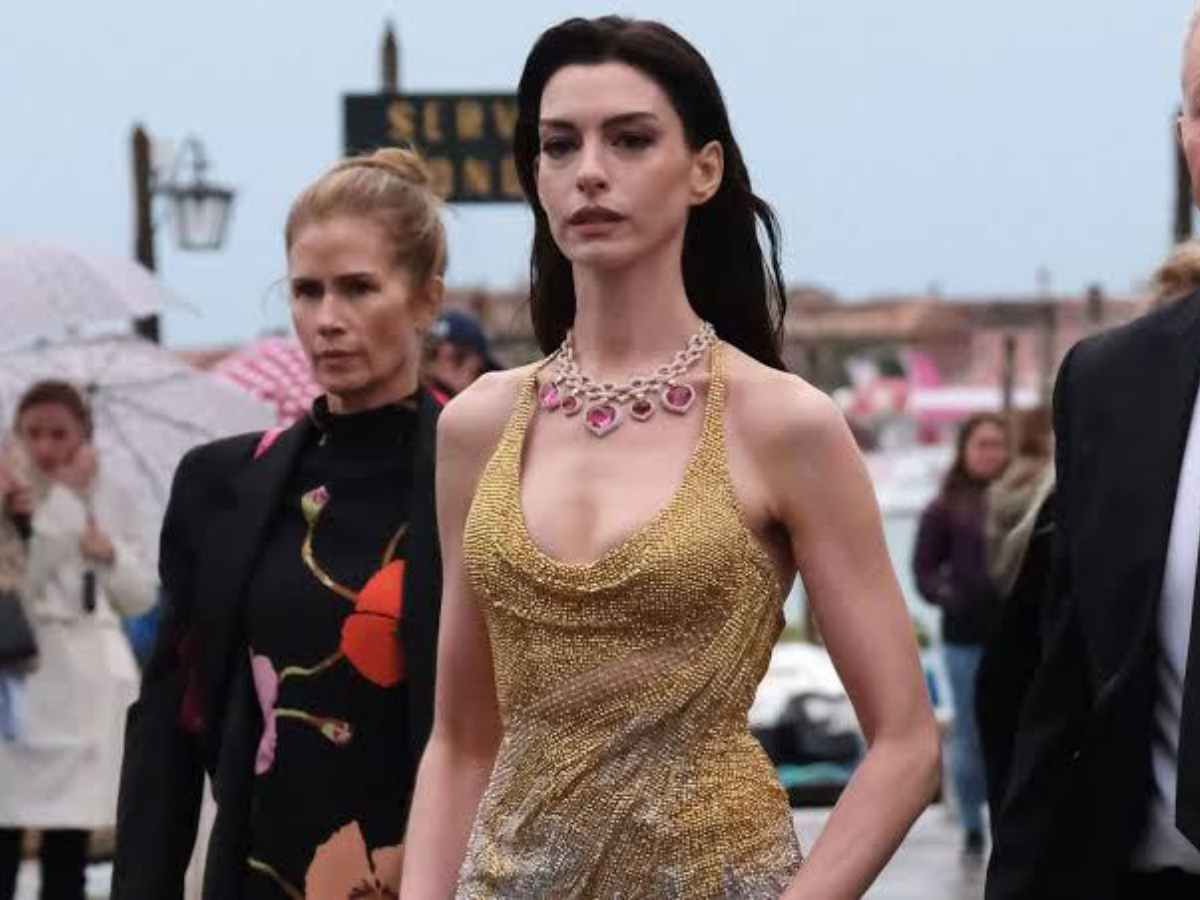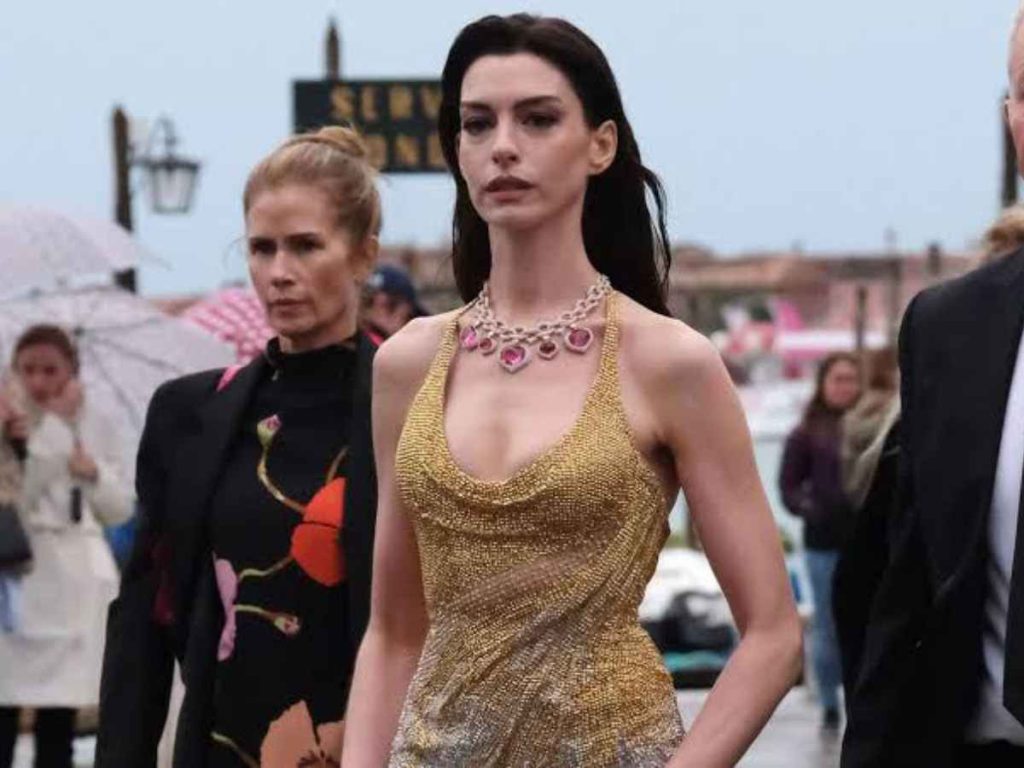 The 'Love And Other Drugs' actress Anne Hathaway confided in the interview how Gen Z has influenced her to take more risks with her style: "It's a fun generation when it comes to fashion. They really hit it just right where they have a great time with it, but they define themselves by themselves."
'The Hustle' actress also thought that she had only one uniform style but now she wants to be more of a fashion chameleon. "I think for a long time, I thought that I could only have one. I felt really lost because I didn't know what that was until I realized I have so many styles. And that's part of the reason why I love being an actor, and my style is fluid. And once I realized that then I felt like something clicked," 'The Intern' star shared.
You Might Also Like To Read: "Let Chris Pine And Anne Hathaway Make Out In The Fountain": 'The Princess Diaries 3' Is In Development At Disney