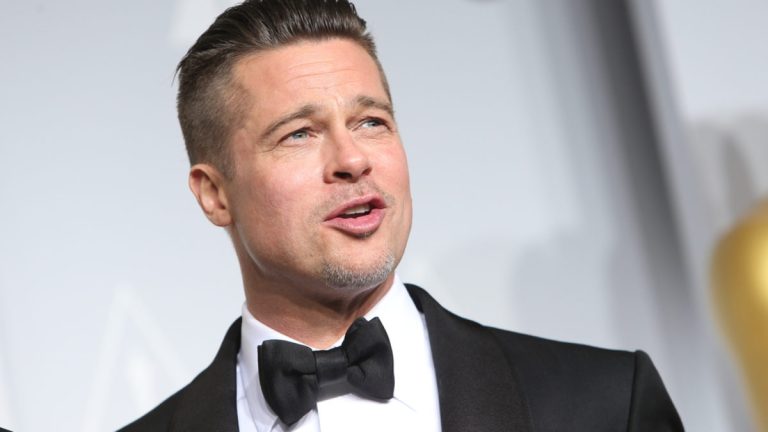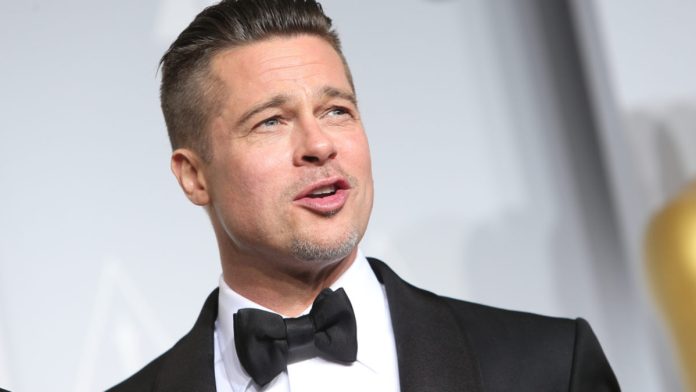 Brad Pitt is a name that needs no introduction. He has been active in the industry for over three decades and has carved a niche. Apart from acting, Pitt is also a successful producer and runs a production company called Plan B Entertainment which he co-founded in 2001.
The actor was recently in the news for selling most of the stake in his production company to a French conglomerate. There were reports that Pitt might be planning to retire from showbiz. So let's try and find out if the famous actor is actually going to take a step back.
Related: Brad Kept Stalking Me: Courtney Love Continues To Take A Dig At Brad Pitt Over Kurt Cobain Biopic
Brad Pitt Might Retire From Acting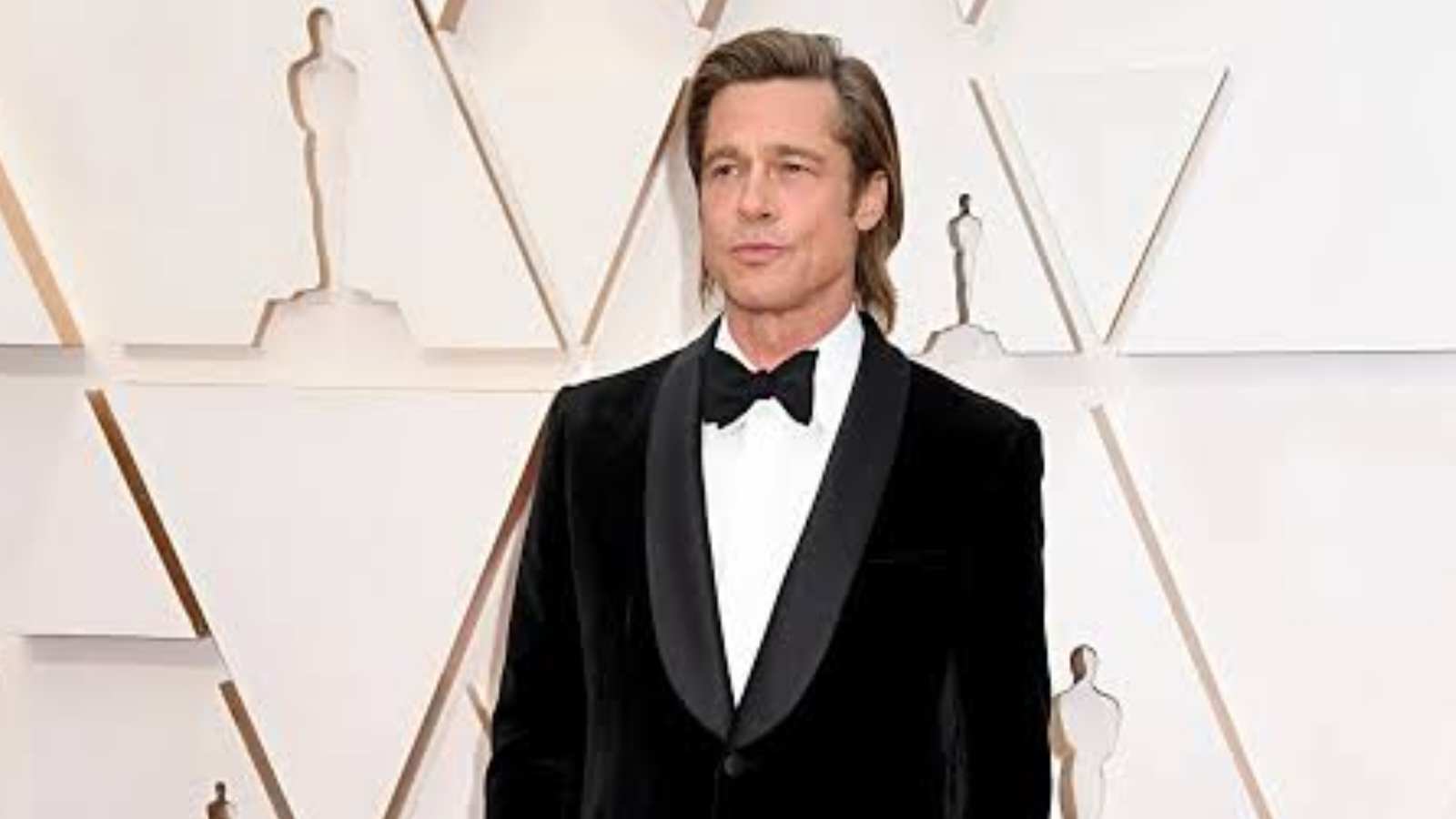 Apart from being a successful actor, Pitt is also a successful producer. Along with his ex-wife Jennifer Aniston and other people, he co-founded the production company Plan B Entertainment in 2001.
According to Page Six, the star has sold nearly 60% of his stake in the company to a French media conglomerate. "Brad has decided that he wants to live a peaceful life going forward and is deciding what 'semi-retirement' looks like for him," the source said.
This indicates that Pitt will be taking a step back from producing films and shows. However, the source states that he will continue to act. "One thing he's decided is that he will likely continue acting", the source added. Pitt is reportedly considering moving to France to work on his vineyard, art, and make furniture.
In case you missed: Will The Actions Of Brad Pitt And Will Smith Affect Their Oscar Prospects Next Year?
Courtney Love Says Pitt Got Her Fired From 'Fight Club'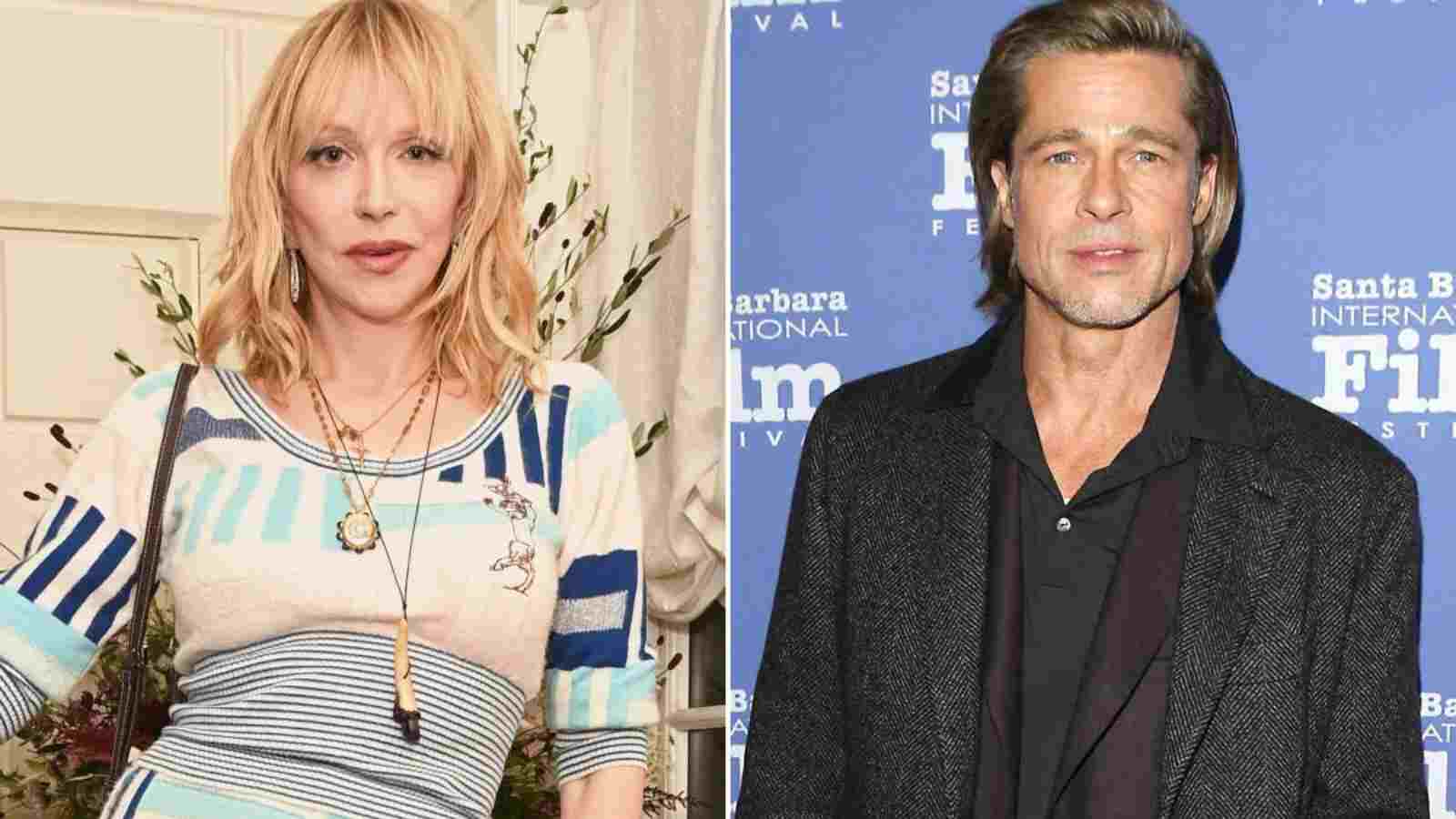 Singer Courtney Love said that he had auditioned for the role of Marla Singer and bagged it. However, Pitt got her removed from the film for a shocking reason.
Love said that the actor wanted to portray her late husband and Nirvana frontman Kurt Cobain. An offer that she rejected. This resulted in Pitt getting her fired from the 1999 film.
"I don't know if I trust you and I don't know that your movies are for profit. They're really good social justice movies, but… ," Love told Pitt. "If you don't get me, you kind of don't get Kurt, and I don't feel like you do, Brad." She further said that Pitt kept stalking her over this issue. However, a different source says that Love had indeed auditioned for the film, but she was not selected.
You might also like to read: Who Is Ines de Ramon, Mystery Woman Spotted With Brad Pitt?