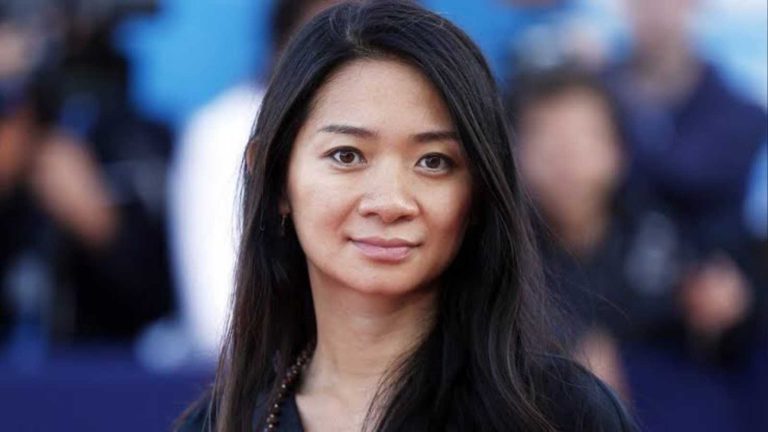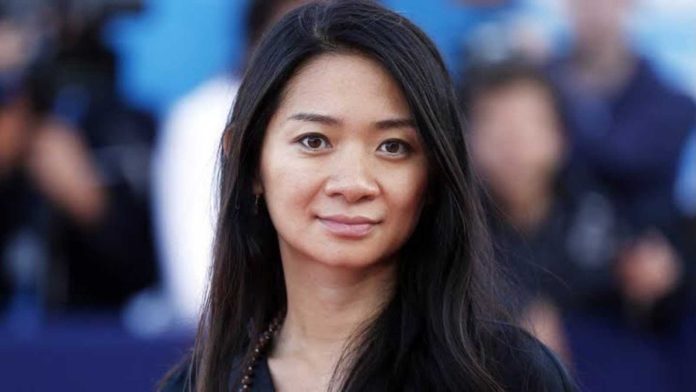 In 2021, 'Nomadland' made waves at the Oscars and the Golden Globes. Chloé Zhao directed the film and Fox Searchlight produced the film. The production subdivision Fox Searchlight has backed films like 'Black Swan,' 'The Shape Of Water' and 'Billboards Over Ebbing,' etc.,
In 2018, it announced its television production division with Matthew Greenfield and David Greenbaum as its heads. Now, in 2022, Fox Searchlight will be collaborating with the phenomenal filmmaker Chloé Zhao making it her homecoming. It is reported that Chloé Zhao has inked a multi-year deal with Fox Searchlight's television division.
Also Read: Eternals Actor Barry Keoghan Arrested For Public Order Incident
"We Have Looked To Find New Ways To Collaborate Again": Chloé Zhao Inks New Deal With Fox Searchlight Television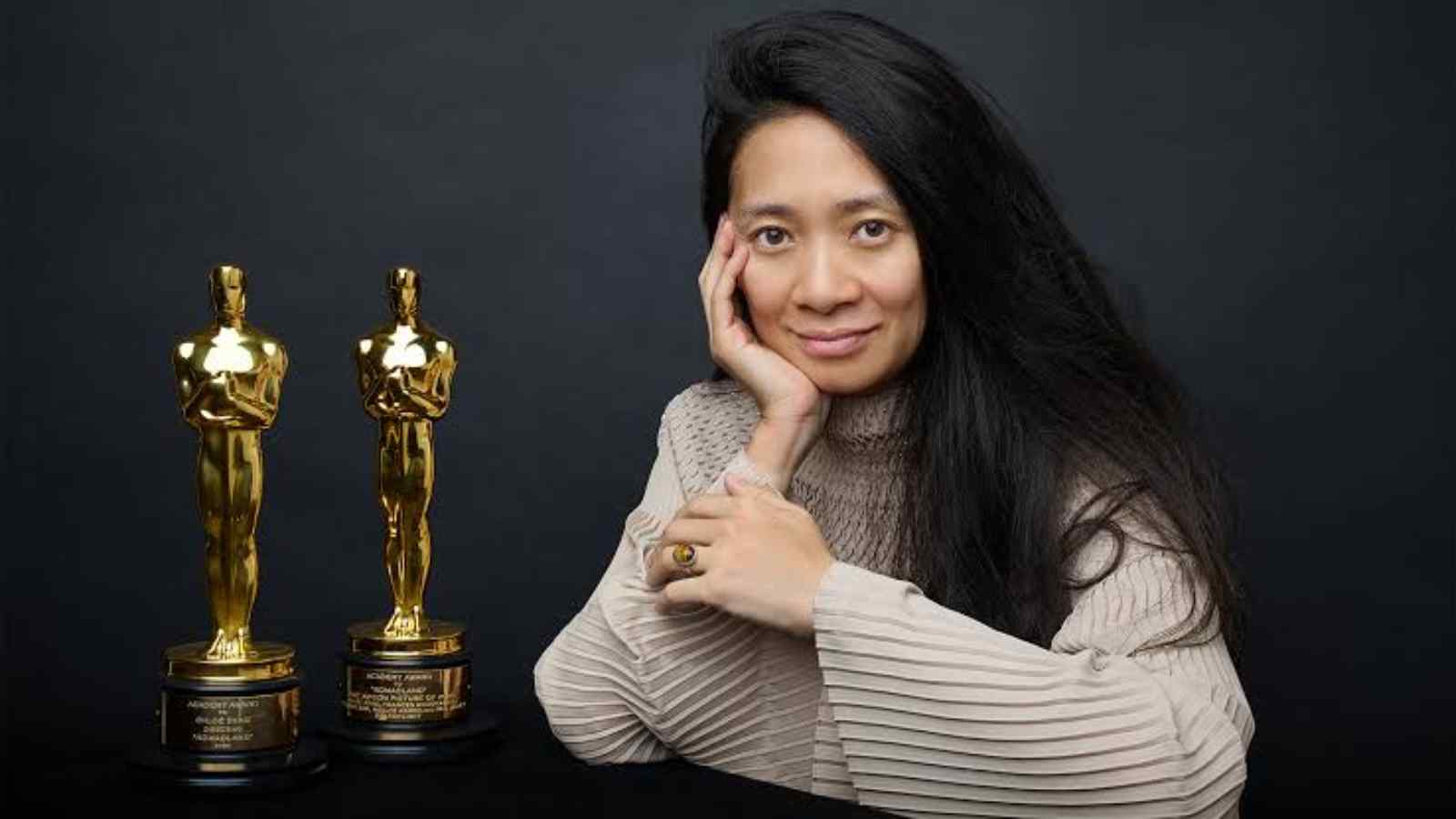 After sweeping Oscars and Golden Globes in all important categories for 'Nomadland,' Zhao and Searchlight are back. As per reports, the director has signed a multi-year, first-look deal with Searchlight Television. In 2020, the television division of Fox Searchlight aided in the distribution of her third feature film. The film won the Academy Awards for Best Picture, Best Actress In A Leading Role, and Best Director in 2021.
Post 'Nomadland', Chloé hopped the Marvel ship and directed 'Eternals.' Now, as per the deal, Searchlight Television will have an exclusive look at any series in development. The two spearheads were all-praise for the director.
They said, "Chloé is a visionary filmmaker and, since the moment we finished 'Nomadland,' we have looked to find new ways to collaborate again. We are inspired by the breadth of Chloe's storytelling passions and are beyond happy to be able to link arms and expand the opportunities to support personal, powerful, and enduring stories."
Also Read: Disney Reveals First Glimpse Of Avatar 2 At The CinemaCon Event
The Production House's Upcoming Projects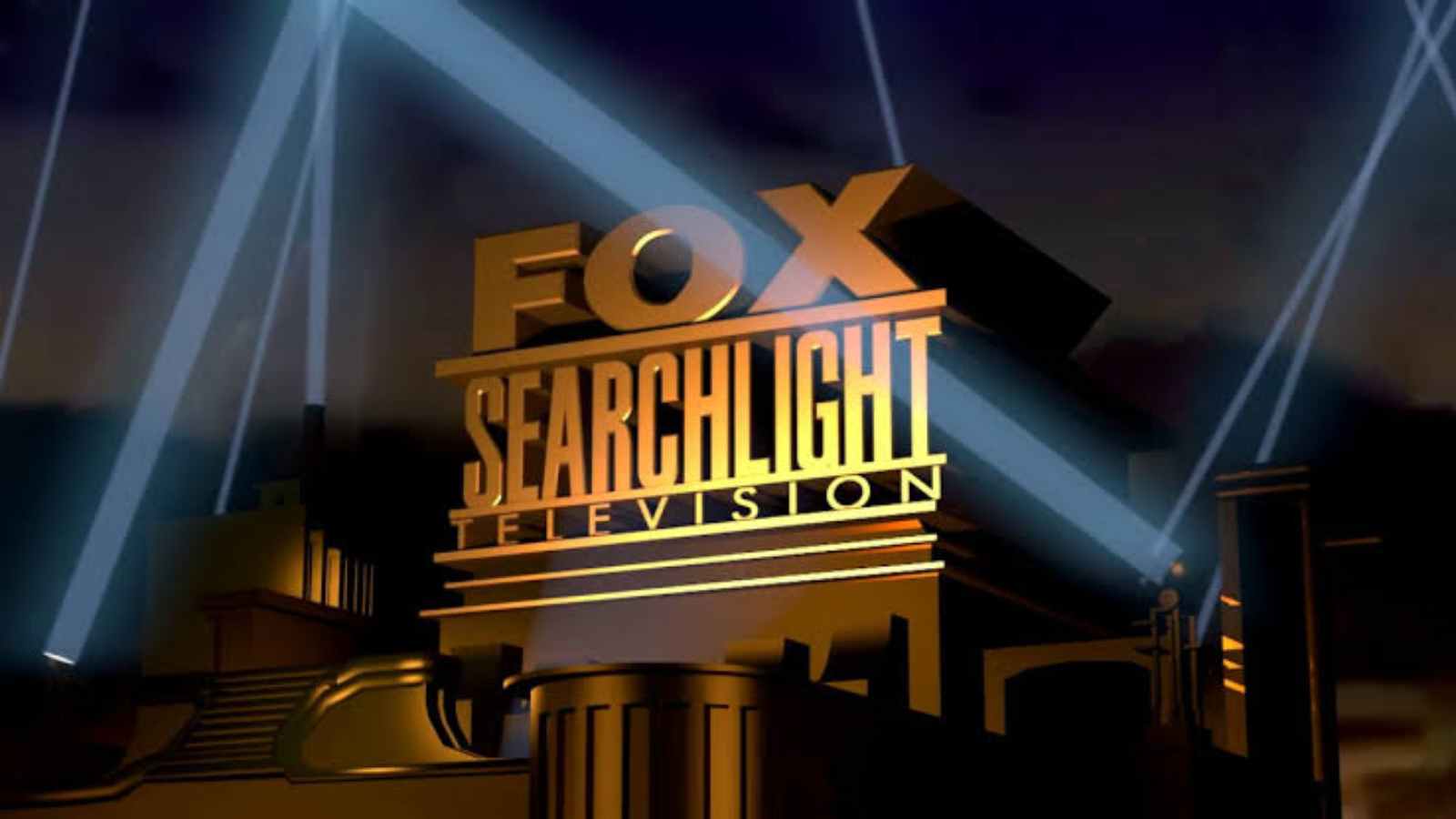 After its establishment, Searchlight Television produced its debut project 'The Dropout' starring Amanda Seyfried. The series encapsulated the real-life story of Elizabeth Holmes of Theranos. During this year's Emmy Awards, Amanda won the award for Best Actress along with other five nominations. Now, the division will be producing the Mel Brook comedy follow-up project 'History of the World: Part II.' They will be heavily collaborating with Hulu.
Searchlight Television will produce the adaptation of 'The Full Monty" with Hulu. Along with this, they will be producing the Spanish limited series 'La Máquina.' The Presidents of Fox Searchlight Pictures talked about the establishment of the division. They said, "At such an exciting moment for the company, we feel it is the perfect time to provide new avenues for visionary and innovative talent as well as to recognize the contributions of David and Matthew."
Also Read: The Producer of Moon Knight Reveals The Eternals Cancelled Cameo