After watching Henry Cavill as Superman, fans are not ready to accept any other face in the cape. The Finale of the most popular show Peacemaker gave an unexpected surprise to the viewers. The show got immense love and became DCEU's record-breaking production of all time. Fans will get to enjoy Season 2 soon, as HBO confirmed the same with an official announcement.
Peacemaker's finale left the fans in shock, and excitement at the same time. It became arguable when the Justice League cameo assembled the biggest hero with body doubles. The legendary reunion at the finale was decided by James Gunn and Warner Bros. The assemble included Jason Mamoa as Aquaman and Ezra Miller as The Flash. At the same time, Henry Cavill as Superman and Gal Gadot as Wonder Woman were absent and their body doubles did the job in iconic cosutumes. The body double of Henry Cavill in Peacemaker Finale took advantage of the legendary moment to his Instgram.
This made fans worry that is Henry out of DCEU? Lets us find out
View this post on Instagram
Is Henry Cavill Replaced In DCEU?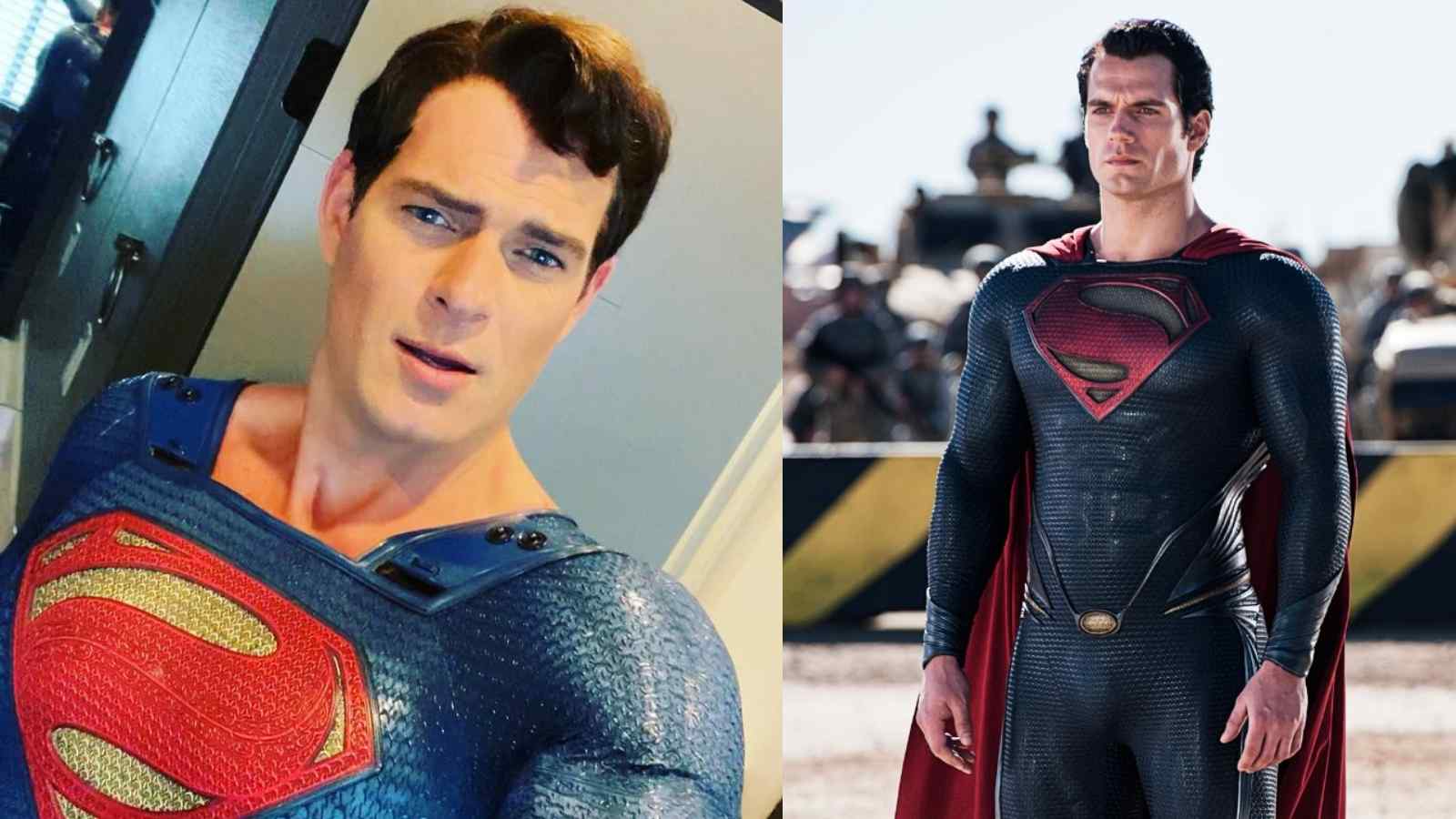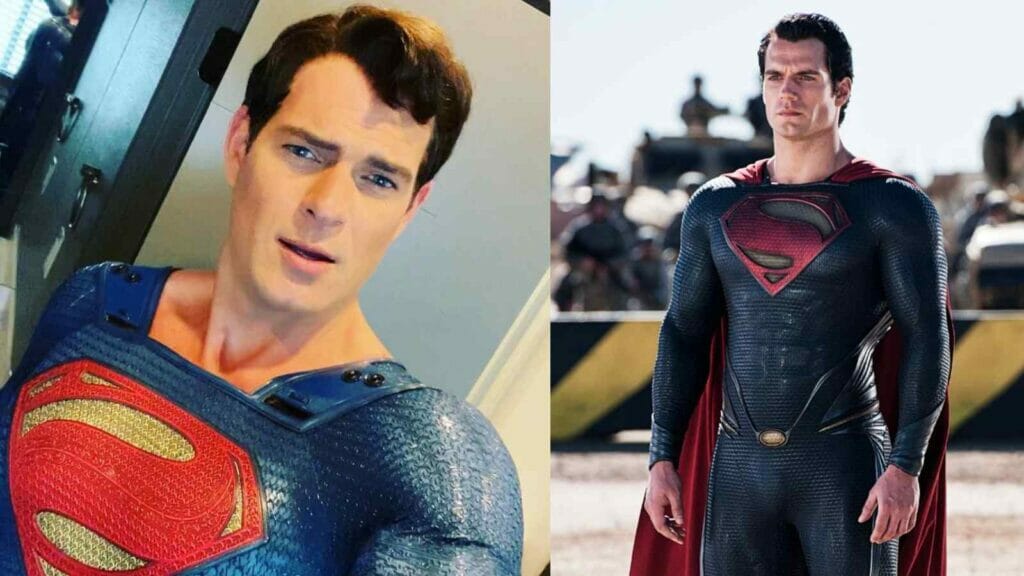 No, there are no such official and strong statements about replacing Henry Cavill in DCEU's Superman. But fans are worried after Peacemaker Finale showed legendary Justice League cameo with body double instead of Henry Cavill in Superman's Cape.
The cameo of Superman was shot as such, that it didn't reveal the man behind the outfit of Superman. Later, it came out when actor Brad Abramenko posted a photo on Instagram in the suit. After this, some fans were excited, and some were saying that Cavill was just busy so they just went forward to shoot the scene with someone else while keeping the identity hidden. It was really big news for the fans as it somehow suggests that there can be a return of Henry as the Superman. At the same time, some thought that this is a hint to remove Cavill from DCEU.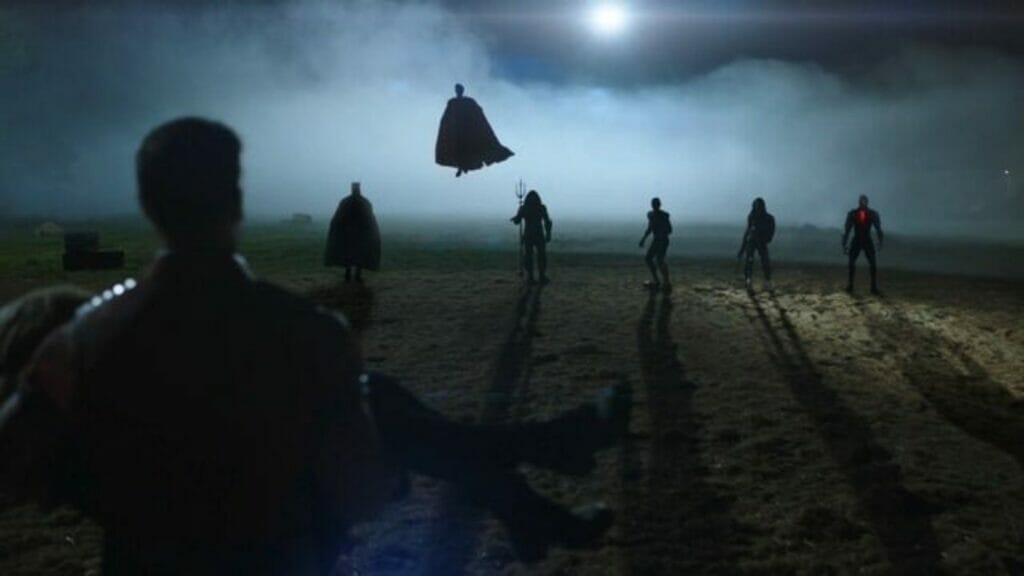 When Brad Abramenko posted, he said, "Were you about to say something? Am I your superman guys? If you want me to be, comment #mysuperman on my most recent posts, and let's get this going! ❤️ ????." It was not the last post by him, as he came up with one video also. In the video, he was asking his fans if they would like him to "be back for season 2 of peacemaker?"
View this post on Instagram
Cavill As Clark Kent in DCEU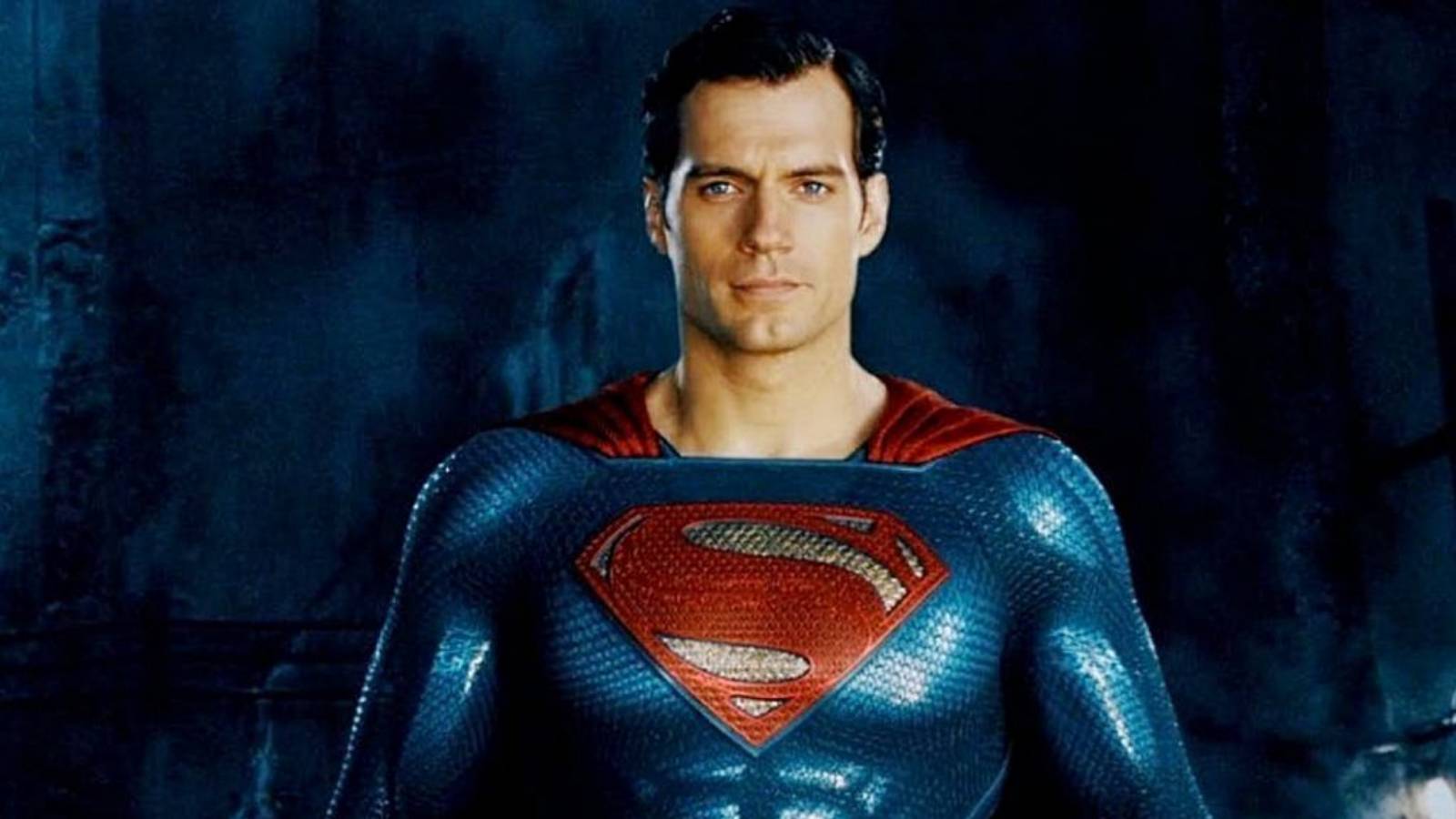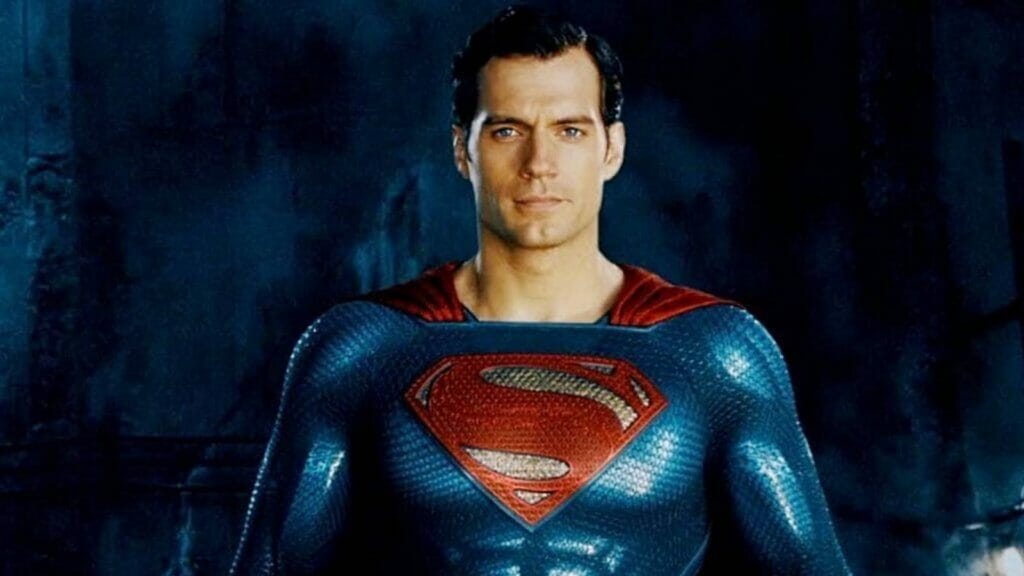 Henry Cavill played the world's most popular superhero, Clark Kent aka Superman in Man of Steel 2013 of DCEU. The actor got tons of praise for his performance and became an idol to many. Cavill has shown his interest to continue the role in the future as well. The actor says there is more to Superman's story. This gives his fans hope. Fans even launched a campaign #MySuperman to show love for Cavill's Superman. Till then wait to see Henry Cavill as Superman again!
Also Read: Will Henry Cavill Return as Superman to the DC Extended Universe the Flash?