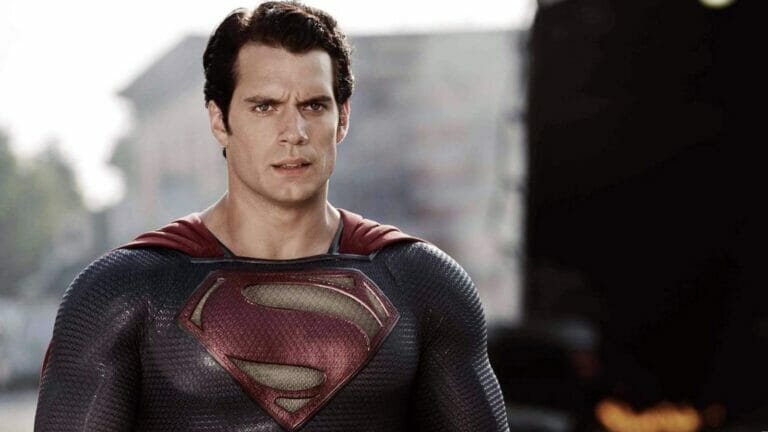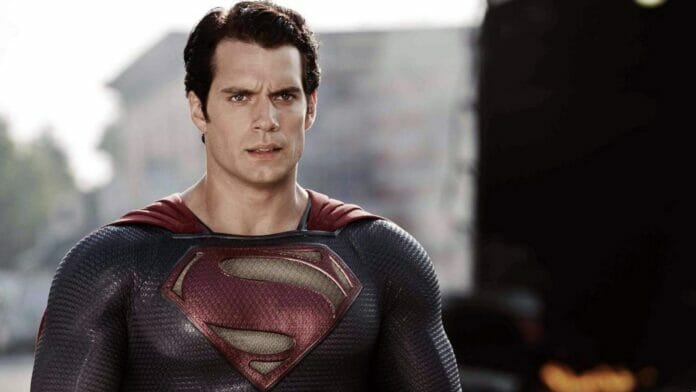 Henry Cavill is famous for his seriousness towards the roles he plays as he believes in doing justice to the character. Cavill always thought of becoming an actor and got many chances but missed them as well. The British actor got the role of Superman in Man of Steel 2013 and audiences loved his outstanding performance. Till now people recognize him as Superman. But do you know how Cavill auditioned and appeared for screen-tests to get the role?
Henry Cavill Auditioned For Superman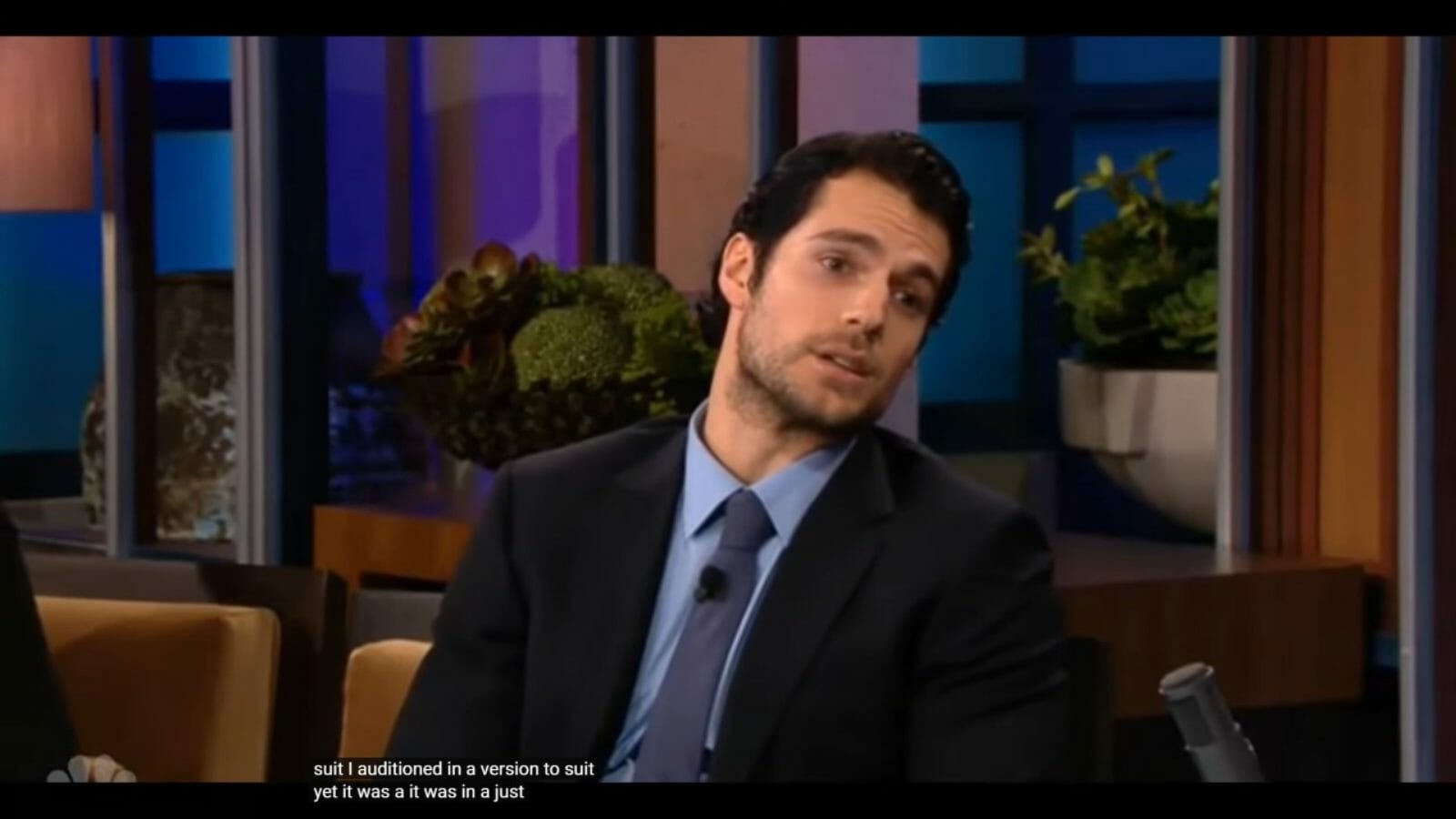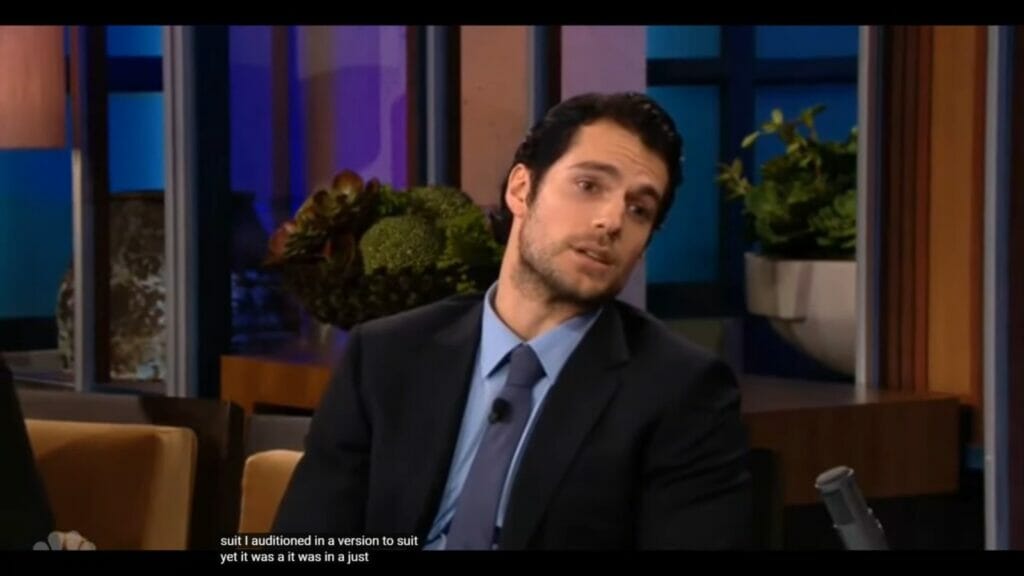 Jay Leno, the former host of The Tonight Show with Jay Leno, (now succeeded by Jimmy Fallon) asked the question about how Cavill auditioned for the Superman. He asked, "Did you have to audition in this suit?" Henry informed that, "I auditioned in a version of the suit. It was just like the original." Leno carries on to ask about Cavill's experience, "how intimidating is that, I mean you go another like 50 guys in Superman suits, and all stay tuned."
Both shared giggles and Cavill replied, "Thankfully it was just me that day. I was a little soft around the edges so you don't feel very super when you are wearing a lycra suit you have got. A bunch of guys staring at you no cameras basically."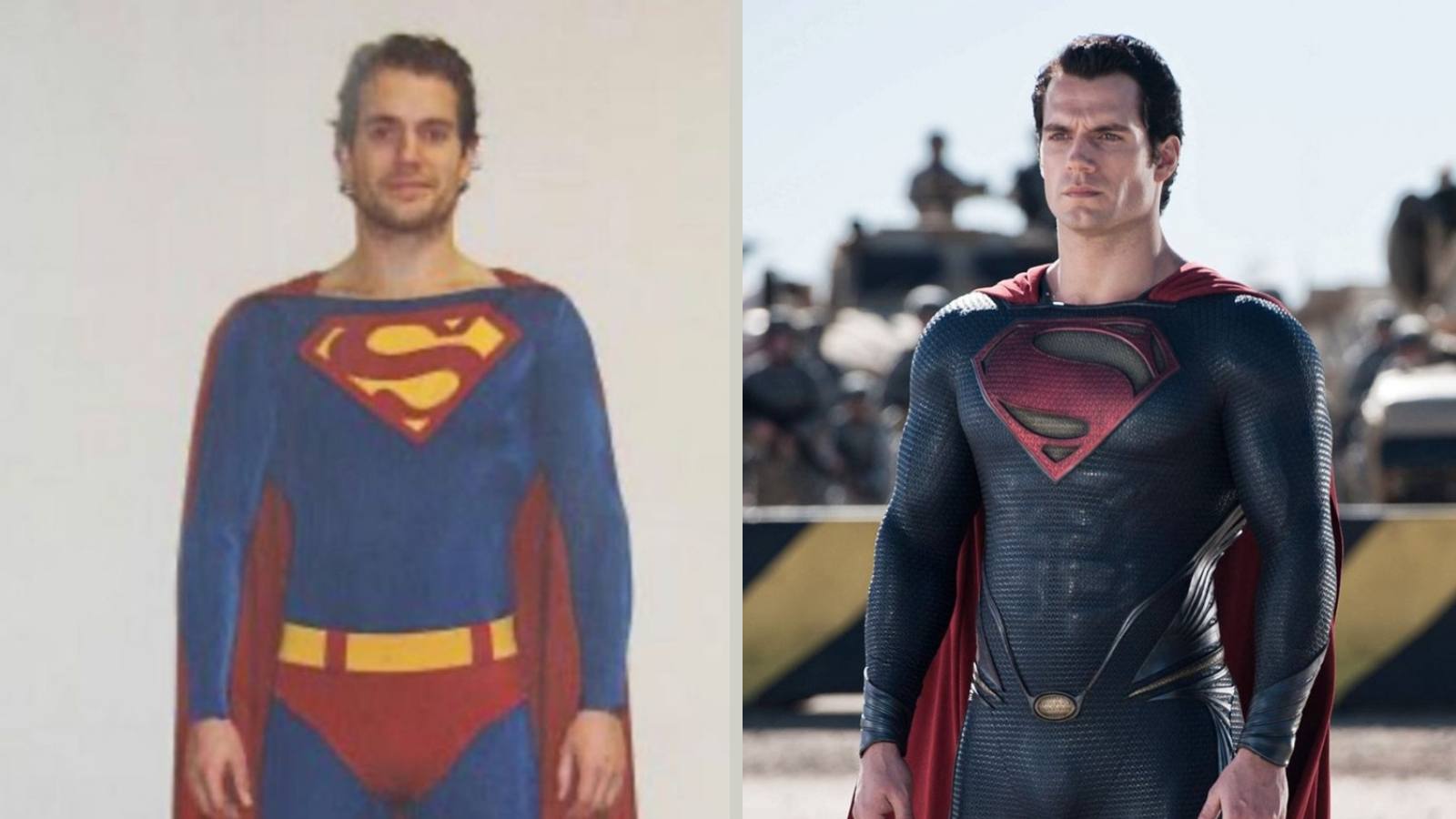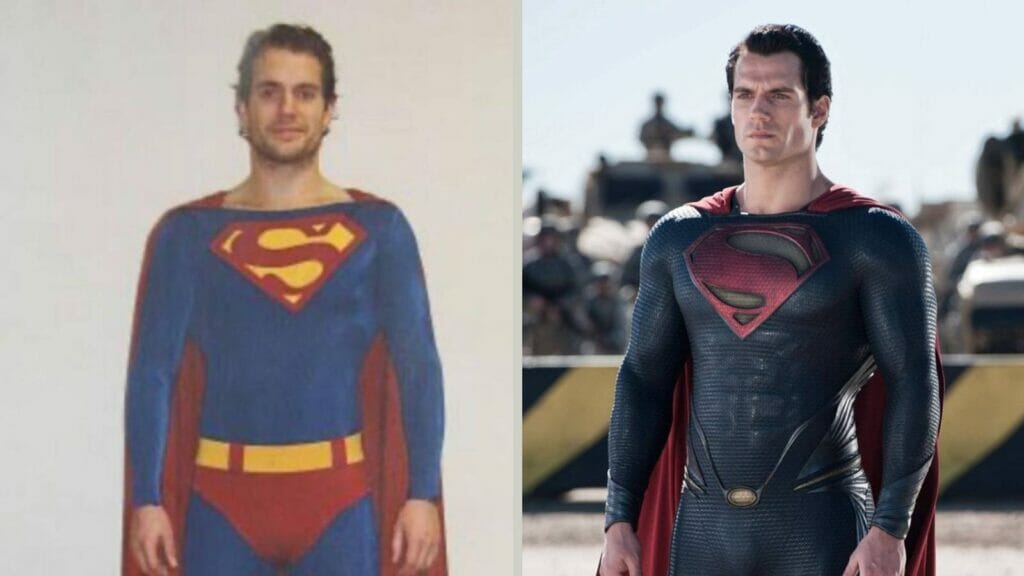 According to sources, the first time he was going to audition, Cavill thought he would get rejected. He said, "If I am going, to be honest, what was coming in my mind was, Lord, I am too fat to wear this suit. They are going to look at me and say, 'He is not Superman, not a chance."
Before auditioning for Man of Steel, Henry lose the muscle he gained for The Cold Light Of Day. Henry said, "I was coming from a movie where I had to be out of shape, and then I had gone through Christmas, so I was extra out of shape." But as he got the role, he made sure to play the role marvelously and get in shape.
Also Read: "Whichever Country I go I Try To Learn How To order Beer"- Henry Cavill Knows How Many Languages?