Henry Cavill is famous for his strong and tough physique. Cavill is totally a fitness freak and gets a lot of appreciation for his food habits and workout. The Witcher star has worked very hard to transform his body and is very particular about his workout routine. The superman star has played several roles greater than life over the years. 
But is it true that; Henry Cavill who looks like one of the ancient Greek Gods descended to the earth, was bullied in childhood for being fat? It almost sounds unreal, right? Let us reveal about this whether it is true or false?
Henry Cavill Nickname was Fat Cavill in School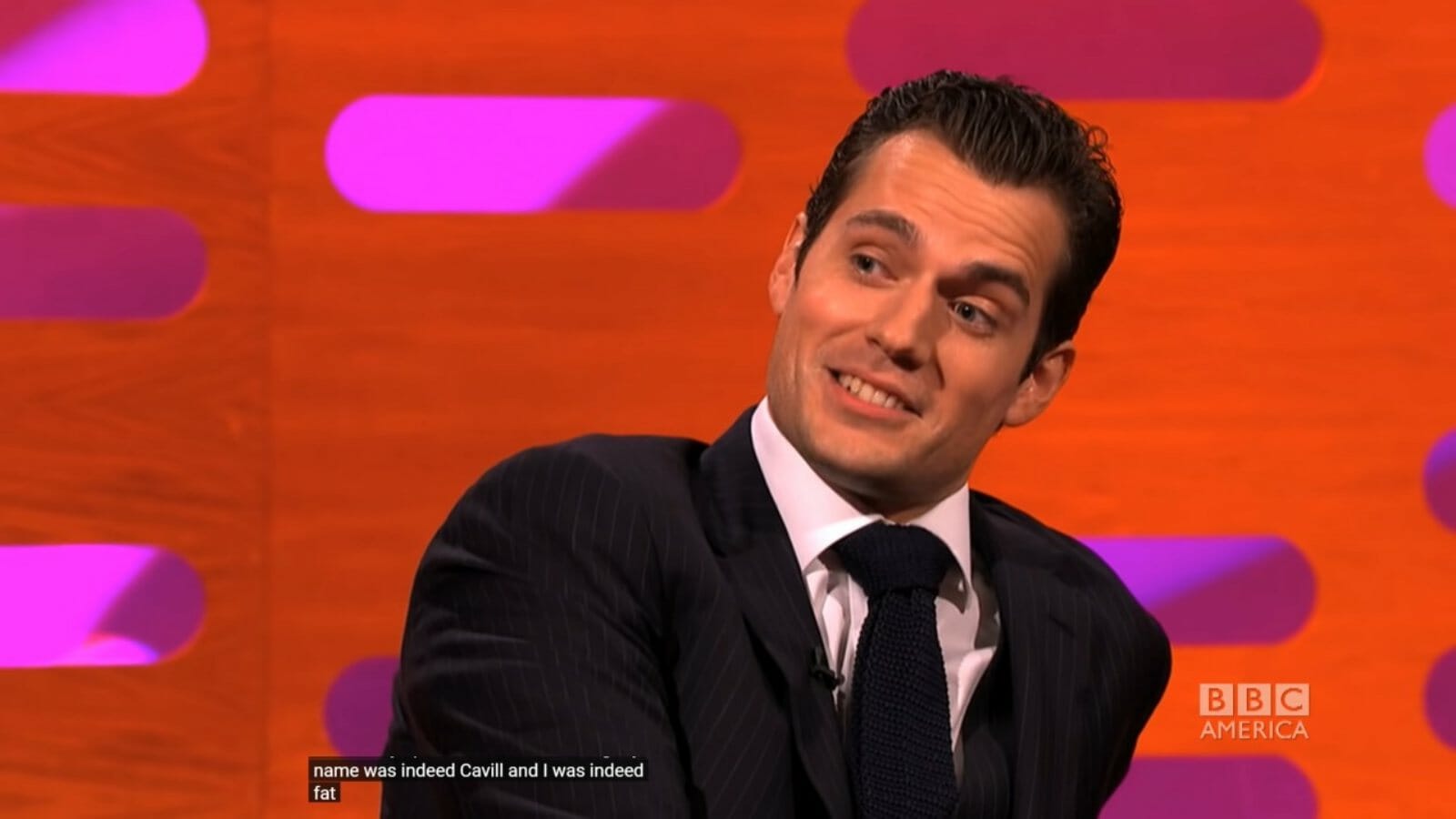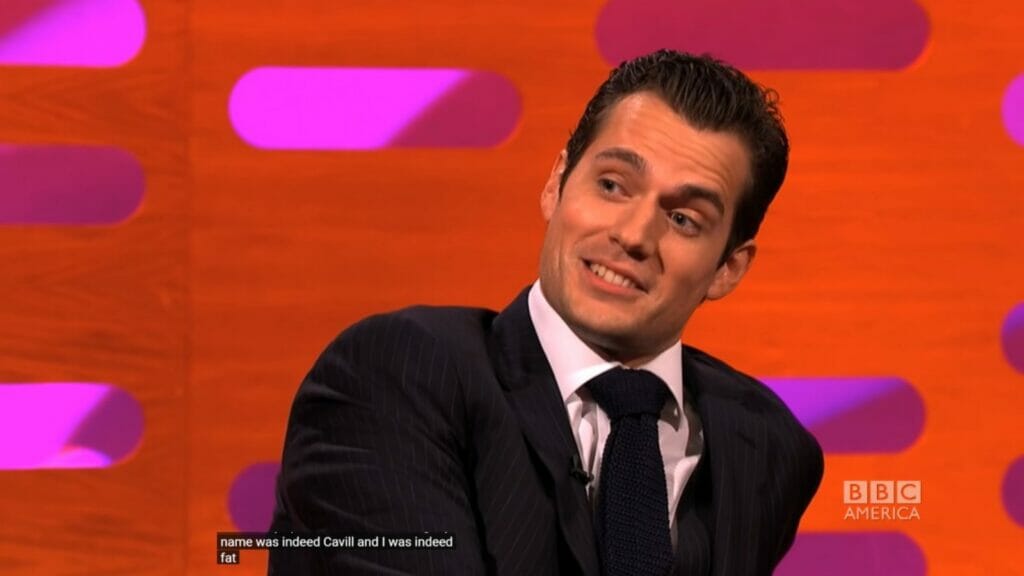 Nobody could think about an actor like Henry Cavill who loves exercising and follows a balanced diet would be fat.
But, lets us tell you that, yes! it is true that Henry Cavill was bullied in childhood for being fat in school. Henry who played the role of DC comic hero, Superman went to a boarding school. As per reports, he used to call his mom every day and cry for being bullied. It can be traumatizing for a teenager to get such an unpleasant word for identification. But as a child, Cavill dealt with it bravely.
During an interview at The Graham Norton Show, Cavill admitted that he was fat and his nickname was 'Fat Cavill' in school. He agreed to this and said, "Which was a very apt nickname. Considering my name was indeed Cavill and I was indeed Fat. My dad has always said from the age of about 13, I stayed the same weight until I was 25 and just got taller." Graham teased, "so you were enormously fat. Fat Cavill in Superman!"
 

 

View this post on Instagram

 
According to sources, he was not a very popular kid in school. Henry was shy and fat and because of this, he was often bullied. The actor has been always vocal about his weight struggles during his teenage years.
Henry once said about his experience and reminisced about school days. He looked back and said, "Looking back, to have that experience means a lot. That kid did not probably care about what he said. It was probably hilarious to him to call me fat Cavill. I mean, that is true to him. I was fat, and my name is Cavill. And I probably did some silly stuff or something. He probably threw away a flippant comment but it meant a lot to me because I was homesick."
Also Read: Would Henry Cavill like to adapt anything from The Witcher in real life?