One of the most handsome actor in Hollywood, Henry Cavill is famous for his iconic roles. Recently, his character, Geralt of Rivia in Netflix's original fantasy series The Witcher was loved worldwide. For this series, Henry worked on himself a lot, from maintaining his physique to adapting the voice of the title character from the games. On a personal note, Henry is fond of the character and series that are an adaptation from the fantasy novel by Polish writer Andrzej Sapkowski. We will break down what shot, Henry Cavill would like to take From The Witcher in his real life? So let's find out.
Henry Cavill Loves Scuba Diving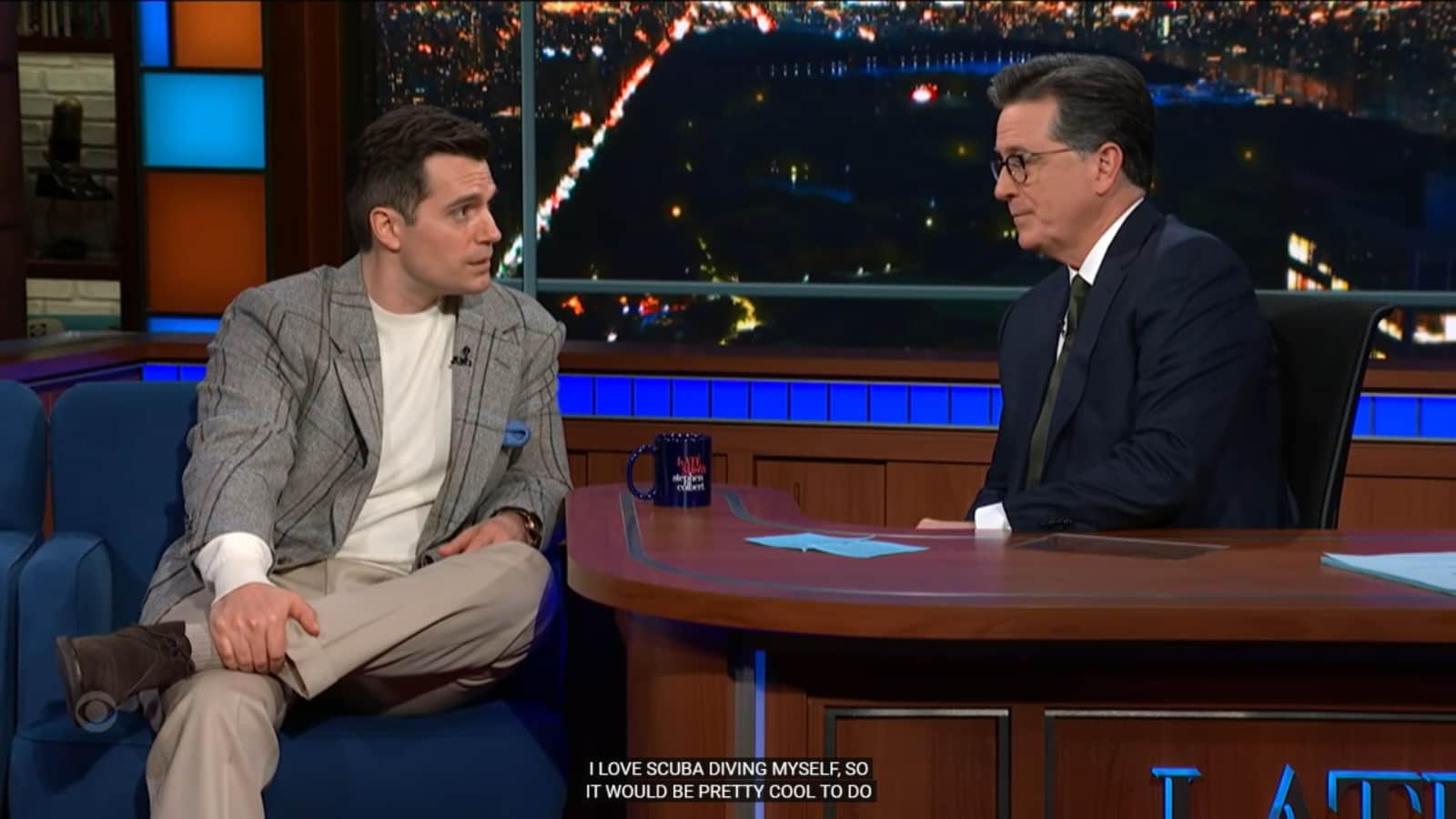 The Late Show with Stephen Colbert, hosted by Stephen Colbert that aired in 2015 for the first time. The show has released a total of 7 seasons and is the top late-night talk show in the United States because of the past four seasons. Stephen Colbert, 57, is an American actor, comedian, and television host by profession. He is famous for hosting Colbert Report for Comedy Central before this late-night show.
In the interview, Stephen asks Henry, "If you could take any of the portions that The Witcher has which you as Henry Cavill, what would you take?" To this Cavill joked and said none of them and audiences burst into laughter.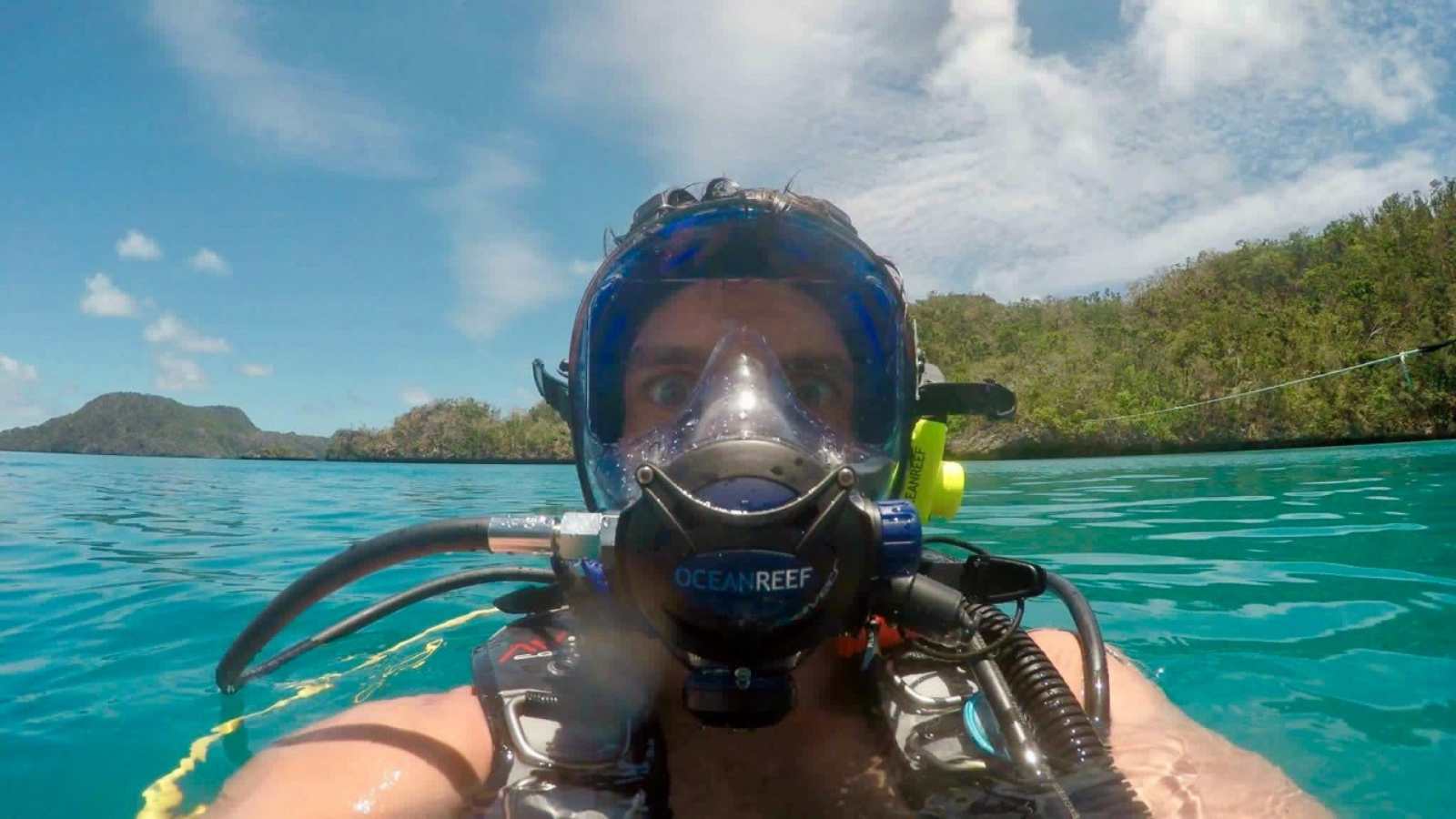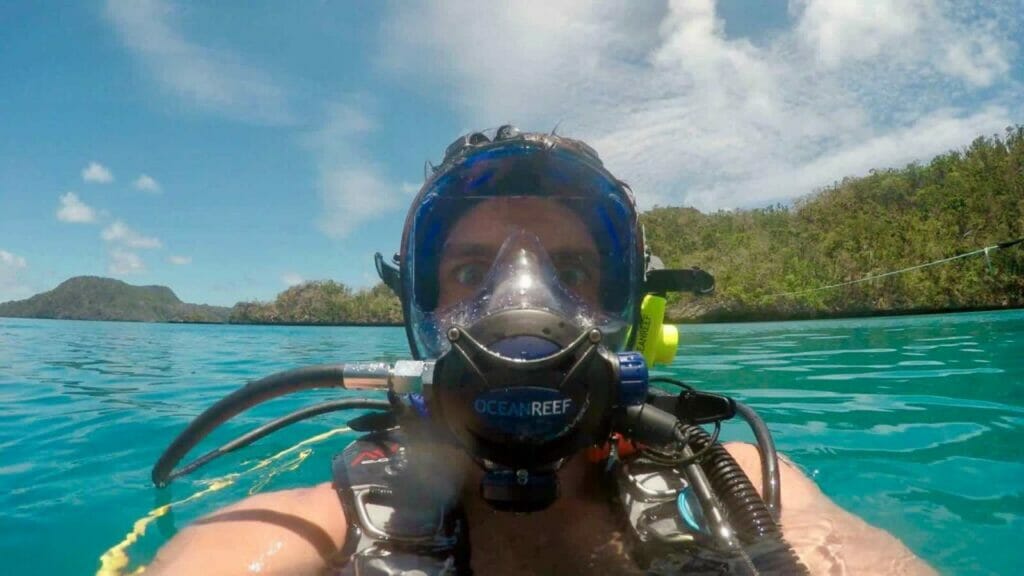 Then he answers, "When I play the games, the portions are of very much game thing. There is a little bit of reference to the portions from the books as well. But, I would say from the games, there was one portion that allowed you to breathe underwater. Which seemed pretty cool."
Henry continued, "I mean I love scuba diving myself and so it would be pretty cool to do that without the gear."
Places Cavill Visited To Scuba Dive
Stephen takes interest and asks further, "where do you like to go? Where is your favorite place to scuba dive?" Cavill shared that he had visited Florida and Fiji for scuba diving. He said, "I have scuba dived in Florida and Fiji. Fiji was amazing. Especially during night dives out and other stuff."
Then comes up the question, "you are not afraid of the sharky pools? They will nibble on your toes at night?"
Henry said, "yes, 100% and the trick is you dive with other people….what you do is. Because you all have these various lights. Whether it's headlights or Flashlights, you hold in your hand. You create this enormous pool of light around you all. So, if you switch your light off and swim behind everyone else. The sharks can all see them, but they can't see you. And it quite really terrifying, you do see sharks on the outskirts of the light. You see the white ghostly bodies in the seawater and then they disappear again."
Stephen questions, "have you ever thought this Is a bad idea?" The Witcher star replied, "I have never been in a really bad scenario yet. But it happens the scary stuff happen." As of now, Henry Cavill is on break and will get back to work soon for The Witcher Season 3.
Also Read: What Does Henry Cavill Spend His Money On?