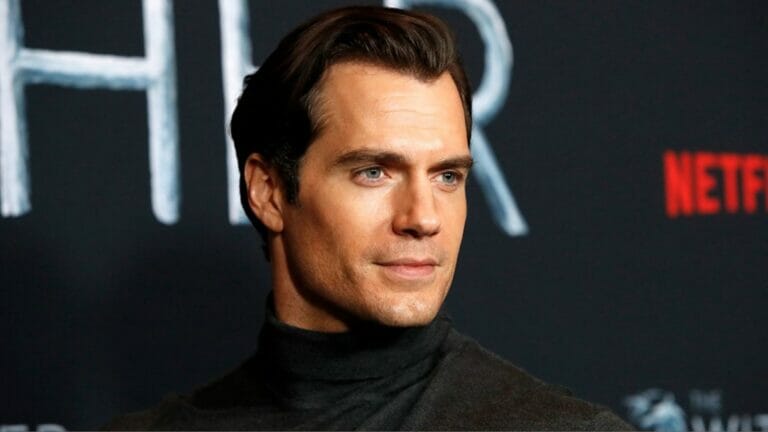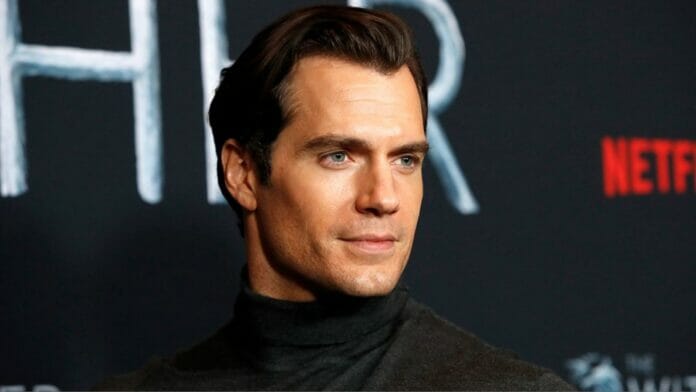 Whether he plays the role of Superman or slays monsters as Geralt of Rivia from The Witcher, Henry Cavill always makes his fans crazy. Cavill's Man of Steel earned more than any Superman film till date. Henry started his career as an actor at the age of 16-year-old. He appeared as an extra in the movie Proof Of Life starring Russell Crowe in 2000. After getting directions from Crowe, Cavill skipped college and tried his luck in acting. He stepped into acting.
Since then, Henry has become quite a successful actor playing sidekicks brothers and best friends to leading movies. Everyone loves him as Superman and can not get over his role in The Witcher. Henry has some extra motivation for getting work and it is not just building his resume, He Loves Money, as per sources.
Do you know he was the first choice for the role of Batman? But, he did not get the role. He was also about to miss the chance to get the role of Superman. Now everyone loves Henry Cavill for his hard work and amazing performance. He makes sure that he earns money with his hard work and impactful performance. The actor loves to live a luxurious life.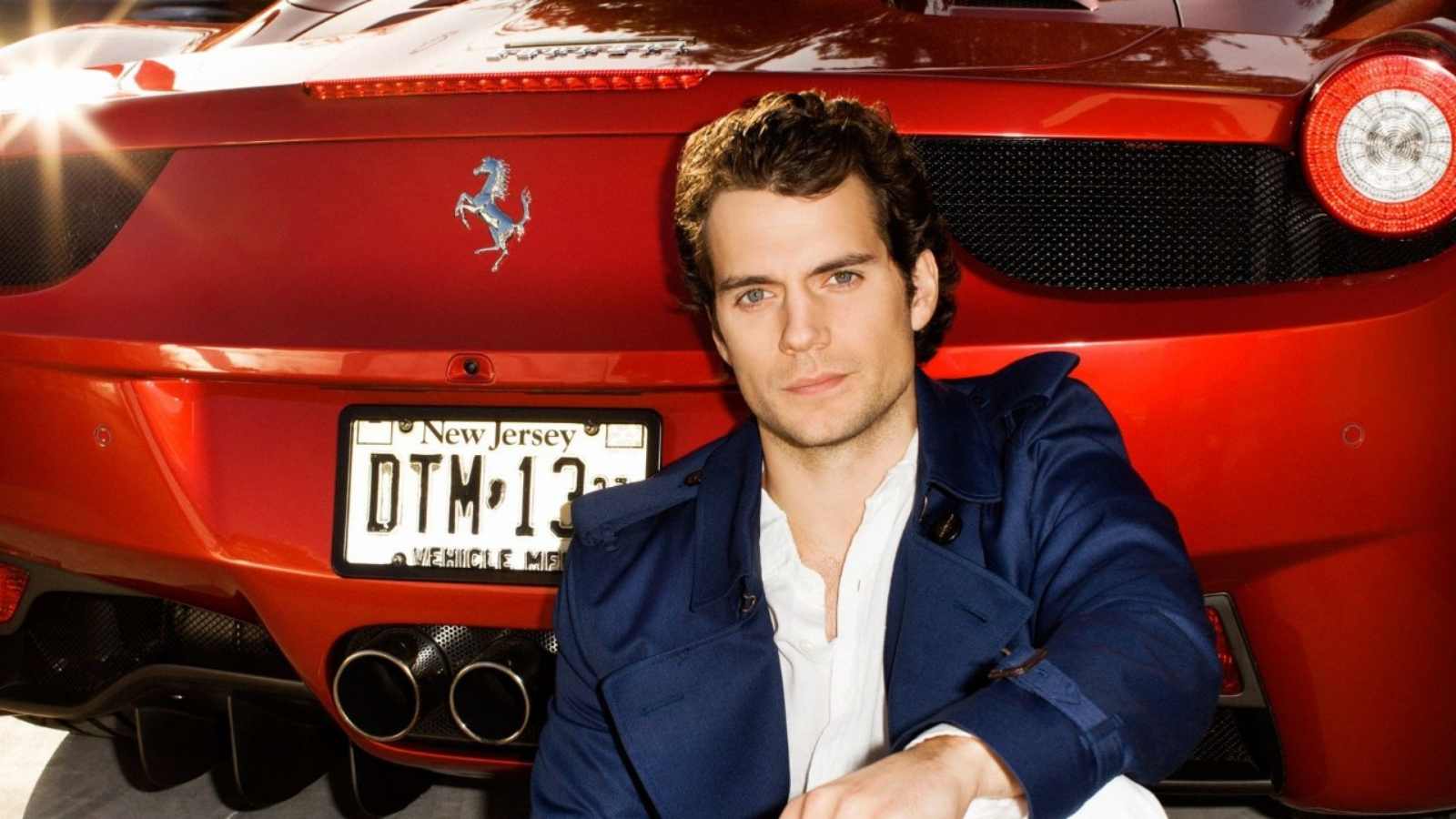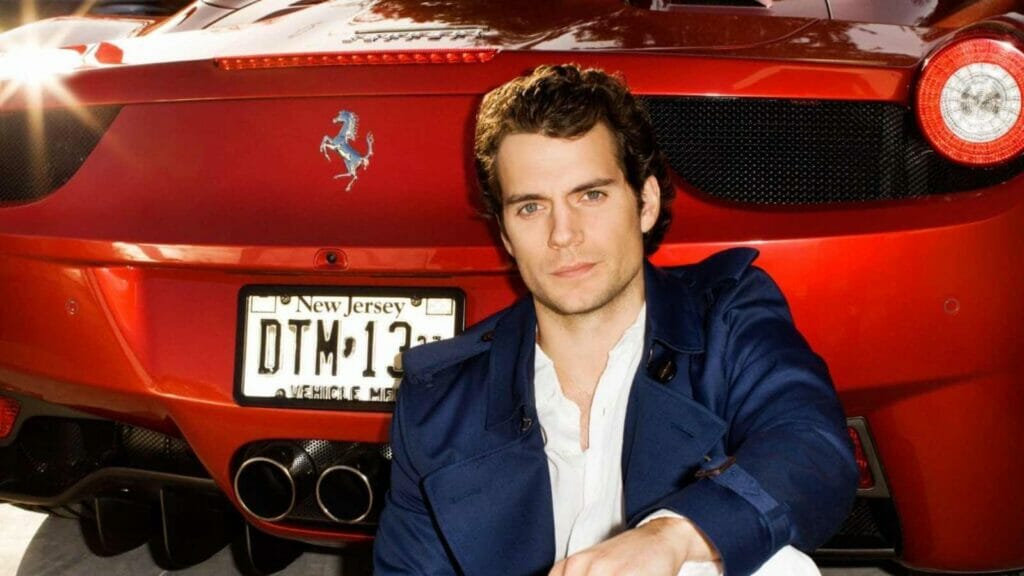 According to sources, Cavill said that money is the big reason that he works so much because it is fantastic. He loves spending money on friends, family, and himself. It seems that Henry has definitely spoiled himself when it comes to his lavish lifestyle. The most important for him is to have a comfortable place to call home. Let us find out about his mansions, cars, and other expenses!
Mansions Owned By Geralt Of The Witcher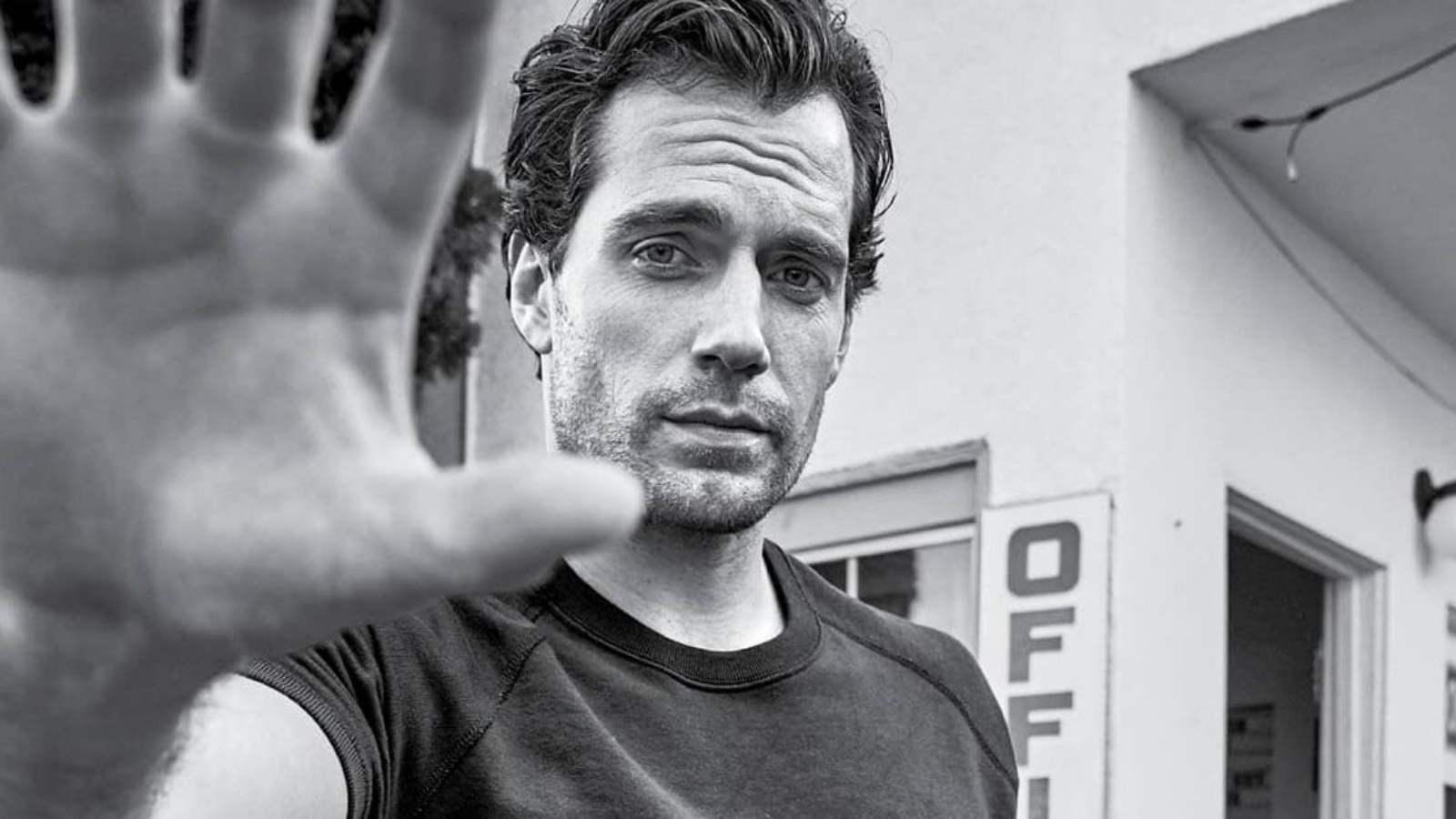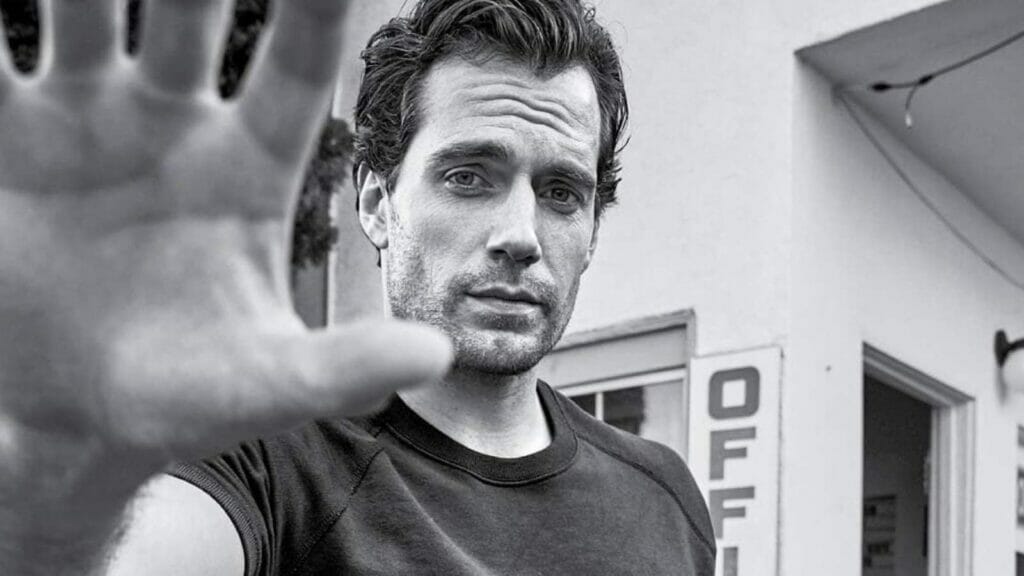 Cavill grew up with high standards. He grew up on one of the largest channel islands in the United Kingdom. Jersey has a mix of British and French cultures. That is the reason behind his childhood home being called Le'Ecluse. He grew up in a historic mansion overlooking the valley De Vol in his formative years.
It was built in 1870 and has a lot of history. In 2016, the mansion went up for the sale for $5.1 million. Later in 2013, Henry made headlines when he bought a secluded mansion in Hollywood for $5.5 million. In 2018, Cavill made South Florida his new home in the United States. Not much information is available about his south Florida home. According to sources, Henry is living in stables!
That's right! but it does not mean he is not broke. Henry admitted that he is living in a muse house in South Kensington, a neighborhood of London.
What Car Does Henry Cavill Drive?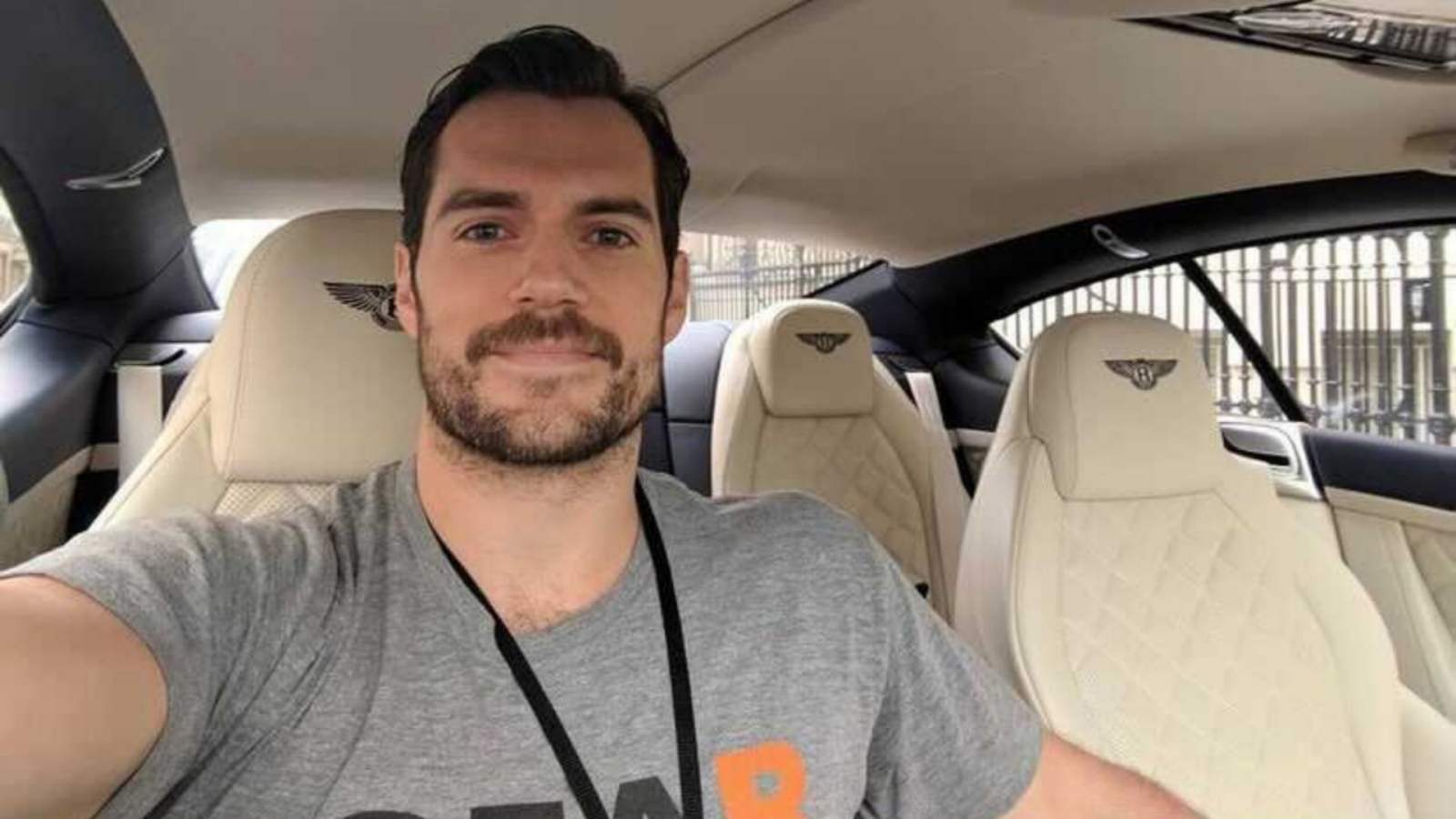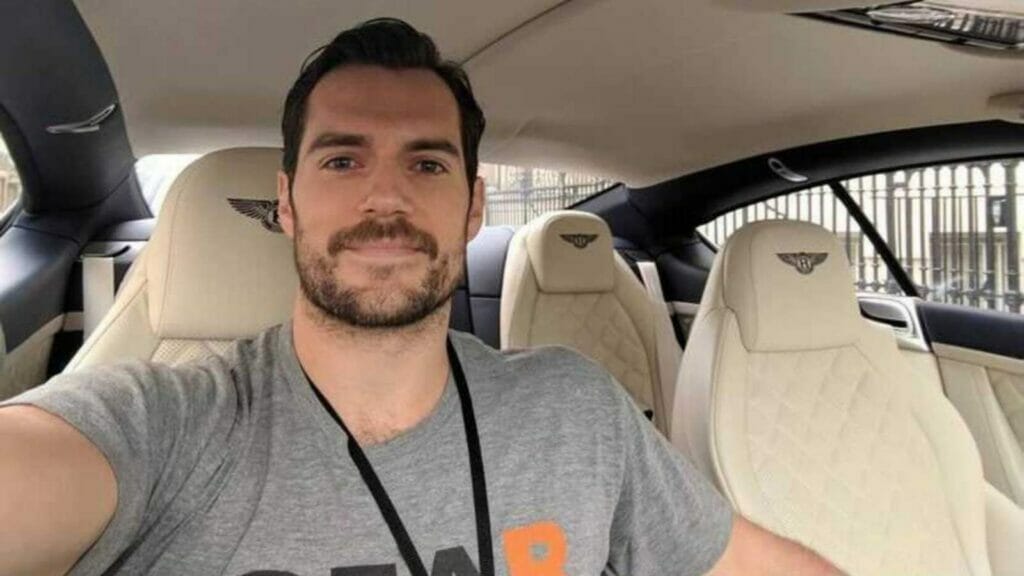 Henry Cavill loves cars along with games and books. Cars and motorcycles are major expenses in his budget. He loves cool cars and has become quite a car aficionado. According to sources, Henry owns 9 cars and two Italian motorcycles, Ducati. He first bought Aston Martin DBS worth $300,000. Another car in his collection is Ferrari 458 Spider which is valued at over $263,000.
He also owns an MCLAREN MP4-12C. He also owns Bentley's Continental S and Bentayga. Not just this, another luxury car on his list is Rolls-Royce Wraith worth $330,000 and a Mercedes Benz E-Class of $55,000, and a Cadillac XTS of $73,000.
Other Expenses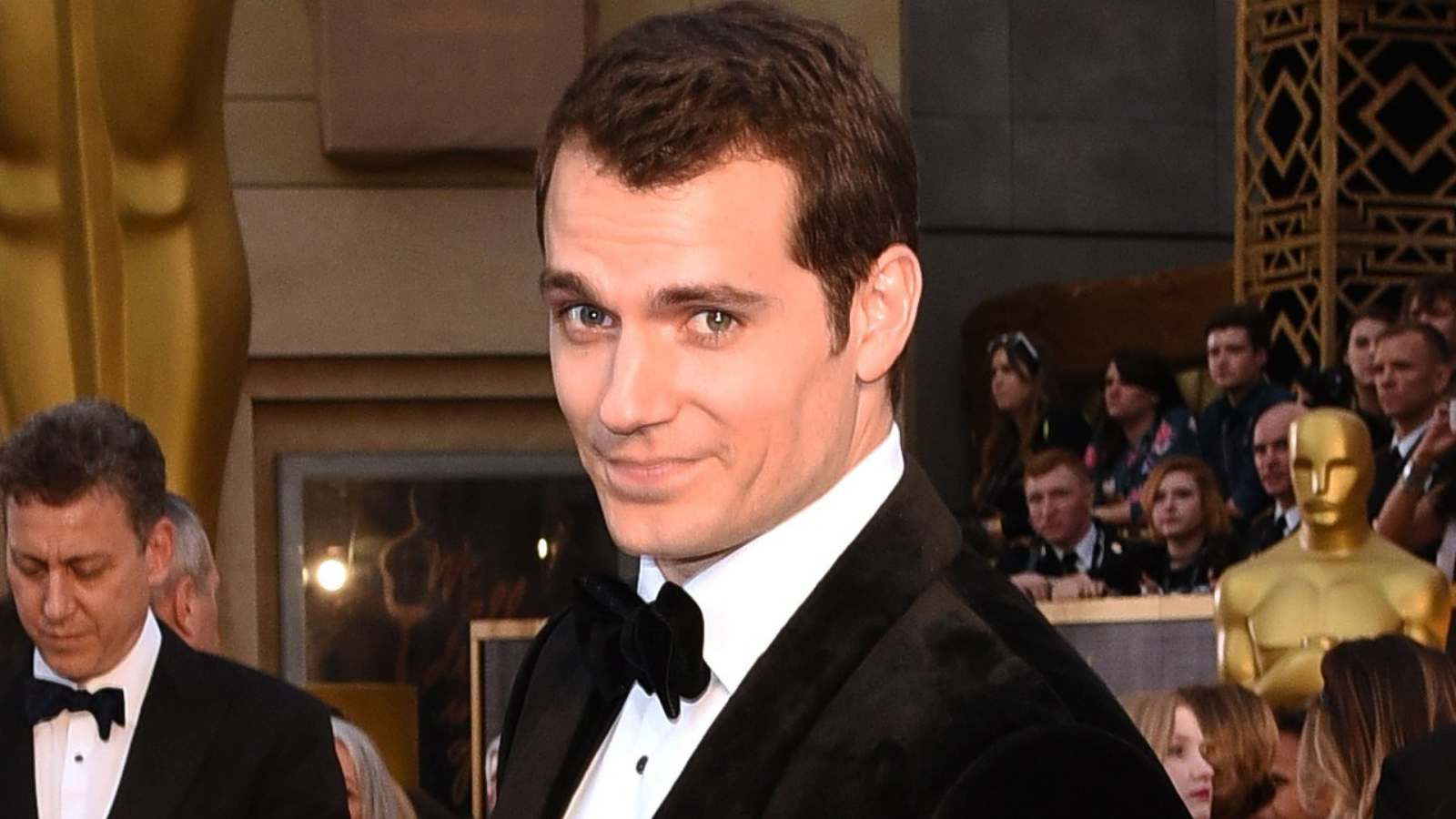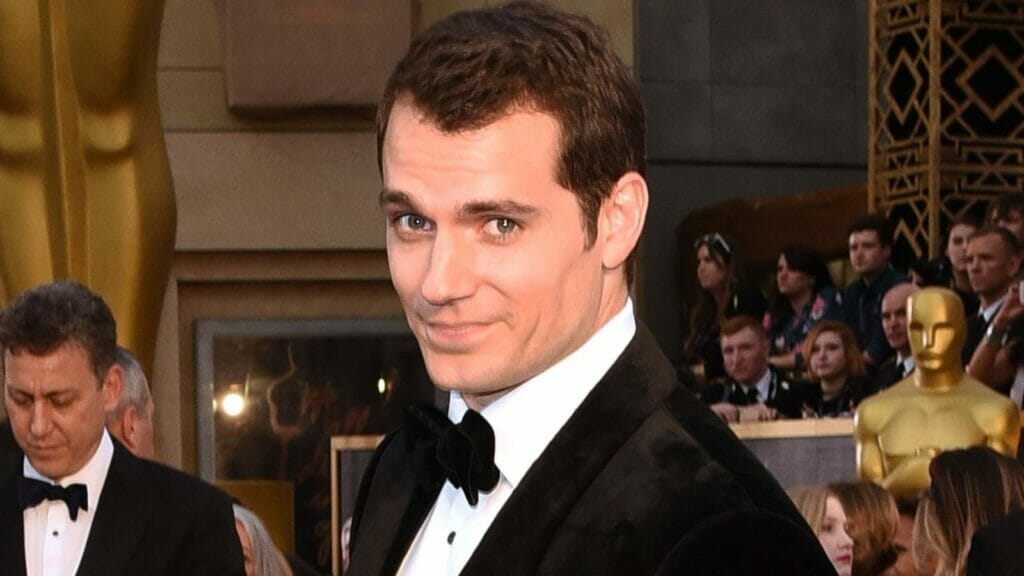 Henry Cavill is a gamer. He does not recreationally play video games and is quite skilled and has played tons of different games. The Witcher is his favorite game and he always knew that its series would be a huge success. Henry spends quite a lot on a better gaming experience. He builds his own equipment and not just picks games and spends on them. In July 2020, Henry uploaded a video of himself building his own gaming PC. And even gave a tutorial on it. One of the most expensive gaming consoles owned by Henry is NVIDIA RTX 3090 which costs around $1500.
This seems that Henry Cavill is love spending and enjoying his success. He is not shy of buying whatever he likes and splurging on his lavish life.
Also Read: Henry Cavill Opens up About the Relationship Between Geralt and Vesemir