Henry Cavill's return on the Big screen with Enola Holmes 2. A new mystery awaiting Millie Bobby Brown and Henry Cavill as Netflix released a synopsis for Enola Holmes 2. The first Enola Holmes film was released on Netflix in 2020. The series immediately booked a spot in the top 10 most-watched original movies.
Henry Cavill's Appeareance in Enola Holmes 2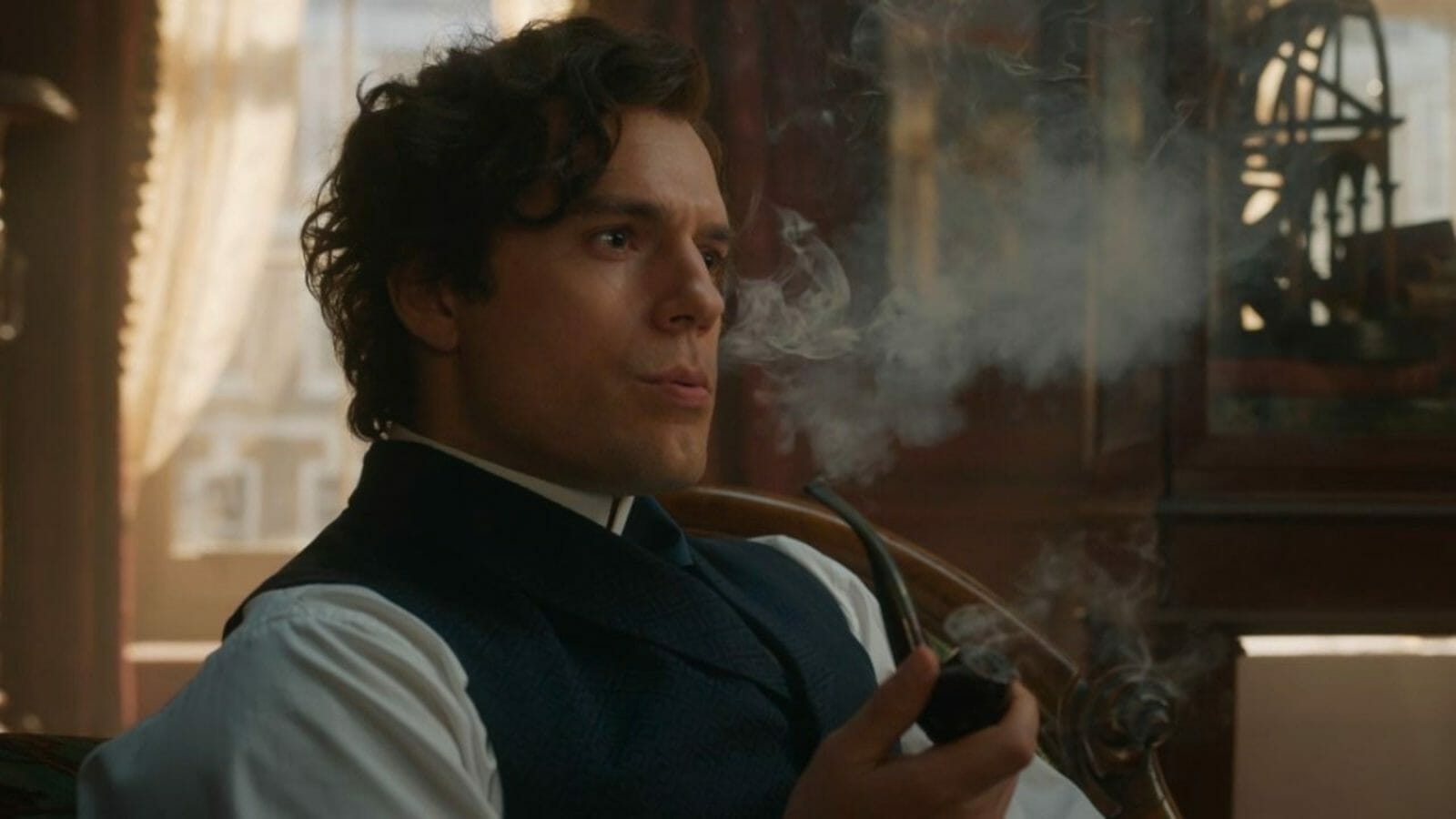 The new synopsis has revealed that Henry Cavill will have a much bigger role than in the Enola Holmes. The new teaser focus on Sherlock Holmes played by Henry Cavill and his equally brilliant and witty younger sister Enola Holmes. The film follows Enola as she embarks on a thrilling adventure to find her missing mother.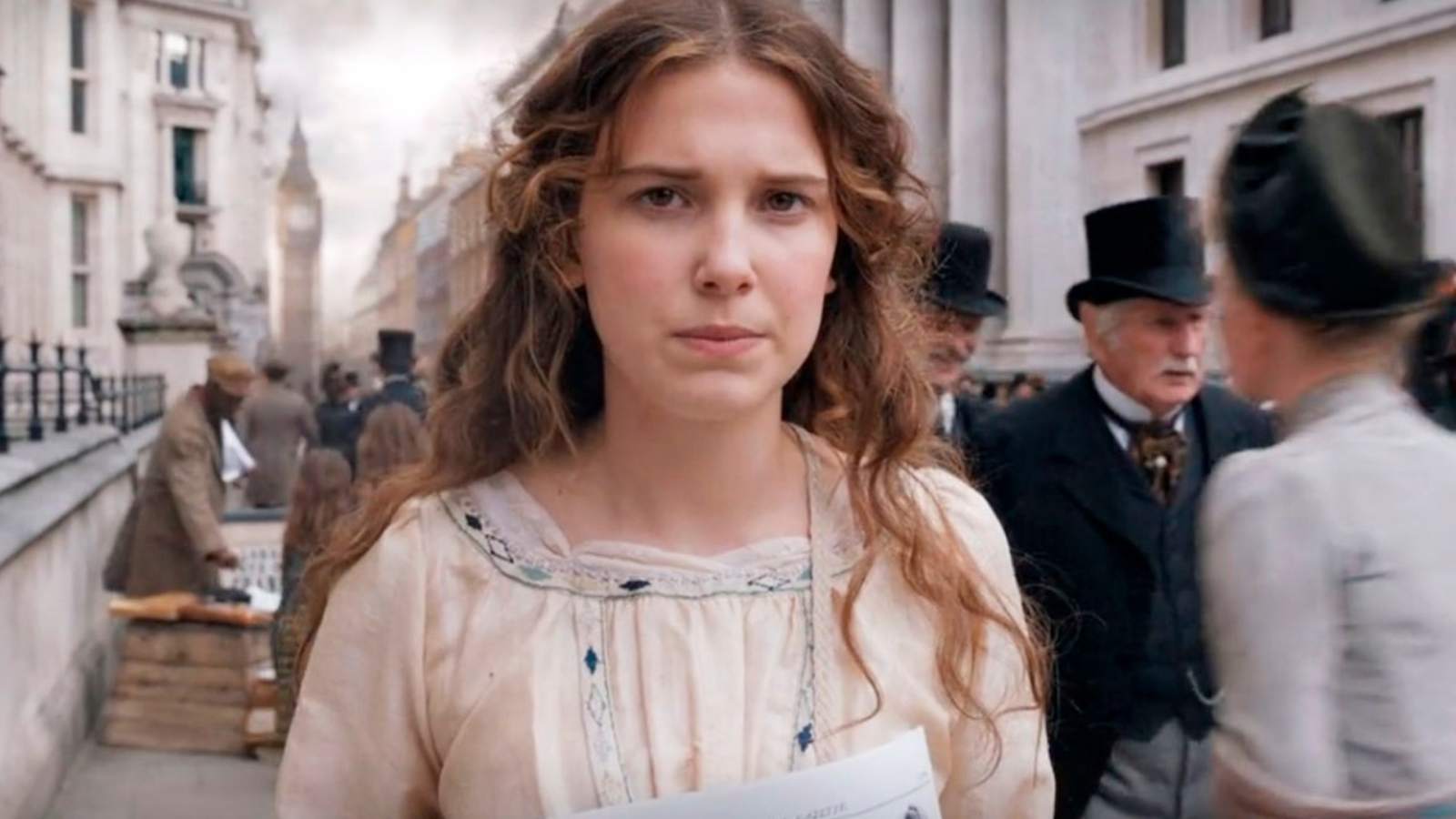 The Synopsis is in conjunction with the first official footage from Enola Holmes 2. It puts the spotlight on Cavill's master sleuth who will likely have an expanded role in the sequel. It was previously assumed that Enola Holmes 2 would adapt the second book in Springer's series "The case of Left-Handed Lady" which involved Enola Investigating the disappearance of a young girl Lee Cecilia Alistair. Now the sequel synopsis confirms that the novel at least acts as the blueprint for the film in some way.
The New Mystery for Henry and Millie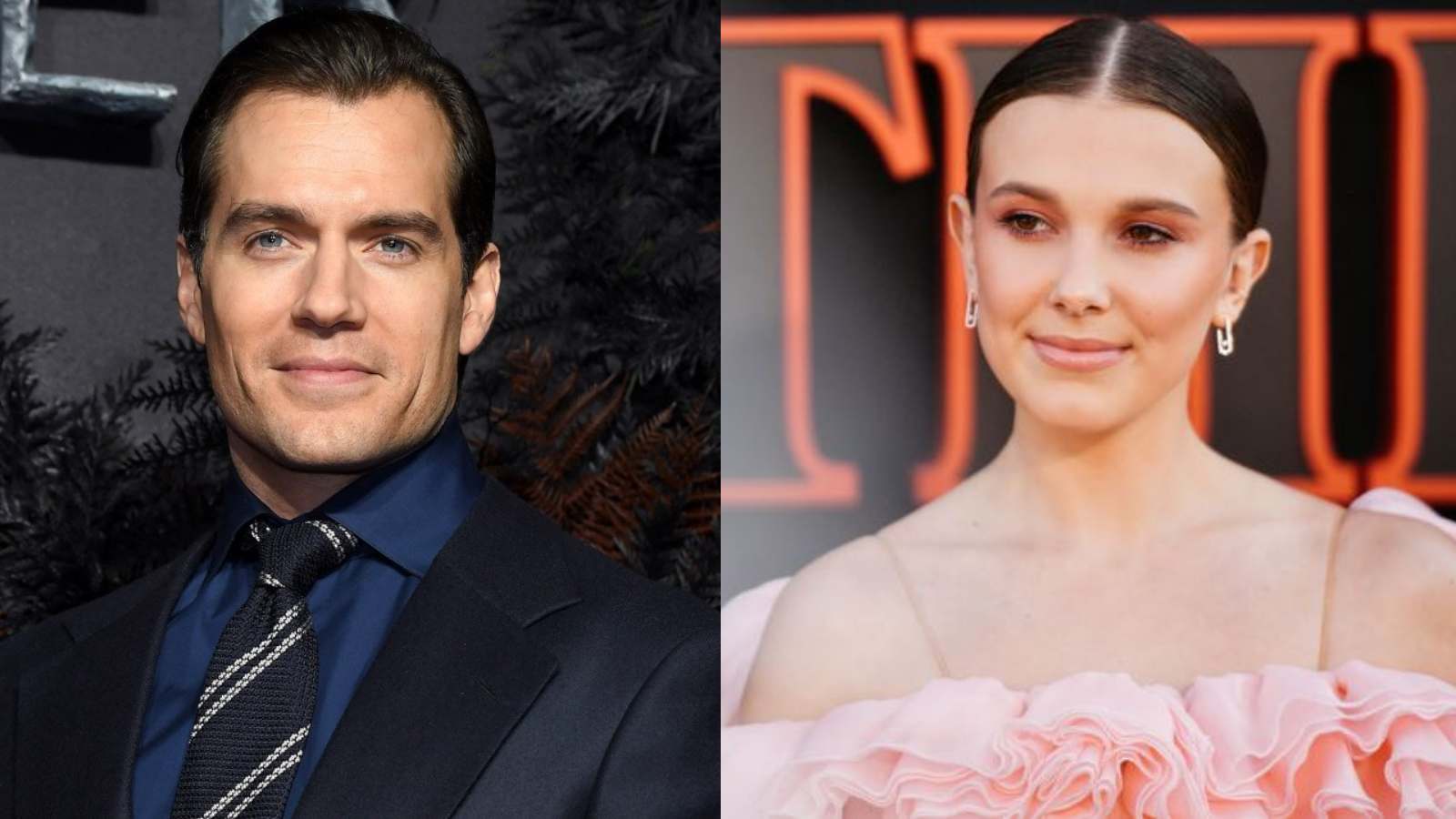 Netflix has unveiled an official synopsis for the next adventure of Enola Holmes and big brother Sherlock. As per the revelation, Enola Holmes is now a detective-for-hire, following in the footsteps of her elder brother. The sequel will have Enola's "first official case to find a missing girl," which will uncover a larger conspiracy ahead. Sherlock (Henry Cavill) and Enola (Millie Bobby Brown) are up to discover the sparks of a dangerous conspiracy igniting a mystery that requires the help of friends to unravel.
There are six more books worth of source material in Springer's series to cover upcoming sequels. However, 8 December 2021 marks the day for the official announcement of Enola Holmes 2. Adding further we have writer Jack Thorne and director Harry Bradbeer returning from Enola Holmes. The sequel has reprised roles of Henry Cavill (Sherlock), Millie Bobby Brown (Enola), Helena Bonham Carter (Enola's mother), and Louise Partridge (runway lord). However, the newcomers in the film include David Thewlis and Sharon Duncan- Brewster.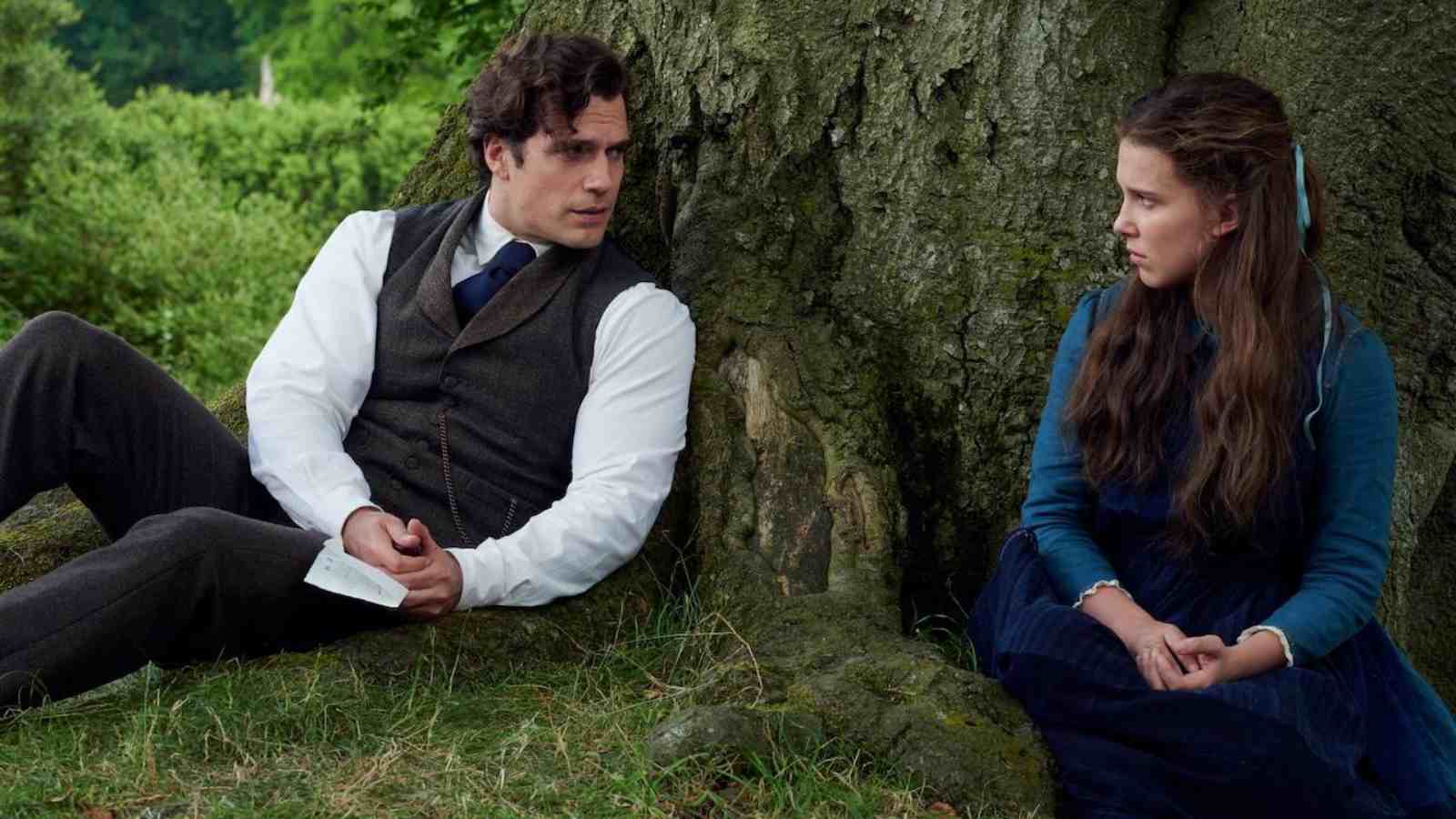 Netflix announced the wrap of sequel last year with a behind-the-scenes video of Millie Bobby Brown and Louise Partridge enjoying a dance on the set. It is in the air that the film might release anytime in the second half of 2022.
Also Read: Henry Cavill: The Popular Crush Among Female Stars