Henry Cavill is a British actor widely recognized for his flamboyant roles. The actor was born and bought up in the Channel Islands, Jersey which is the main reason for his fluent English speaking skills. Cavill has worked in the entertainment industry for over 20 years and speaks English fluently because it is his native language. But there were rumors about Cavill that the actor can speak fluently in a total of nine languages! Is that true? Let us find out.
What Languages ​​Can Henry Cavill Speak?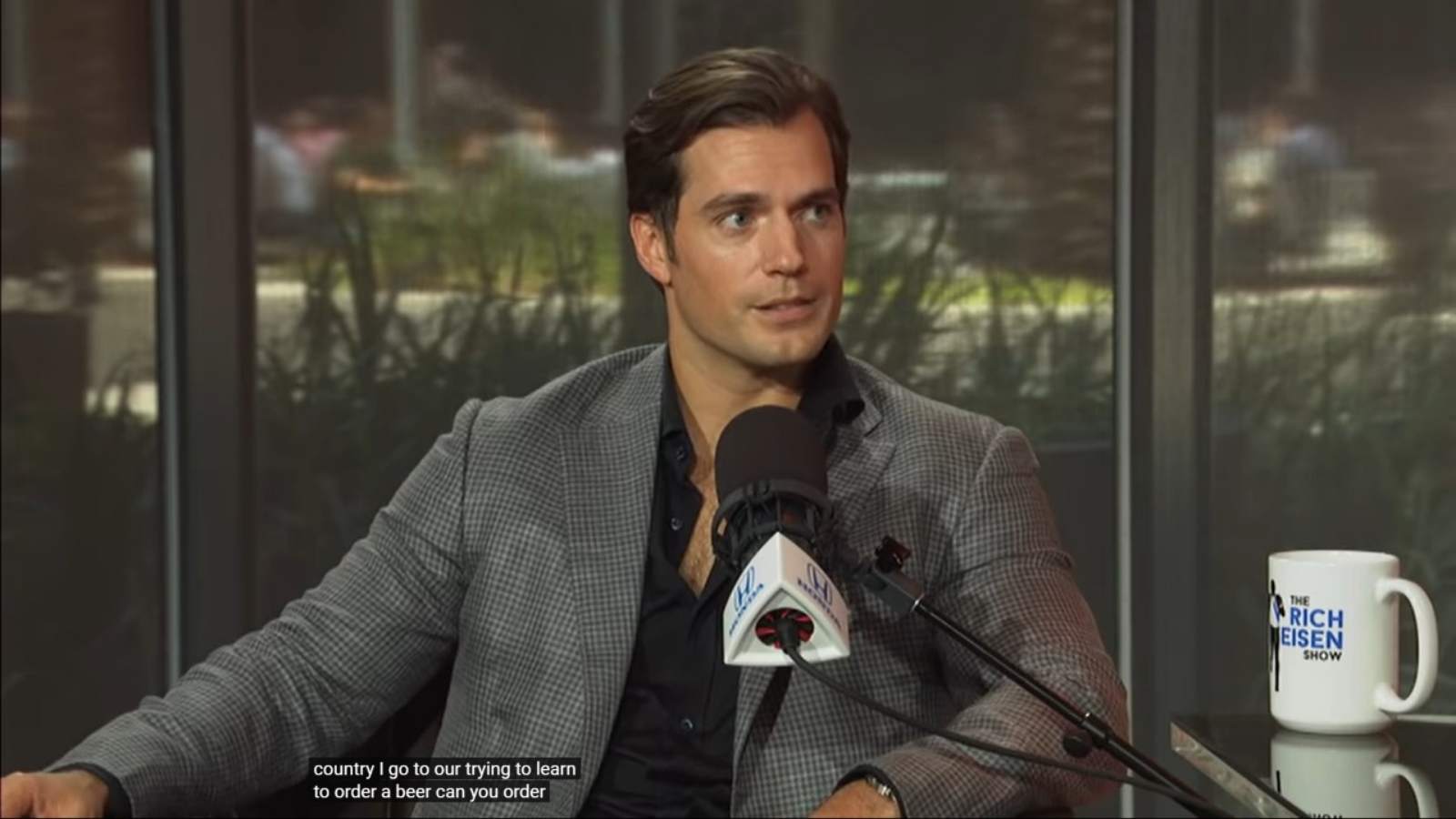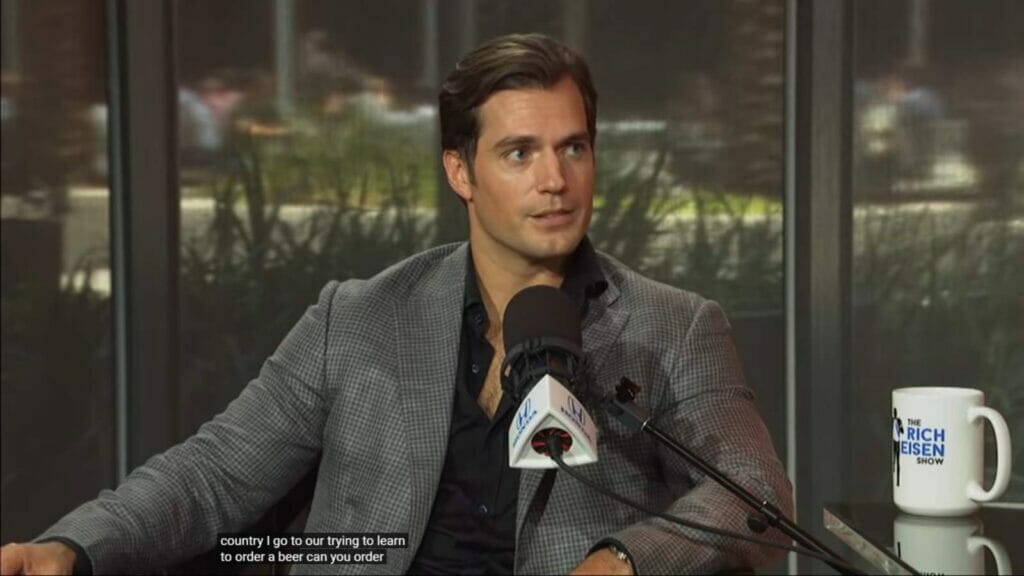 Previously, Henry Cavill appeared for an interview at The Rich Eisen show where he was asked about languages he is fluent in speaking. Rich Eisen, an American journalist asked him, "you are fluent in French conversational, in Italian, in German, and can order a beer in Czech. True or False?"
To this Cavill replied with a smirk, "I wish. I speak a little bit of French. I see more Italian than French. But again just a little bit and a few words in German. And Whichever country I go to I try to learn how to order a beer."
To get an idea of how fluently can Henry order a beer, Rich asked, "can you order a beer in Czech?" The Enola Holmes star tried to remember and replied, "I can not remember how to do it now, can not remember I don't know what's up with my head."
To this Rich joked, "Well, get it ready for the next Bond film."
So, in total Henry Cavill is familiar with four languages only that are English, French, Italian and Spanish also according to sources. Well, we must say that is also very impressive Cavill!
According to reports, Henry Cavill said, "In school, I had an interest in ancient history and Egyptology especially. There was a historical fiction writer Christian Jacq who wrote a series of books. It was sort of Egyptology based and I really enjoyed them."
Also Read: Is it True that Henry Cavill was Bullied in Childhood for being 'Fat'?