After an action packed first season, the latest DC series Peacemaker is set to return for an adrenaline filled second season. John Cena, the popular wrestling superstar has been the lead of this series. He is in full gear to throw more punches in the upcoming season. Directed by James Gunn, Peacemaker has garnered popular support during it's run on HBO MAX.
James Gunn will return for Peacemaker 2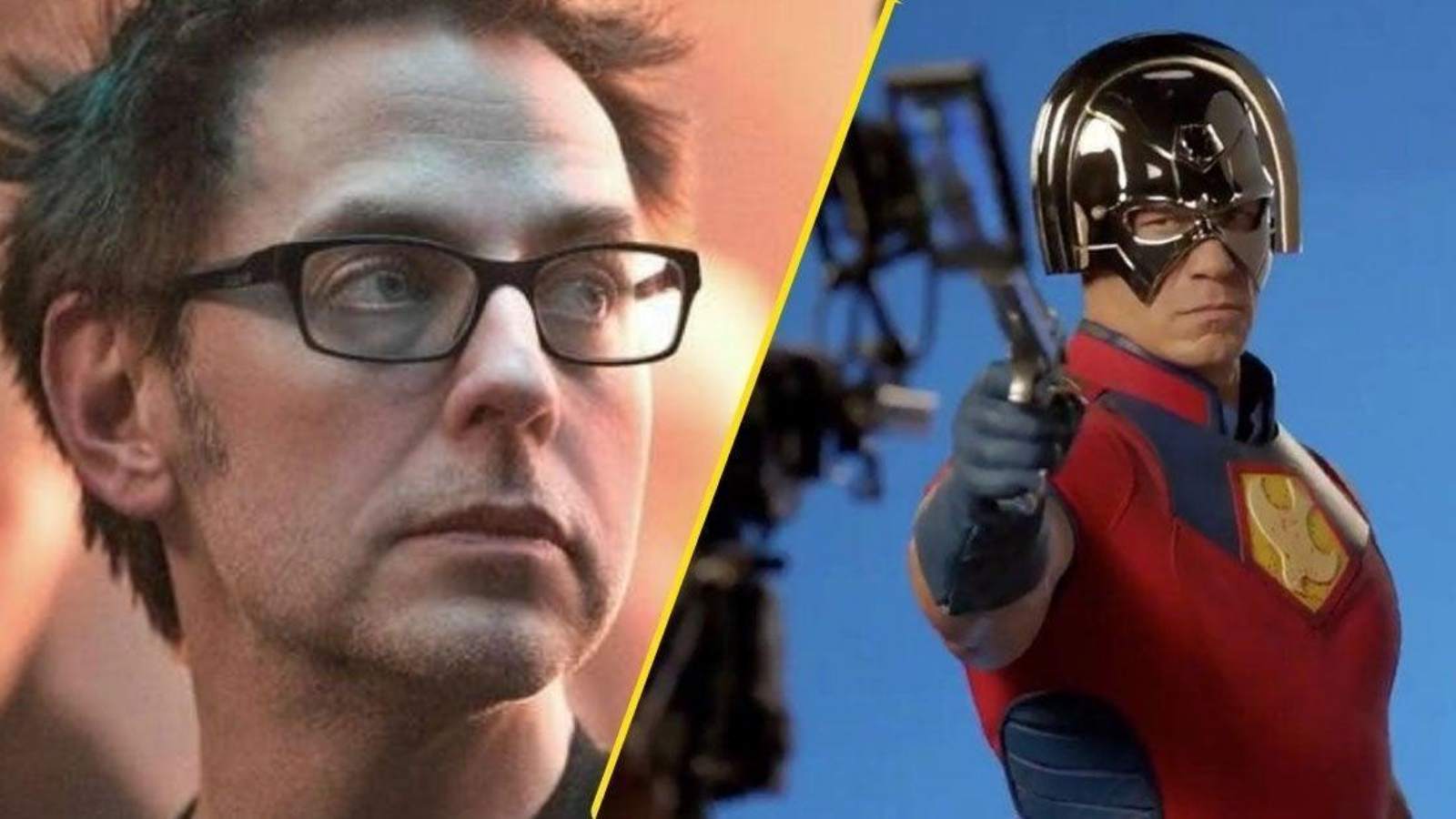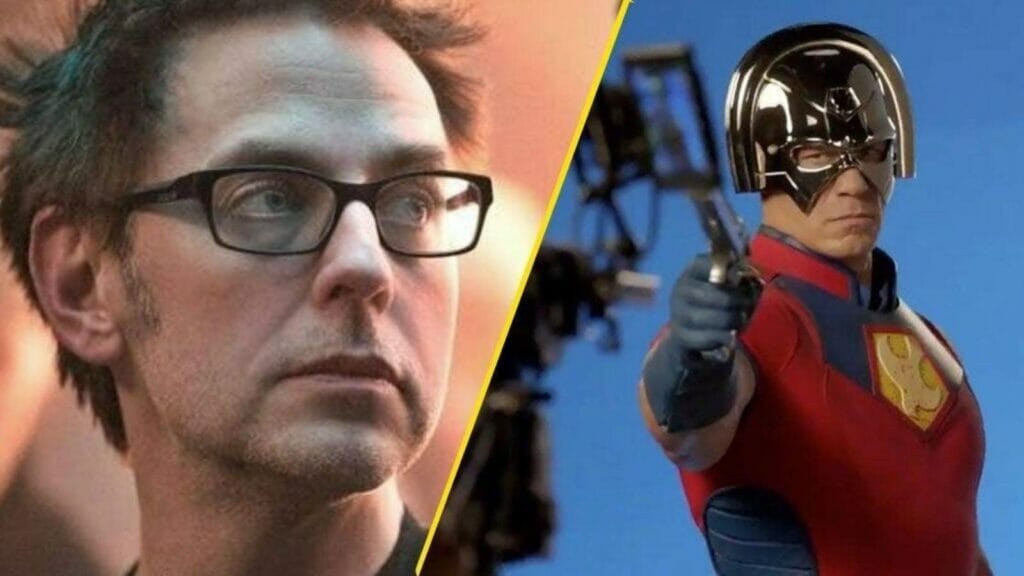 James Gunn is reportedly going to write and direct all season 2 episodes. He was looking forward to working on the series for another season. "Creating Peacemaker has been one of the true highlights of my life, both professionally and otherwise, with John Cena and the incredible creative team around me, as well as our partners at HBO Max. To have something we all love so much be loved by the audience in turn has been a wonderful experience. I can't wait for folks to see where Team Peacemaker goes in Season 2."
John Cena on show's popularity
The star of the series, Cena said, "I am incredibly honored and humbled by the response to Peacemaker and the experience of playing this character. Thank you to James Gunn, Peter Safran, HBO Max, the crew, and my fellow cast members who worked tirelessly to make this unforgettable series."
HBO responds to peacemaker's success
The Head of Original Content at HBO Max, Sarah Aubrey, said, "The brilliance of James Gunn once again shines with Peacemaker. He took this character, brought to life by the inimitable John Cena, and created an exceptional series that's simultaneously thrilling, hilarious and heartfelt, showcasing the humanity beneath this team of misfits living in a superhuman world. As the first original DC show to have its series premiere on HBO Max, we are thrilled that the viewers agreed to give peace a f*cking chance."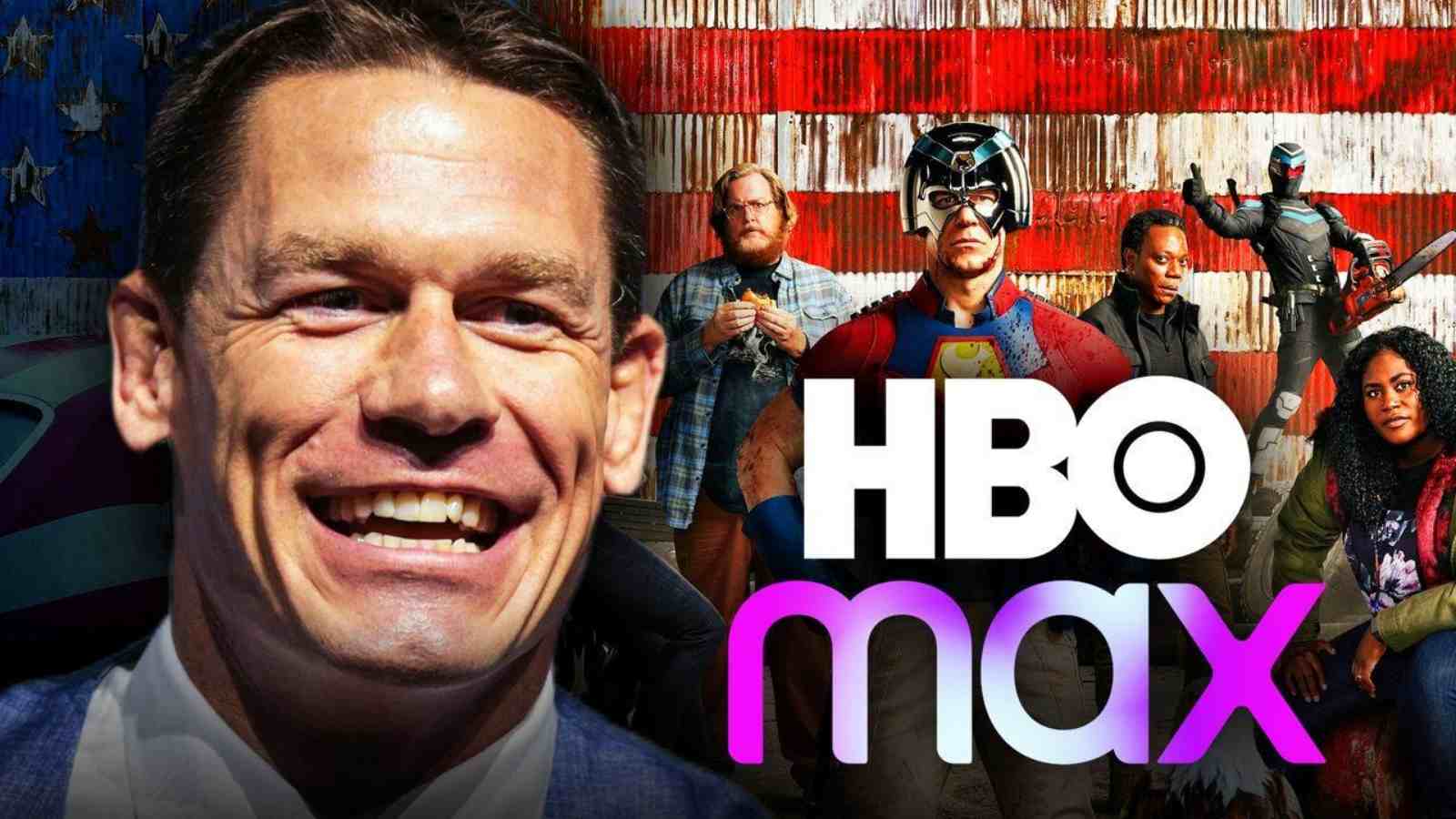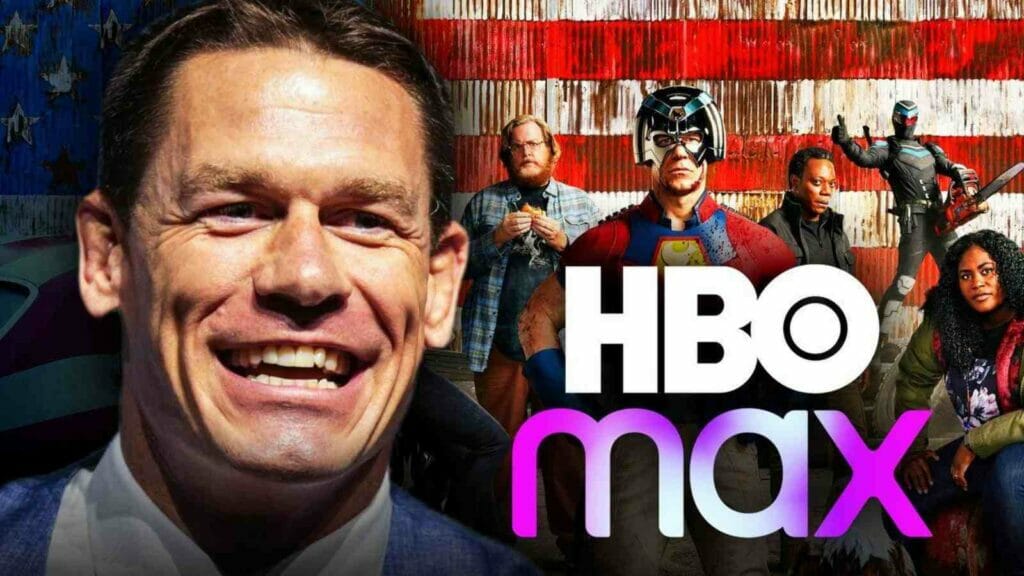 Season 1 finale as expected was enthralling and exciting. Based on characters by DC, the series has been successful in getting love from fans all over the globe and we expect nothing less from season 2. 
Also Read: Zendaya and Tom Holland on a Dinner Date, Share Rare PDA Moments