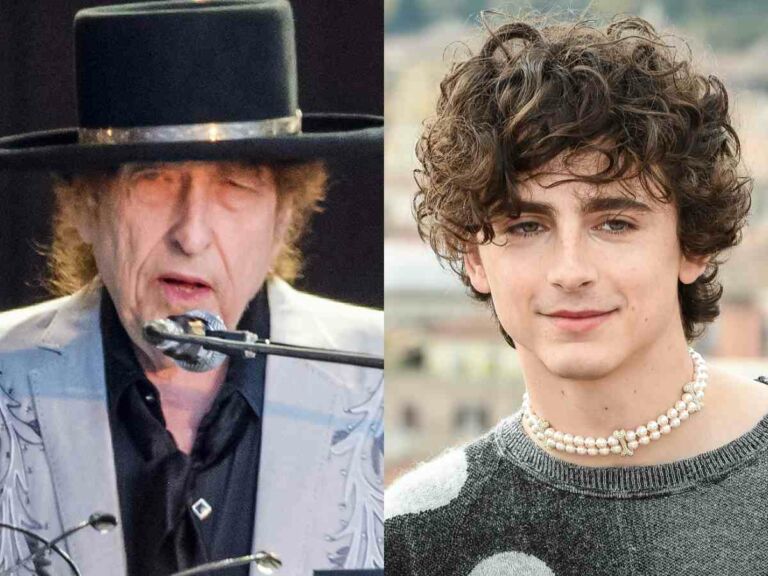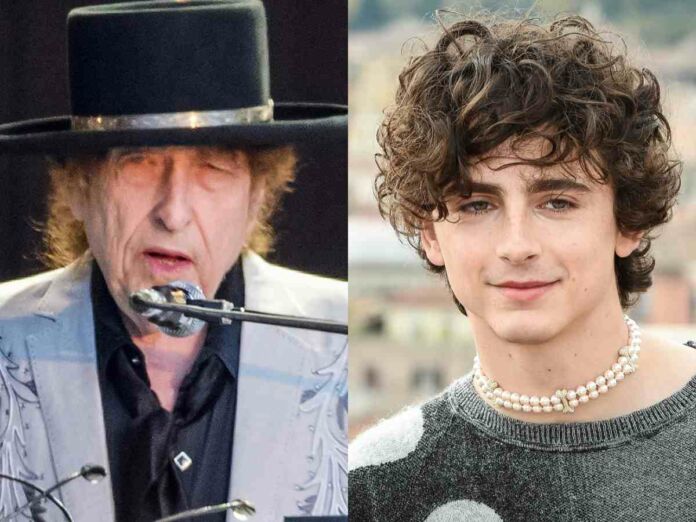 Timothée Chalamet has made a name for himself in a very short span of time. He has started in several critically acclaimed and blockbuster films like 'Call Me By Your Name', 'Interstellar' and 'Dune' etc. In several films, the young actor has played author-backed roles.
Recent media reports suggest that the 27-year-old actor will be playing the role of celebrated singer and songwriter Bob Dylan in an upcoming project by Searchlight. So let us take a closer look at this project and if Chalamet is actually doing a biographical drama or not.
Related: Are Kylie Jenner And Timothée Chalamet Dating?
Timothée Chalamet Will Be Portraying The Iconic Singer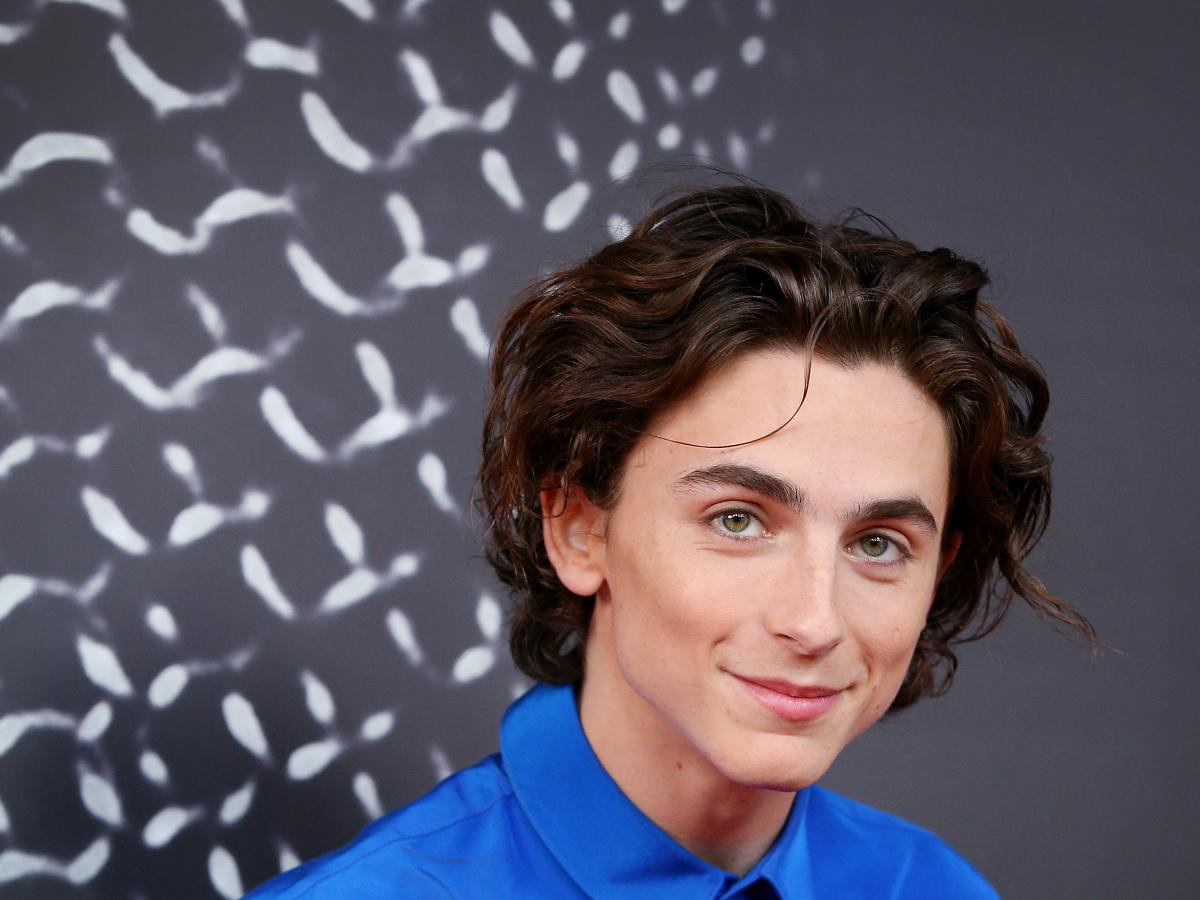 James Mangold is working on a biographical drama based on the life of Bob Dylan. Titled 'A Complete Unknown', the film will have Timothée Chalamet playing the lead role of the 'Blonde on Blonde' singer.
According to The Hollywood Reporter, Mangold also revealed that the actor will be singing for the film. Based on Elijah Wald's 2015 book titled 'Dylan Goes Electric', the film is written by Jay Cocks.
Mangold, who is gearing up for 'Indiana Jones and the Dial of Destiny', said: "It's such an interesting true story and about such an interesting moment in the American scene." The shooting of the film will start in August this year.
In case you missed: Is Timothée Chalamet A Nepotism Baby? All About His Family
Chalamet Has Been Linked To Kylie Jenner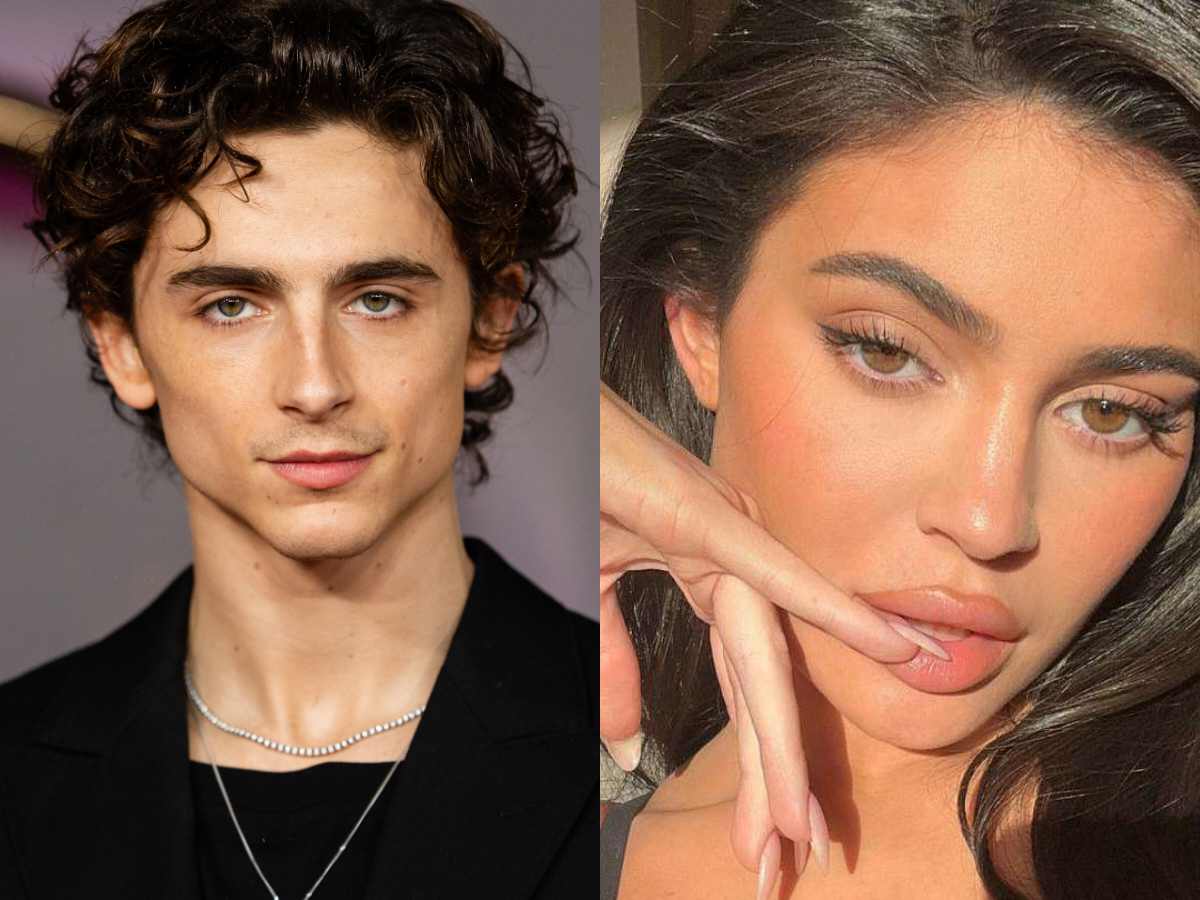 Chalamet's looks, acting style, and gender-fluid fashion sense have made him one of the most popular heartthrobs in Hollywood. His personal life is closely monitored and widely reported by the media.
Recently, rumors of him dating Kylie Jenner have been doing the rounds on the internet. This comes from a discussion on a gossip site about Chalamet's dating life. One user stated that the two are going on a trip to Coachella.
However, neither of them has confirmed the news and it just seems like internet gossip. Kylie has been in a relationship with rapper Travis Scott since 2017. The couple also shares two children together.
You might also like to read: Why Timothée Chalamet Was Reluctant To Be In Bones And All?