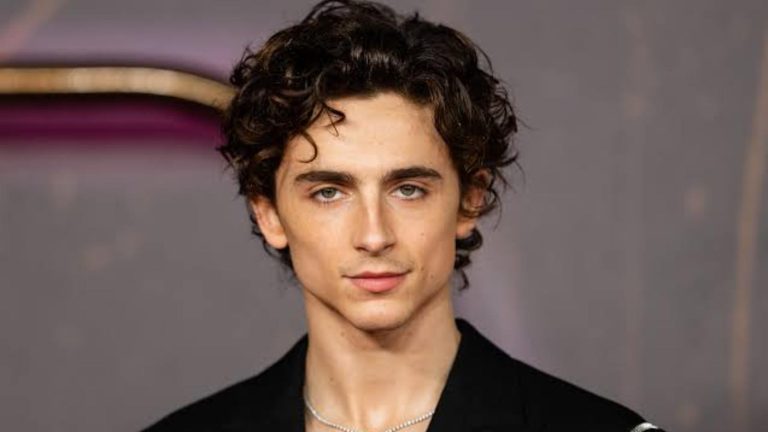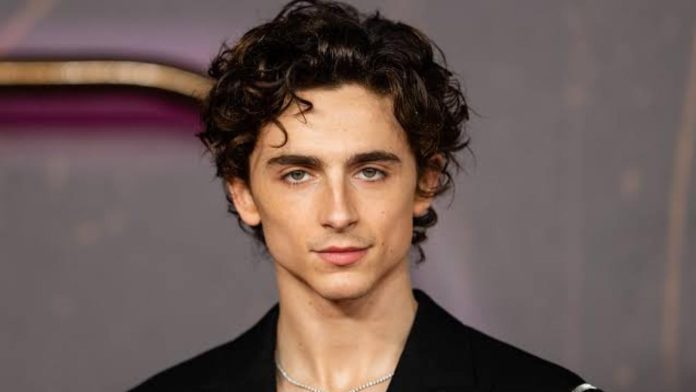 From his red carpet looks to unique movie roles, Timothée Chalamet through the years has turned heads. The 'Little Women' actor made his movie debut at the age of 9 in 2014 through the films, Jason Reitman's 'Men, Women & Children' and Christopher Nolan's 'Interstellar'. His breakthrough role in 'Call Me by Your Name' established him in this industry.
Chalamet stands out from the crowd. With his French-American looks, the actor could create a niche for himself. He is a versatile actor, capable of acting as a fun teenager and serious young adult effortlessly. Like Chalamet, there are so many young stars entering the industry. And many are 'nepo babies', children of parents with a background in the movie industry. Is Timothée Chalamet also a 'nepotism baby'? Here's more.
Read More: Why Timothée Chalamet Was Reluctant To Be In 'Bones And All'?
Timothée Chalamet: Father, Mother And Sister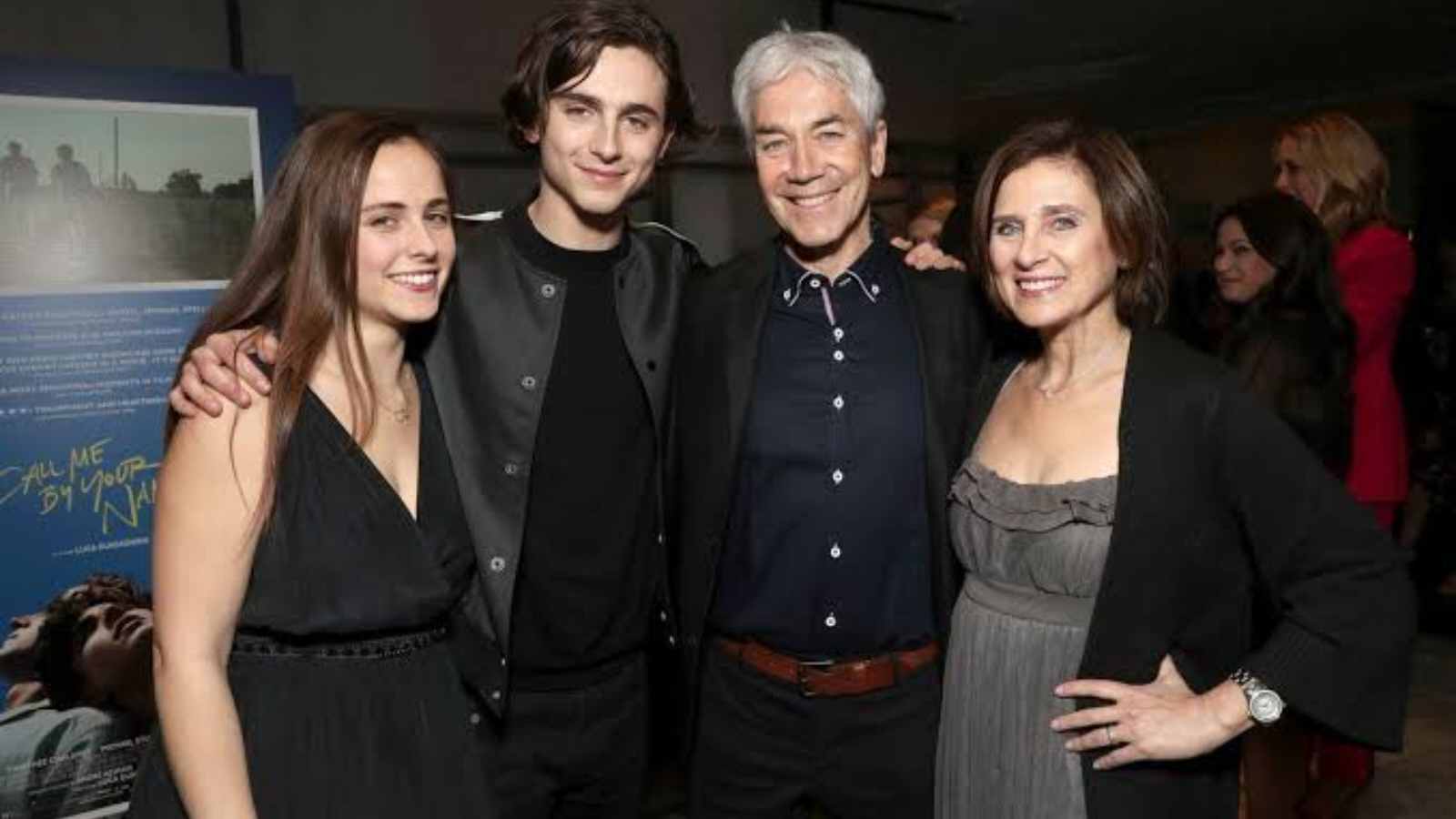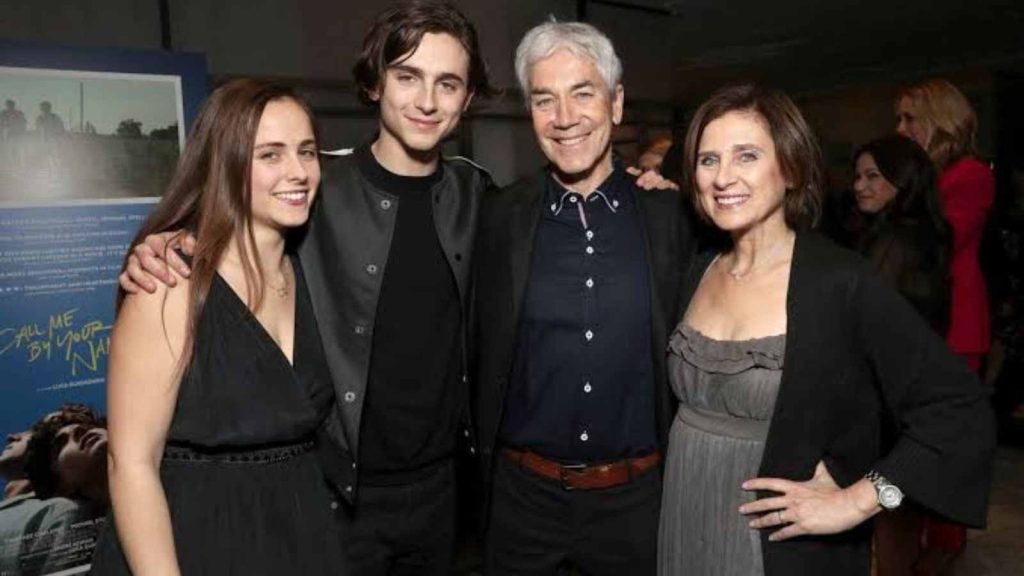 The Hollywood heartthrob Timothée Chalamet is the son of former Broadway actor and singer Nicole Flender. He credited his mother for his "need to act and be seen" which led to his acting career. And his maternal grandfather Harold Flender was a filmmaker and writer. While his father, Marc Chalamet is a journalist currently working as the New York correspondent for Le Parisien. He also worked as a writer and editor at the United Nations.
The actor's French roots come from his father's side. "Once I was there, I became the French version of myself. I was completely imbued with the culture, and I even dreamed in French," the actor said about his life as an American and French to La Presse. Timothee has a sister Pauline Chalamet started her acting career through the series Judd Apatow's The King of Staten Island in 2020. She also stars in other dramas including 'The Sex Lives of College Girls' as Kimberly.
Read More: 'Willy Wonka' To 'Space Prophet', Timothée Chalamet Has A Busy Year Ahead
Is Chalamet A Product Of Nepotism?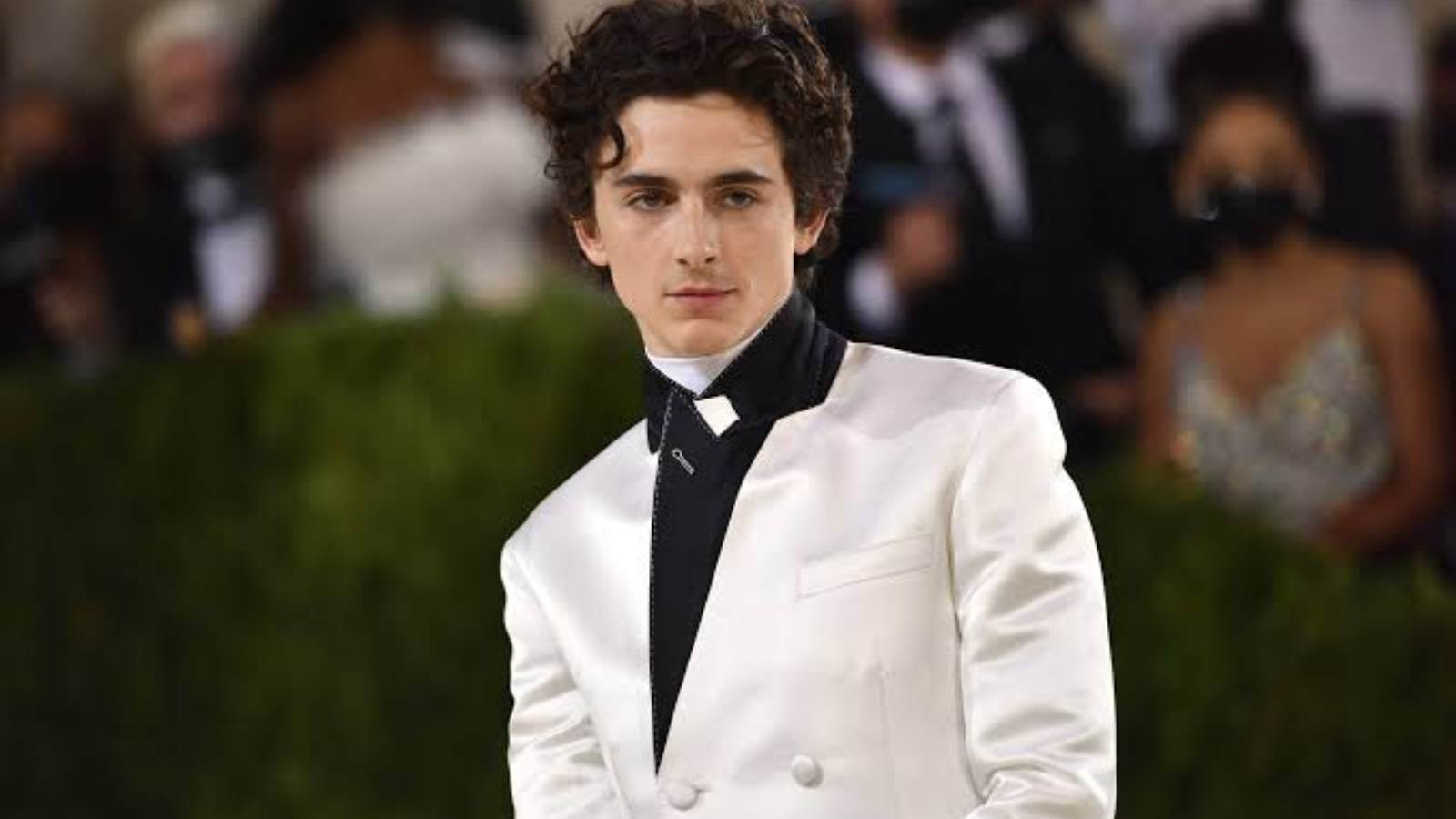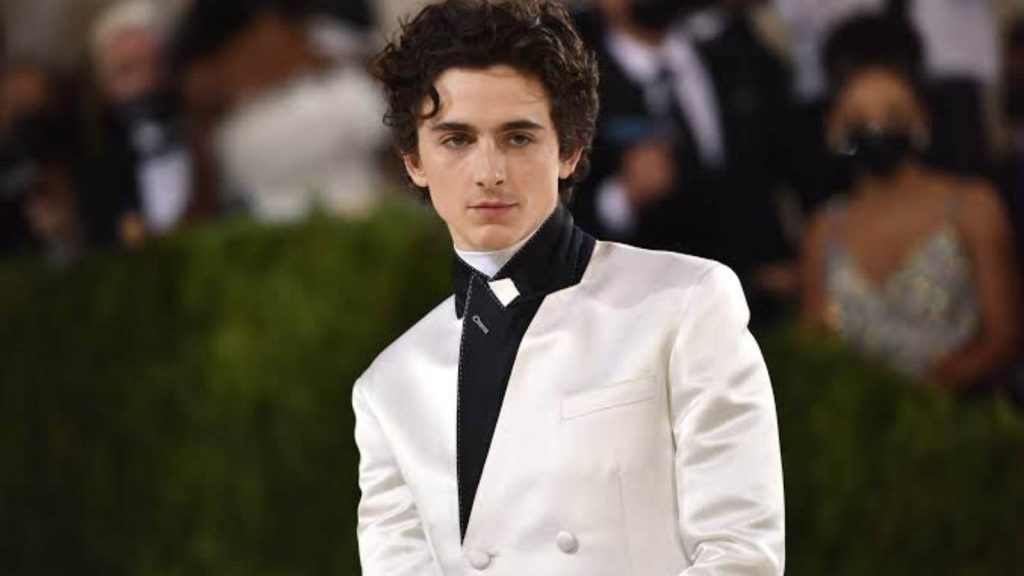 More than Chalamet's parents, it is his maternal uncle and aunt who had more connections to the industry. The couple is both directors and writers. His uncle Rodman Flender worked in TV, directing a couple of episodes of dramas like 'The Office', 'Ugly Betty', MTV's 'Scream', and 'Gilmore Girls'. The only film connection the family has is his uncle's direction of 'Leprechaun 2′. Other than his uncle, his aunt Amy Lippman co-created a 90's sitcom 'Party Of Five'.
The 'Dune' actor does have connections to people in the movie and TV industry. But the real question is if these connections are enough for Chalamet to become a notable global star by the age of 25. And surely that's no. It is the 27-year-old's talent and efforts that have made him reach great heights at a young age. The actor has received many award nominations. This includes his Oscar nomination for Best Actor for his role as Elio in 'Call Me By Your Name' in 2018. This made him the youngest actor to be nominated in the category in over 80 years.
Read More: "Oscar Incoming": Timothée Chalamet Sends Twitter Into A Frenzy With 'Bones And All' Trailer