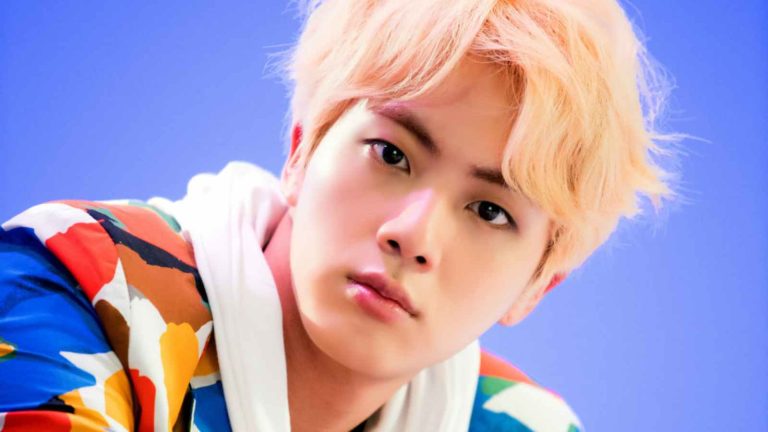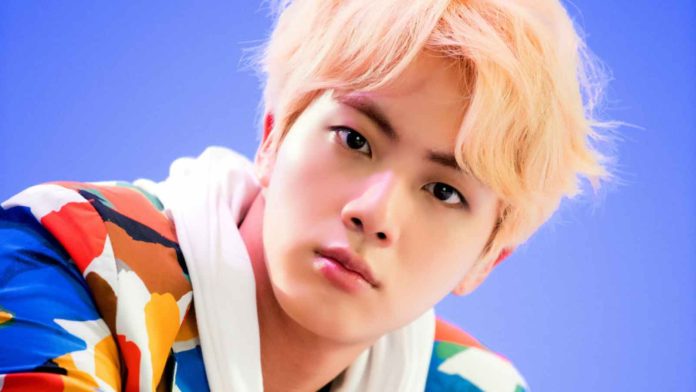 BTS fandom, ARMY, if you are reading this, I would very much want you to skip it. I will give you a two minute break to close all the tabs. Well, for those who are still here despite the warning, welcome to the pity party. BTS Jin is all set to do his mandatory military service just after his birthday on December 4.
BIGHIT Music has responded with a statement about Jin's military service dates. However, we all can be sure that they will not announce the date of Jin's enlistment in order for his safety. Even, World-Wide-handsome has personally asked his fans ARMY not to come to the boot camp. Before you type that googly eyes to your fellow ARMY friend, let me remind you that Jin will not re-join the group until 2025.
Read More: "Nostalgia Wrapped In A Song": Twitter Reacts To BTS' Jin New Single 'Astronaut'
When Is BTS Jin Expected To Go To The Boot Camp?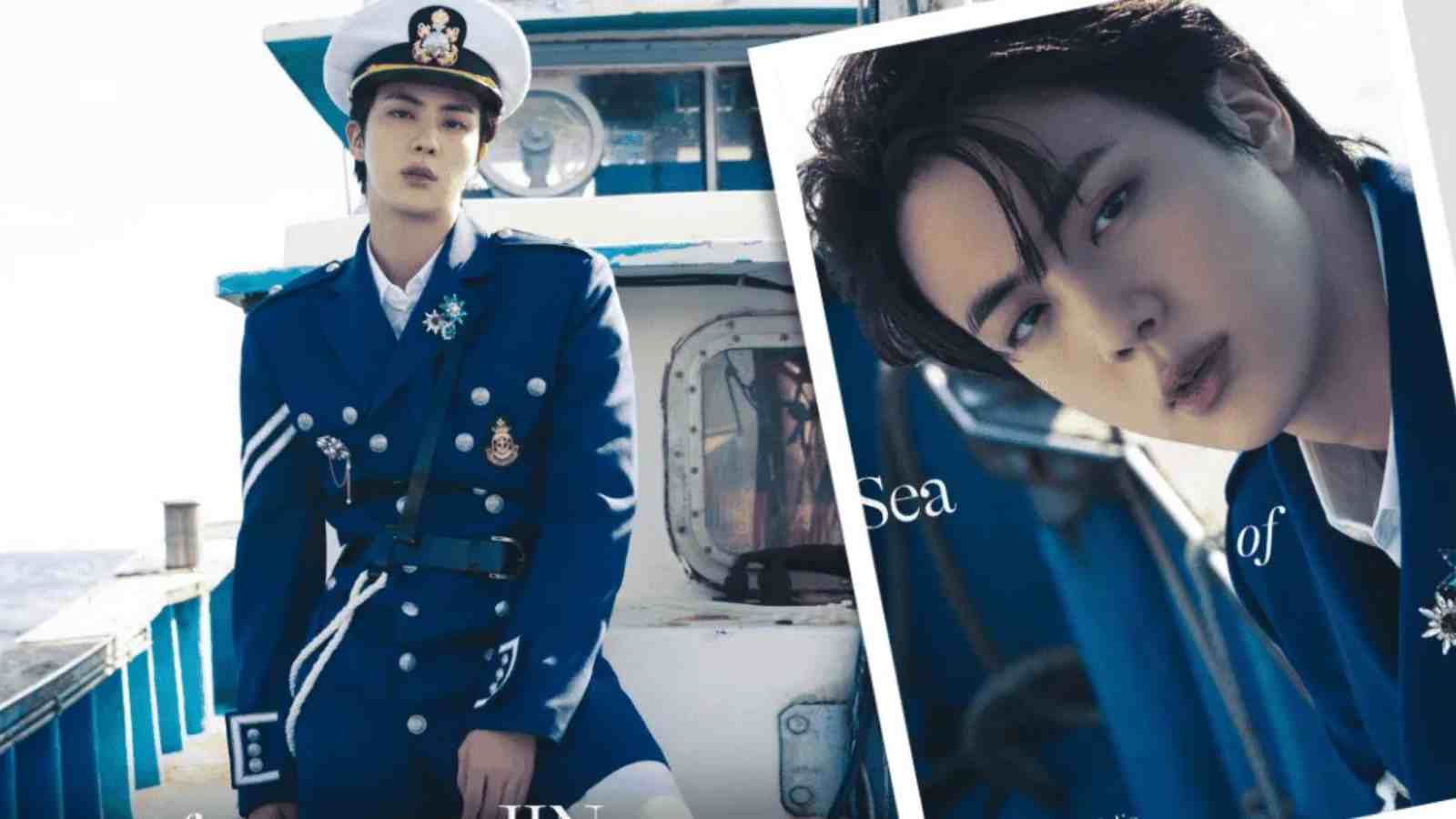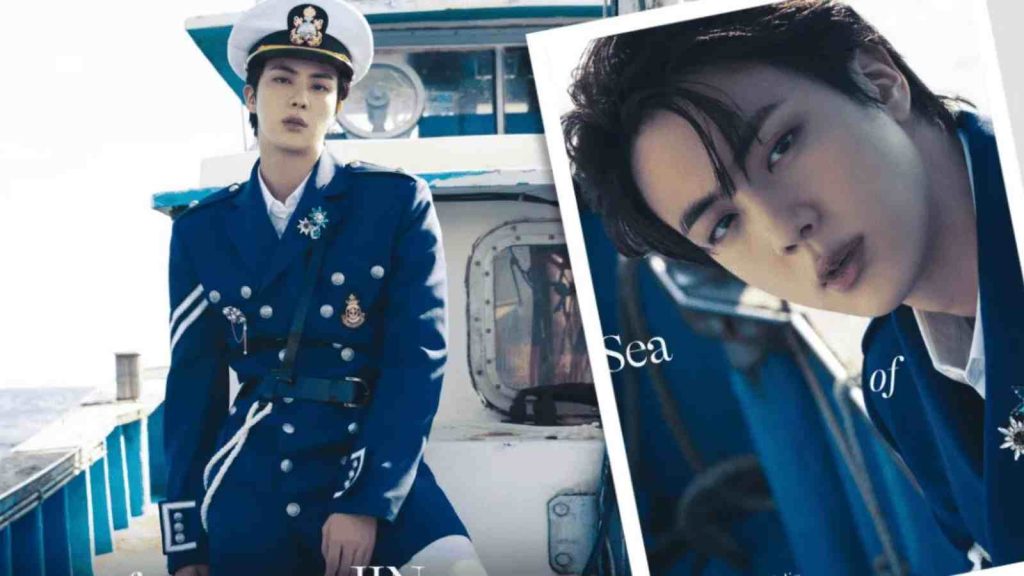 According to K-Media reports, the vocalist is supposed to enlist by December 13, nine days after he turns 30. The recruit training center is in Yeoncheon, Gyeongi-Do. Big Hit had reacted to the reports and said in a statement, "We cannot confirm these details at this time. We ask for your understanding."
However, Jin put out a statement that roughly translates to, "There's the news that I didn't want to see, but  ARMY cannot come to the boot camp, as it could be dangerous and it will be crowded. ARMY I love you." The K-Media reports further stated that he would return from duty on June 13, 2024.
Read More: BTS Member Jin Showers Love On "The ARMY" Says They Are Inseparable Like Earth And Moon
ARMY Reacts To Jin's Farewell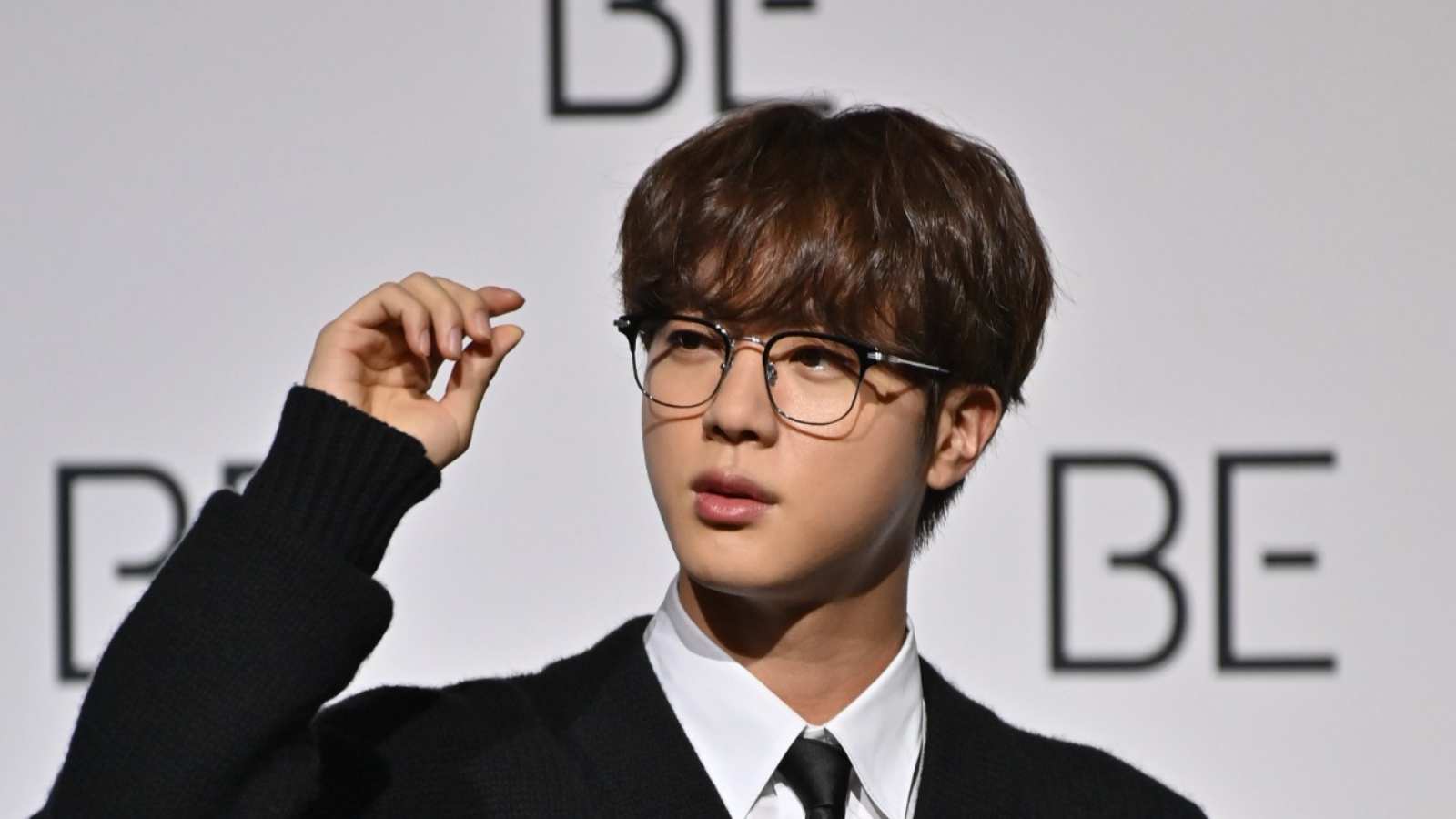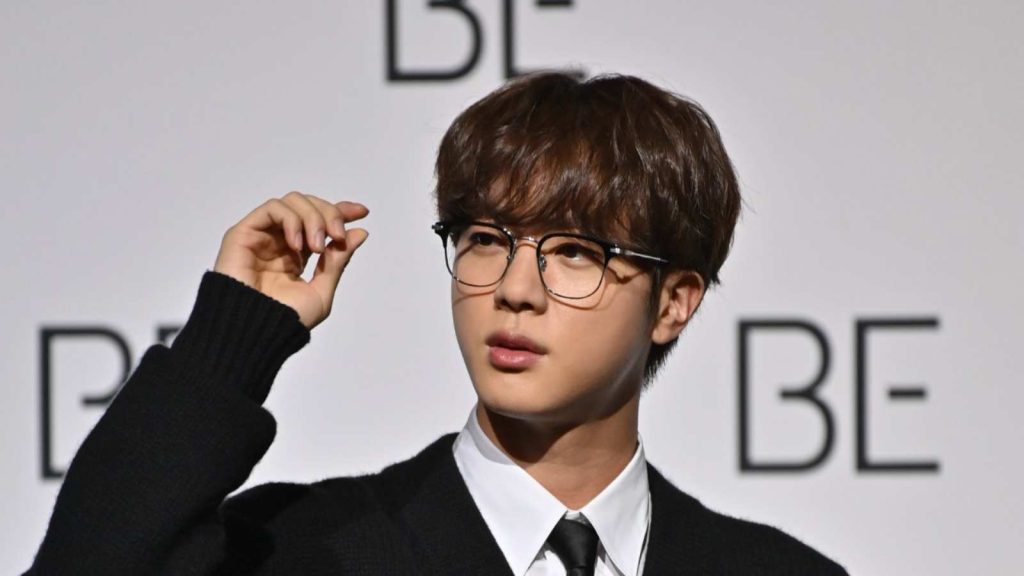 If you are an ARMY, I'll start by asking, How are you? Of course, any ARMY out there would be really distraught because the news they did not want to receive has finally arrived. ARMY trended Jin on Twitter, with many wishing him all the best. Others have begun sharing emotional edits of the 'Astronaut' singer, hoping that he does one more VLive before he leaves.
BTS Jin bid an emotional farewell to ARMY during the Argentina concert in October, where he sang his solo 'Astronaut' with Coldplay. He had revealed that he had plans to go after the release of their album BE in 2020, but after the success of 'Butter' and 'Permission To Dance', he stayed on, despite receiving much hate.
Read More: What Are The Meaningful Details ARMY Found In BTS RM Recent Photoshoot?