The Army is already missing the boys! In 2022, Big Hit Music announced that BTS would go on a hiatus until 2025 as the boys would be posted for military service, which is a rule in South Korea. The last time that all the members performed together was at the World Expo 2030 in Busan. After that, some of the members, like Suga and Jung Kook, went on to have solo endeavors.
Jung Kook has recently released his debut solo album titled 'Golden' on November 3, 2023. The album has already created history as it became the highest-selling K-Pop act in Billboard 200 history. He released two singles from his album, 'Seven' and '3D', featuring Latto and Jack Harlow, respectively. During an interview with Zane Lowe, Jung Kook talked about the much-awaited reunion with the boys.
Related: When Will BTS' Suga Will Start His Military Service?
Jung Kook Confesses Missing BTS While Making Solo Debut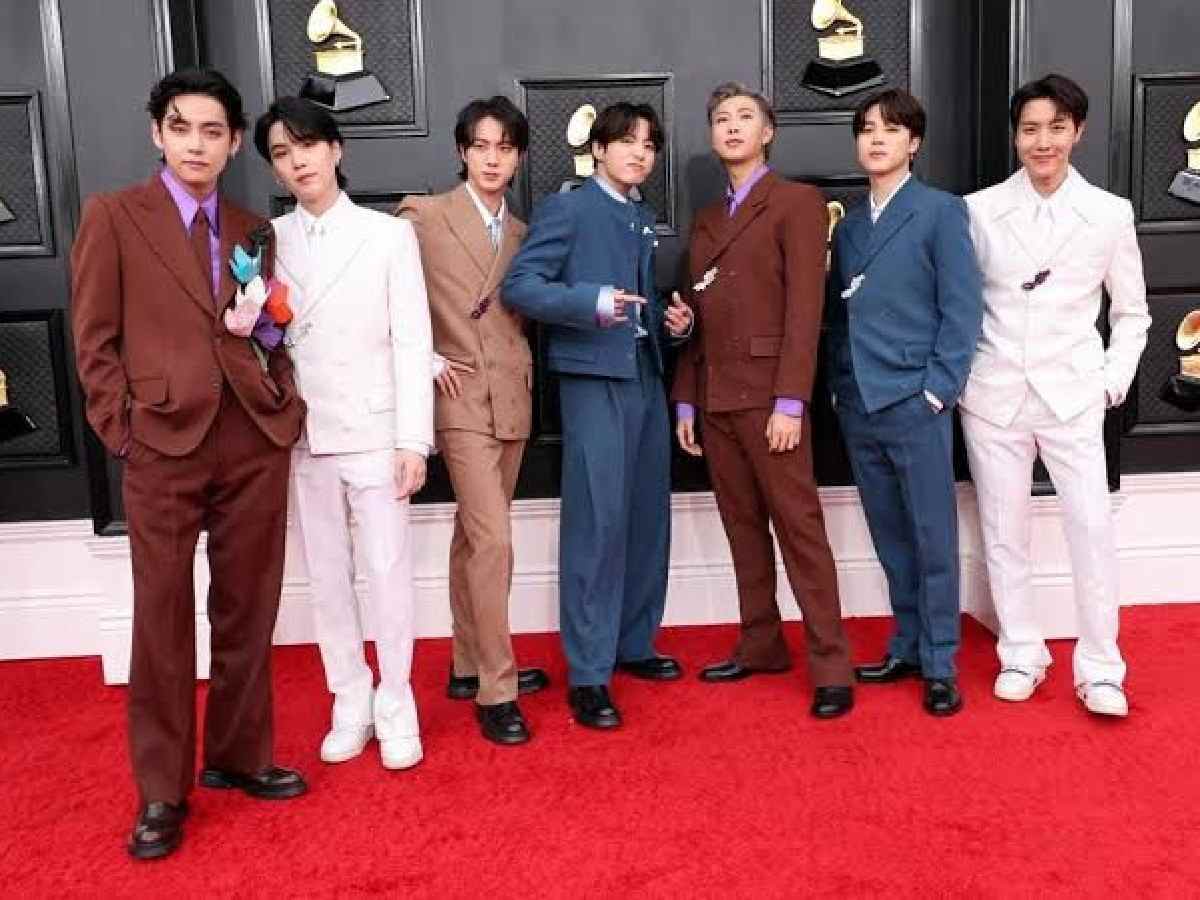 Since 2013, the K-pop boy band, BTS, has been active. But the band only got global recognition and love in 2016 when they released 'Blood, Tears & Sweat'. They have been recognized on global platforms like the Grammys. However, in 2022, it was announced that they would be going on a hiatus following military service.
Some of the artists, like Jin, have already gone on to serve their tenure in the military. Suga, after the release of his solo debut album, 'D-Day', also began his service on September 22, 2023. While the boys are beginning their service, Jung Kook, the youngest of them, has been missing them.
During an interview with Zane Lowe on Apple Music, Jung Kook confessed that he missed everyone while working on his solo album. "Preparing as a solo artist and also working as a solo musician…there were times where I missed [being in the group]," the singer said.
He added, "You know, I miss them. And I was thinking about them. So I suppose that year could seem far away, but I don't want to think that way. I think the synergy of BTS in 2025 will be incredible. I am so looking forward to it."
In Case You Missed: "This Parasocial Relationship Is Getting Out Of Hand": Twitter Goes Crazy Over BTS Jungkook Falling Asleep During Live Stream That Had 6 Million Viewers
The Singer Talked About His Favorite Song From The Album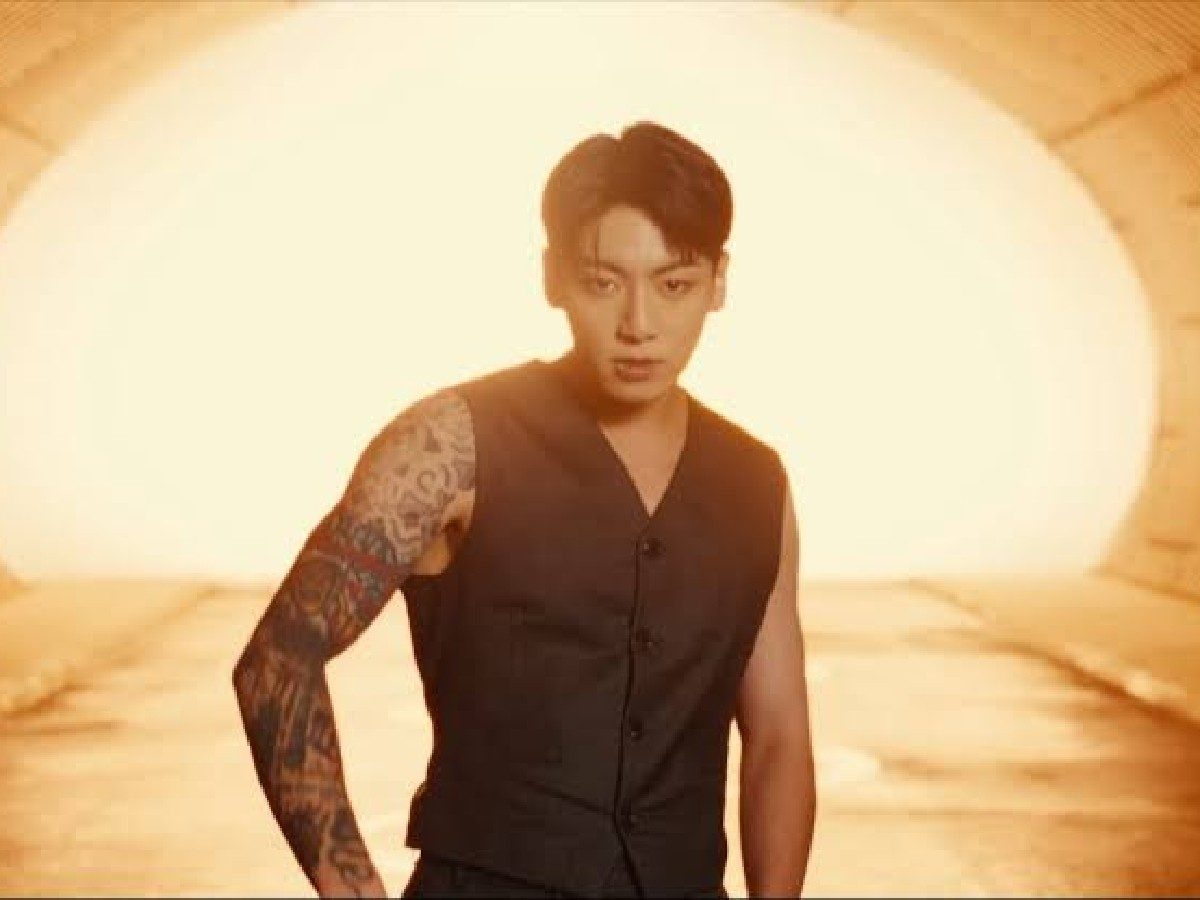 With 'Golden', BTS' Jung Kook has been smashing records. The artist's first single from the album, 'Seven', featuring Latto, has become the fastest song to have 900 million streams on Spotify in 92 days. Apart from that, Jack Harlow and Jung Kook's '3D' debuted at the No. 1 position on the Billboard 200.
However, Jung Kook's favorite song on 'Golden' is 'Standing Next to You'. The singer is excited to perform the song live. He said, "Of course, the song itself is great, but more than that, it just allowed me to see this grandiose picture when I heard the song and I could see myself right away performing on stage with that song." He admitted that the song has a very special place in his heart.
You Might Also Like To Read: BTS' V Calls 'Barbie' The Most Impactful Film He Has Watched