Developed by 'Supernatural' alum Steve Yockey, 'Dead Boy Detectives' is an adaptation of Neil Gaiman's DC Comics characters and also a spin-off of DC's Sandman. The series focuses on Edwin Paine and Charles Rowland, two young chaps who investigate supernatural crimes on Earth after dying and refusing to travel back to the afterlife. 
'Dead Boy Detectives' stars George Rexstrew and Jayden Revri in the lead along with Kassius Nelson, Ruth Connell, Yuyu Kitamura, Briana Cuoco, and Jenn Lyon. But the series has found a new home.
Related: HBO Max Announces DC Series Dead Boy Detectives
Why Did 'Dead Boy Detectives' Shift To Netflix?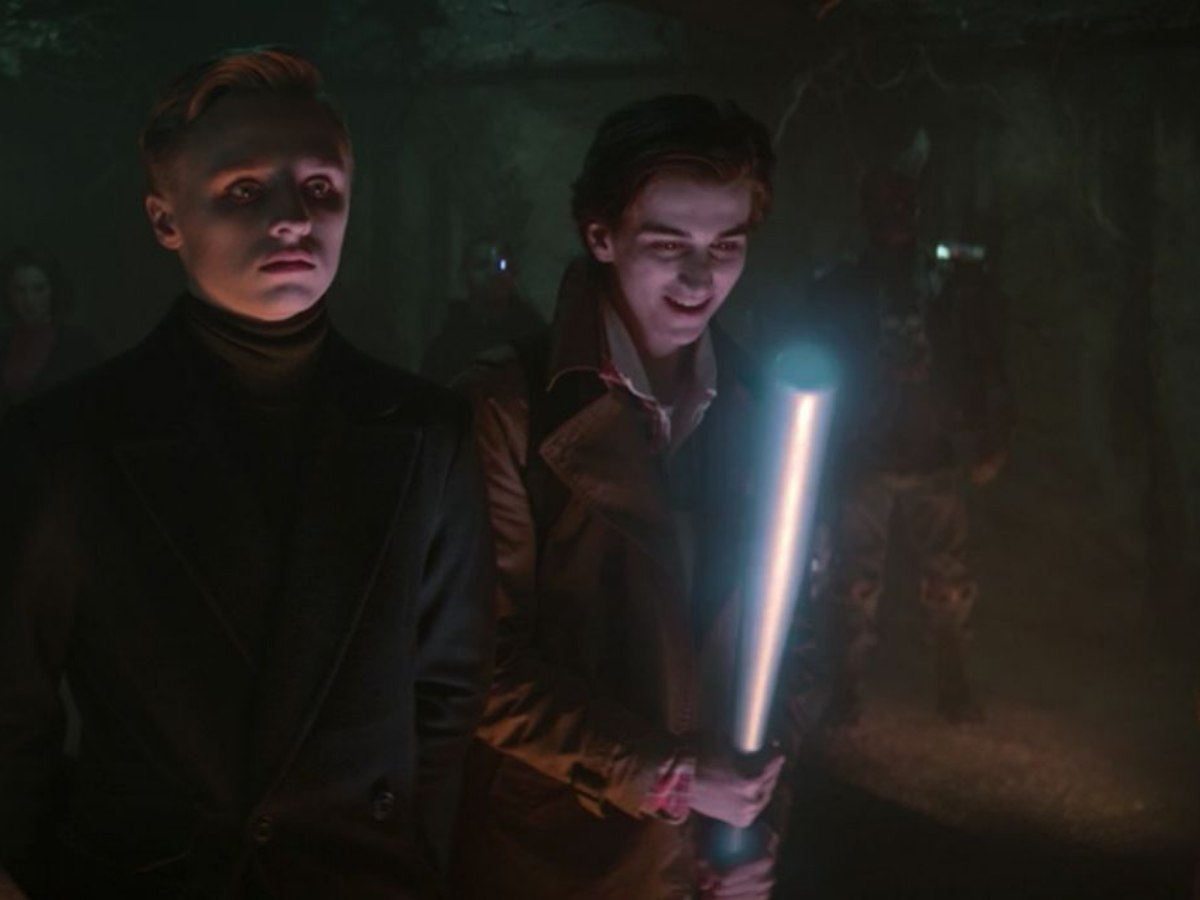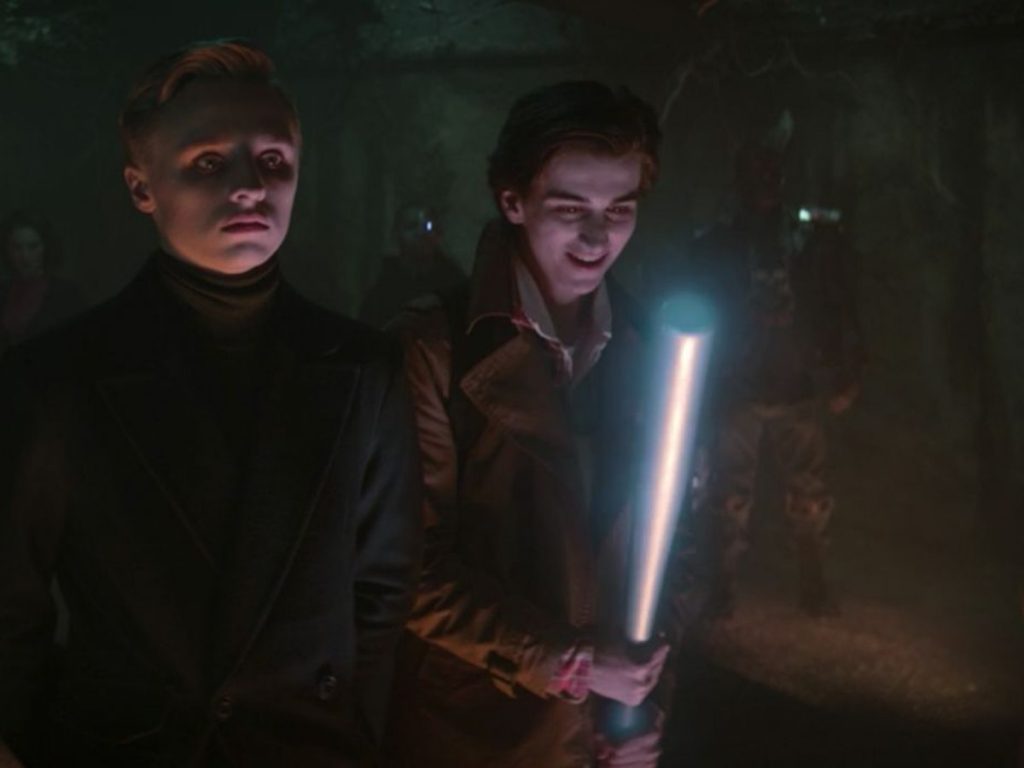 As Netflix airs 'The Sandman' with a second season coming up, it only makes sense for 'Dead Boy Detectives' to be released on Netflix. It was originally set to be aired on Max in April 2022, however this year it was reported that the 'Sandman' spin-off will be moving to Netflix because it did not fit the new director for Max-DC content.
During the streamer's Geeked Week 2023, Netflix released the official first trailer of 'Dead Boy Detectives'. The video opens up with Edwin and Charles, the former acts as the brains while the latter is the brawns. The trailer also highlights some of the supernatural cases they will be investigating throughout the show, including bizarre hauntings and a werewolf, all while avoiding running into Death.
In case you missed: 'The Sandman 2': Everything You Need To Know About The Netflix Sequel
How Is 'Dead Boy Detectives' Connected To Sandman?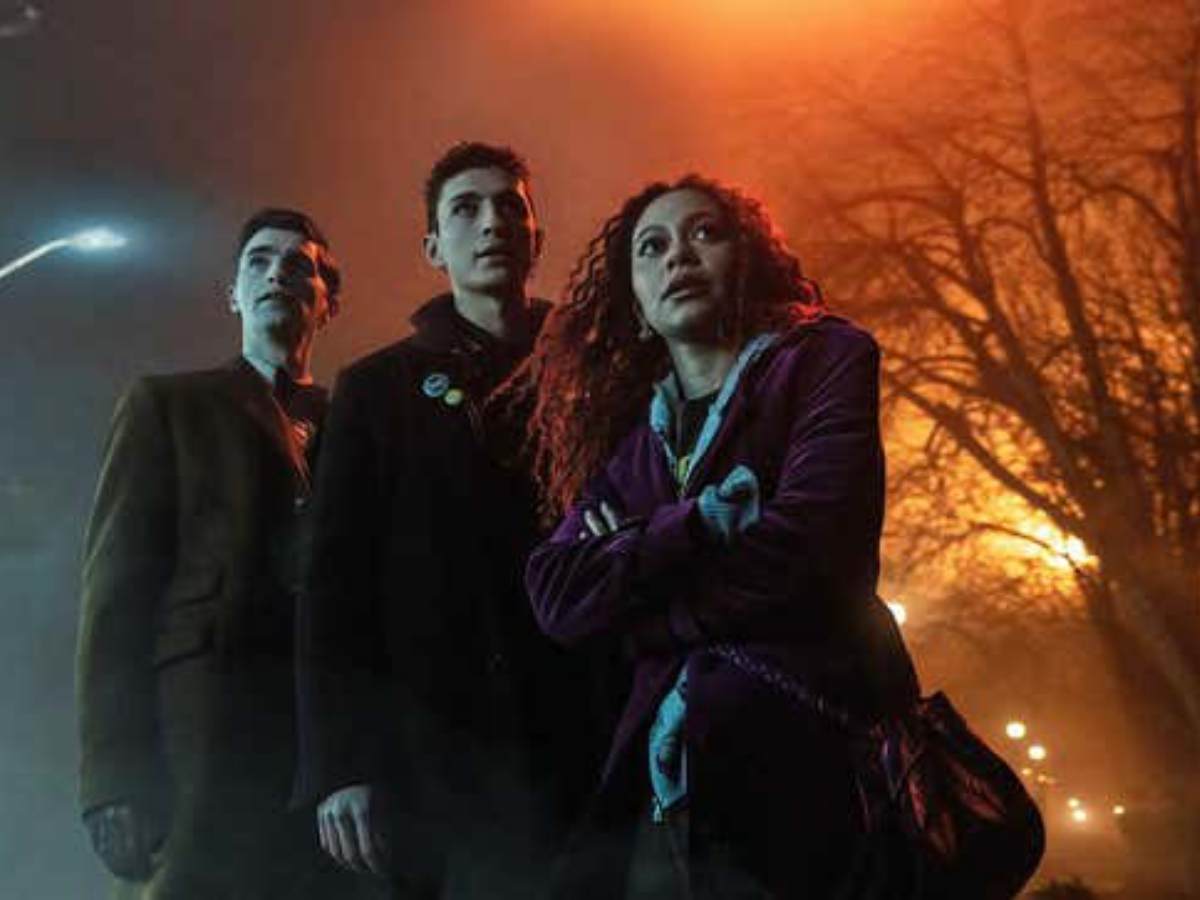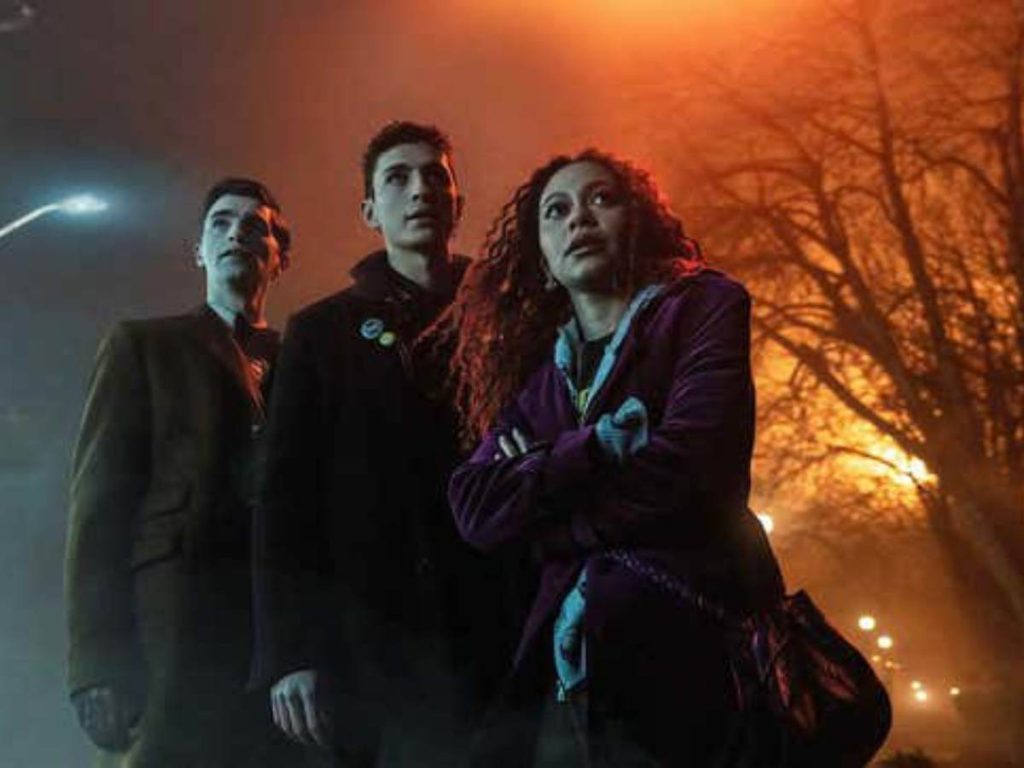 Initially, 'Dead Boys Detective' was meant to serve as a spin-off for 'Doom Patrol' with the characters having been introduced in season 3 of the DC streaming series with Ty Tennan and Sebastian Croft portraying the detective duo.
'Dead Boy Detective' was originally introduced in 'The Sandman's Season of Mists storyline. They also returned for the Vertigo crossover Children's Crusade and got their own miniseries spinoffs and recurring appearances within Neil Gaiman's mainline comics. Though the crossover saw them interact with the Doom Patrol, their supernatural nature made them better connected to 'The Sandman' universe. There is also speculation that Kirby Howell-Baptiste who played Death in 'The Sandman', might make an appearance in 'Dead Boy Detectives'.
You would also like to read: What Is The Yggdrasil Tree In Marvel? Is Loki Now Stuck In It Forever?