Loki Season Two revolved around his endless quest to save the TVA from falling apart. But in the final season, Loki's sacrifice is what earned him the title of God of Stories. In making this choice, Loki essentially restructured the TVA into something altogether new that was now manifested by a multiversal tree as opposed to the Temporal Loom.
The season two finale finally answers to 2011's 'Thor' loopholes about The World Tree. As Norse mythology culminated in 'Loki', here is everything to know about the Yggdrasil Tree or Life Tree.
Read also: 'Loki' Season 2 Ending Explained: Yggdrasil Tree, Loki – God Of Stories, Kang's Death, And Future Of TVA
What Does Yggdrasil Tree In Marvel Mean?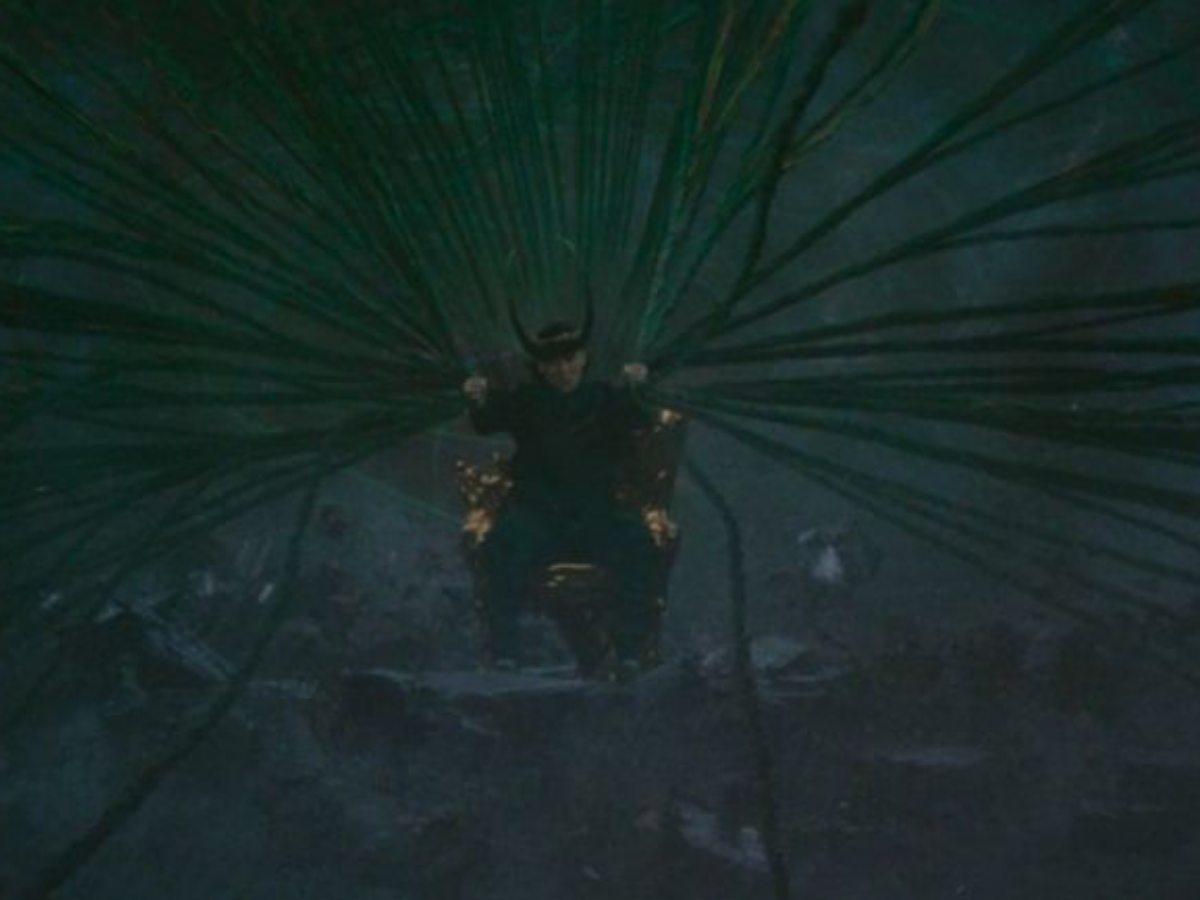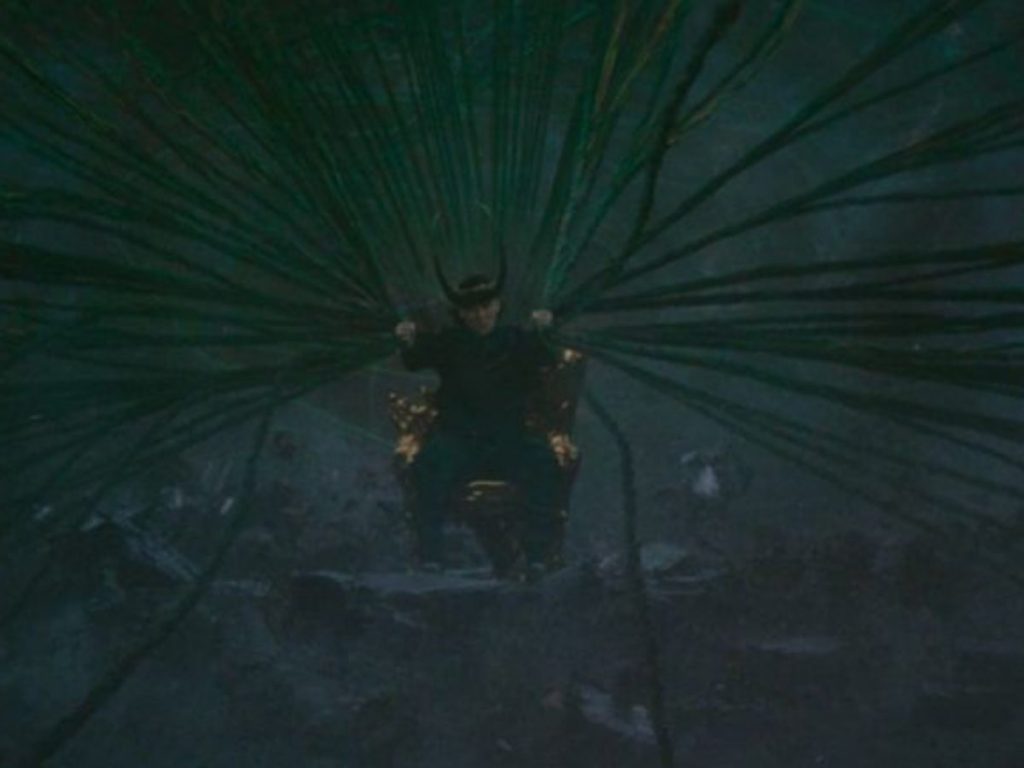 The Yggdrasil tree was first mentioned in the 2011 'Thor' when the son of Odin explains to Janes that The World Tree is what holds the cosmos together, and in season two episode six of Loki, we finally see it happening. An integral part of Norse mythology, it was bound to make a comeback after 12 years.
In 'Thor: The Dark World's' official art book, the producer Craig Kyle explained: "There's a living tree that's connected to Yggdrasil, the cosmic tree – this beautiful cluster of wormholes that can allow people to move from one planet to the next, if they have the Bifrost. The tree shows the health and the status of the universe, so you can actually perceive Niflheim, and Svartalfheim, and Jotunheim, and Midgard, and Asgard – they're all hung in the branches of this living tree."
In case you missed: Loki Season 3: Will Disney Renew The Series For A Third Season Or Is This The End Of Loki?
How Is Loki's Fate Tied To The Yggdrasil Tree?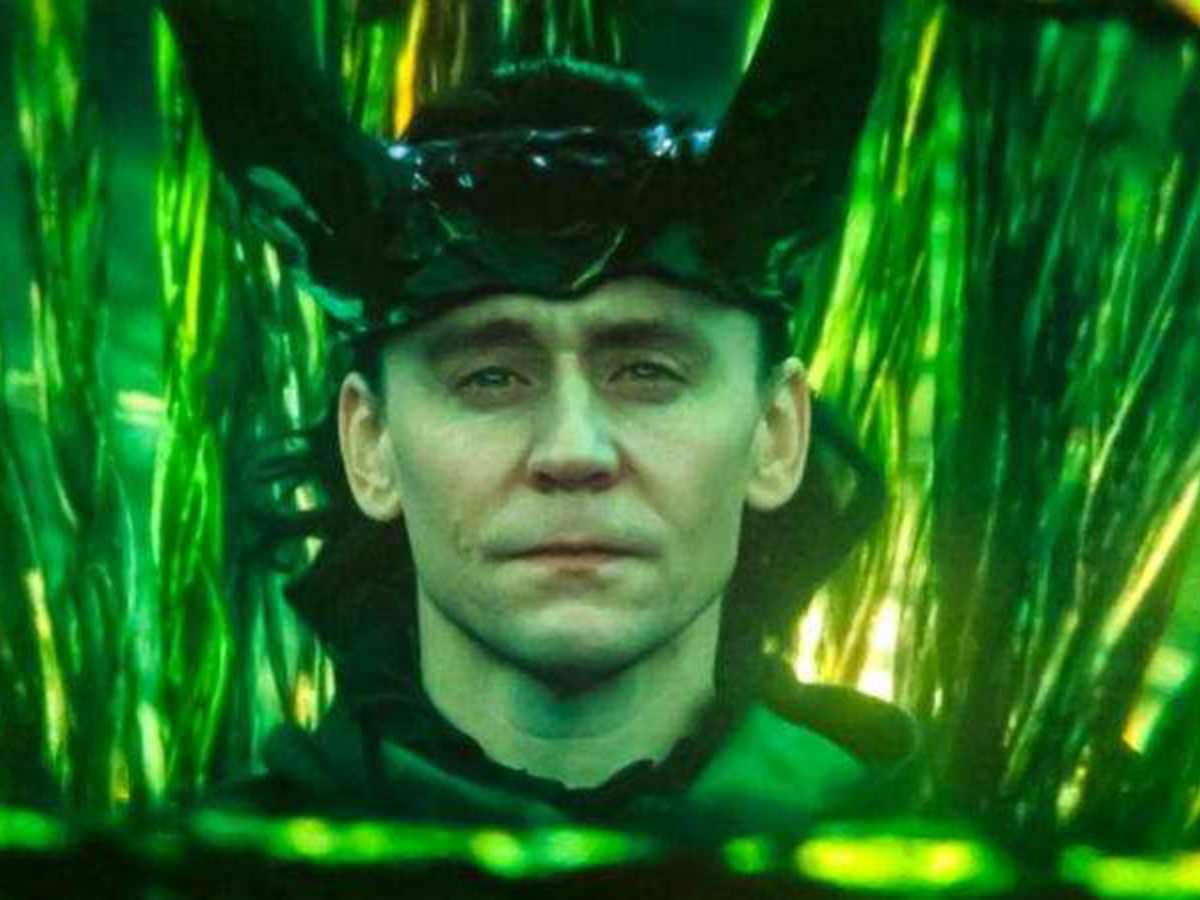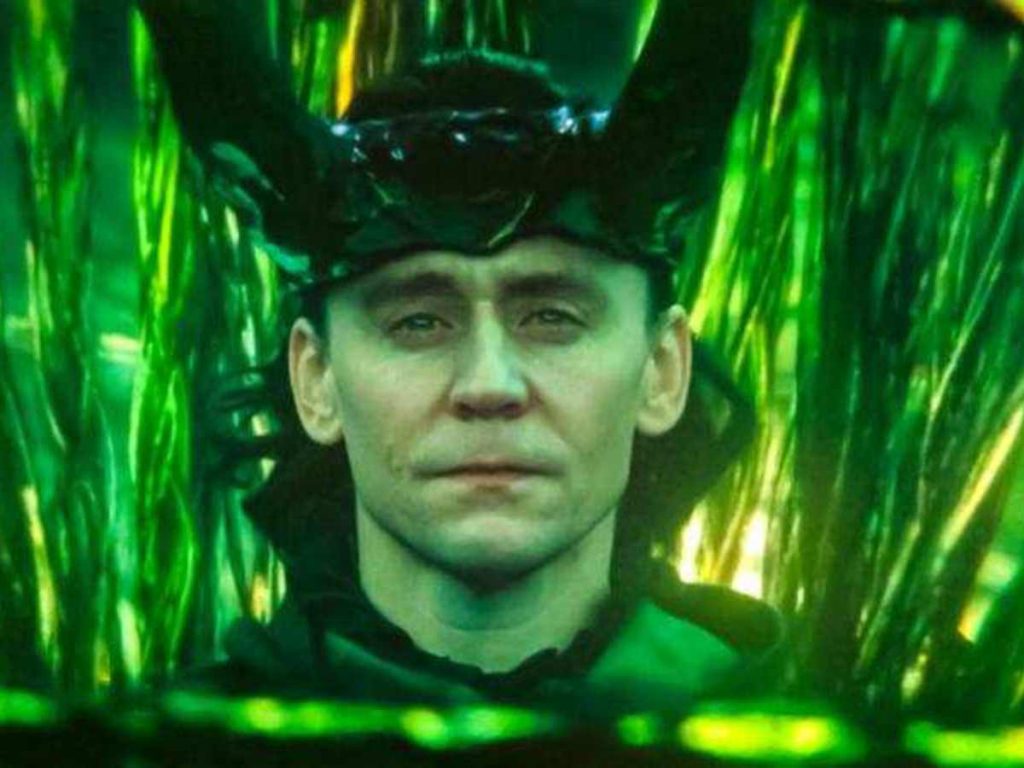 Disney's 'Loki' explores deep into the mythology of the Yggdrasil tree and its prominence in the MCU. But instead of following the traditional Norse mythology that connects the nine realms across the cosmos, Loki's sacrifice binds the entire multiverse together with him becoming the anchor. This noble and selfless sacrifice earned him the title of God of Stories.
Realizing that it is his responsibility to keep the timeline safe and take them over from He Who Remains, Loki uses his magic to open the Loom, trying to control the expanding branches of the multiverse using his bare hands.
With immense strength Loki travels to the throne at the End of Time with the multiverse literally in the palm of his hands and remains there, physically and magically binding the multiverse together. Hence writing the multiverse and forming Yggdrasil to hold the multiverse together in an endless tree of branching timelines, Loki will reside there all alone.
You would also like to read: Did Loki Create The TVA?