Ever since his first appearance, The God of Mischief has made a significant impact on the Marvel fandom. After 'What If', 'Loki' is the only successful series that might be gearing up for a new season. Season two's finale episode left a bittersweet taste for the fans becoming MCU's highest acclaimed show.
'Loki' took the viewers on a wild journey through the multiverse starring Tom Hiddleston as the Asgardian God. The season finale left the fans wanting for more and Eric Martin might have heard the fandom's prayers.
Read also: Did Loki Create The TVA?
Eric Martin Comes Bearing Good News For The Loki Fandom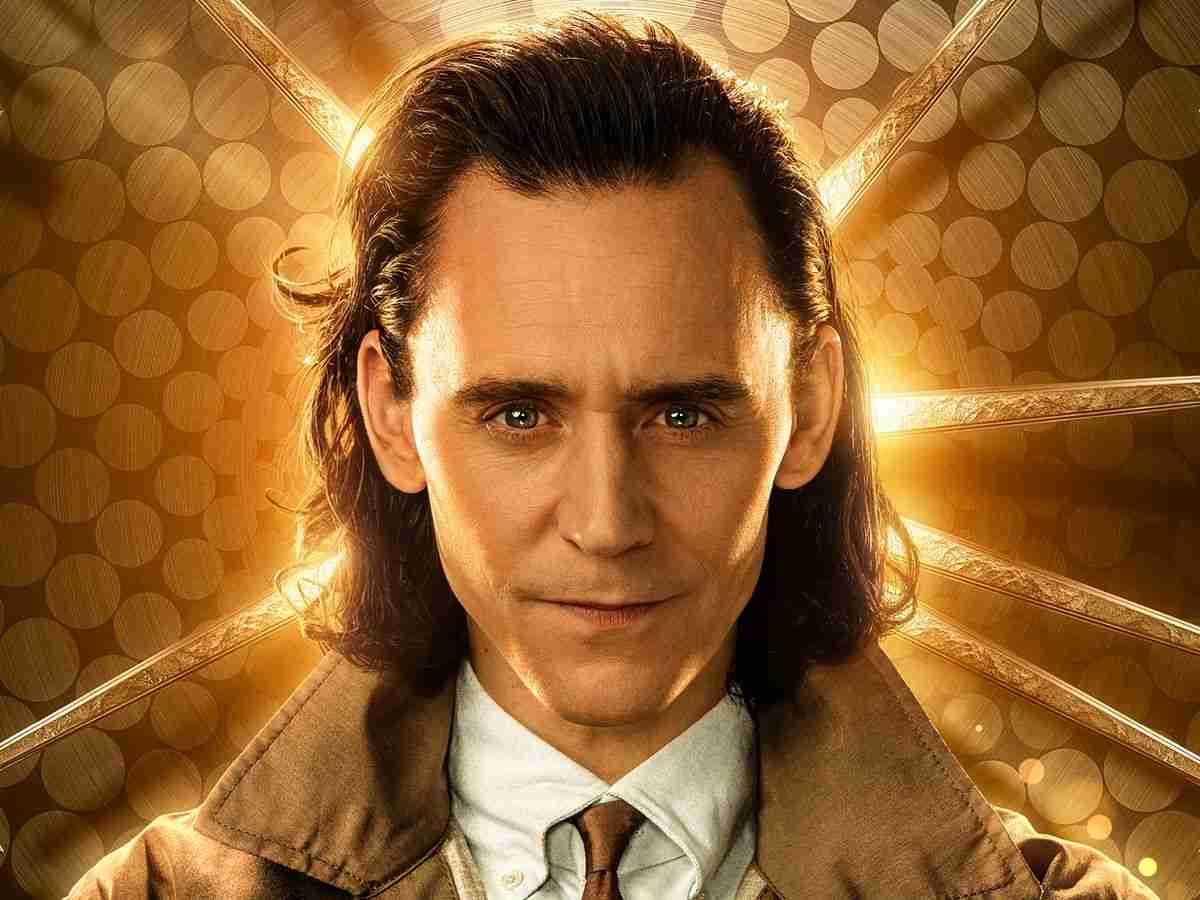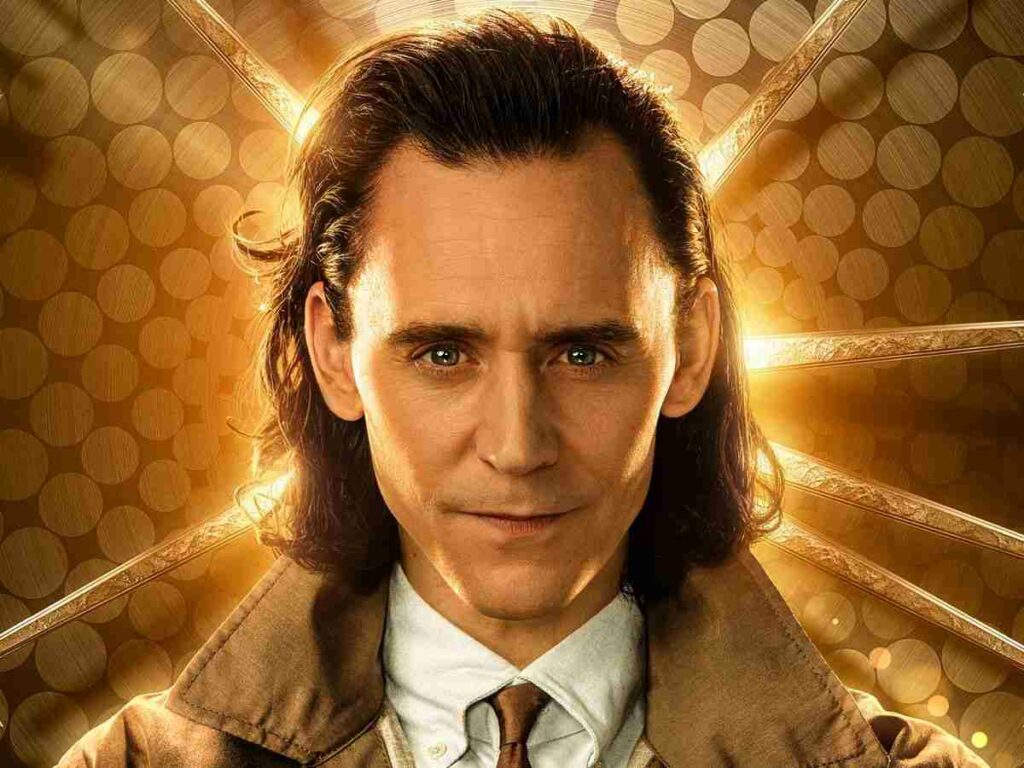 Eric Martin, the Loki writer suggested that the series was always planned as a story of two halves. In an interview with CinemaBlend, Martin said, "We approached this as like two halves of a book. Season one, first half. Season two, we close the book on Loki and the TVA. Where it goes beyond that, I don't know. I just wanted to tell a full and complete story across those two seasons".
While discussing 'Loki's' future after Season 2, Kevin Wright also pitched in with an exciting update on the possibility of Season three saying  there are "many, many, many more stories told with Loki" that are set "within the Loki world." In a conversation with Variety, the show's producer shared his plans for 'Loki' season three saying it's "open-ended" and has the "potential for many other stories."
In case you missed: Marvel Disappoints Fans As It Removes A Full-On Multiversal War Sequence From 'Loki' Season 2
What Will Possibly Happen In Loki Season Three?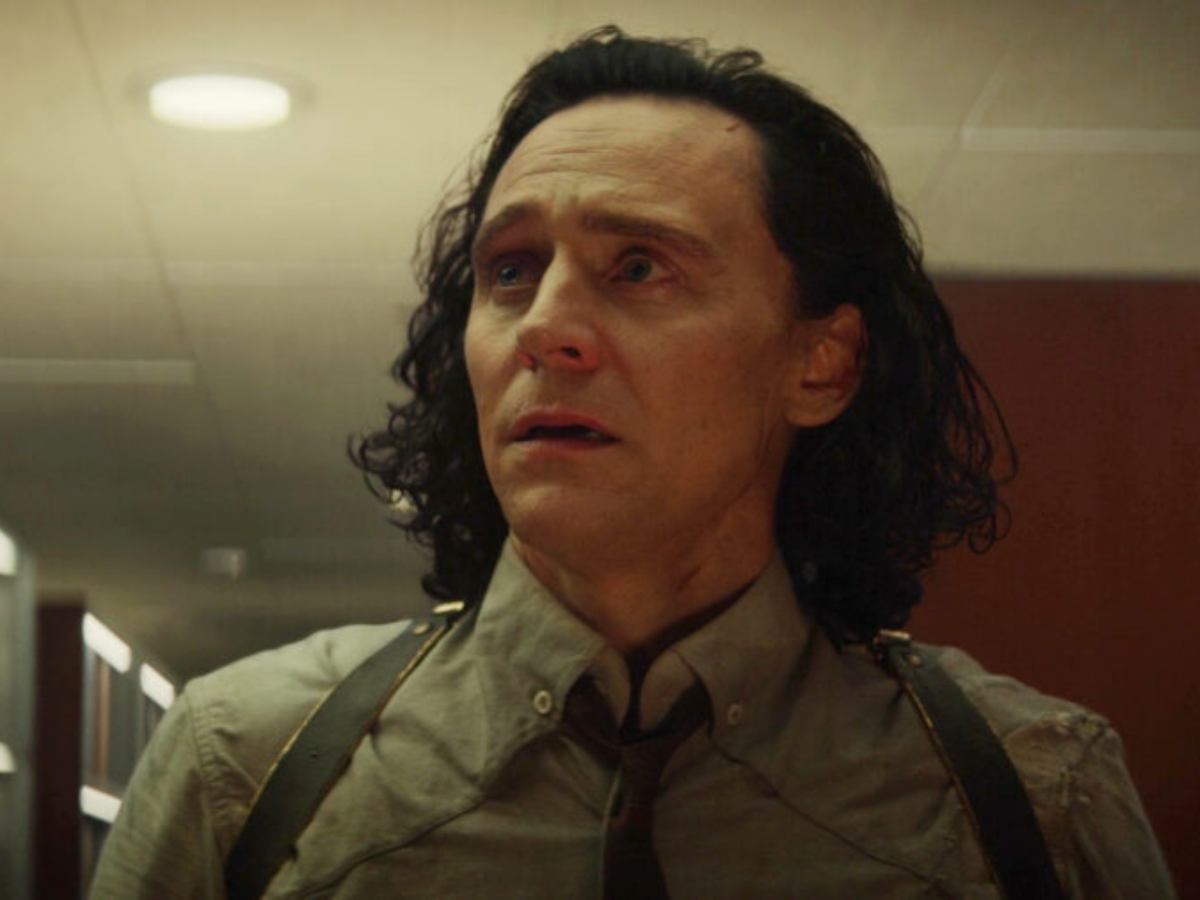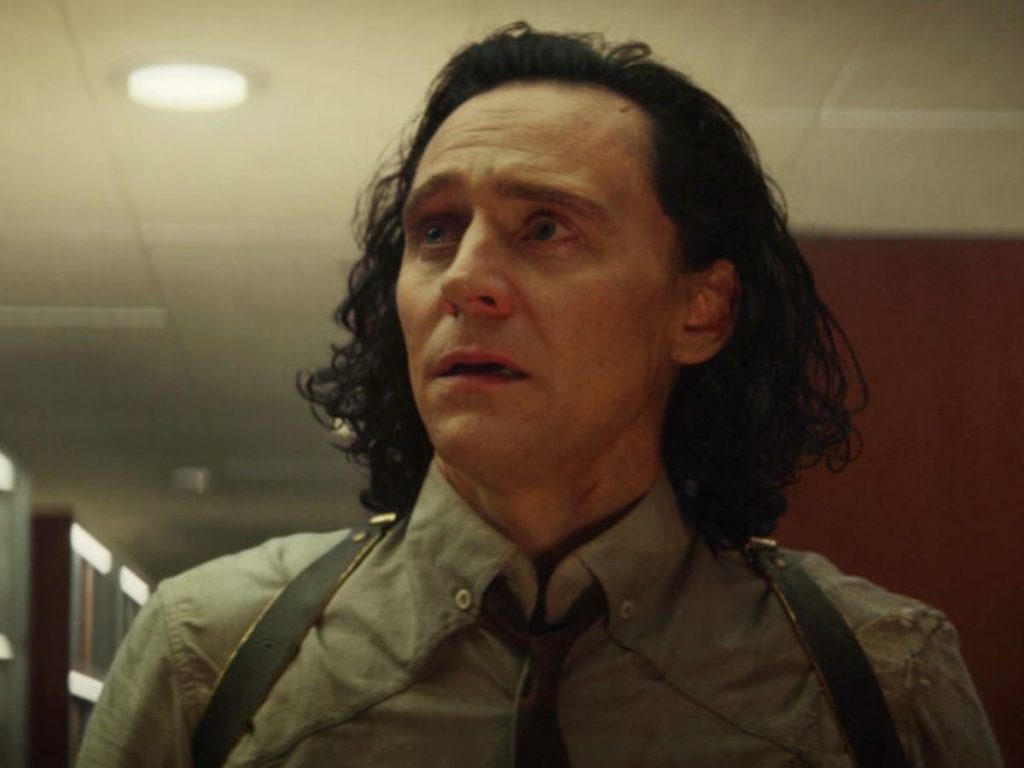 'Loki' explored the concept of a multiverse and focused on Kang and his variants. Season two introduced Time-Slipping which only Loki's experiences allowing him to travel to the past and present. Also, season two gave away a crazy speculative theory as to whether Loki was the one who created the TVA and hence He Who Remains is baiting him to take over which makes sense. 
But coming to Season three, there is no definitive plot that has been revealed. With 'Avengers: Kang Dynasty' and 'Secret Wars hitting the big screens soon, God of Mischief's story will undoubtedly continue in the MCU. A third season might deal with the aftermath of Secret Wars that's the route Marvel Studios would like to take, but it's all words for now and yet to be confirmed.
You would also like to read: 10 Marvel Superheroes Who Are Actually Very Selfish Individuals