By far 'Loki' has been Marvel's most successful TV series completing its second season this week. And there are no talks of season three as of now, but the fans are hoping to witness the God of Mischief relatively soon.
The new season started with Loki time-slipping into the past, present, and future of the TVA. Through his journey, he made new friends like Mobius, Hunter B-15, Casey, and OB. As 'Loki' revolves around TVA, the fans are speculating if the Asgardian God is the mastermind behind TVA.
Related: What Is Time Slipping, The Main Plot Point Of 'Loki' Season 2?
If Not Kang, Then Did Loki Create The TVA?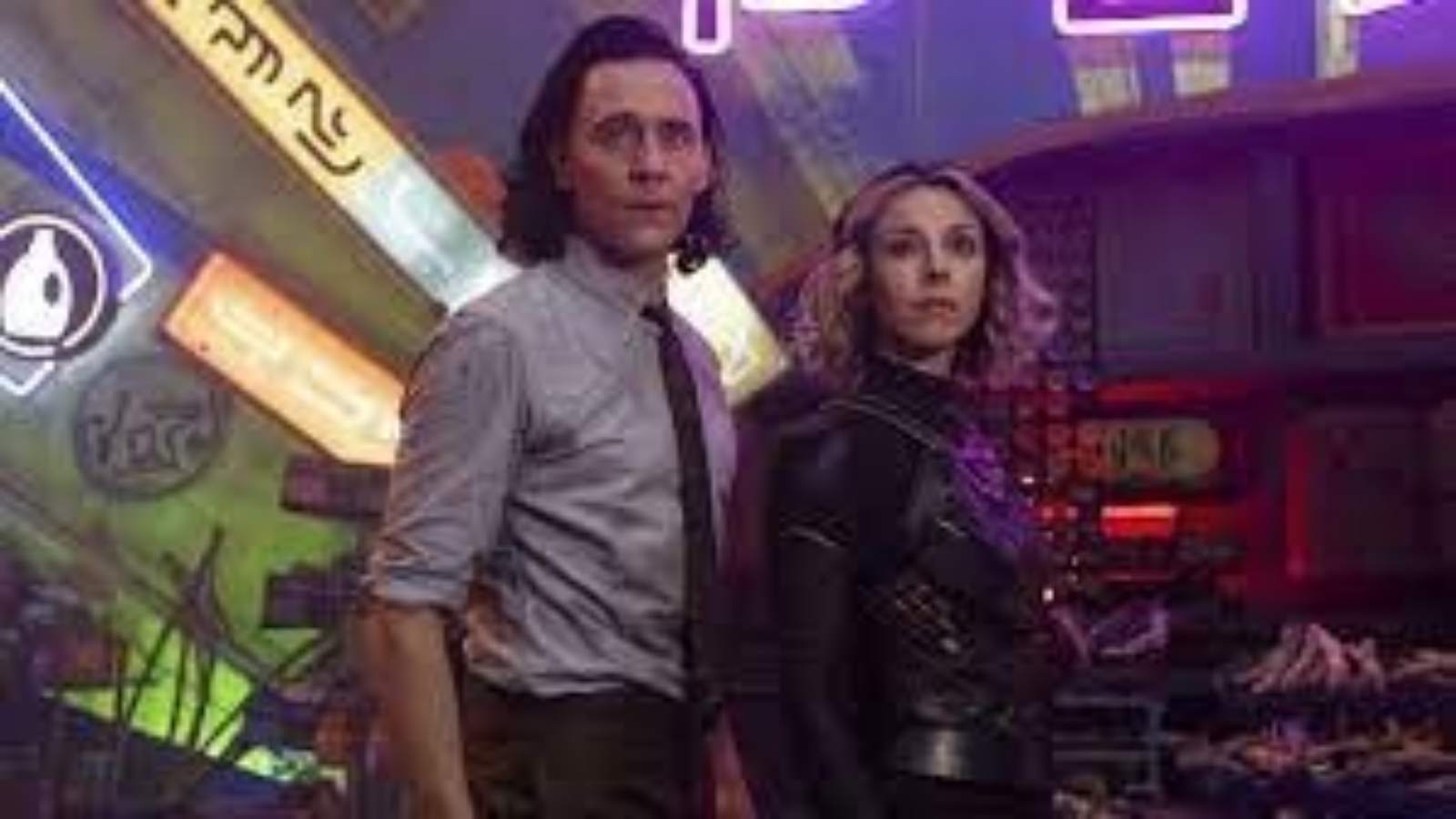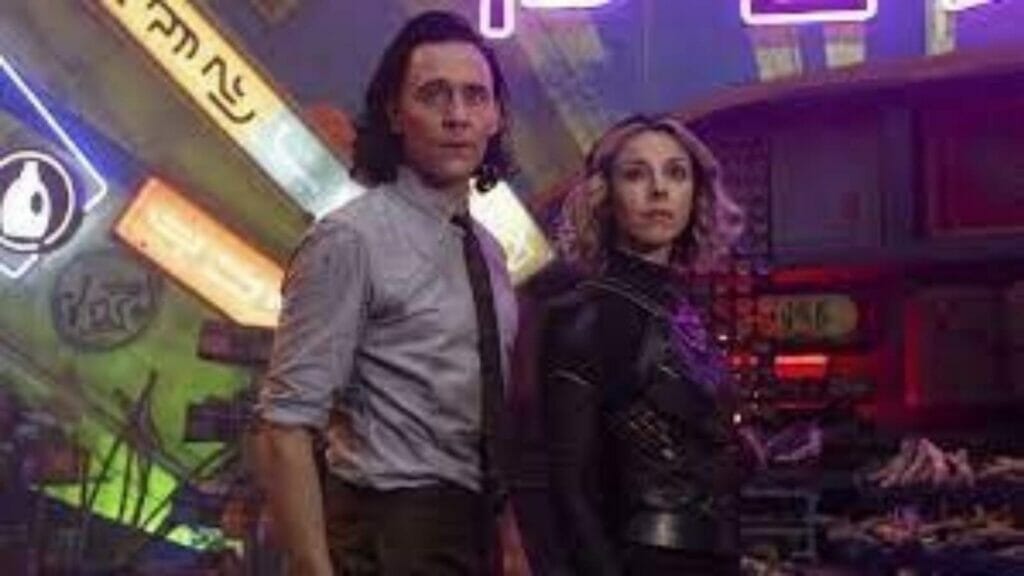 Season one of 'Loki' ended with He Who Remains giving Sylvie and Loki an option: either kill him and risk a new explosion of Kangs or take over the TVA which ended Sylvie negotiating violently. The fans have already gotten one fake origin of the TVA, but never a true one, and over the second episode Loki has grown very attached to the TVA and its members, fighting for it to exist.
One of the crazy theories out there is that one of Loki's variants is the one who created the TVA and not He Who Remains. While being stuck in the TVA, Loki might have shredded his villainous tricks but King Loki, the worst version of himself is one who manipulates the timeline. This would also explain why He Who Remains was so eager to offer control of it to Loki and Sylvie. If a Loki variant created it, then Loki would be perfectly suited to run it.
In case you missed: Where Has Captain Marvel Been Since The 1990s? We Finally Have The Answer
Why Is Loki The Only Time Variant Who Is Time-Slipping?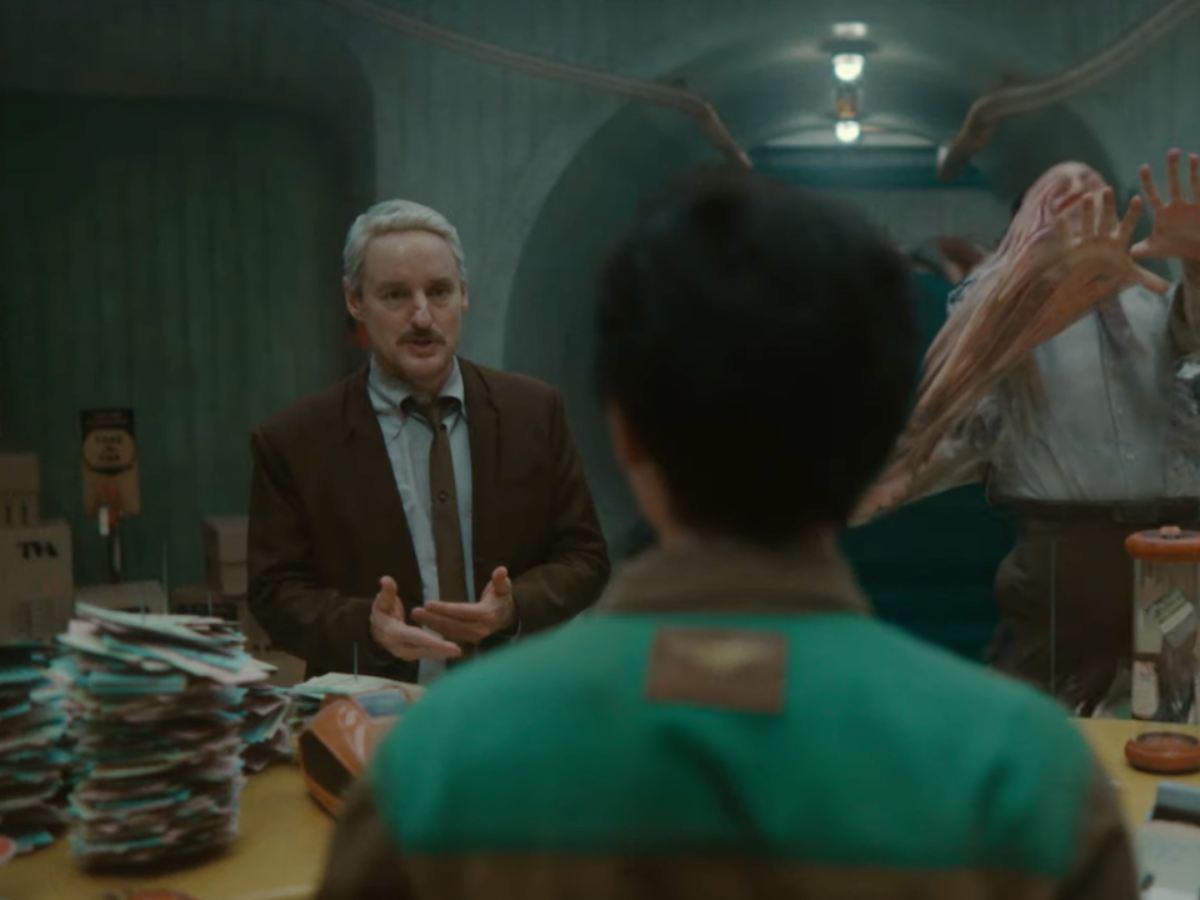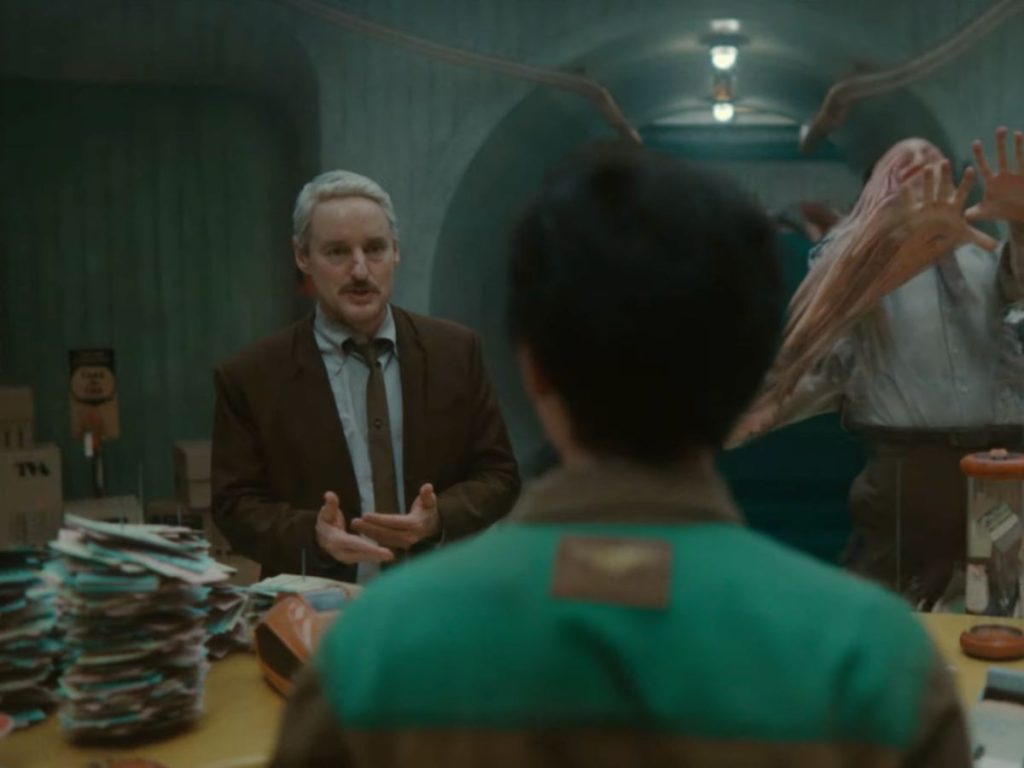 'Loki' season two introduced the fans to the concept of time-slipping, the term that is different from glitching. The Asgardian God keeps getting pulled randomly between the past and present and between multiple points in time as well as space. It is also possible that the time-slipping is a time-based attack being inflicted on Loki by one of the many Kang variants now running unchecked across reality.
However, it is still not clear why Loki is the only variant who is time slipping. But back in the past and present might make the God of Mischief some sort of an Oracle. The information Loki witnesses during his time slips is accurate and plots the correct course based on what he has gathered. Loki's time-slipping is the result of Kang attacking him directly or a side effect of Loki confronting the Kang variant known as He Who Remains and re-creating the multiverse.
You would also like to read: Marvel Disappoints Fans As It Removes A Full-On Multiversal War Sequence From 'Loki' Season 2