Finally, 'Avengers: Endgame' featured Brie Larson as Captain Marvel, MCU's most powerful hero. She heads back to her home planet after helping the Earth's mightiest heroes. But in reality, she has been off-world 9 for quite a long time.
Maybe Captain Marvel might have an answer to her disappearance. Carol Danvers left Earth in the year 1995, and she apparently wasn't able to return for quite a while. Fans are now wondering about Captain Marvel's whereabouts, to which we finally have the answers.
Related: 10 Most Promiscuous Female Superheroes In Comics
Where Was Carol Danvers After Leaving Earth?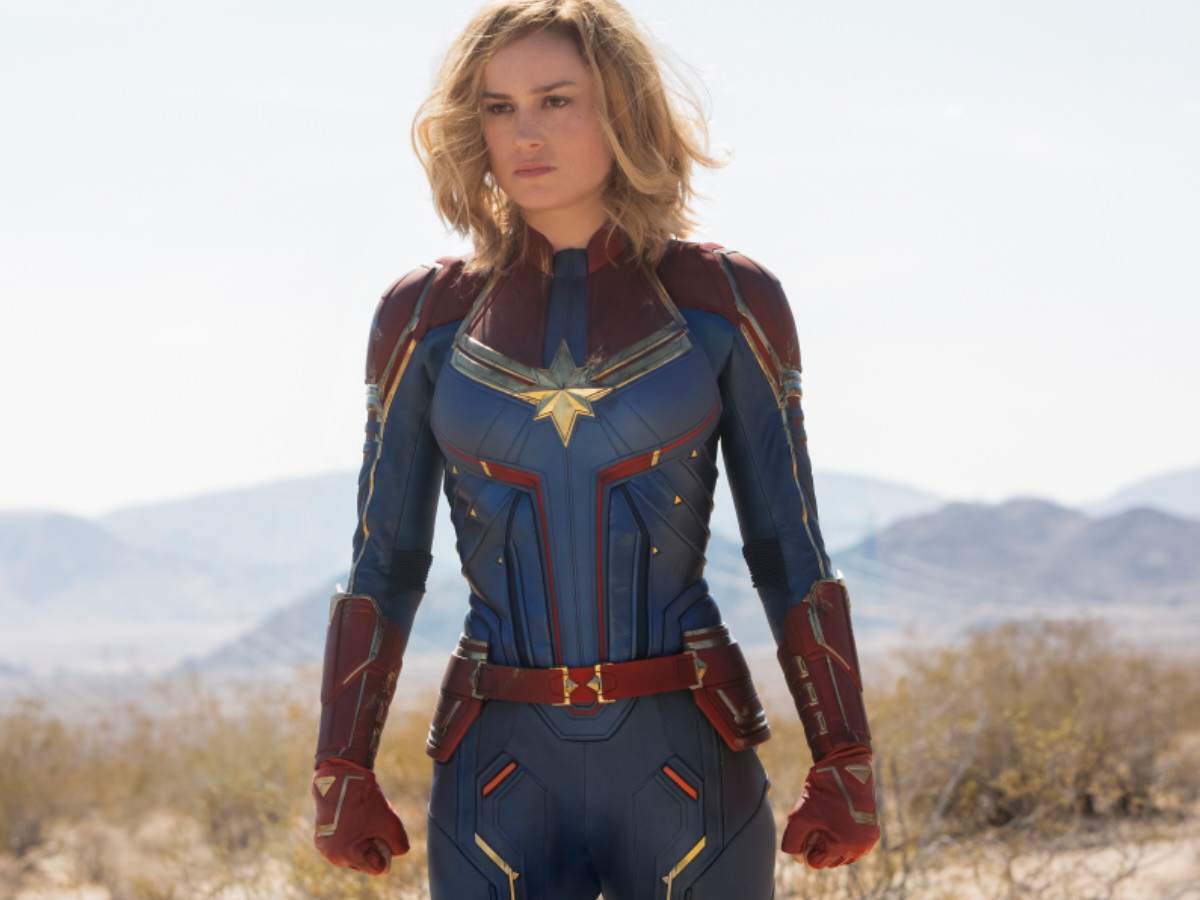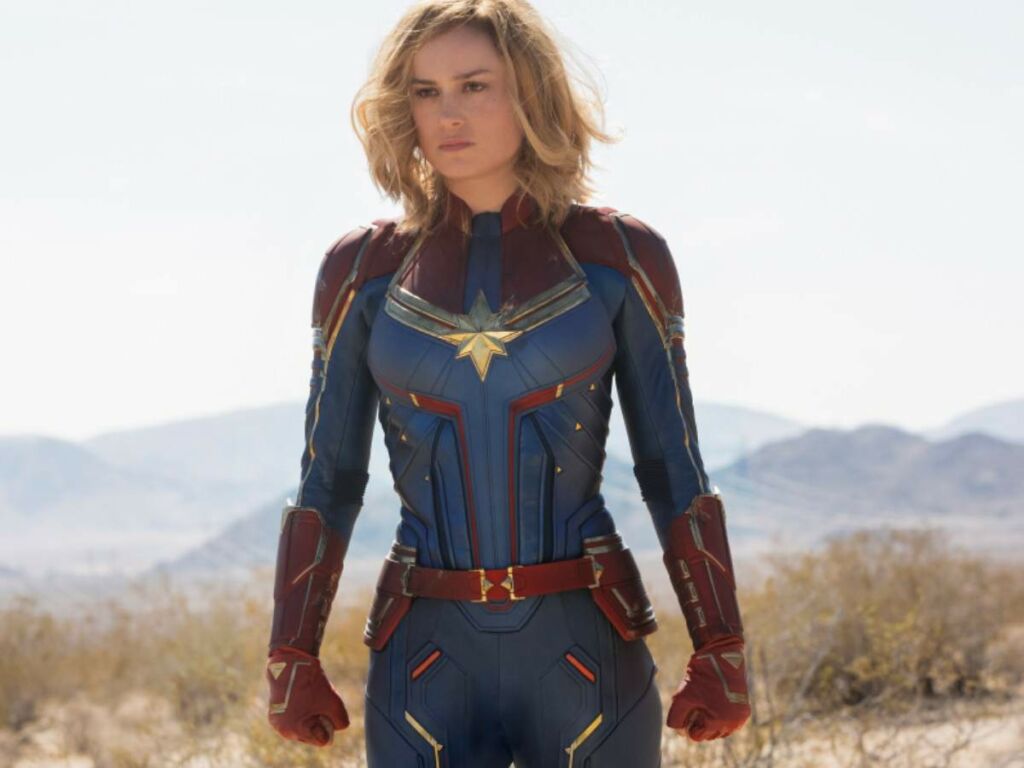 Captain Marvel left Earth with the intention of helping the Skrulls find a new home and put an end to the Kree-Skrull War. She also explored new planets and encountered new civilizations, which made her seem responsible for using her powers and abilities to help them. She even mentioned this in 'Avengers: Endgame', that she has been caring for multiple worlds after The Blip.
'The Marvels' will reveal some of the worlds that Captain Marvel has been supporting, uncovering her past and her unstable relationship with Monica. The film will dive deeper into Captain Marvel's mysterious past.
In case you missed: 'The Marvels' Disappoint In Pre-Sale Trend, Currently Halfway Behind 'Eternals' Below Average Performance
'The Marvels' Breaks MCU's Sequel Trend For The First Time In 13 Years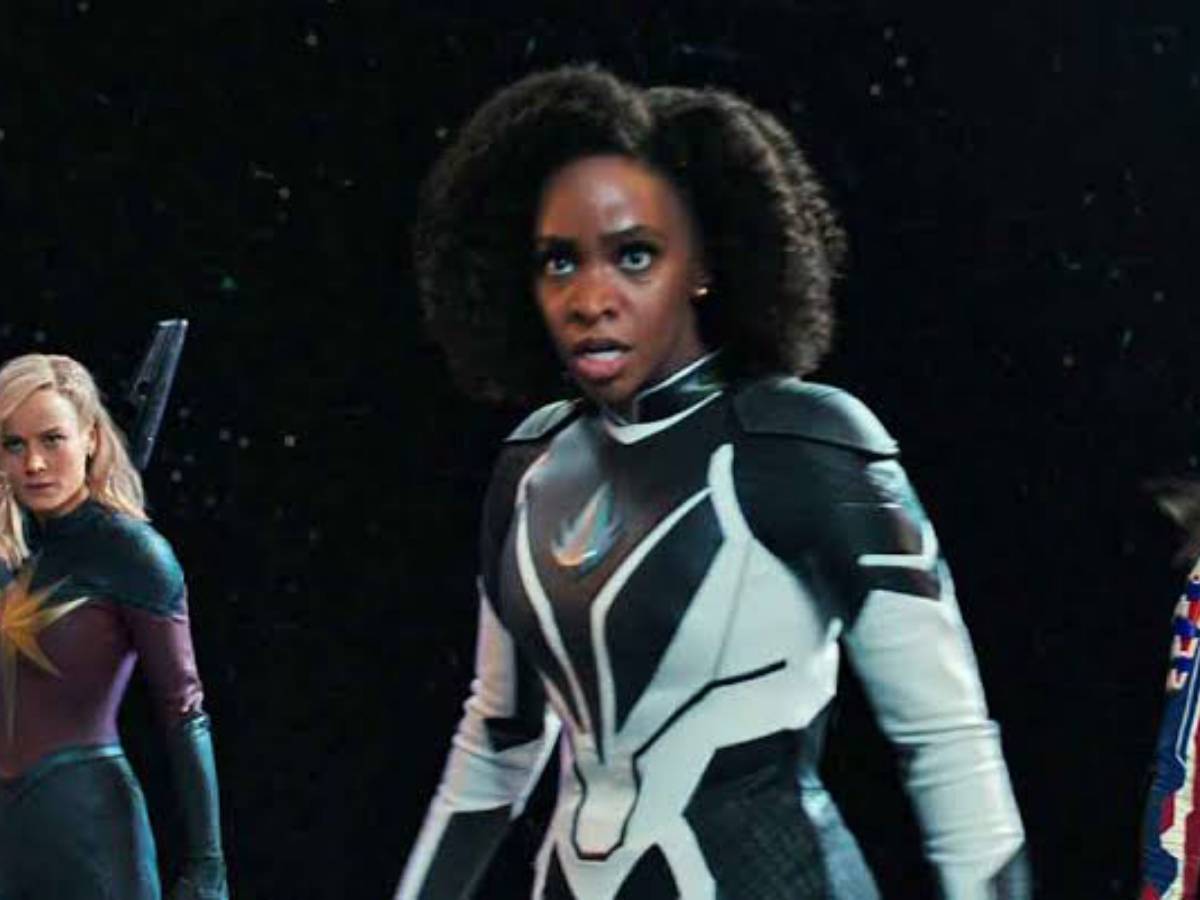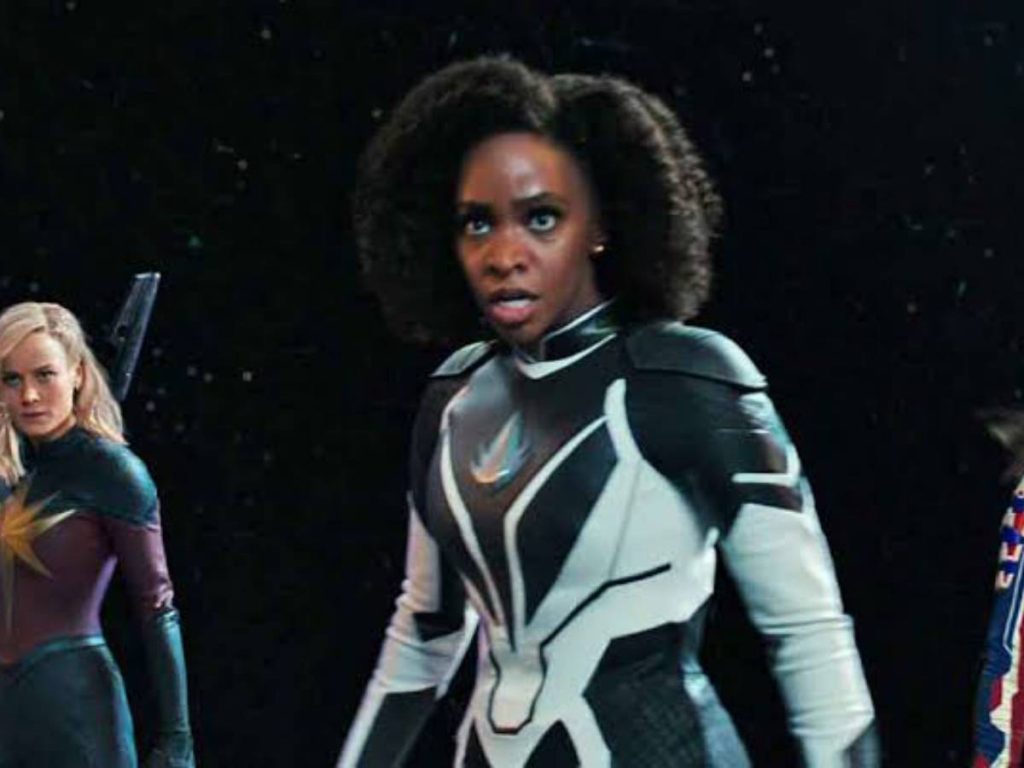 'The Marvels' is the first crossover movie in the Multiverse Saga after the 'Avengers'. But this time it broke the MCU tradition by including the superhero's name in the title. This is because the director wanted to emphasize the equal importance of all three central characters- Kamala, Monica, and Captain Marvel. 
In an interview with Yahoo, 'The Marvels' director Nia DaCosta revealed that it was her idea to name the film. She said, "I really pushed for it to be called The Marvels because I really wanted them to be on equal footing. I think it was important for all of us that it felt like they were really sharing center stage. So The Marvels for me was a really important title for them and it's a team, so it was nice to be able to name a team and create this new dynamic in the MCU."
You would also like to read: How Are Captain Marvel, Monica Rambeau, And Ms. Marvel Connected In 'The Marvels'?