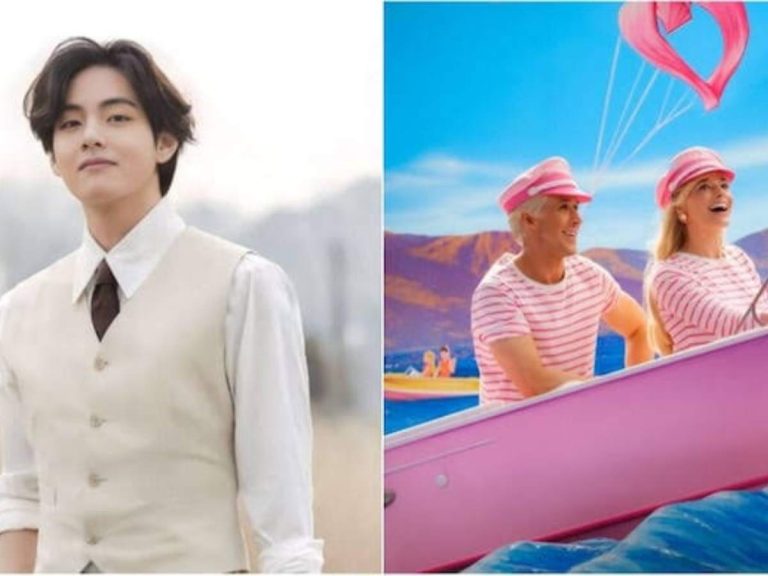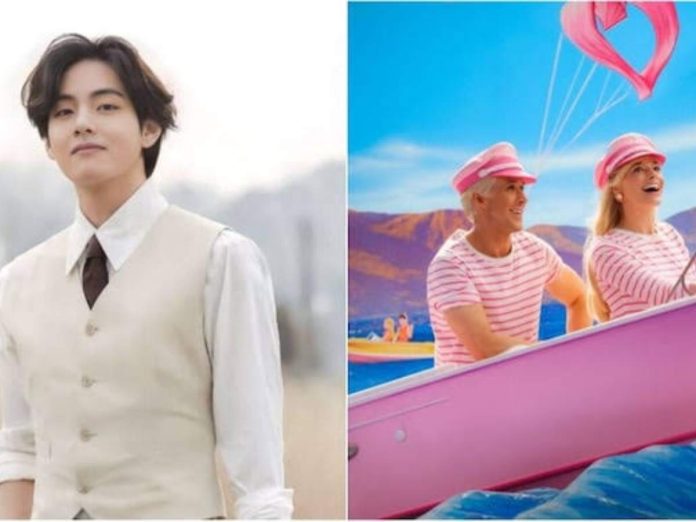 The year's most successful movie, Barbie, has been able to capture the hearts of everyone and establish itself as peak cinema. Greta Gerwig has continued to be applauded for the brilliant movie and her splendid filmmaking. The cast has also received appreciation for their efforts in bringing our favorite doll to life.
Now Barbie has gotten the attention of BTS' Kim Taehyung, who recently watched and was all praise for the movie. Here's what he said about the movie and why he calls it the most impactful film he has watched.
Related: "Happy Like A Proud Parent": Fans Can't Keep Calm After BTS' V And Blackpink's Jennie Were Spotted Holding Hands In Paris
Kim Taehyung Calls 'Barbie' An 'Impactful Film'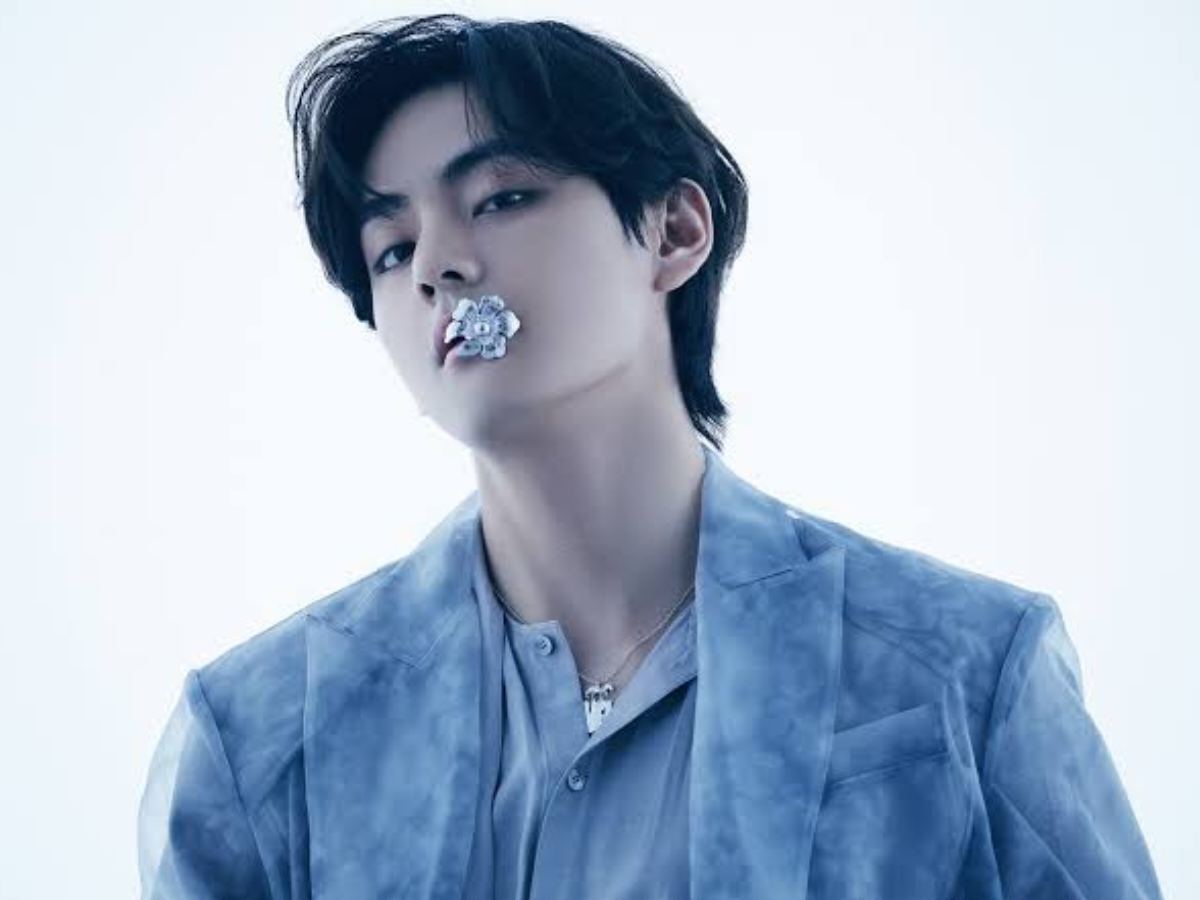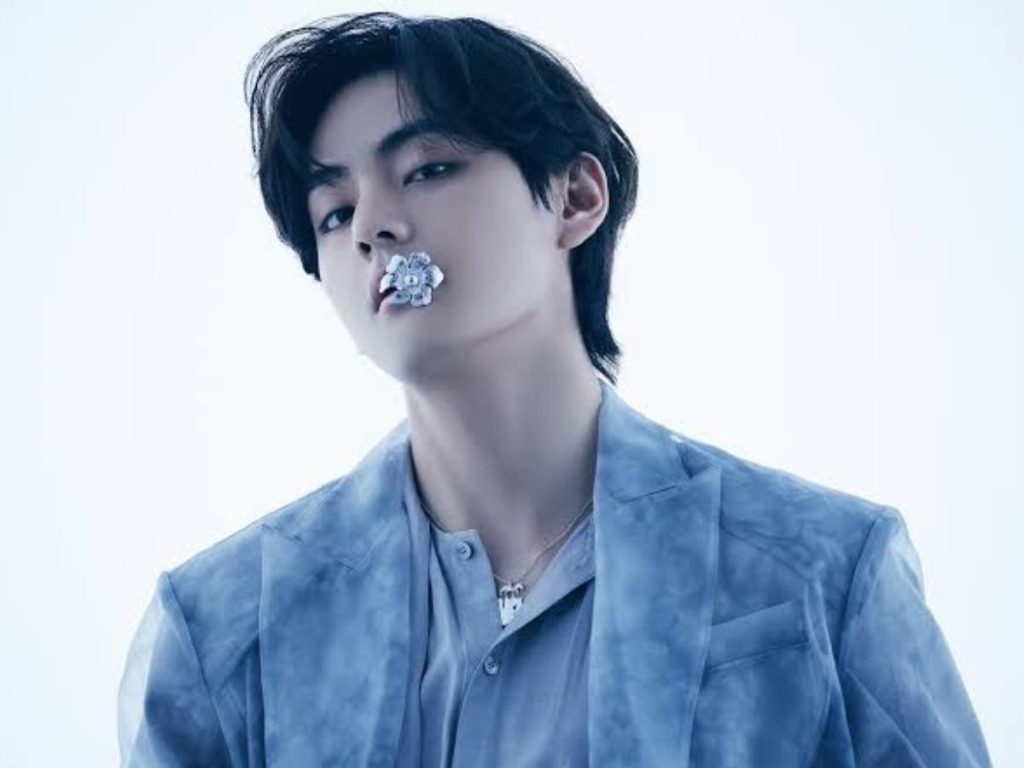 Barbie, directed by Greta Gerwig and starring Ryan Gosling and Margot Robbie, may not have performed as well in South Korea as it did in the US. But V, aka Kim Taehyung of BTS, has referred to it as "one of the most impactful films" he has recently seen. Recently, Kim Taeyhung appeared on the cover of the September issue of W Korea magazine. V was then questioned about films during their photo shoot. He was asked in Korean in a clip from the shoot, "Have you seen any good films lately?"
The 'Winter Bear' singer then responded, saying it's "Barbie". He further added, "It is the most impactful film I have seen recently."
Twitter fans then praised him for liking the film, which has received a lot of criticism for apparently being a feminist film and many men found it to be ignorant towards men.
Of course! Because he is a smart man, without sexist prejudice and he understood the message. We love a smart man!

— ☭Emile⁷ ☾ུ۪ (@JungShadow1) August 25, 2023
In Case You Missed It: How 'Barbie' Is Making Women Break Up With Their Boyfriends?
Barbie Emerges As The Most Successful Movie In Recent Times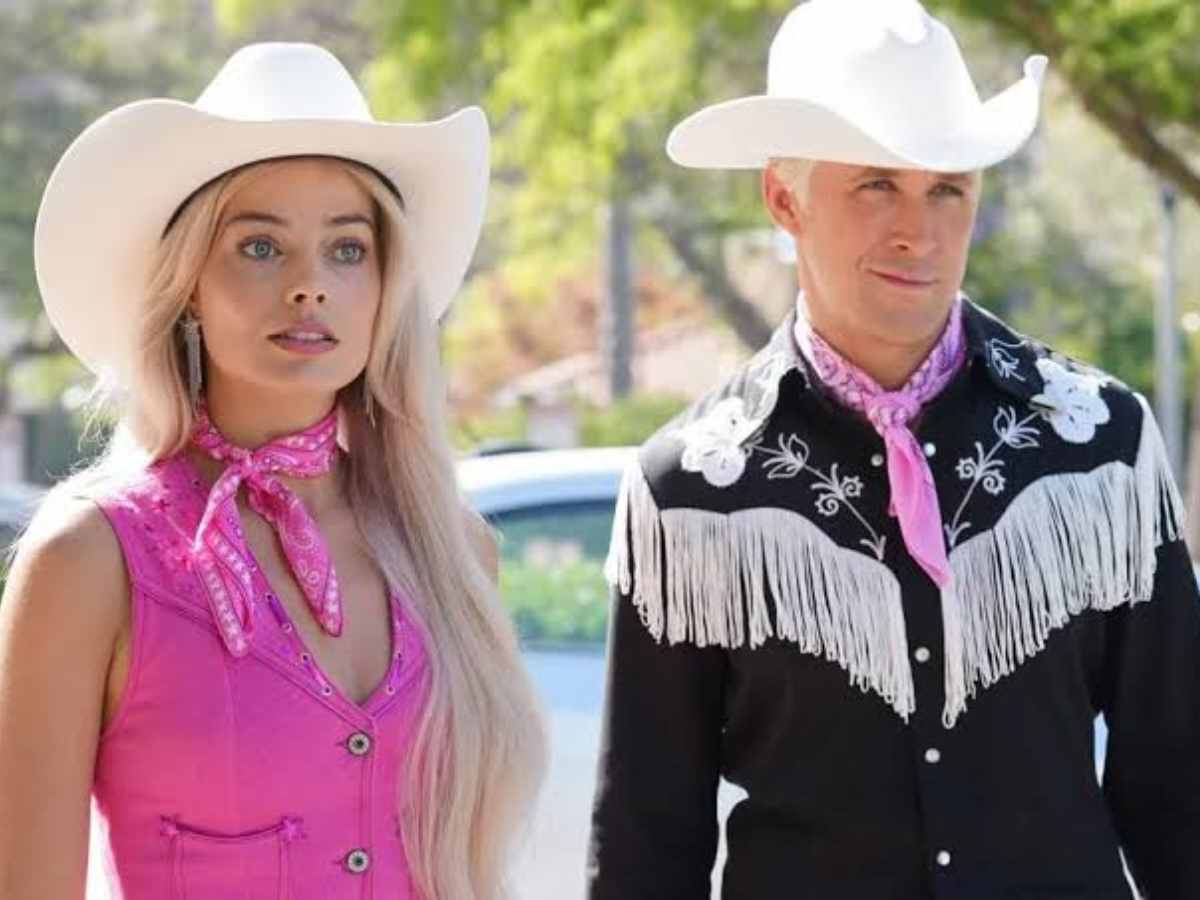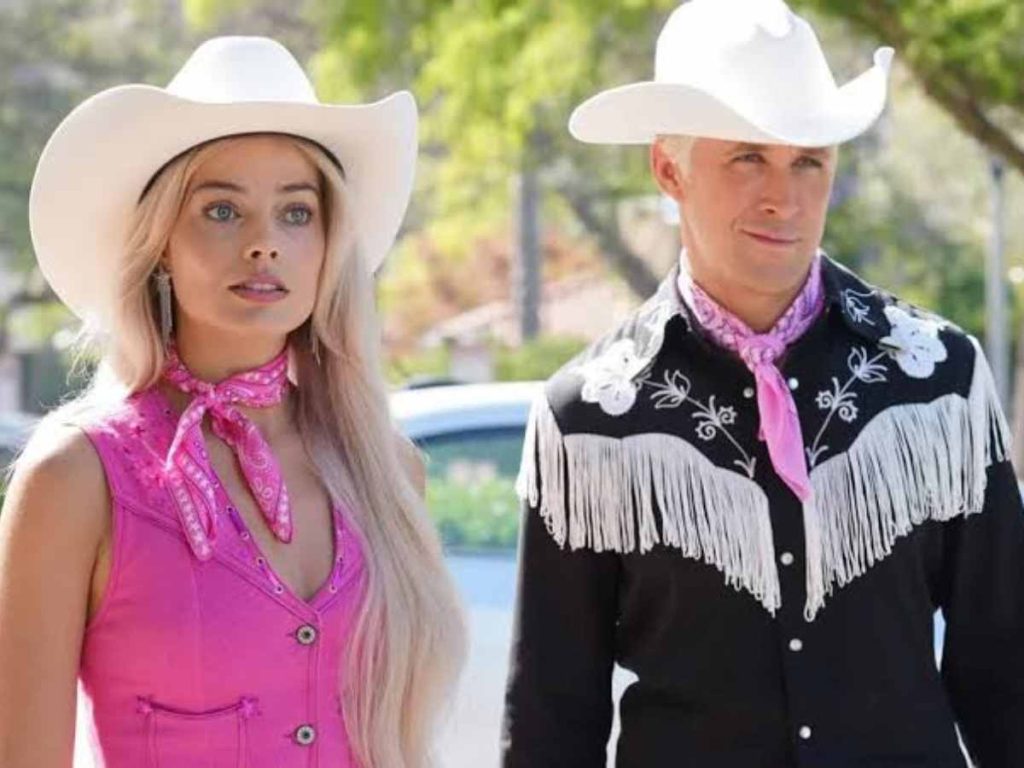 Barbie has already broken 17 box office records for the time it has been in theatres.
As of August 23rd, Barbie had reportedly earned $575 million domestically. It's the eighth-fastest movie of all time to reach this milestone.
The Barbie Movie has earned more than $1.3 billion globally. By the end of its run, the movie is now aiming for a total of $1.5 to $1.6 billion.
A limited IMAX release for Barbie is scheduled for the week of September 22nd, which will further extend its run at the box office. New post-credit scenes will be included in the limited re-release, which is certain to entice die-hard Barbie fans back to the theatres!
Greta Gerwig is the best director we love her

— luna (@gngsweet) July 23, 2023
In Case You Missed It: Greta Gerwig Discusses Canceled Cameos From 'Barbie' That Would Have Reunited Her With Former Collaborators