Barbie, Barbie, and Barbie. Never has any doll got so much attention. Thanks to Great Gerwig and her ground-breaking movie that questions gender roles and other social stereotypes. With strong marketing that turned everything pink for some time, the 'Barbie' movie is well-crafted that it already raced passed $1 billion in the global market.
But in one major country, the movie is yet to make some kind of ripples. And that is South Korea. From the feminist undertones to cultural differences, there are so many reasons pointed out by experts as to why the movie has not found success in the country of K-pop and K-drama. Here's more to the discussion.
Related: Margot Robbie's 'Barbie' Causes Exponential Growth In Parents Looking Up 'Barbie' And 'Ken' As Baby Names
Feminist Messaging In 'Barbie'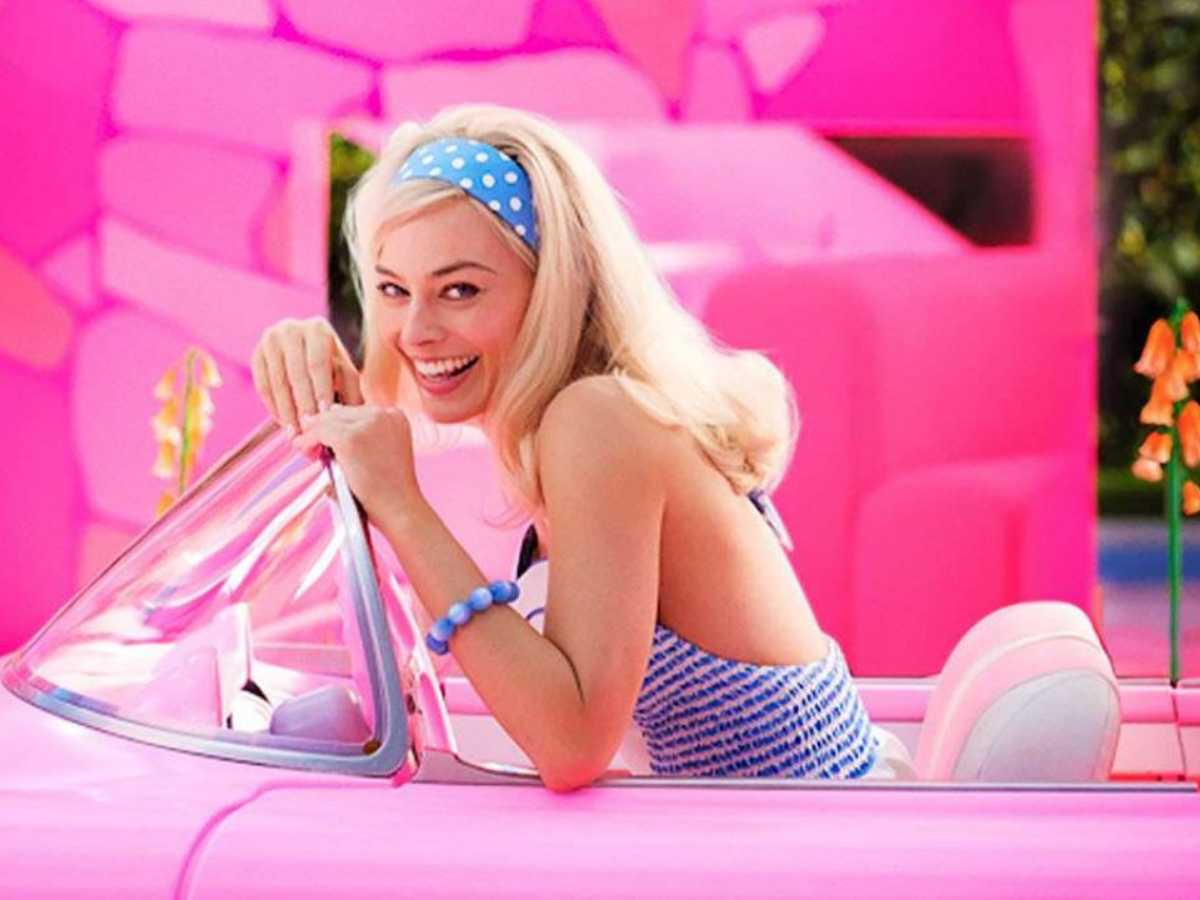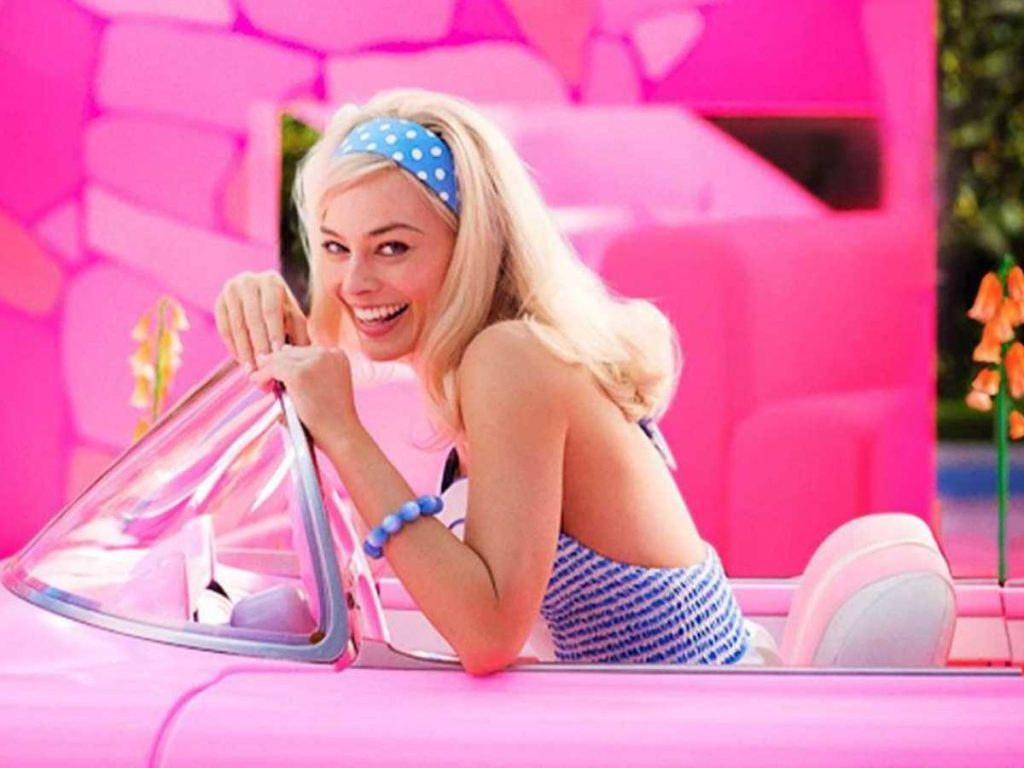 In South Korea, 'Barbie' has made about $3.8 million after it hit the theatres two weeks prior. According to The Hollywood Reporter, it seems like the film has caused more 'fatigue' and 'sparked discomfort'. This is mainly due to the theme being more on female empowerment and gender inequality.
And Korea tends to be a country where the anti-feminist backlash is much more prevalent. And in addition, talks on gender disparity are completely avoided. As per the Global Gender Gap report from last year, South Korea ranks 99 out of 146 countries in the gender gap. On the country's film review site, the movie was described as "educational", "uncomfortable" and more of a "preaching". However, the female audience gave the movie a better score than the male audience.
In Case You Missed: Canadian PM Justin Trudeau Takes His Son To 'Barbie' And Daughter To 'Oppenheimer'. Here's What Netizens Had To Say
Barbie Is Not An Iconic Figure In South Korea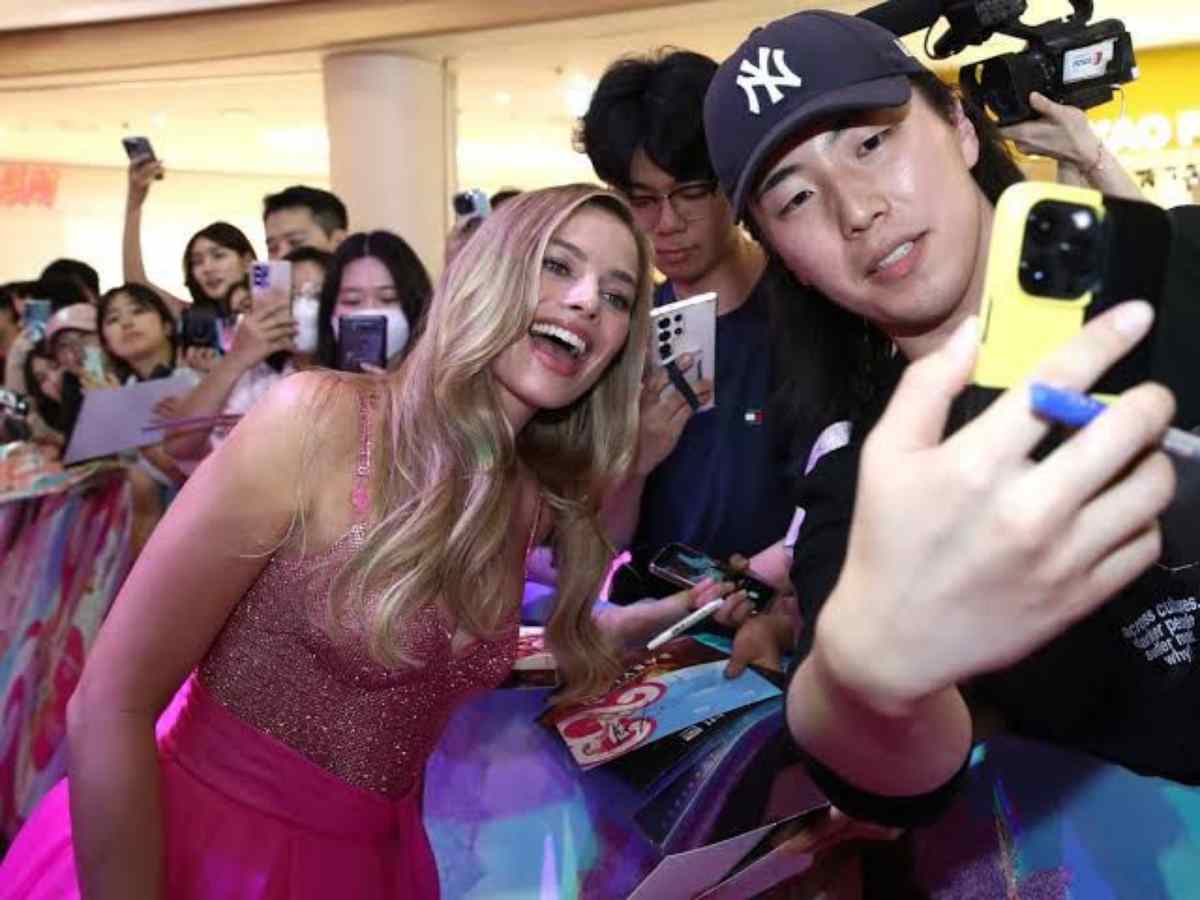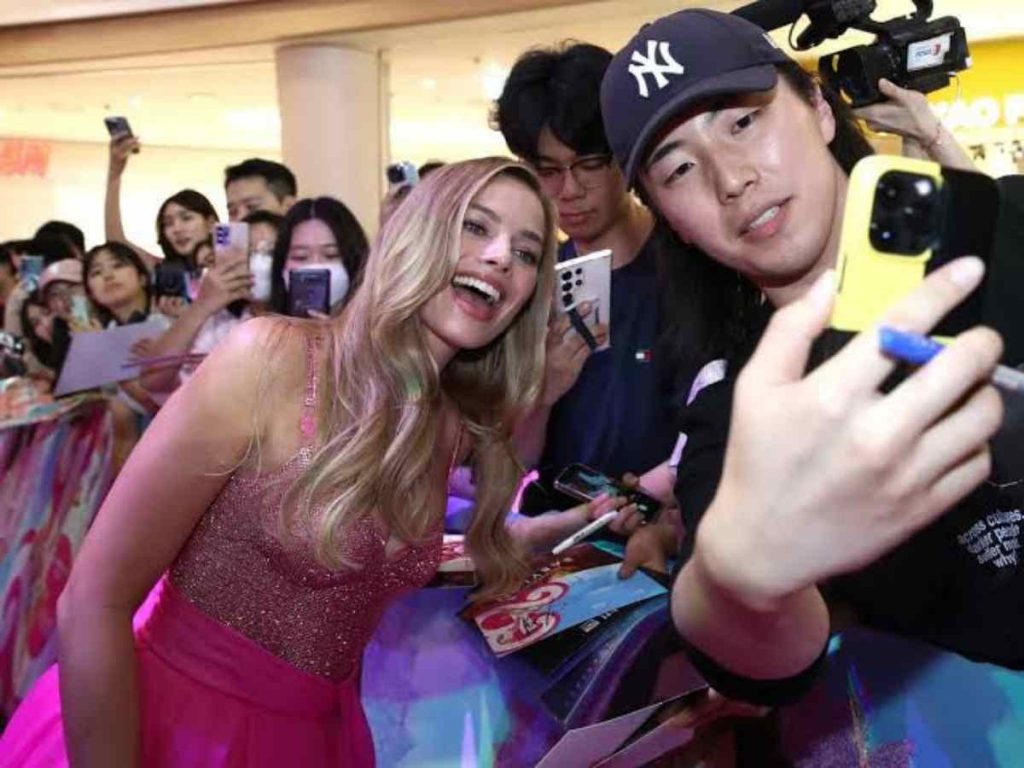 The absence of Barbie as a cultural figure can also be a reason why the movie did not take off in the country. A Seoul-based journalist Moon So-Young shared with The Hollywood Reporter that, "We didn't play with Barbie when we were growing up. We are familiar with Lego but not Barbie. Kids here these days don't play with Barbie either. So there is no real fan base for Barbie in Korea." These can possibly be the reasons for the failure of 'Barbie' in the South Korean market.
You Might Like To Read: "It's A F***ing Doll Movie": Joe Rogan Blasts 'Barbie' Haters For Calling It Anti-Men