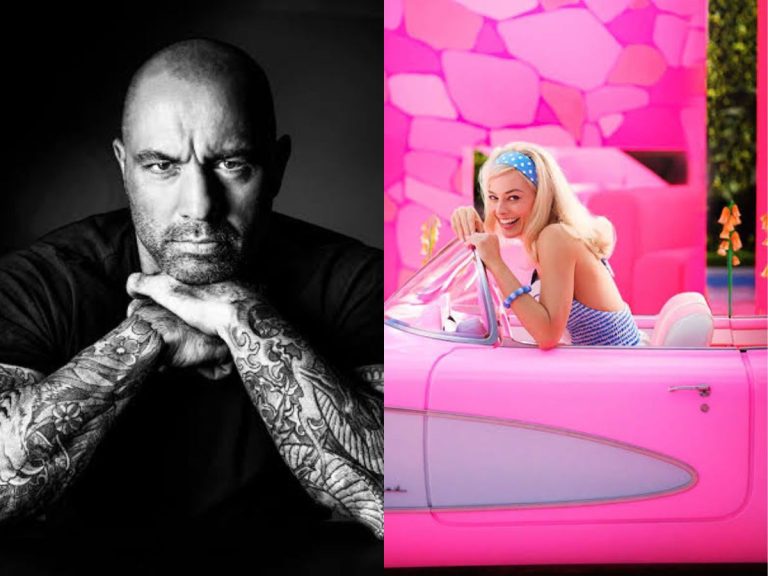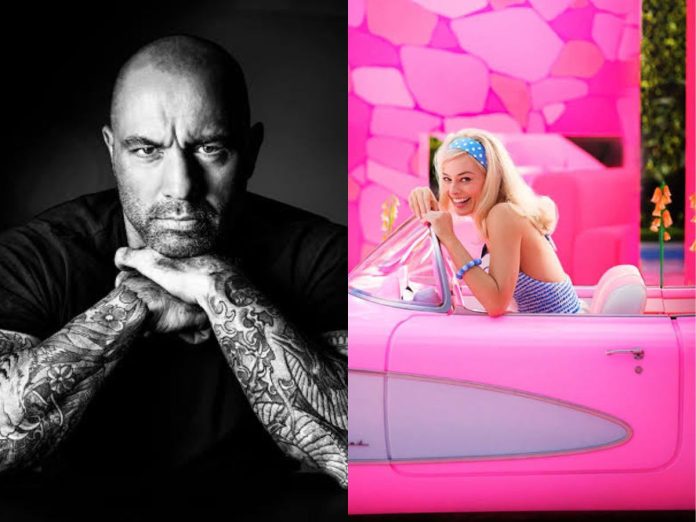 Greta Gerwig's 'Barbie' has become a craze among movie buffs. Barbie in her long pink heels is dominating the town and has already made it to the billion-dollar club. Margot Robbie and Ryan Gosling are at the peak of their success right now. 
However, as much as people are loving the movie, so many are hating it too. 'Barbie' has been called a man-hating movie and accused of promoting male-bashing feminism. But now Joe Rogan has clapped back at everyone saying any such thing.
Related: Who Is Joe Rogan's Wife Jessica Ditzel? What Does She Do For A Living?
Joe Rogan's 'Barbie' Review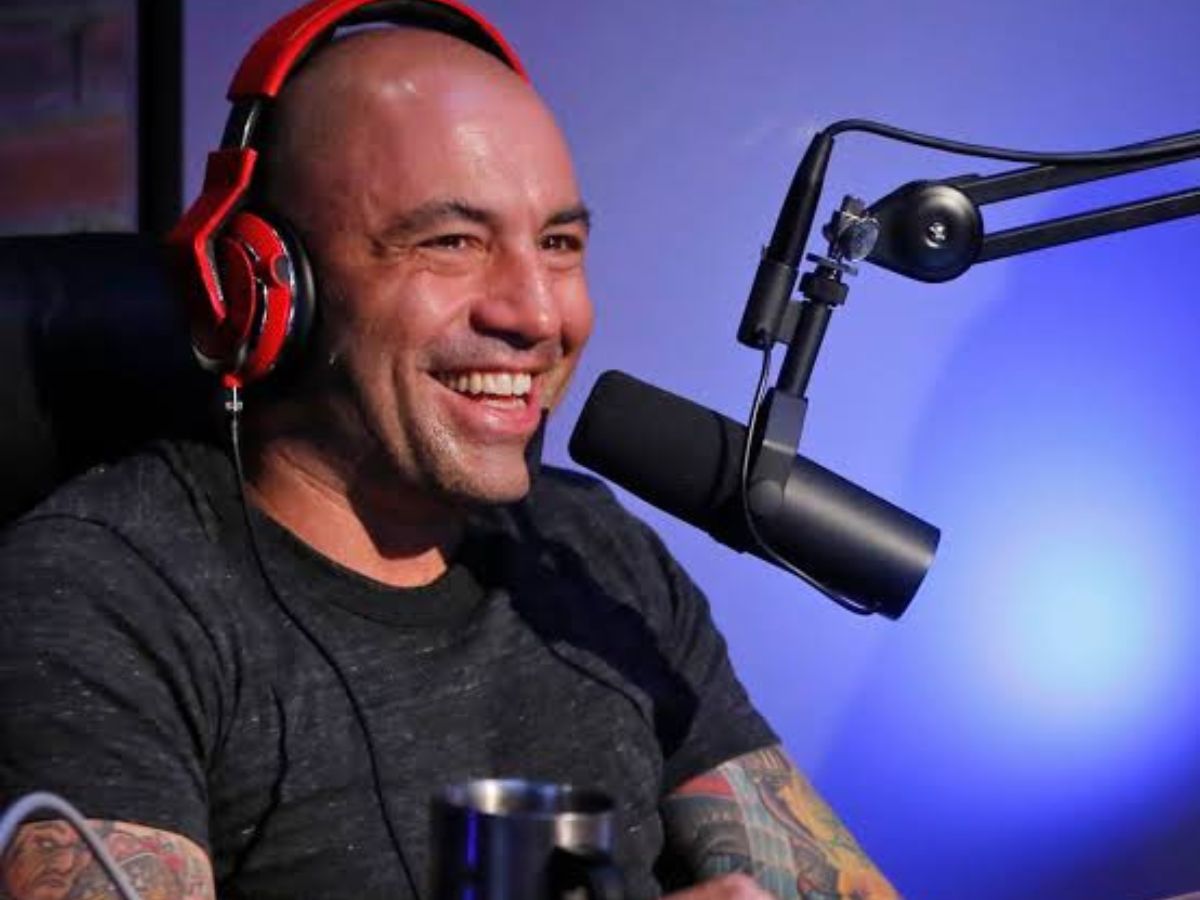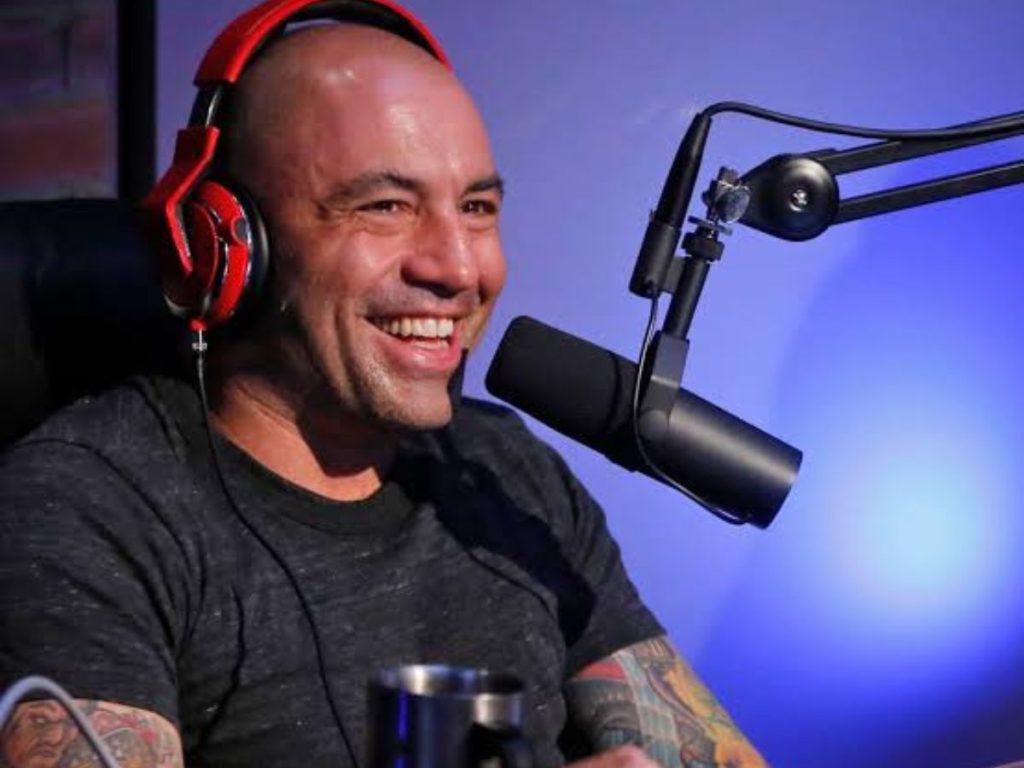 Recently Bill Maher and Ben Shapiro have criticized the Greta Gerwig movie calling it a disappointment and anti-men. However, Joe Rogan has the perfect reply to those who have such things to say.
Joe Rogan said in his podcast that he had watched the movie and found it to be a "fun silly movie about dolls who come to life." "This you know like progressive metaphor for life that it's you know that they're pushing Progressive politics in this I'm like it's a f*cking doll movie," he continued to say. 
Rogan added, "It's a f*cking interesting movie. It's like, because I was like wow. This is an original movie like no one's ever done a movie like this before. It's not like anything else you could say, it was a bizarre movie but it was a fun silly movie."
Joe Rogan says he's appalled at the #Barbie backlash

"It's a fucking doll movie … it was a fun, silly movie, I laughed … How did people get outraged at that? I know some people personally who said it's anti-men. I'm like, 'No, it's making fun of dorks'" pic.twitter.com/LfJxbOxCN7

— Culture Crave 🍿 (@CultureCrave) August 10, 2023
In Case You Missed: Canadian PM Justin Trudeau Takes His Son To 'Barbie' And Daughter To 'Oppenheimer'. Here's What Netizens Had To Say
Joe Rogan Defends 'Barbie' Against Criticism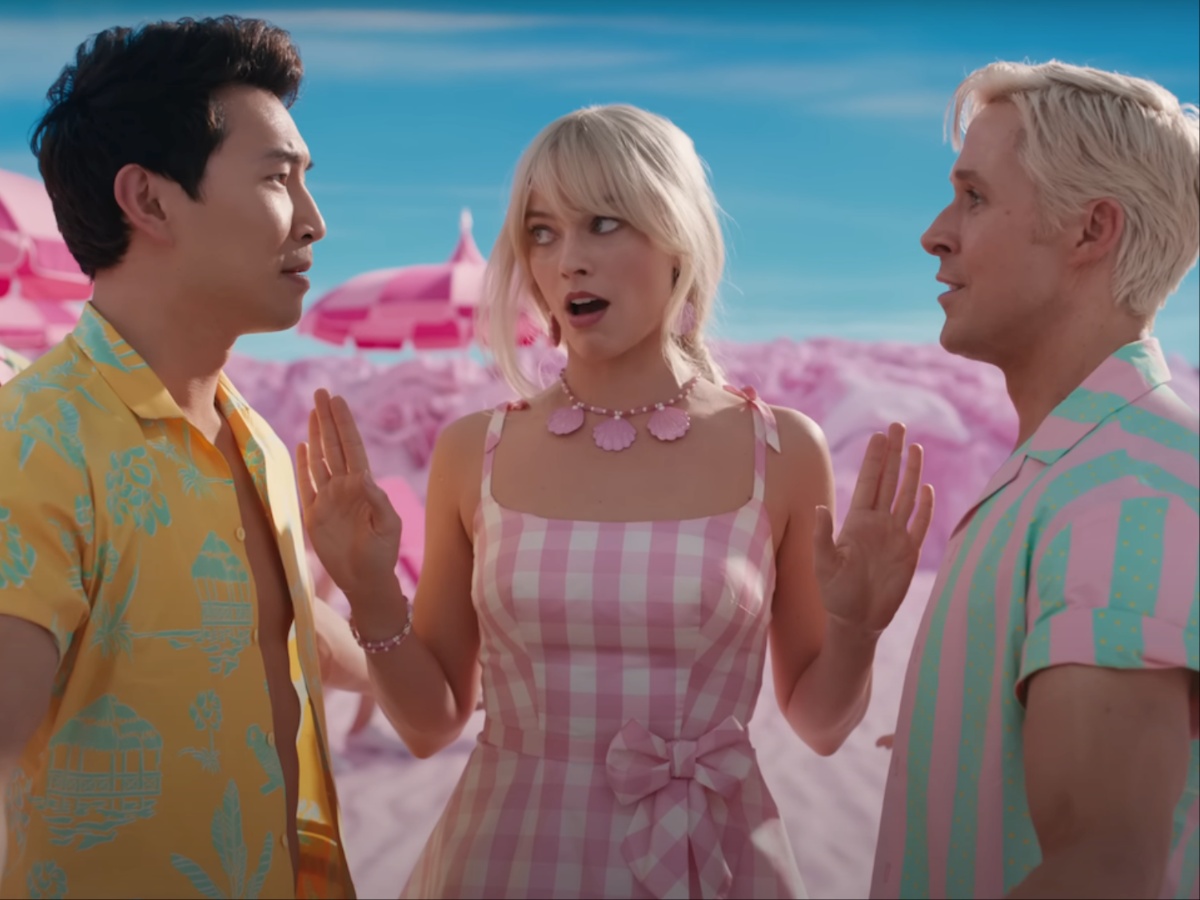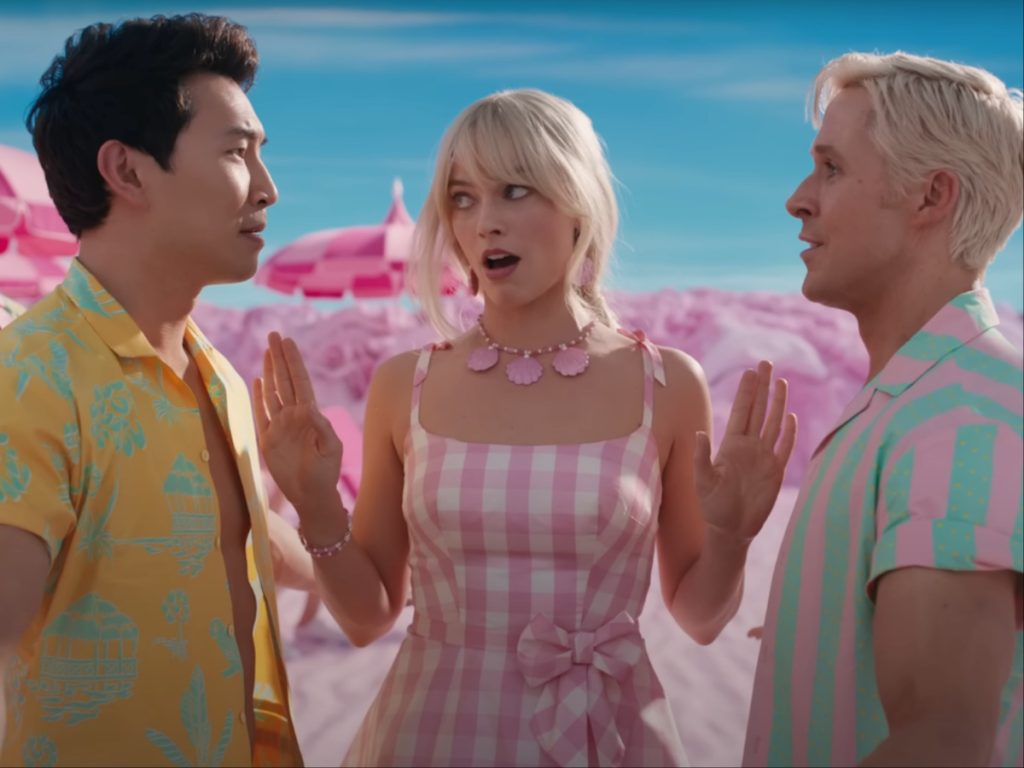 Recently, the anti-men, patriarchal criticism for 'Barbie' is on the rise. Joe Rogan is surprised that people are hating on a fun doll movie. "I laughed but at the end of it I was like how did people get outraged at that? Like it make they were saying it's, I know some people personally who said it's anti-men I'm like 'no,'" he said in his podcast. 
Joe Rogan says that the idea of representation of men based on the movie is the "dumbest" and people should stop calling it anti-men. Many well-known celebrities like Elon Musk have also talked about this anti-men patriarchal aspect of the movie. However, this could not stop it from collecting $1 billion dollars in just 17 days at the box office.
You Might Also Like To Read: Why Joe Rogan Accused Dwyane Johnson Of Using Steroids?