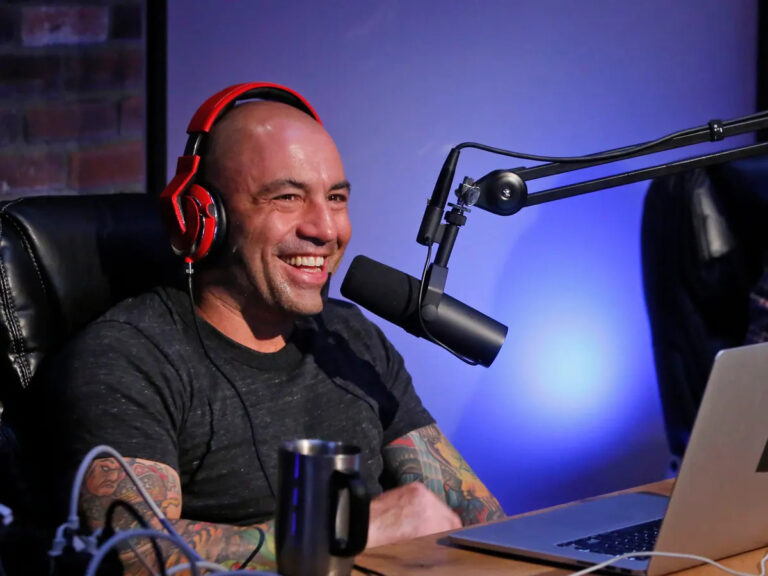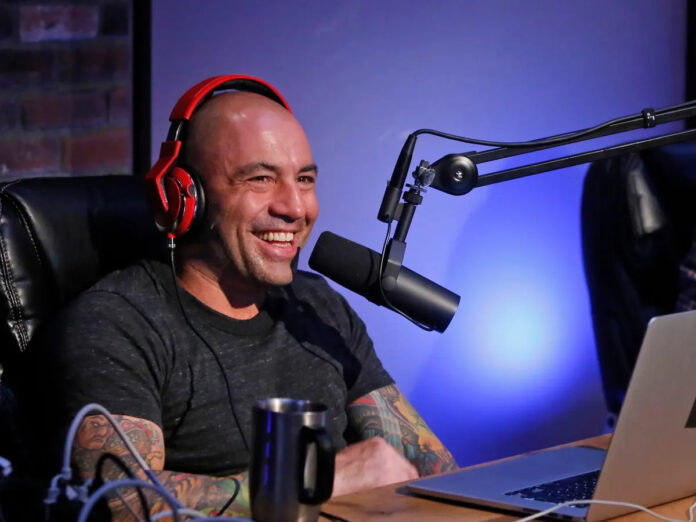 Joe Rogan is without a doubt of the biggest podcasters in the world. The former stand-up comedian is often credited for taking podcasting to the mainstream. However, the 55-year-old has attracted his fair share of controversies in several episodes of his popular podcast.
Recently, Rogan has faced fresh criticism over one of his anti-semitic comments on his podcast. He allegedly promoted problematic tropes about Jewish people having a lot of money. So let's find out in detail about this entire ordeal and what Rogan said that caused it.
Related: Why Joe Rogan Accused Dwyane Johnson Of Using Steroids?
Joe Rogan Accused Of Anti-Semitism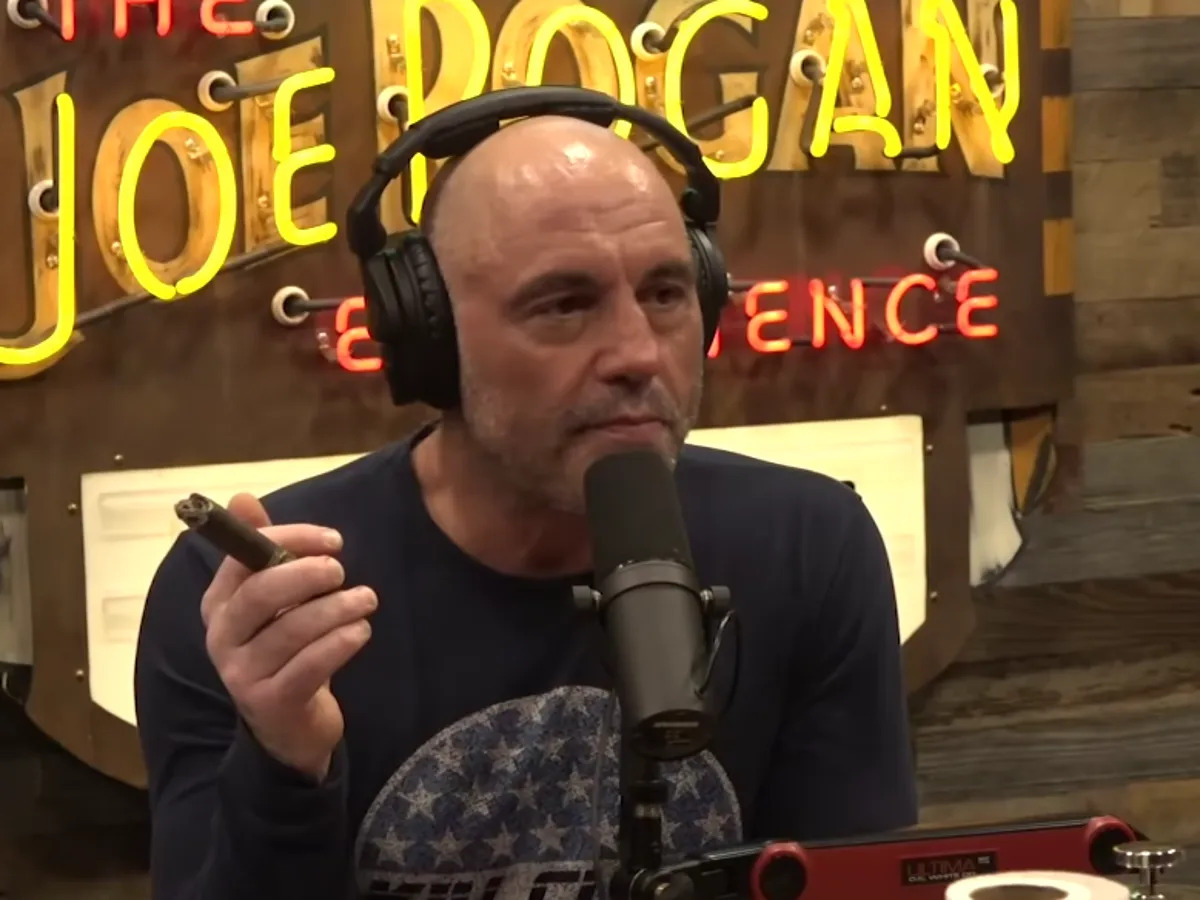 Joe Rogan is easily one of the biggest and most popular podcasters on this planet. He has had everyone from film stars, billionaires, and scientists to all kinds of people on his show.
However, he always has a run-in with controversies. According to a Variety report, the 55-year-old has received criticism for his anti-semitic comments on his highly popular podcast.
In its recent episode which featured guests Krystal Ball and Saagar Enjeti (who run their own podcasts), Rogan said that "the idea that Jewish people aren't into money is ridiculous. That's like saying Italians aren't into pizza."
In case you missed: Joe Rogan Net Worth: How Rich Is The Joe Rogan Experience Host?
Several Public Figures Have Called Him Out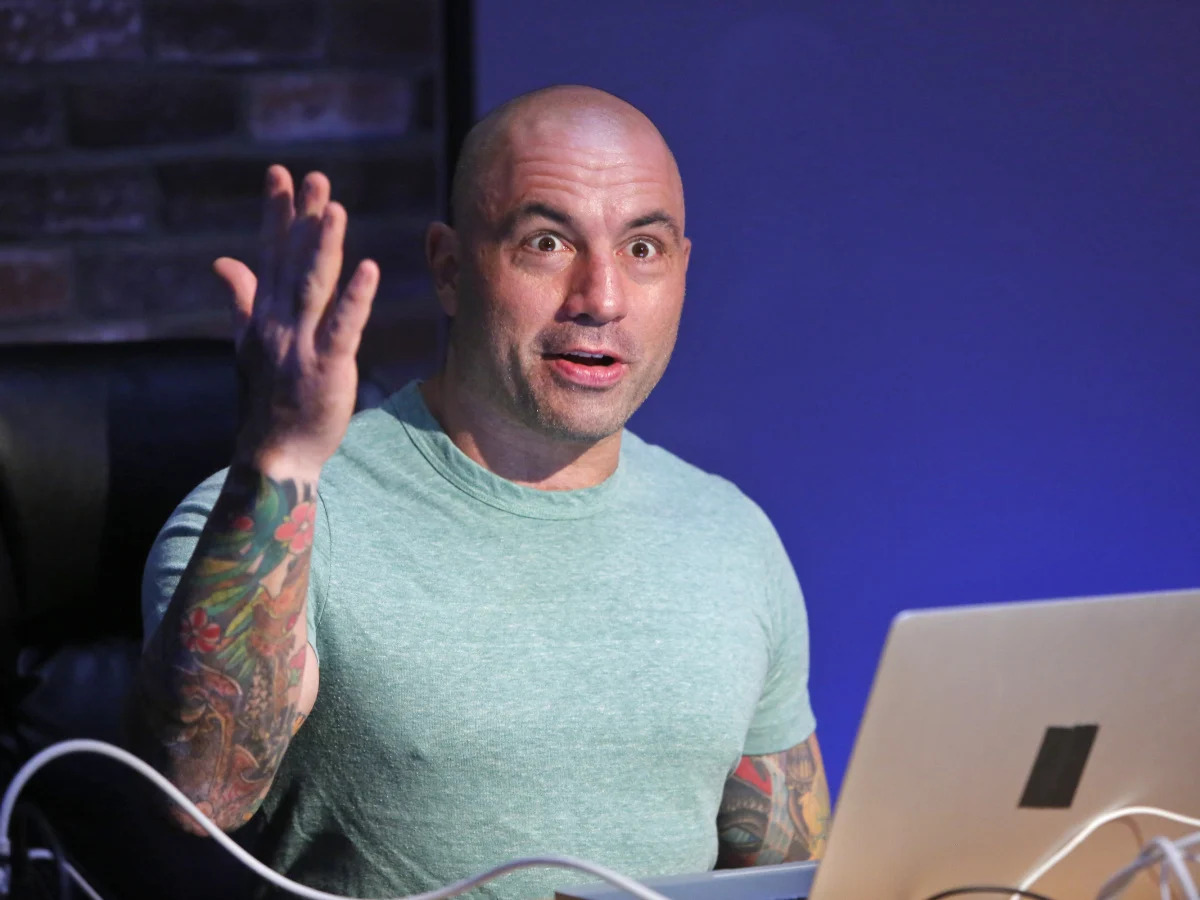 The podcaster's comments came while he was discussing Rep. Ilhan Omar (D-MN). She was removed from the Foreign Affairs Committee by Republicans due to her 2019 antisemitic tweet.
"She's apologizing for talking about 'It's all about the Benjamins,' which is just about money—she's talking about money," Rogan stated. "That's not an antisemitic statement, I don't think that is. Benjamins are money."
Jonathan Greenblatt, CEO of the Anti-Defamation League, tweeted that it was "disturbing" to see him use such language "at a time of rising anti-Jewish violence." Former congressman Ted Deutch also slammed the comments made by Rogan. In the past, the podcaster has been accused of using racist and anti-semitic language.
You might also like to read: They Cant Keep Up, They Bail: Why Did Joe Rogan Say Meghan Markle Would Bail On Spotify?