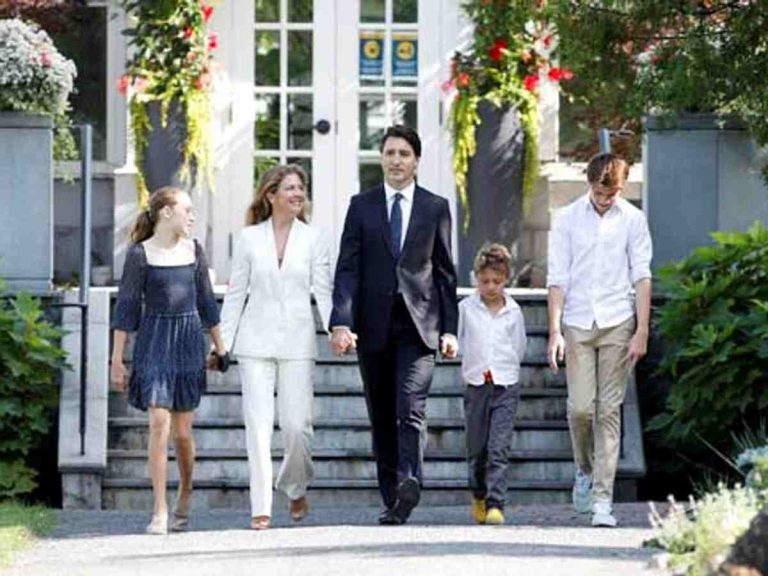 Canadian Prime Minister Justin Trudeau seems pretty much updated with the latest trend that goes around. He just completed with Barbenheimer along with his son and daughter. Just a while back movie buffs all around the world were blessed with Greta Gerwig's fantasy comedy 'Barbie' and Christopher Nolan's 'Oppenheimer'.
'Barbie' is based on the titular character and Ken who are forced to navigate the joys and perils of living in the real world after being ousted from Barbieland. On the other hand, 'Oppenheimer' is a biographical film about the Father of the Atomic Bomb, Robert J. Oppenheimer featuring the Manhattan Project. Like all the moviegoers, even the Canadian PM experienced the delight of 'Barbie' fever and the cinematic explosion of 'Oppenheimer'.
Read more: Canadian Prime Minister Justin Trudeau's New Haircut Mimicking Jim Carrey's 'Dumb and Dumber' Look Goes Viral
Justin Trudeau Enjoys Barbenheimer Along With His Children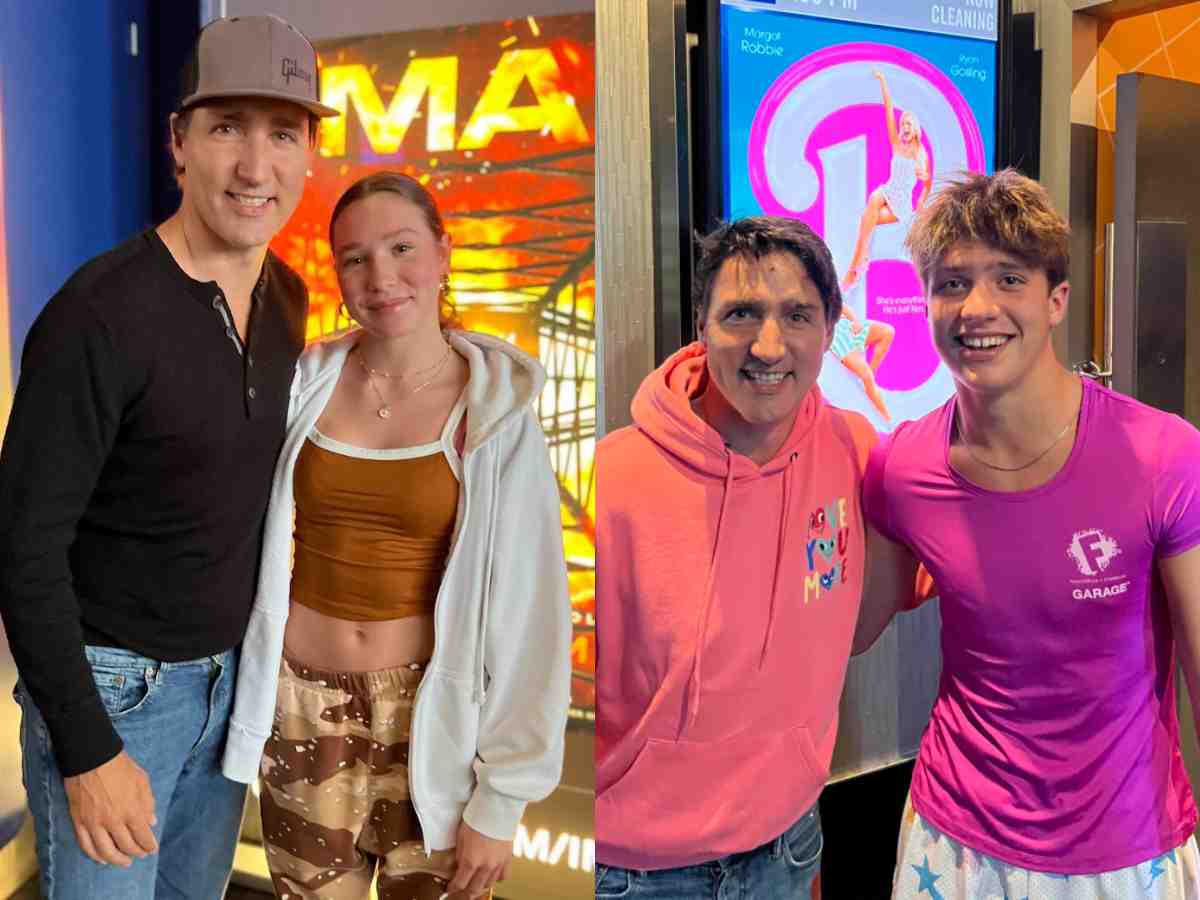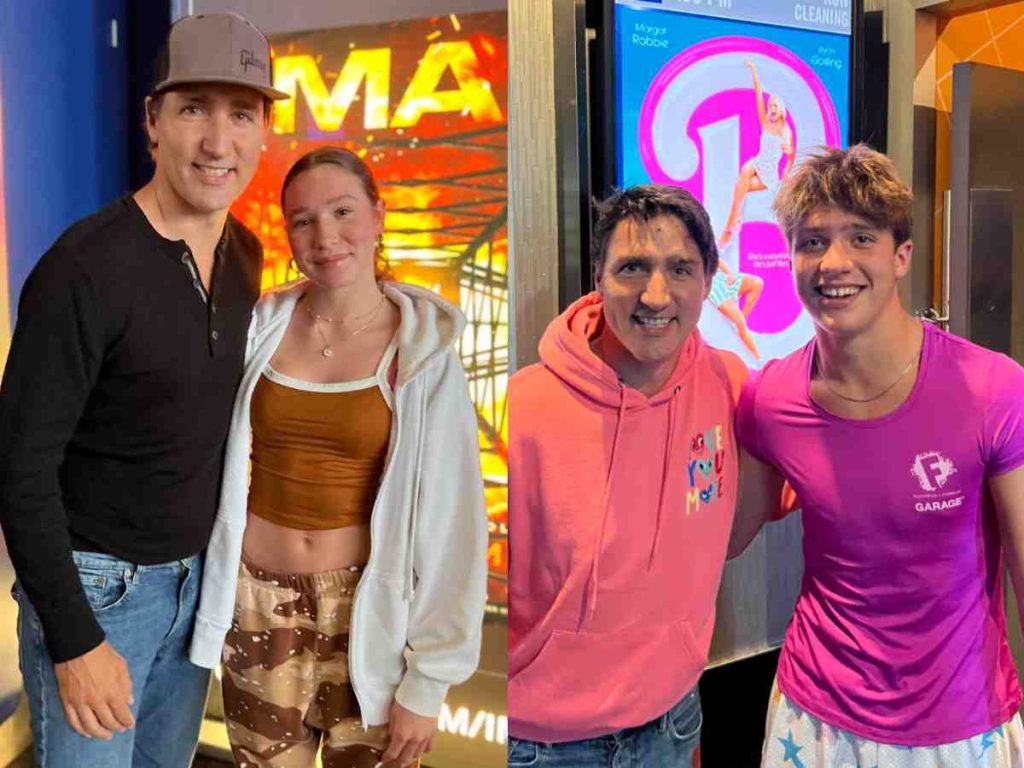 Canada's Prime Minister posted a photo on Monday with his son Xavier when he went to watch Greta Gerwig's Barbie. Justin Trudeau is no doubt a trend follower, as he was seen in a pink sweatshirt along with his 15-year-old son. Both of them posed in front of a 'Barbie' film poster. "We're team Barbie," Trudeau captioned the photo on X previously known as Twitter.
Later on Wednesday, the Prime Minster was spotted in a casual black shirt paired with blue jeans and a cap along with his daughter who wore a brown tank top, camo brown pants, and a white hoodie. He captioned the picture, "Balancing things out: Oppenheimer with Ella".
In case you missed: Do Margot Robbie's Barbie And Ryan Gosling's Ken Break Up? Who Does She Choose After Dumping Him?
Justin Trudeau Receives Explosive Reactions From Netizens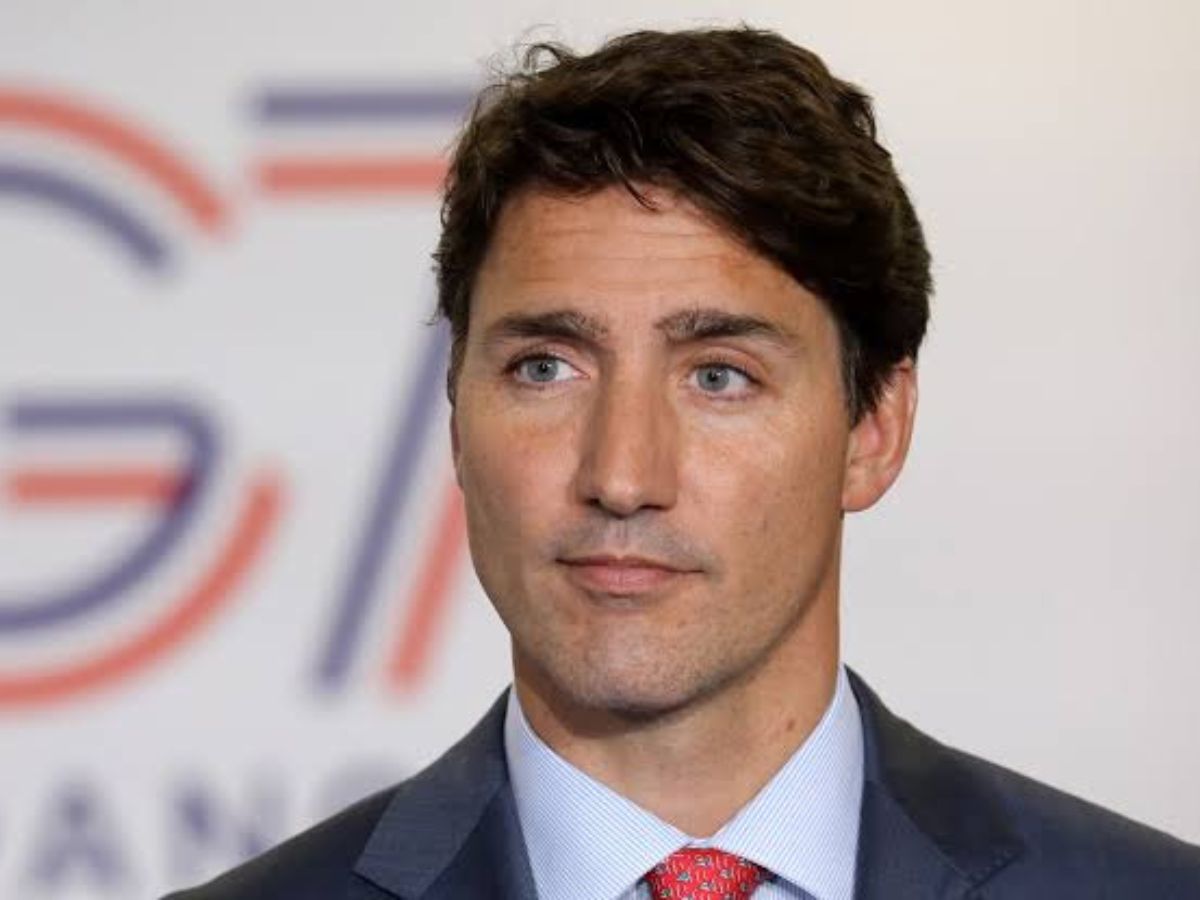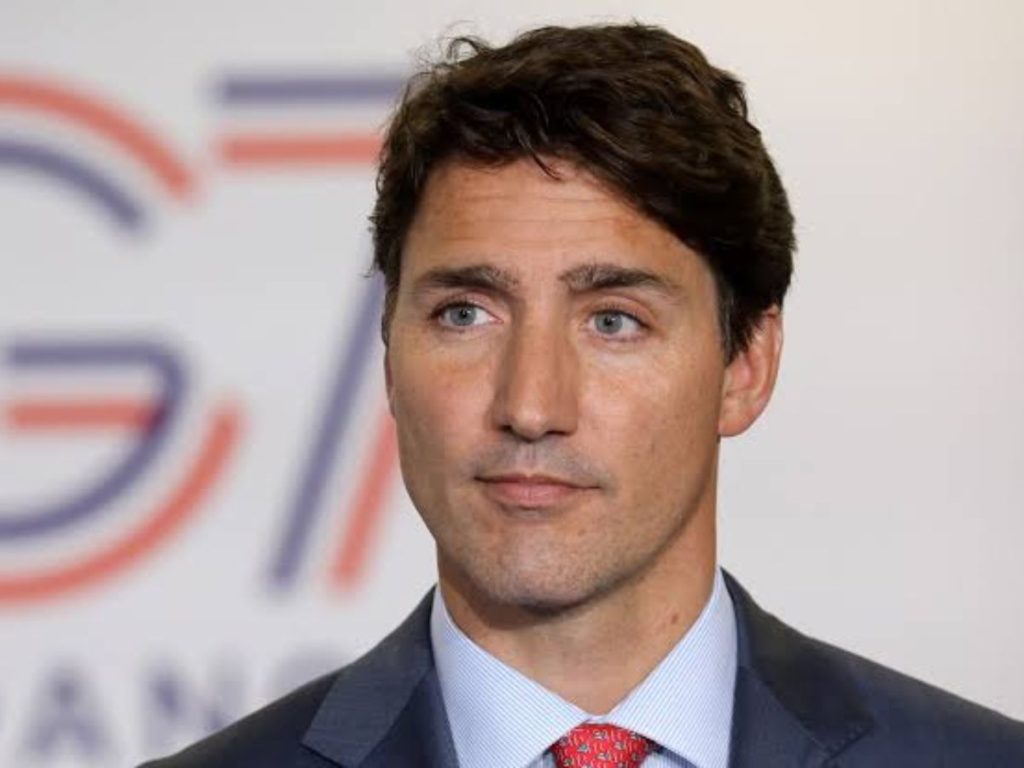 Last week Justin Trudeau made the headlines by announcing that he was separating from his wife, Sophie Grégoire Trudeau after 18 years of marriage. Prior to the divorce, the couple had talked frankly about difficulties in their relationship and in recent years were seen less often together in public. The two said in statements posted on Instagram that they made the decision after "many meaningful and difficult conversations".
Amidst the divorce, the Canadian Prime Minister was praised for spending time with his children. One user commented, "I gotta say, nice work Sir. It's cool that you posted these 2 pics of going to movies with your son and daughter. That is all". Meanwhile, another one commented, "Love how you guys dress for the specific movie you're going to".
You would also like to read: How 'Barbie' Is Making Women Break Up With Their Boyfriends?