The sudden demise of Matthew Perry has been a shock to the world! Celebrities from around the world have penned their tributes to the actor who passed away on October 28, 2023. The actor rose to global fame through the series 'Friends' as he portrayed the iconic role of Chandler Bing.
The witty, sarcastic, and fallible Chandler Bing was Mathew Perry's breakthrough role. Being the most relatable character on the show, fans were quick to love Miss Chanandler Bong. The world will never forget this iconic character who made the world laugh with his quick-witted comments.
Related: Top 10 Funniest Chandler Bing Moments Of Matthew Perry On 'Friends'
Justin Trudeau Pays Tribute To Matthew Perry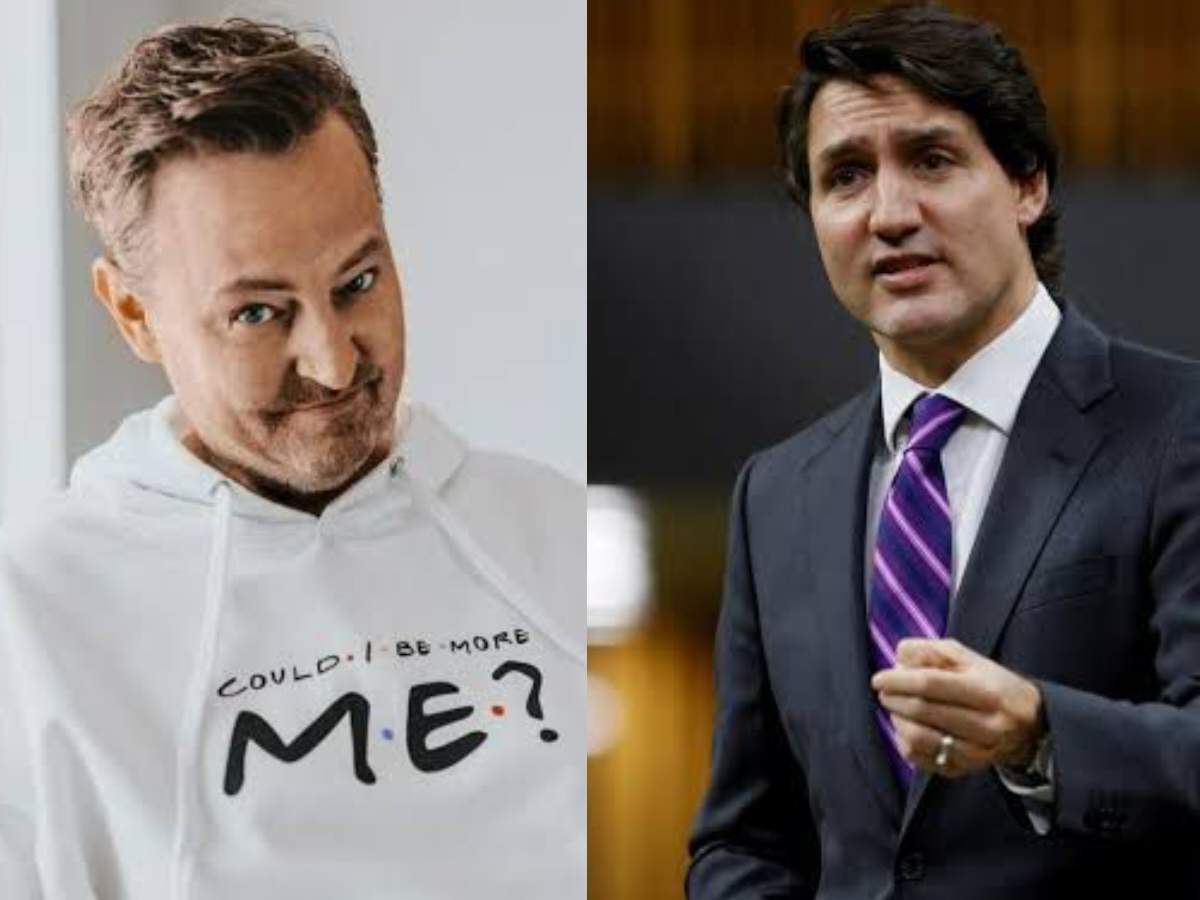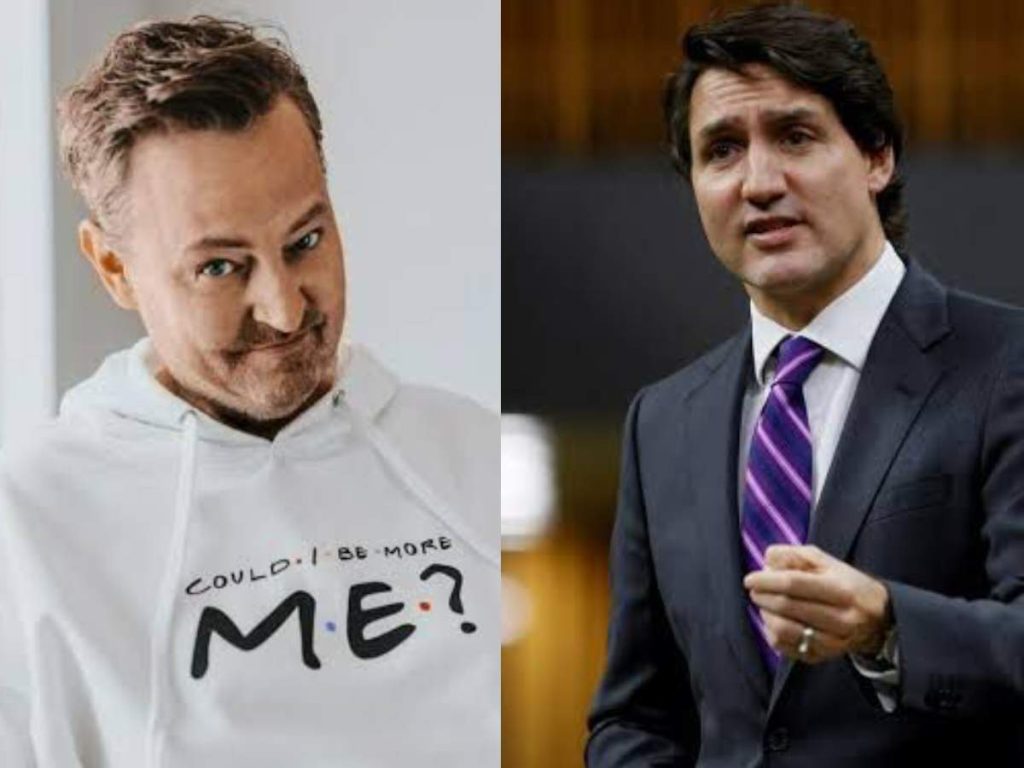 Matthew Perry and Justin Trudeau have a history that dates back to their school days. And the politician was among the first to pay tribute to the 'Friends' star. He penned on Twitter about the "shocking and saddening" death of Matthew Perry.
"I'll never forget the schoolyard games we used to play, and I know people around the world are never going to forget the joy he brought them. Thanks for all the laughs, Matthew. You were loved – and you will be missed," read the tribute on X, earlier Twitter read.
From 'Friends', Morgan Fairchild who played Nora Bing, and Maggie Wheeler who portrayed Janice, all shared their condolences through social media. Wendell Pierce, Selma Blair, and David Baddiel also penned their grief online.
In Case You Missed: Why Matthew Perry Never Got Married?
Matthew Perry Once "Beat Up" Justin Trudeau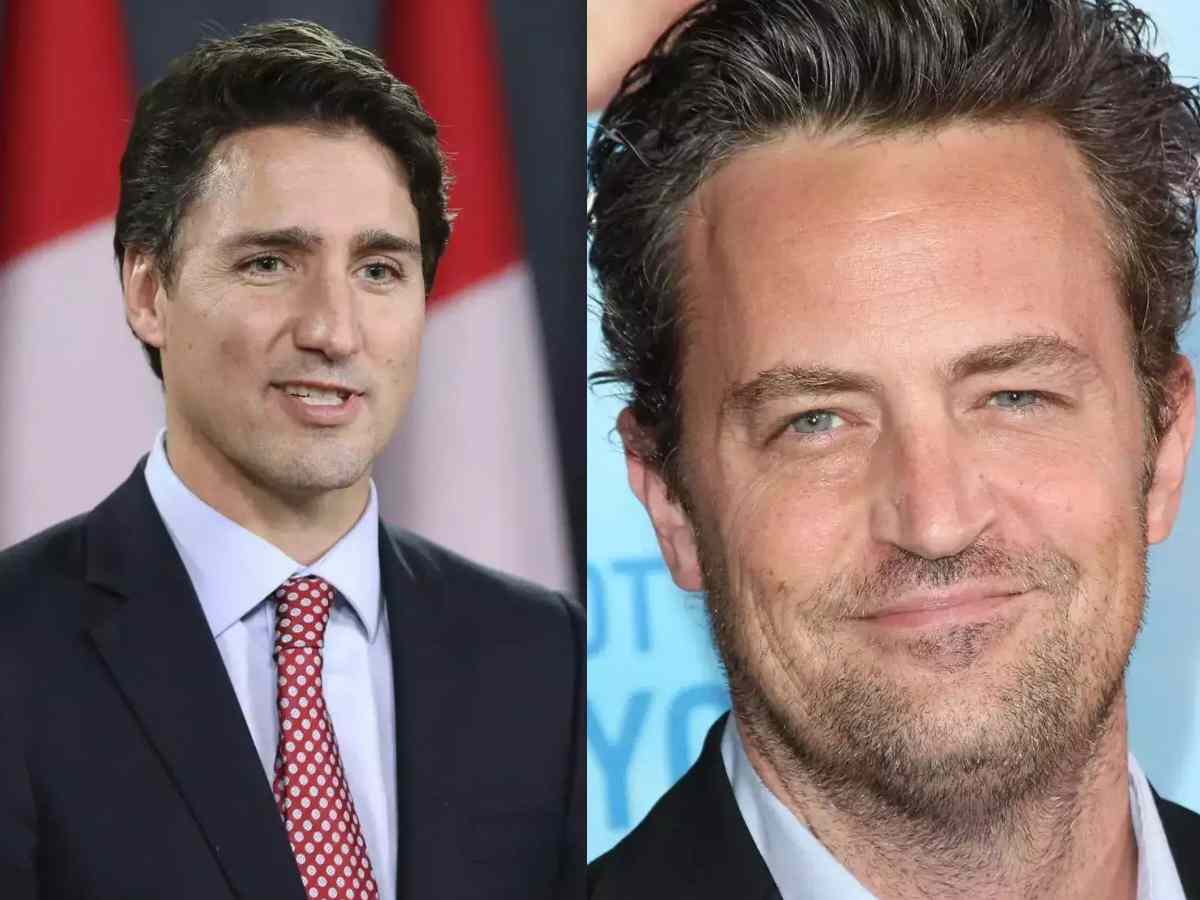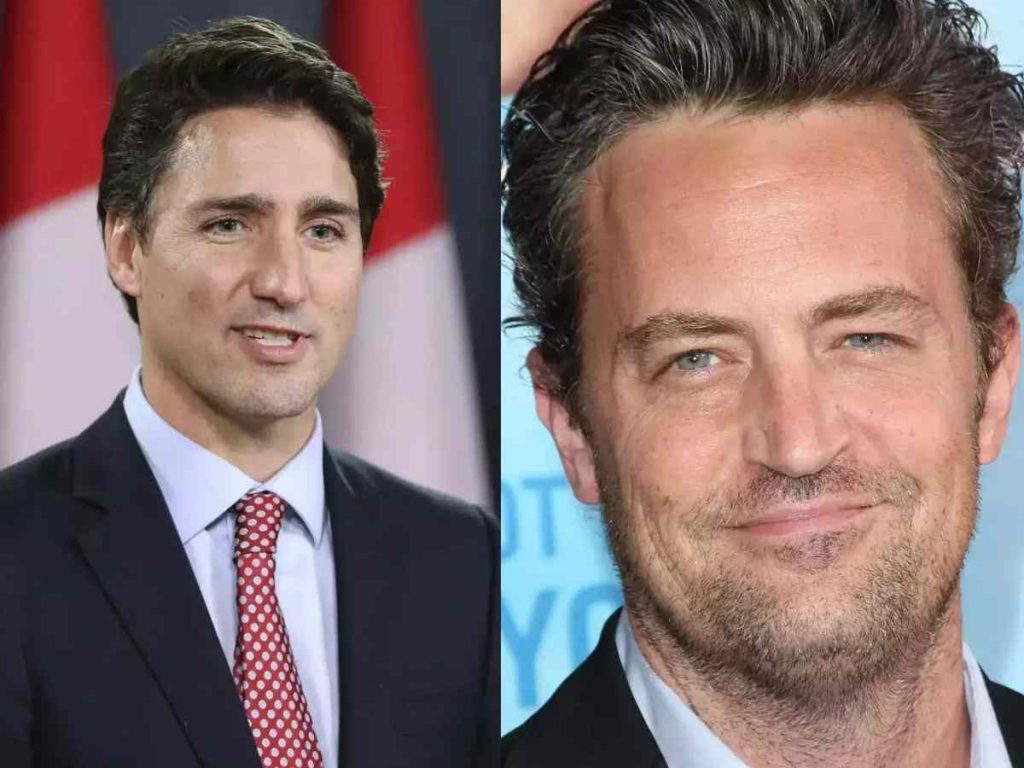 The Canadian Prime Minister and the '17 Again' star, studied in the same elementary school Rockcliffe Park Public School in Ottawa, Canada. As the actor recounted in 'Jimmy Kimmel Live' in 2017, Perry once 'beat up" Justin Trudeau along with his friend. "We both beat him up. I think he was excelling in a sport that we weren't, so it was pure jealousy. And we beat him up," the 56-year-old had then recounted.
The 'Fools Rush In' actor had insisted that he was not proud of the memory and was just a stupid kid. Though Trudeau's father was the Prime Minister back then, that wasn't the reason he beat up young Trudeau. Opening up about the incident, the Canadian Prime Minister teased that they could have a rematch. "Who hasn't wanted to punch Chandler?" Trudeau had remarked then.
You Might Also Like To Read: 6 'Friends' On-Set Stories That Prove Matthew Perry Was A Real-Life Chandler Bing