The world is grieving a great loss today as the beloved 'Friends' actor Matthew Perry has passed away. He was 54 years old. After a life of professional ups and personal downs, Perry embraced sobriety and worked to help others fight the demons that had pulled him towards addiction. As a result of his long struggle with substances, he suffered many health crises.
Perry, who made us all laugh as Chandler Bing on screen, had been living an unimaginably dark life at home for over three decades. He also had near-death experiences on several occasions over the years. But, he persevered. Unfortunately, death came for him eventually as he drowned in his hot tub in his California home. As we get through this heart-breaking news, let's recall the times when Perry actually managed to cheat death and come back to life.
Related: 5 Reasons Why No Actor Could Have Played Chandler Bing Better Than Matthew Perry
Matthew Perry "Nearly Died" After His Colon Exploded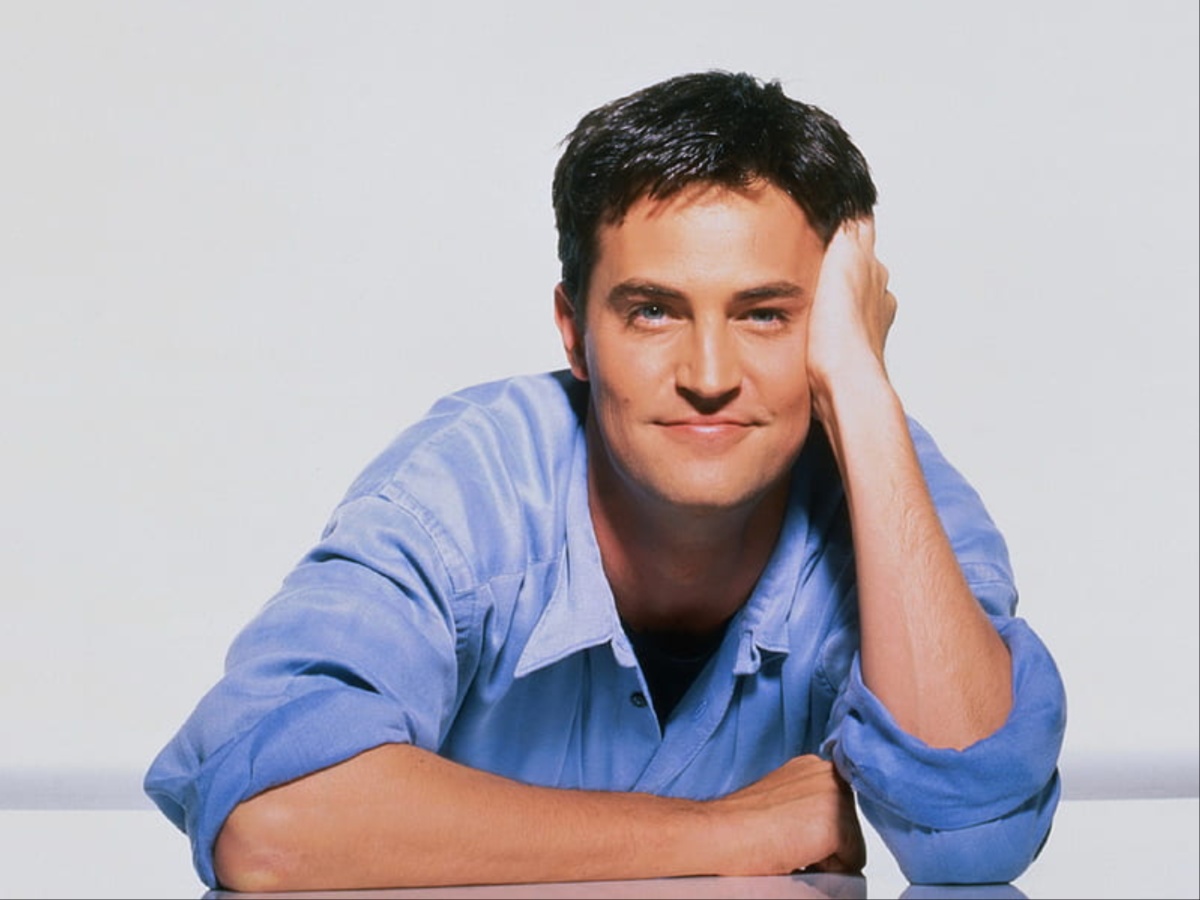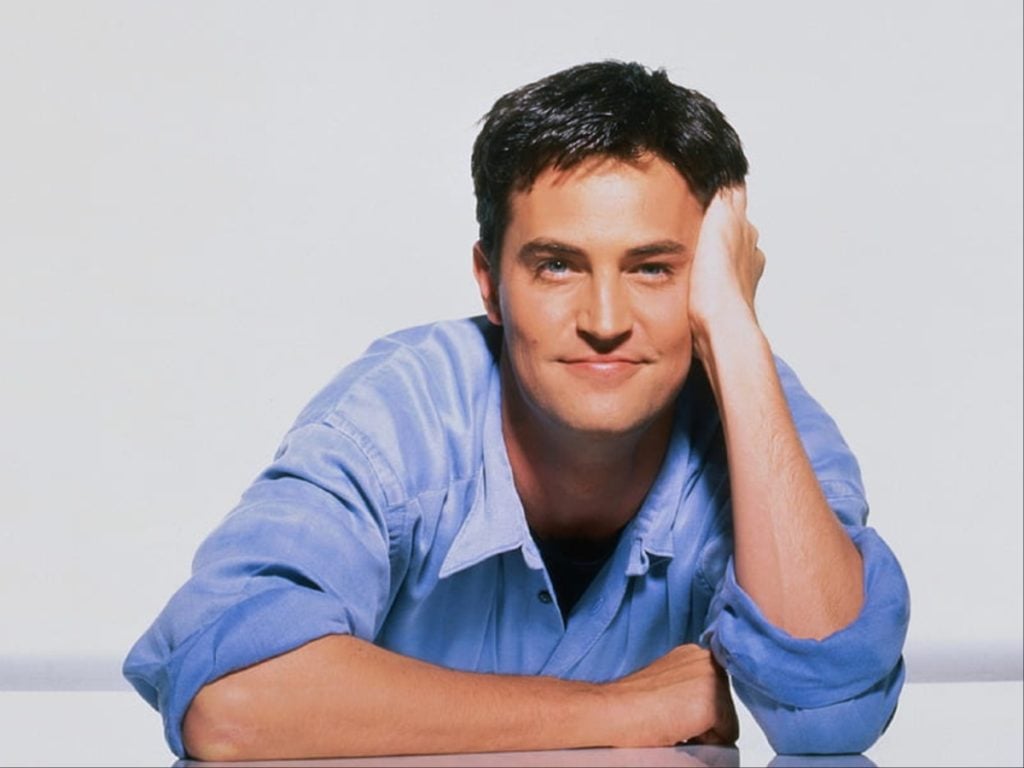 Matthew Perry made many tough revelations in his 2022 memoir, 'Friends, Lovers and the Big Terrible Thing'. One thing he revealed in it was the time that he "nearly died" at the age of 49 after his colon burst. The cause of this horrible thing was Perry's opioid overuse.
When the incident happened, the actor slipped into a coma for two weeks and then had to be hospitalized for five months. Perry's publicist stated at the time that he was suffering due to gastrointestinal perforation. In fact, his family was informed that he only had 2% chance of survival after the colon explosion. Even his breathing and heartbeat had to be regulated with an ECMO machine. After his treatment, the doctors asked Perry to wear a colostomy bag for nine months. The experience pushed Perry to take an account of his choices and he decided to get sober anyhow to avoid wearing the colostomy bag for the rest of his life.
Perry recalled in an interview with People, "My therapist said, 'The next time you think about taking OxyContin, just think about having a colostomy bag for the rest of your life. And a little window opened, and I crawled through it, and I no longer want OxyContin."
In case you missed: Top 10 Funniest Chandler Bing Moments Of Matthew Perry On 'Friends' 
When The Actor's Heart Stopped For 5 Minutes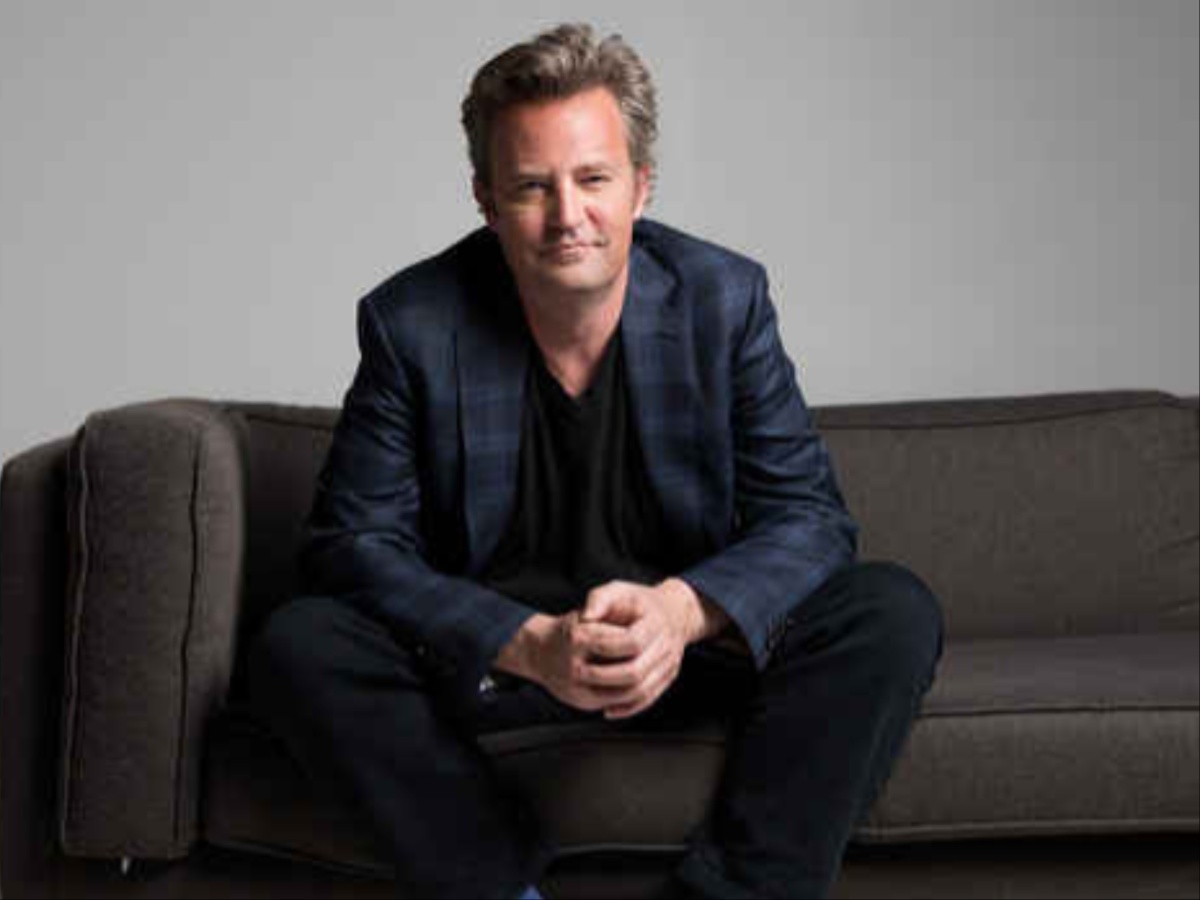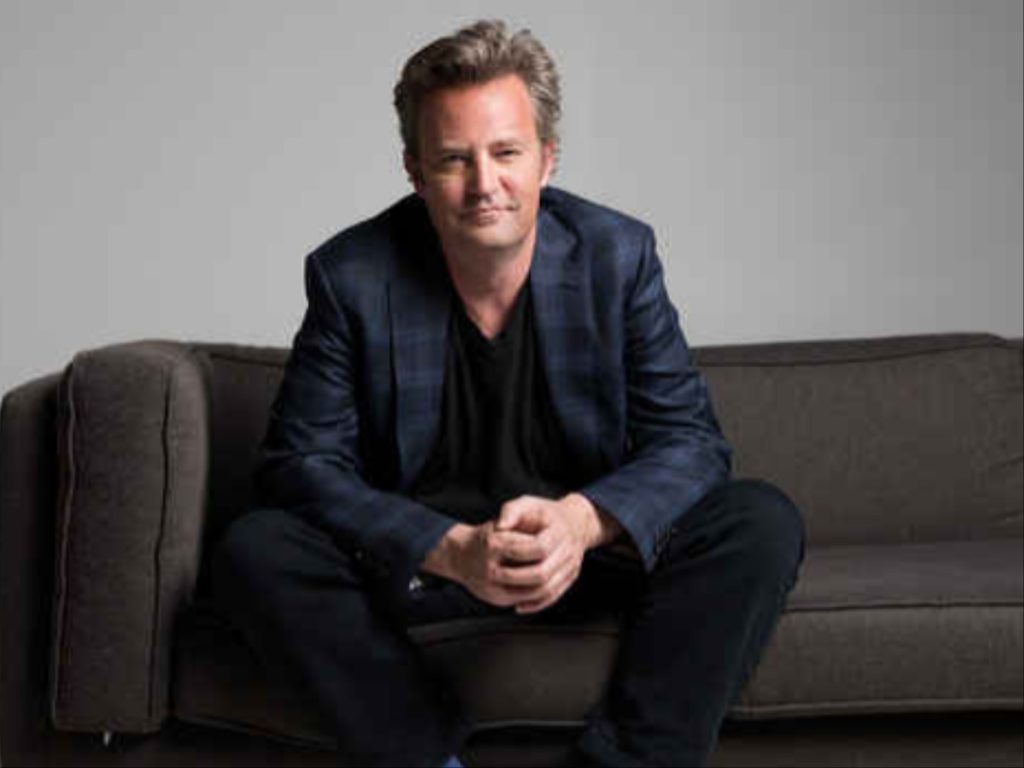 The world almost lost Matthew Perry again in November 2020. At that time, he was in a rehab facility in Switzerland. The actor confessed on 'The Late Show with Stephen Colbert' that he had to get surgery the next day for a stomach issue but he was up all night taking hydrocodone. During the procedure when another drug, propofol, was administered to him for anesthesia, his heart stopped for five minutes due to a bad reaction between both medications.
Perry further revealed he woke up in a different hospital 10 hours later. As for how he was saved, he said, "I got CPR, and the guy who saved my life broke eight ribs in the process." This is the reason why Perry lost out on starring in 'Don't Look Up', which he described as "the biggest movie I've ever gotten." He was very excited to work with Meryl Streep in it. However, his health crisis changed everything.
A Dangerous Dance With Addiction And Overdose For Decades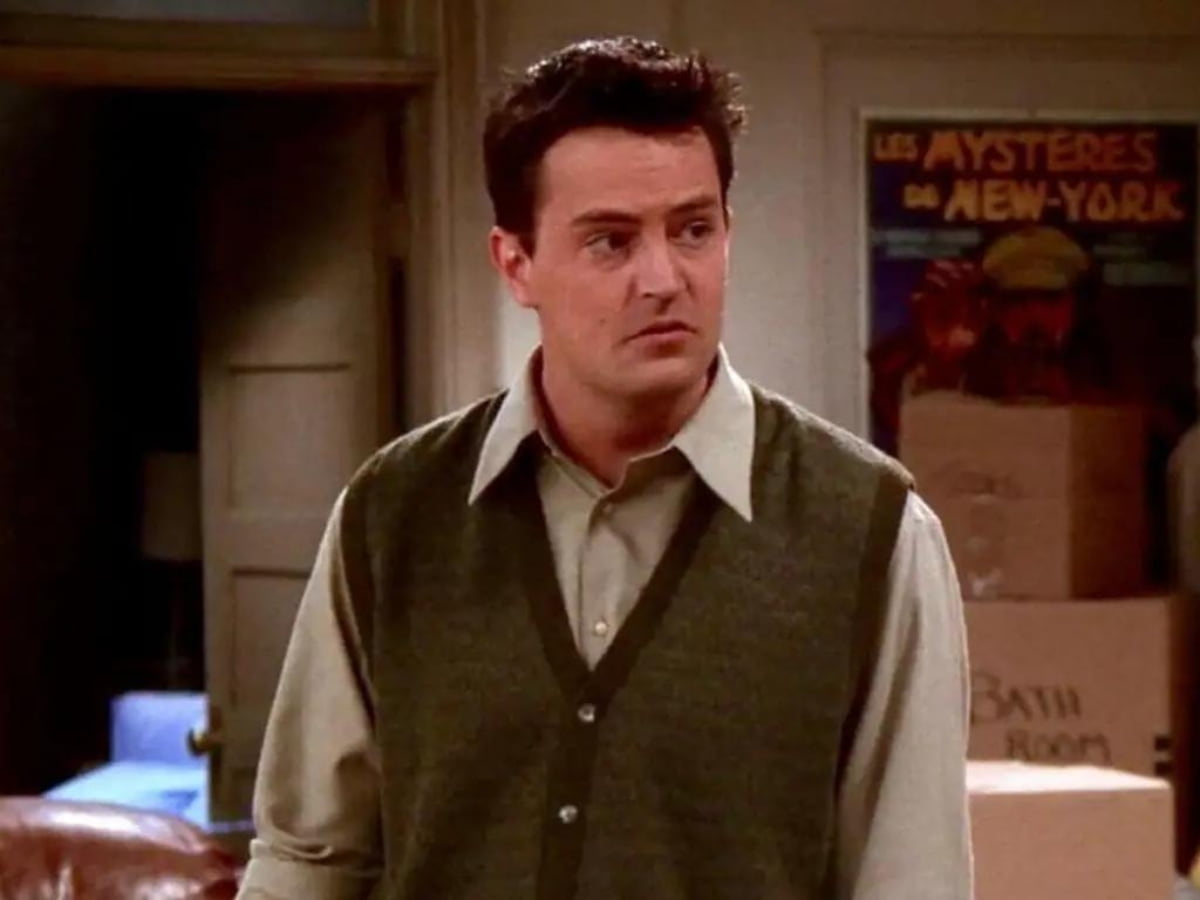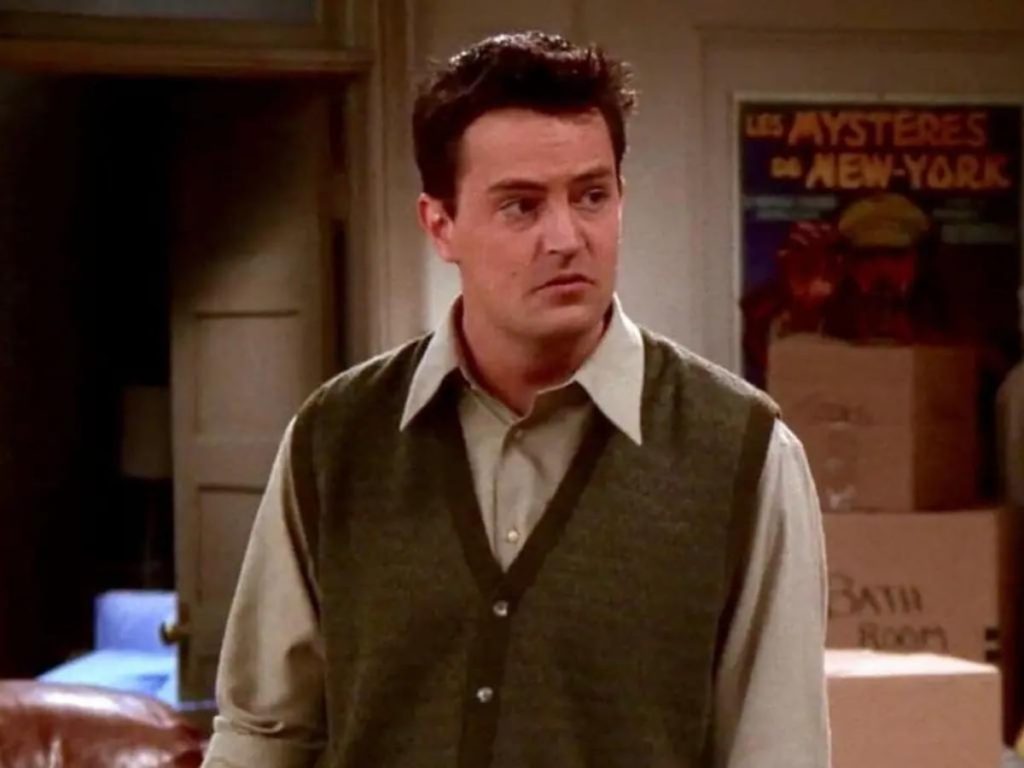 Matthew Perry became a master of keeping death at bay, even though he was spiraling down for years into the pit of addiction to drugs and alcohol. He was just 14 when he started drinking and by the time he became an adult, he relied on substances a lot, almost to the point of abusing alcohol. Later on, he got hooked on opiates after a doctor prescribed them to him following a Jet Ski accident during the filming of 'Fools Rush In' in 1997.
During that time, Perry was deep into addiction. He revealed that he didn't even remember three seasons of 'Friends' between the third and sixth seasons. He used to be in a constantly high state back then. His rehab stints occurred when he was earning a record-breaking $1 million per episode of the hit show. Over the years, he went to rehab 15 times.
Perry often mixed substances and went over the edge, risking overdose many times. By his own recollection, he shared that he was downing a quart of vodka and 55 Vicodin a day at one point in his life.
The beloved actor made it his mission to get sober and spent about $9 million trying to get sober. He even opened The Perry House to help men get over their addiction battles. He wanted to be remembered for that. We just wish he got a few more years of living the life he worked so hard to take the reins of. Alas, he died on Saturday due to apparent drowning. Matthew Perry will certainly be missed, for making us laugh as Chandler Bing, and for being honest about his issues and making it his mission to be better.
You might also like to read: Why Matthew Perry Never Got Married?