Hollywood has suffered a terrible loss. Matthew Perry, who enlivened the world of so many people around the world with his portrayal of Chandler Bing on 'Friends' has died.
Perry was at his Los Angeles residence. According to reports, he died due to accidental drowning in his jacuzzi. No foul play is suspected.
Related: Why Matthew Perry Cannot Watch 'Friends'?
Matthew Perry Passes Away At 54: Cause Of Death Revealed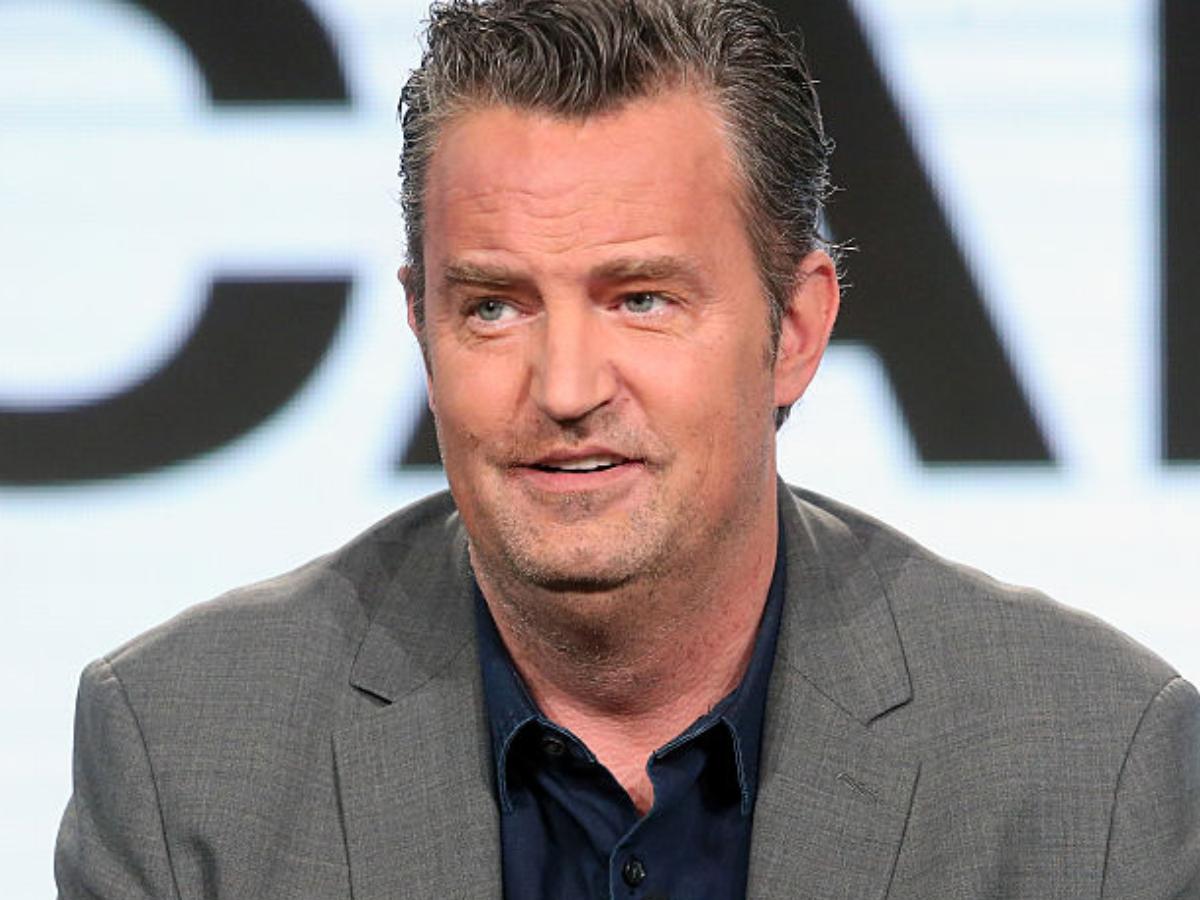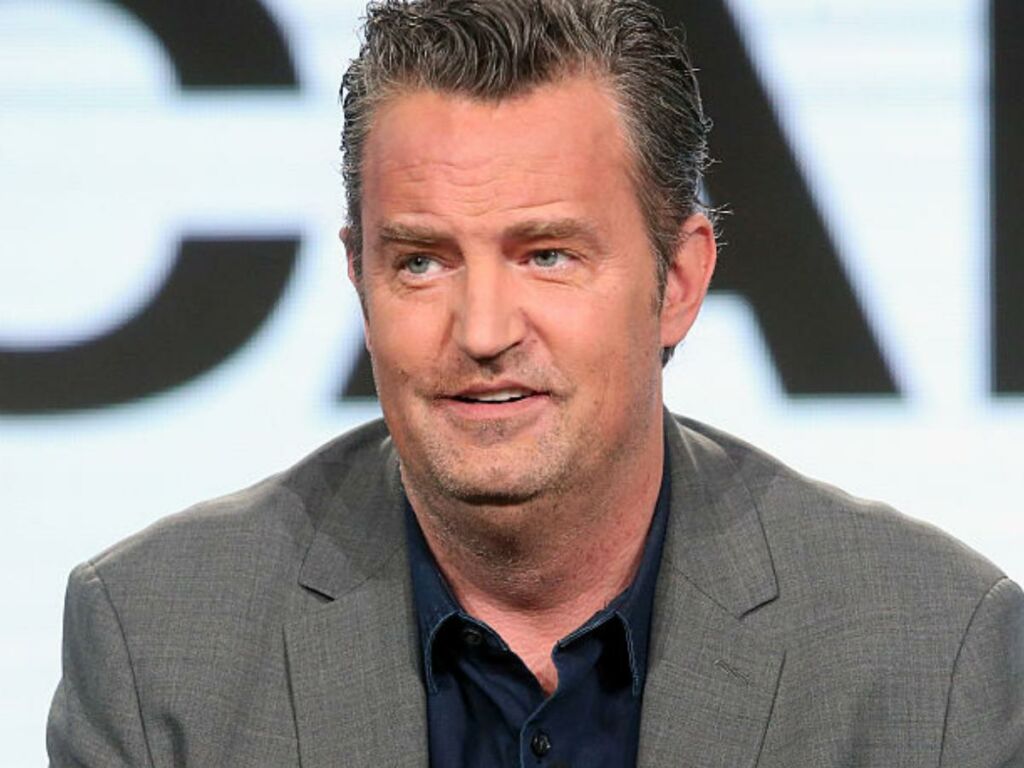 Matthew Perry was born in Williamstown, Massachusetts, on August 19, 1969. He then grew up in Ottawa, Canada. Although he was on his way to becoming a great tennis player, he had been bit by the acting bug, as he drew inspiration from his actor father, John Bennett Perry. At a young age in 1979, Matthew even guest-starred on his dad's cop show, '240-Robert'. He moved to Los Angeles as a teenager and created history with his iconic role as Chandler Bing on the sitcom 'Friends'.
It's a very sad day for all the fans of Matthew Perry. He passed away on October 28. He was just 54 years old. TMZ reported his death, citing law enforcement sources. First responders were called for a case of cardiac arrest, but it was too late. No drugs were found in the vicinity.
Even after this unimaginable loss, Perry will continue to bring smiles and laughter through his jokes on 'Friends'.
In case you missed: How Old Was The Cast Of Friends When They Started Filming? How Old Are They Now?
Remembering Matthew Perry: An Actor, Comedian, And Friend For All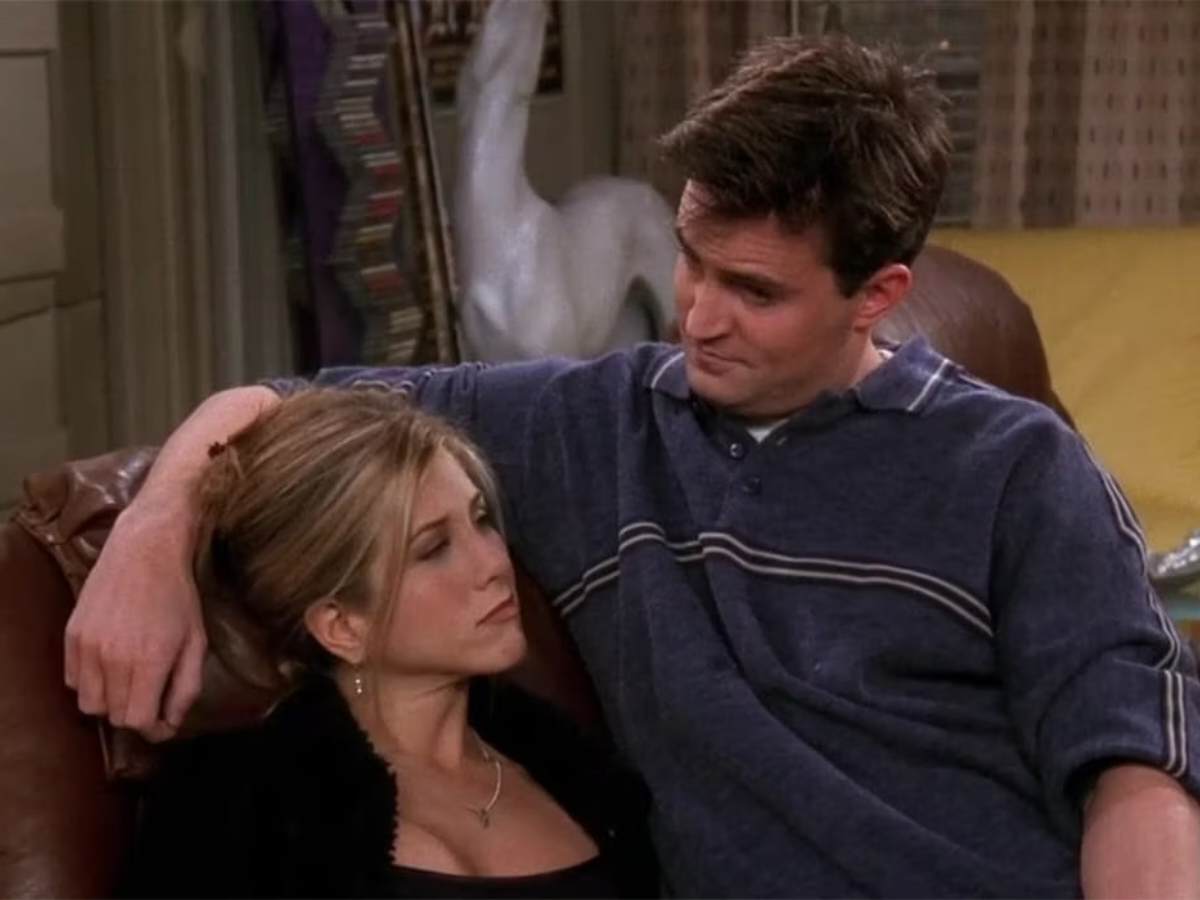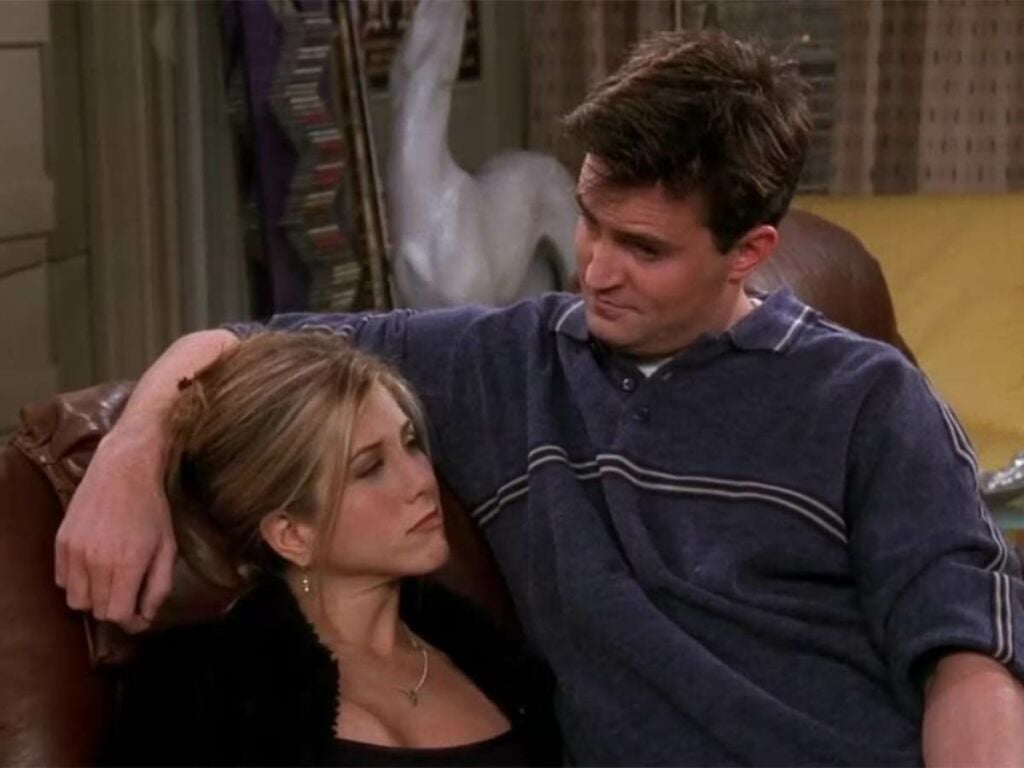 Matthew Perry starred in 'Growing Pains' and 'Sydney' but his big break was 'Friends', which ran for 10 seasons between 1994 and 2004. He truly believed, "There's nothing better than a world where everybody's just trying to make each other laugh."
Perry's stardom and huge wealth took a lot out of him as he battled with addiction for years and even had to go to rehab. But he continued his journey on 'Friends' while dealing with his personal struggles. The six friends who walked into our lives and gave everyone so much happiness.
However, in later years, he became sober and reflected on his life with a pinch of sugar and salt. "I really lived life to its fullest and that got me in trouble from time to time," Perry said.
There could have never been another Chandler Bing, and watching 'Friends' will never be the same again. Rest in peace, Matthew Perry.
You might also like to read: Why Matthew Perry Never Got Married?