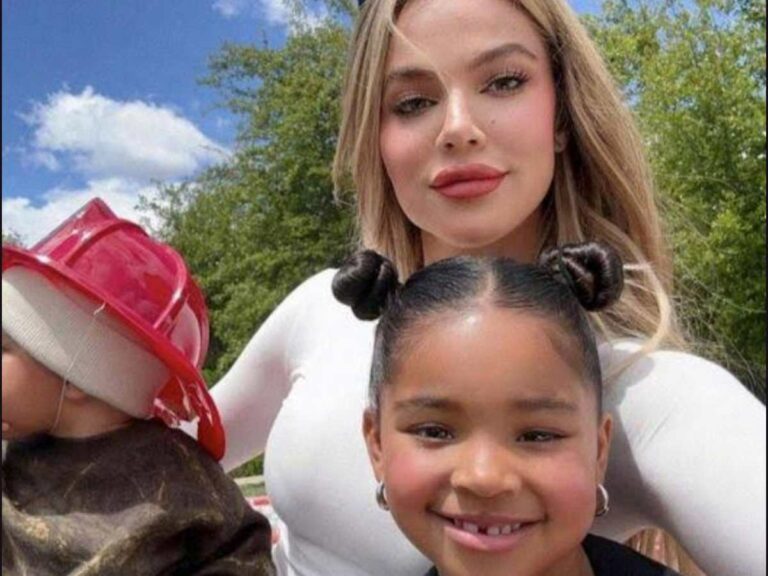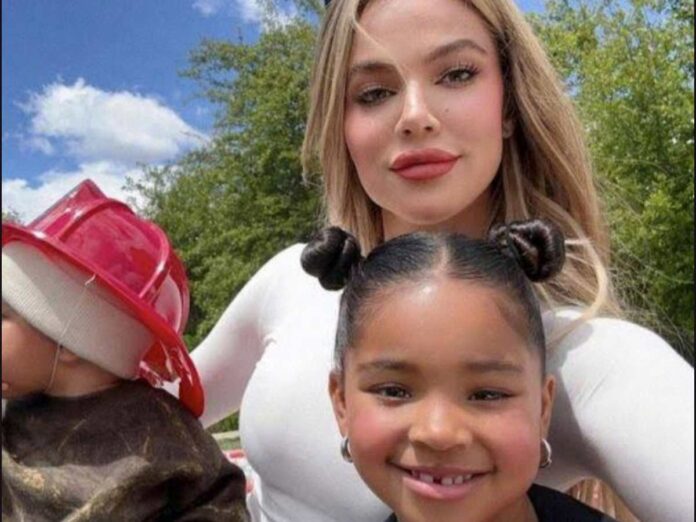 Khloé Kardashian had the most saddening personal life on the Kardashian-Jenner clan's reality TV show. Khloé is an understanding, fun human being and an amazing mother to her daughter True and newborn, Tatum. However, when it comes to romantic love, Tristan Thompson, her ex-boyfriend, failed at every stage due to his scandalous behavior.
Tristan Thompson allegedly cheated on Khloé Kardashian in 2019 with Kylie Jenner's friend, Jordyn Woods. Tristan hooked up with her at a party while he became a father to Khloé and his daughter, True. Secondly, the Good American owner found out that Tristan was the father of his fitness coach's child when the surrogate got pregnant. During the latest season of 'The Kardashians,' Khloé talked about the whirlwind journey of the surrogacy process.
Related: "It's Super Scary": Khloe Kardashian Talks About Raising Her And Tristan Thompson's Son
Khloé Kardashian Felt Guilty Due To The Transactional Nature Of Surrogacy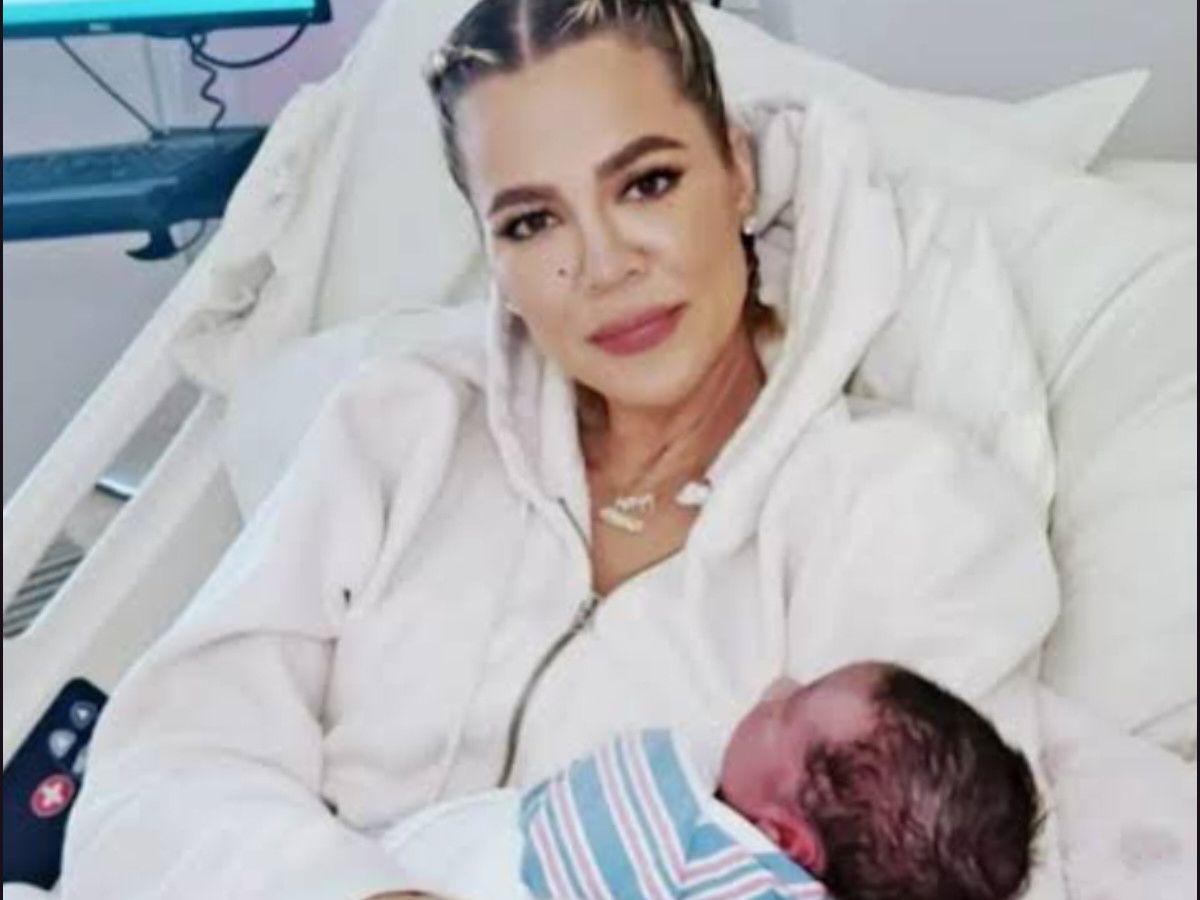 During the first episode of season three of 'The Kardashians,' Khloé Kardashian got vulnerable about the surrogacy process through which she welcomed her second child, Tatum. In August 2022, Khloé welcomed Tatum via surrogate. However, the entire process was "shocking" for the mother of two.
Khloé Kardashian confessed, "I buried my head in the sand during that pregnancy." She continued, "When I went to the hospital, that was the first time it really registered, and it has nothing to do with the baby."
The 'Good American' owner also talked about how she felt guilty about the surrogacy process due to its transactional nature. "I felt really guilty that this woman just had my baby, and then I take the baby and then I go to another room and you're separated. It's such a transactional experience because it's not about him."
The confessional continued, "I wish someone was honest about surrogacy and the difference of it. That doesn't mean it's bad — it's great, but it's very different." She also confessed that she does not feel connected to her new baby. The Kardashian said, "It's a mindf**k. Kim said hers was easy, and this is not easy."

In Case You Missed: Khloé Kardashian Takes A Subtle Dig At Ex Tristan Thompson
The Reality TV Star Wants Tristan Thompson For The Special Moments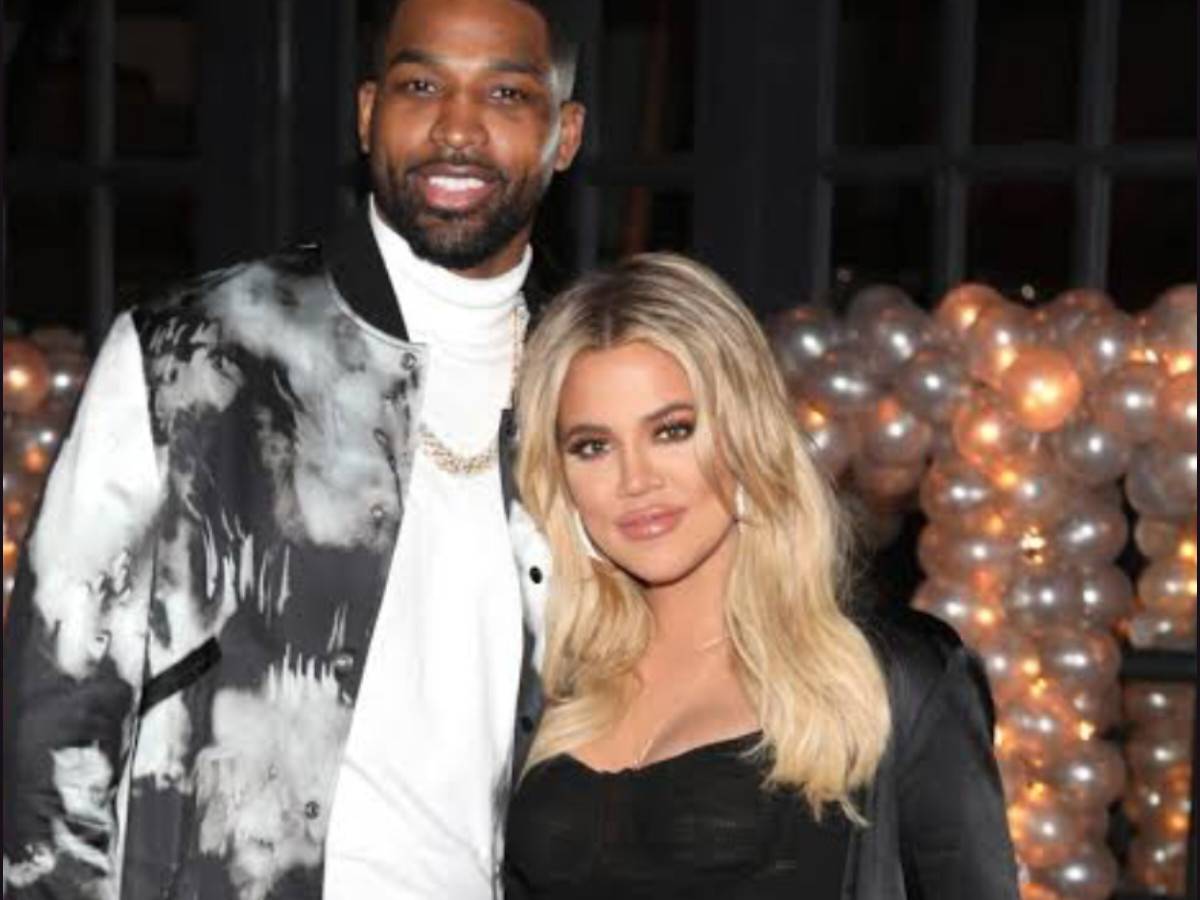 Khloé Kardashian is putting her magnanimity on display by putting all the scandals surrounding Tristan Thompson on the back burner for her children. After the Jordyn Woods controversy, the Kardashian came to know that Thompson impregnated his trainer, Maralee Nichols, and hid it from her. When she found out that the surrogate was pregnant in November 2022, Maralee conceived Tristan's child.
A source told HollywoodLife.com that Khloé Kardashian wants Tristan Thompson to be present during special moments. The source said, "Khloe still wants Tristan there for the special moments, she feels it's important for her kids to have those memories with him and bond. She's aware that people are going to have opinions about her inviting him around but she's not going to let that stop her from doing what's best for her kids."
You Might Also Like To Read: Is O.J. Simpson The Father Of Khloé Kardashian?