Camila Cabello has opened up about her suffering from extreme anxiety following her break up with Shawn Mendes. The "Senorita" couple parted their ways last year after being together for a couple of years. Camila is releasing her first studio album Familia since her breakup with Shawn. And has now expressed her battle with crippling anxiety and how she sought therapy to get back to work.
Camila Cabello Talks About Suffering From Anxiety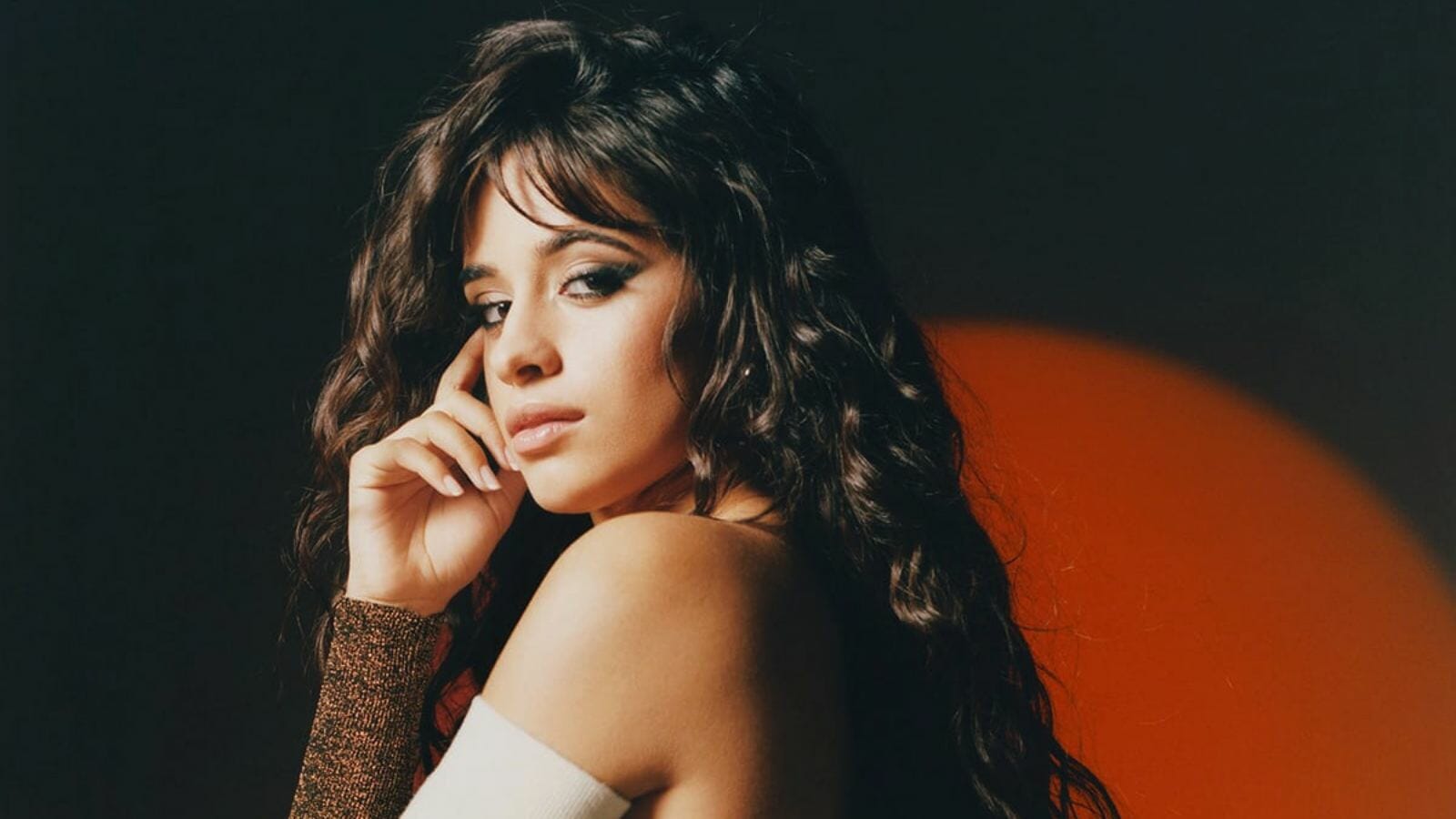 Cabello explained that the anxiety felt like being paralyzed and made her skip work. "There was a time where my anxiety felt so bad, I was like, 'I don't feel like I can go in the studio," she told. "I don't feel like I can work. I don't know. And so, the only way for me to go to work every day was, to be honest, and be myself. And if I didn't go to work and was just waiting for myself to feel better before I did that…it's just a paralyzing feeling," she added.
The singer whose new album will release this Friday expressed the pain she felt suffering through anxiety. Cabello told, "My life was so bad and so painful that I was like, 'If you tell me that eating s–t off the ground will make me feel better, I will do it,'" she shared. "I was like, 'Yes, of course, therapy. All of it."
Moreover, she also mentioned her breakup and the role it played in the process. "I just felt so vulnerable. It was so hard to talk about [the split]. It was the first time I talked about those things that I'd only ever talked to my mom and my therapist about," she said. Furthermore, she talked about how therapy was the last option for her to end the pain. She added, "Look for that feeling because that's when something intervenes and helps."
Camila Cabello's Break-up With Shawn Mendes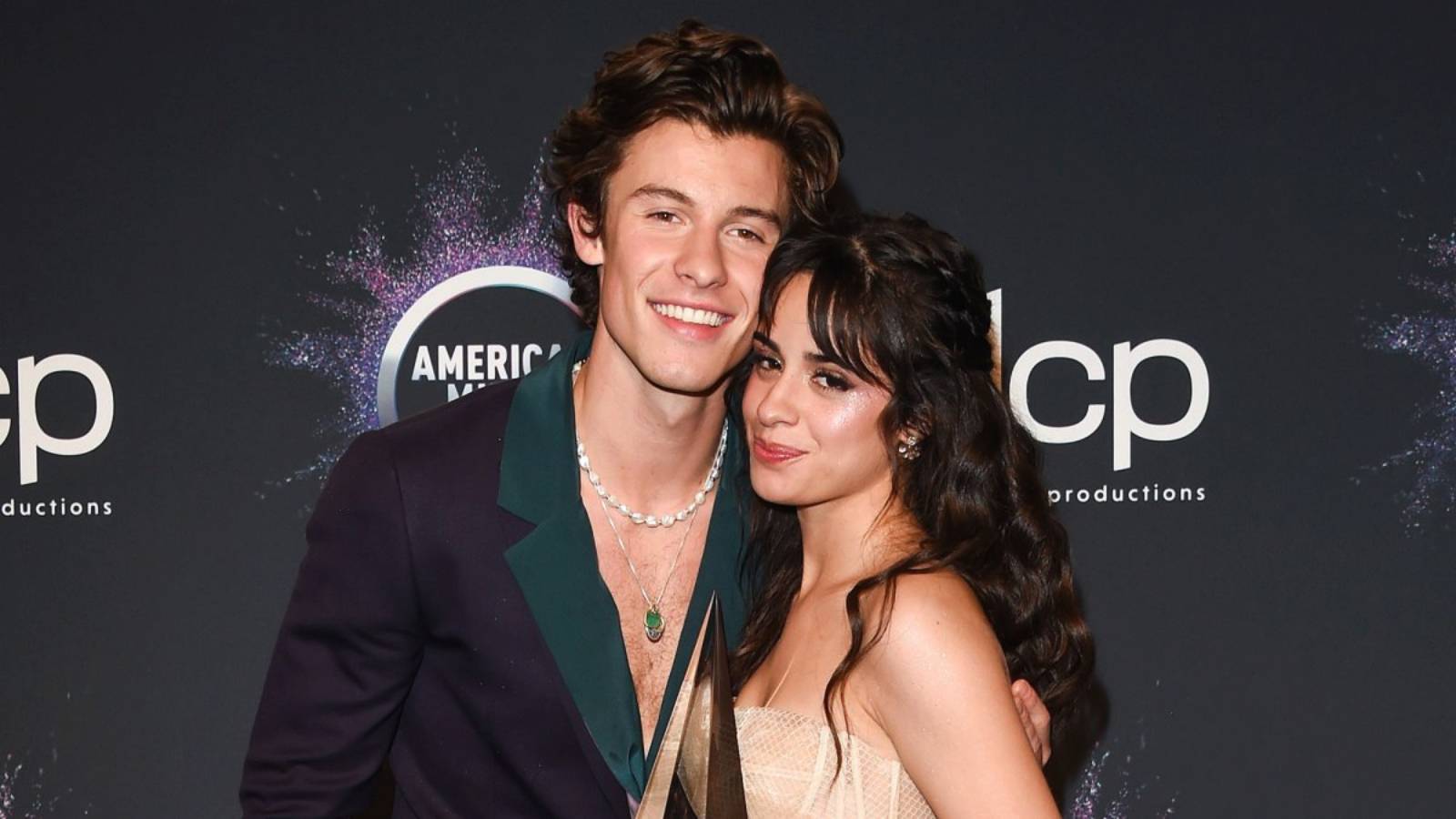 Camila Cabello and Shawn Mendes split up last year in November after being together for two years. As they announced their breakup, the couple claimed that the love still remains. Their joint statement read, "Hey guys, we've decided to end our romantic relationship but our love for another as humans is stronger than ever. We started our relationship as best friends and will continue to be best friends. We so appreciate your support from the beginning and moving forward. Camila and Shawn."
Moreover, Shawn Mendes recently reflected on their breakup and talked about the love they share. "[We're] so friendly. I mean, I loved Camila first for so many years and that's never gonna change," he said. About the break-up, he expressed, "I think most people have that fear [of breaking up], but in a lot of ways, I think [it] can be a blessing, too, because it can really show you that you are [strong], which is necessary."
Also Read: Eddie Redmayne Compares Fantastic Beasts 3 With Brad Pitt's Ocean's