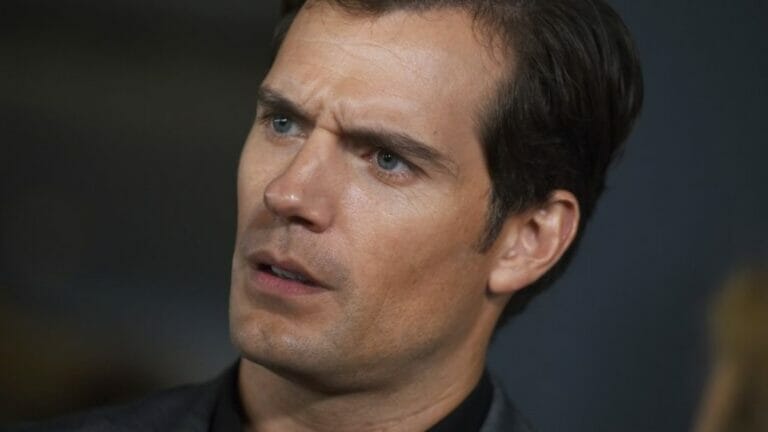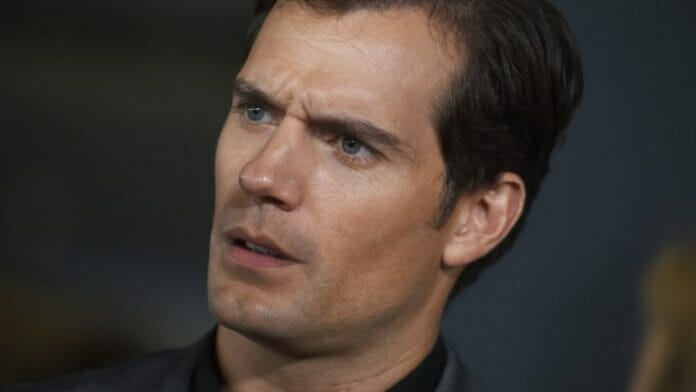 Henry Cavill, the Superman star is not so open about his private life. 'The Witcher' star slammed his so-called fan base for trolling him because of his private life. Henry has been thirsted by many female co-stars in past because of his jaw-dropping physique and charming looks. The 38-year-old, actor's private life got a lot of media attention and this led to unlimited trolls. Henry has dated many lucky women and his every love interest became a point of discussion for his fans.
Henry made his relationship with Natalie Viscuso, the 32-year-old Hollywood executive; official and took to social media to clear up the air.
Through the official handle on Instagram, where he has almost 20 million followers, he stated, "I could not help but notice that there has been some social animosity of late. It's becoming increasingly prevalent on my feed. There have been lots of, let us call it speculation now, about my private life and professional partnerships." This statement came after one month when he declared Natalie as his girlfriend.
The Britsh star urged his fan club to be happy with him and look for positivity, "I am very happy in love, and life. I'd be enormously grateful if you were happy with me.
Henry Cavill Wants Trolls To Stop On His Love Life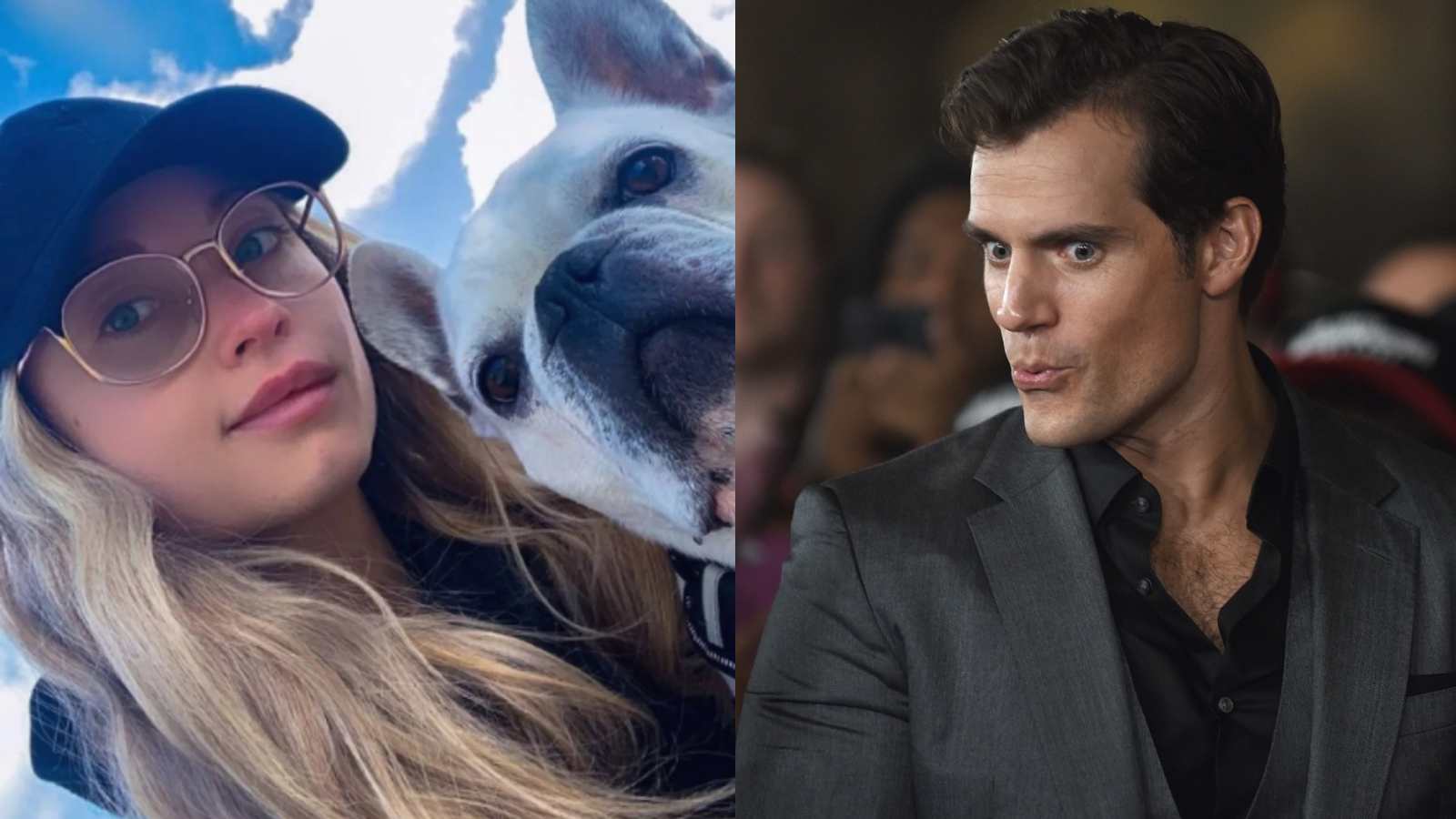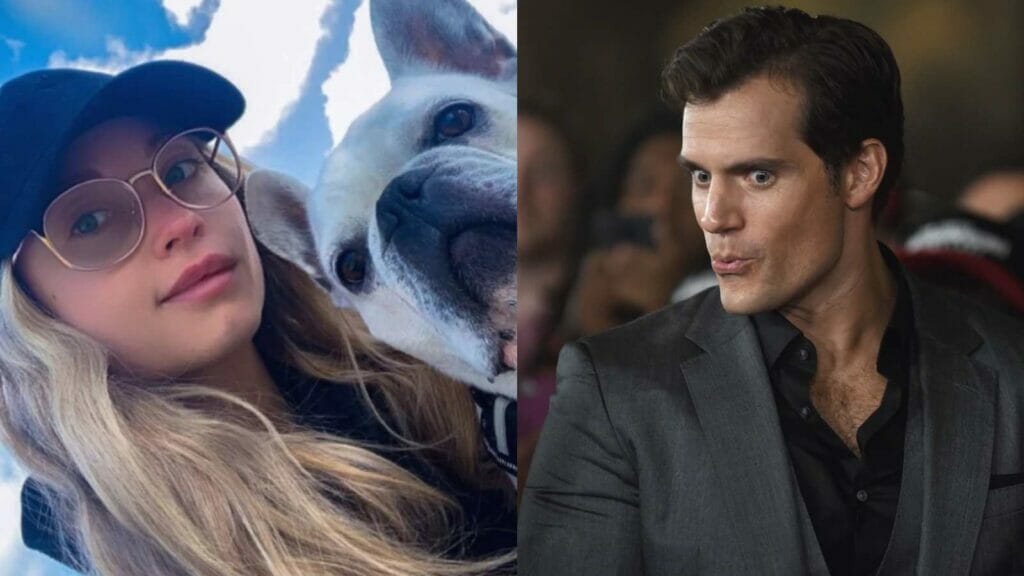 Henry shares everything that comes in his life or if he is up to any adventure, on his social media handle. The Superman star has a huge fan base because of the iconic roles that he played and got applauded for it. Henry does notice any weird change in his feed and really takes fans' criticism as a review and never got bothered by "toxic fandom."
However, when it comes to the trolls over his private life, Cavill made it clear that "it's time to stop."
After noticing all the comments on his recent posts along with his current love interest; Henry hits out at the fans by stating, "to you out there who are expressing your disdain and shoeing your displeasure through a surprising variety of ways, it's time to stop."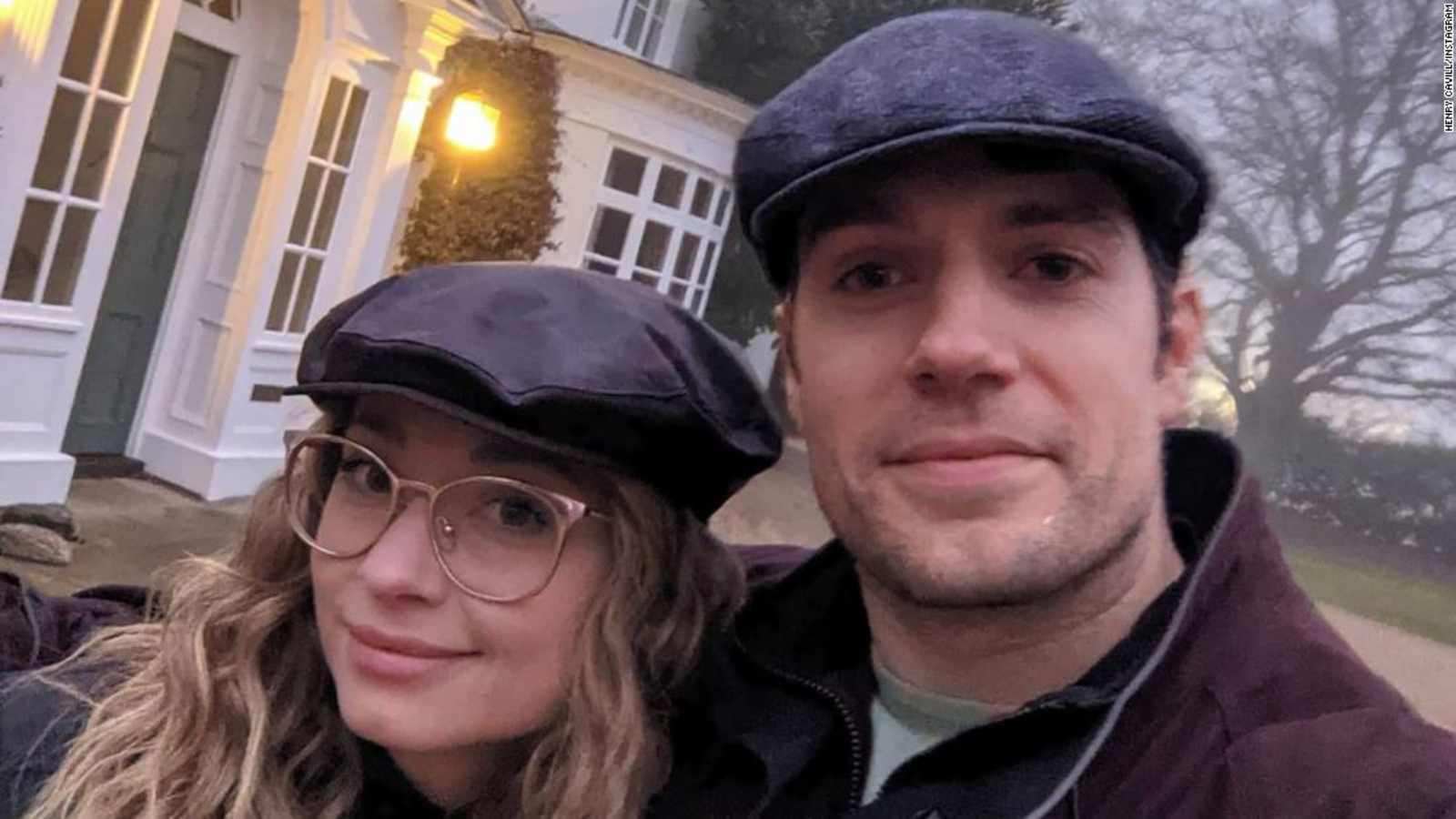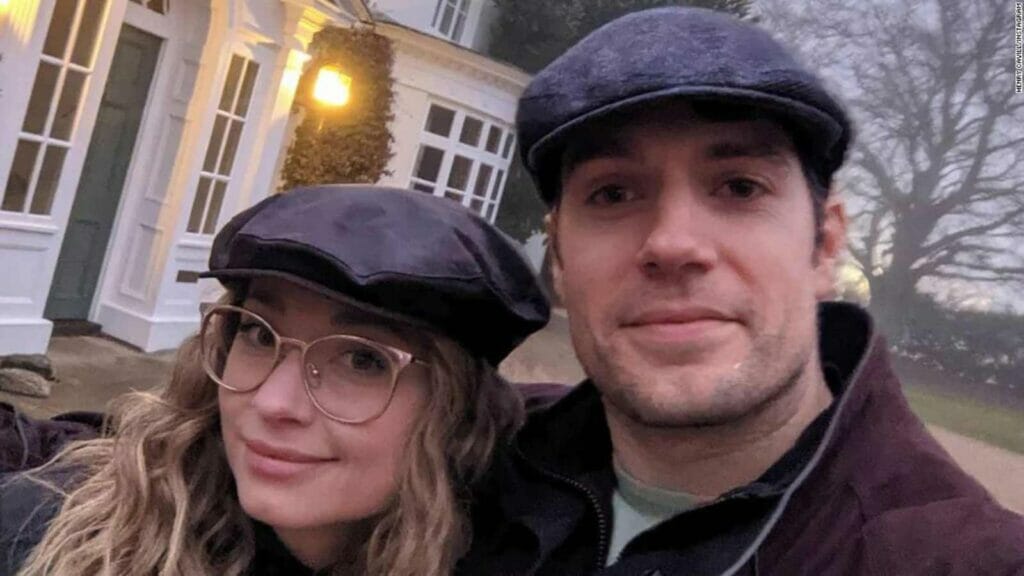 Henry refused to take any kind of hate about his private life and added, "I know it can be fun to speculate, to gossip, and to dive into our personal echo chambers on the internet; but your 'passion' is misplaced. And it causes harm to people I care about most. Even your most conservative of negative assumptions about both my personal and professional life just are not true."
He gave a piece of noble advice as well, "if you can not bring yourself to be happy with me, then at the very least try to do yourself proud and be the best version of yourself." He shares adorable pictures with Natalie. And the very first with her was when they both were playing chess and his love, defeated him in it.
View this post on Instagram
The recent post of Viscuso made it clear that both are still together. Henry will return as Geralt of Rivia in the third season of Netflix's The Witcher.
Also Read: Henry Cavill's Per Episode Earning From The Witcher Revealed