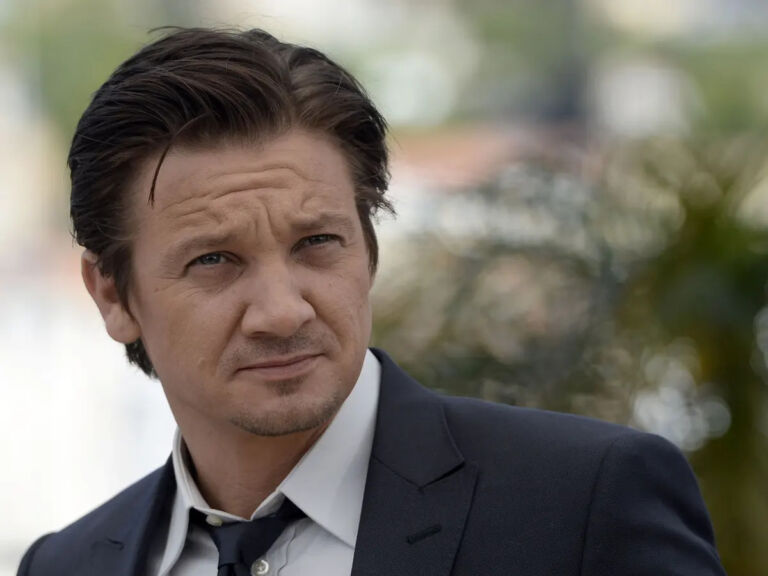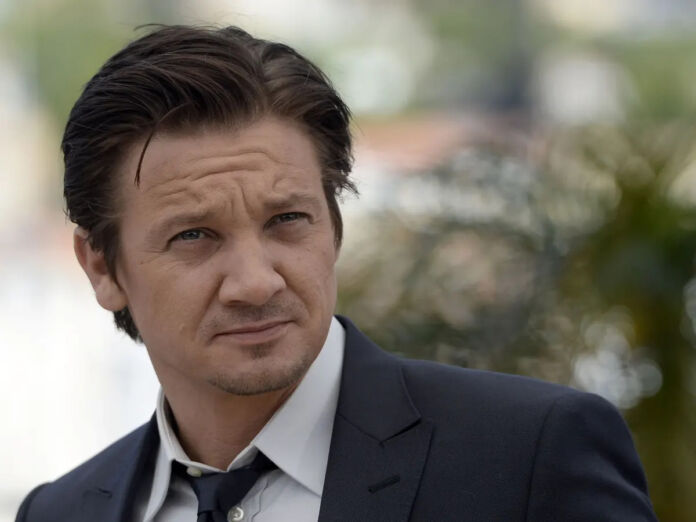 Jeremy Renner is a superstar in his own right in Hollywood. Starting out with independent films, Renner gradually transitioned into bigger films and eventually became a part of the MCU. He has played Hawkeye in several superhero films and even in the Disney miniseries of the same name.
On New Year, the 52-year-old actor met with a serious accident at his home involving a snowplow machine. Now, the 'Wind River' actor has revealed that the machine that injured him is "making her way back home." So let's find out in detail what Renner said about his accident.
Related: Is Hawkeye Actor Jeremy Renner Going To Lose His Leg After The Horrible Accident?
Jeremy Renner Talks About The Snowplow Machine That Injured Him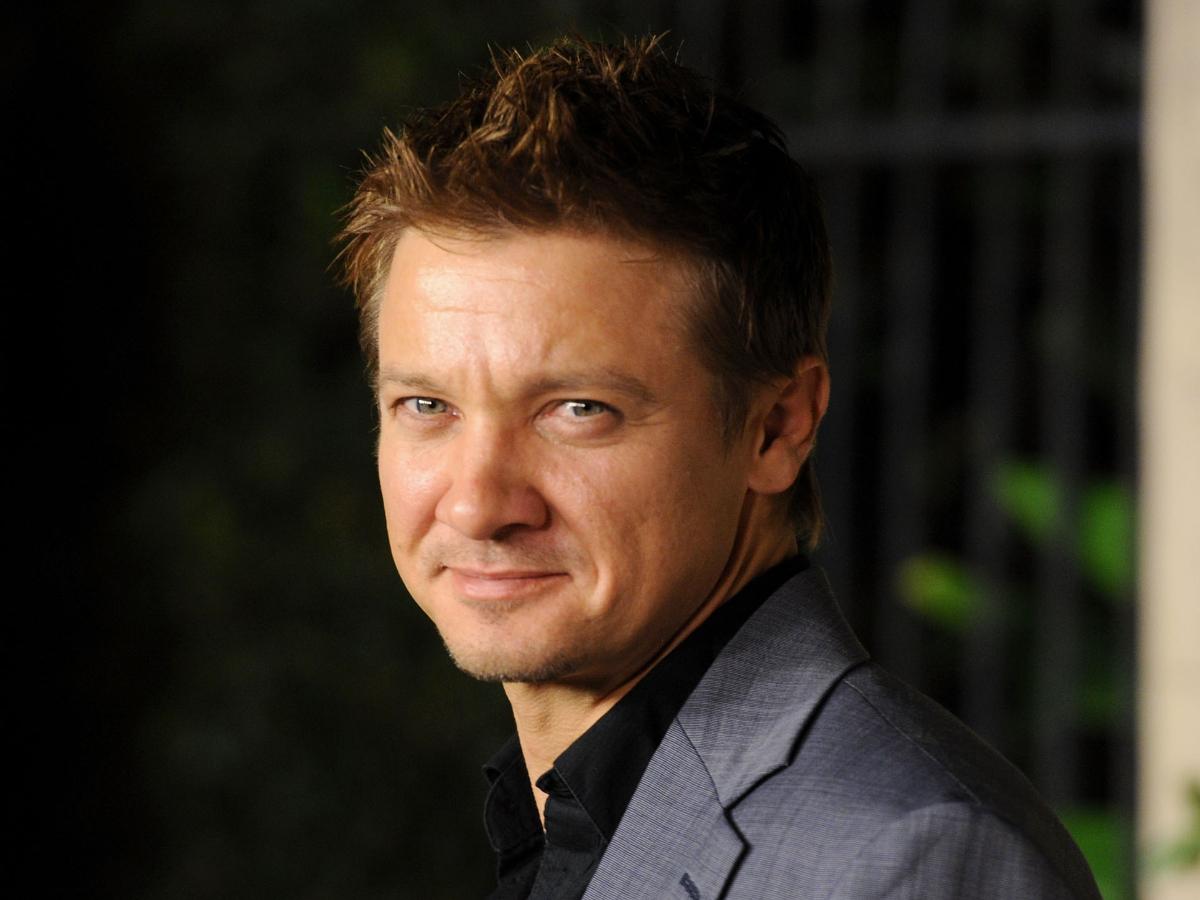 The year 2023 started on a very horrible note for the Oscar-nominated actor Jeremy Renner. A snowplow machine ran over him which left him seriously injured and hospitalized for weeks.
On Thursday, 'The Hurt Locker' actor took to his Instagram story to share the picture of a snow cleaning machine being unloaded from a truck bed. In the subsequent story, he wrote about his vehicle, which is a PistenBully snowcat.
"The cat got a police escort… feels like the Green mile!" he wrote. The vehicle made a return three months after the life-threatening incident when he tried to get back in the snow vehicle. It took place at the actor's home near the Mt. Rose Highway area in Reno, Nevada.
In case you missed: How Did The Jeremy Renner Accident Occur?
Renner Was Seriously Injured In The Incident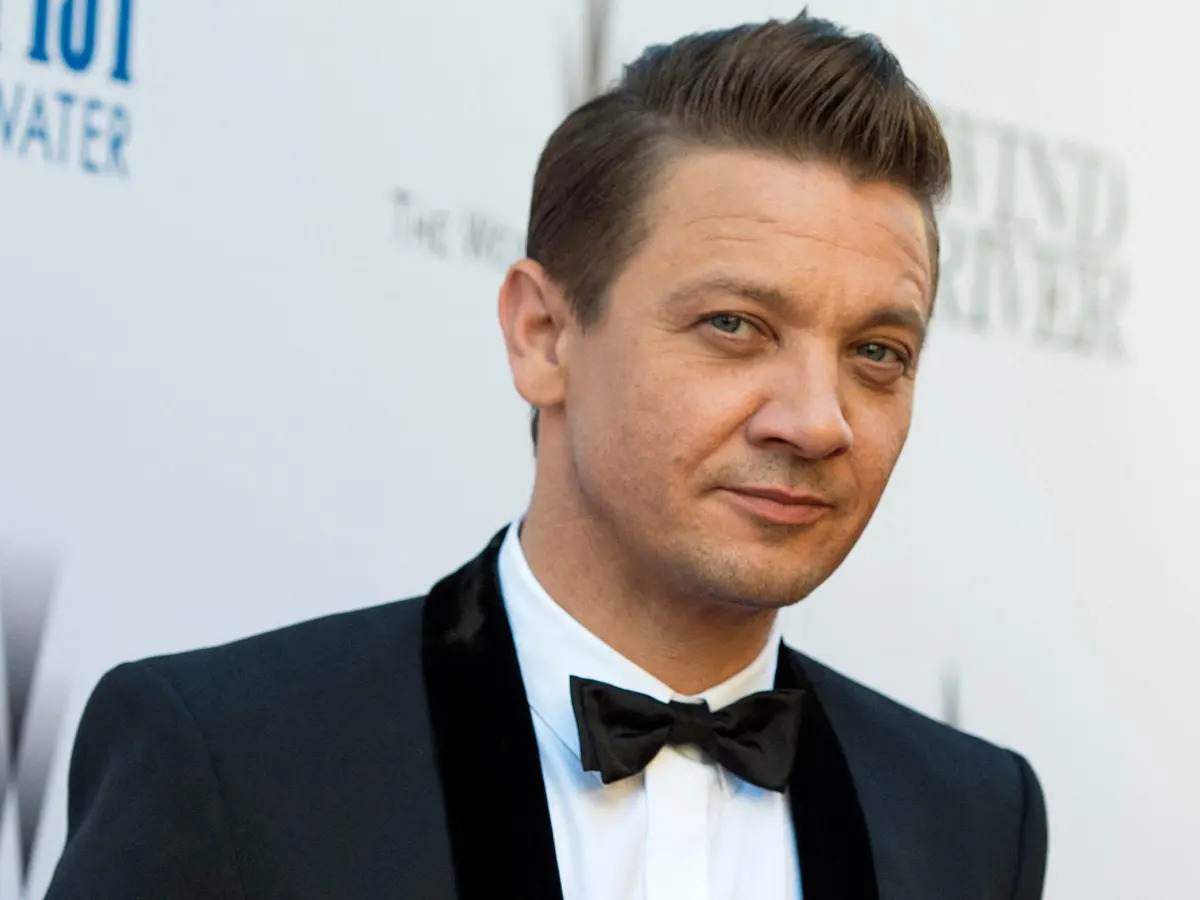 The Washoe County Sheriff's Department was informed about the incident and rushed to the spot. They saw an unconscious and blood-smeared Renner under the snow vehicle; they called it a "tragic accident."
Renner suffered chest trauma and orthopedic injuries, along with over 30 broken bones. He underwent surgeries and has since been sharing regular health updates on his social media handles.
In a press conference held two days after the incident, the Sheriff's Department said that they took the snowplow machine under their possession to check for any "potential mechanical failure." Renner has since hinted that he will take a break from acting.
You might also like to read: Who Is Jeremy Renners Ex-Wife, Sonni Pacheco?