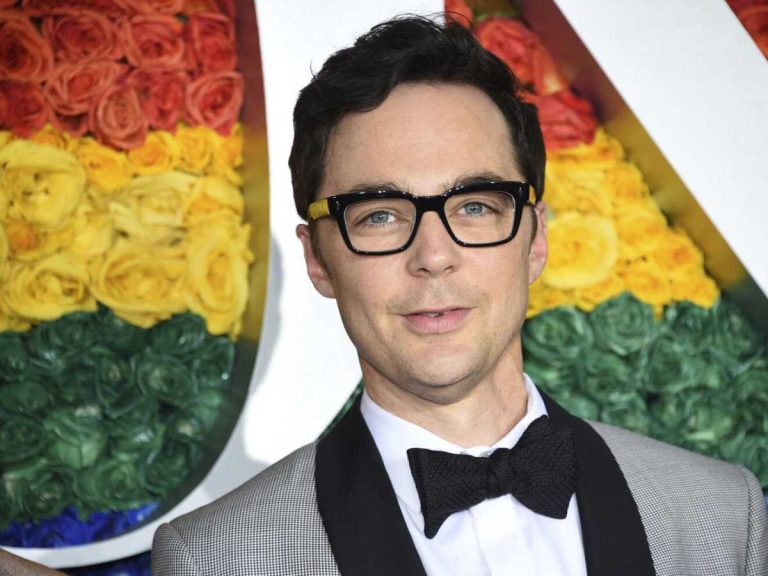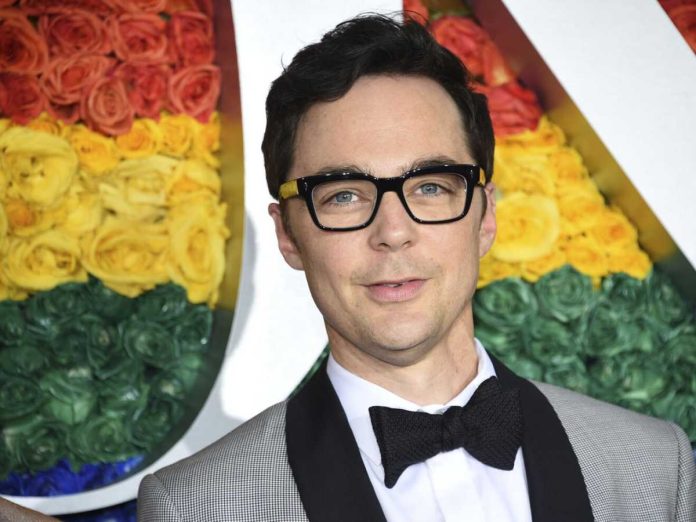 | | |
| --- | --- |
| Name | Jim Parsons |
| Age | 49 years old |
| Occupation | Actor, Voice Actor, Producer |
| Source of Income | Acting, Production |
| Net Worth | $160 million |
| Residence | California |
Famous American actor James Joseph Parsons who is popularly known as Jim Parsons is best known for playing Sheldon Cooper on 'The Big Bang Theory'. It's hard to believe that the talented actor started by working in production and gradually moved on to making mini appearances on television, before gaining his current fame and success.
By playing a lead role in one of the most popular TV shows, 'The Big Bang Theory,' Jim has built a decent amount of wealth. Besides his career, he made headlines about his personal life also, especially when he came out as gay and then married Todd Spiewak. Let's know more about the career and lifestyle of everyone's favorite, Jim Parsons.
Jim Parsons Net Worth
Jim Parsons has a net worth of $160 million according to Celebrity Net Worth. Born in 1973 in Houston, Texas, United States, his portrayal of the legendary character of Sheldon Cooper earned him a number of accolades, including four Primetime Emmy Awards for Outstanding Lead Actor and a Golden Globe Award for Best Actor in a Television Series Musical or Comedy.
Apparently, Jim has earned close to $200 million alone from the sitcom from 2007-2019. For the very first season, his salary per episode was $60,000. This got increased to $250,000 from the second season of the sitcom and increased even more throughout the run of the show.
Not only did Parsons get widespread critical praise, but he also had financial benefits. From 2015 to 2018, he held the title of the highest-paid actor in television. During that time he won an award every year. In addition to all of these achievements, Jim is the narrator of the spin-off of 'The Big Bang Theory' called 'Young Sheldon', which contributes significantly to his income.
Jim Parsons Hollywood Career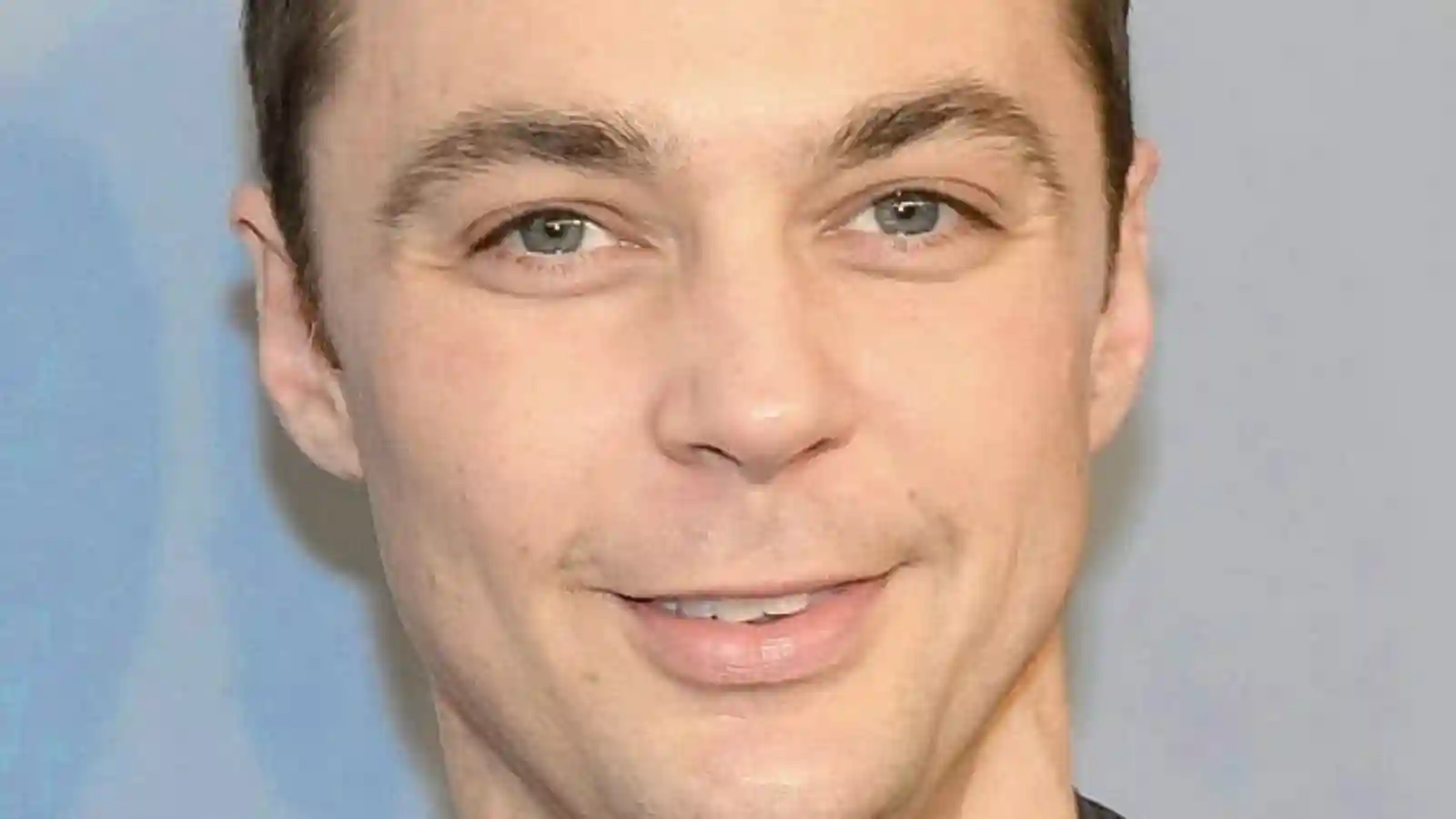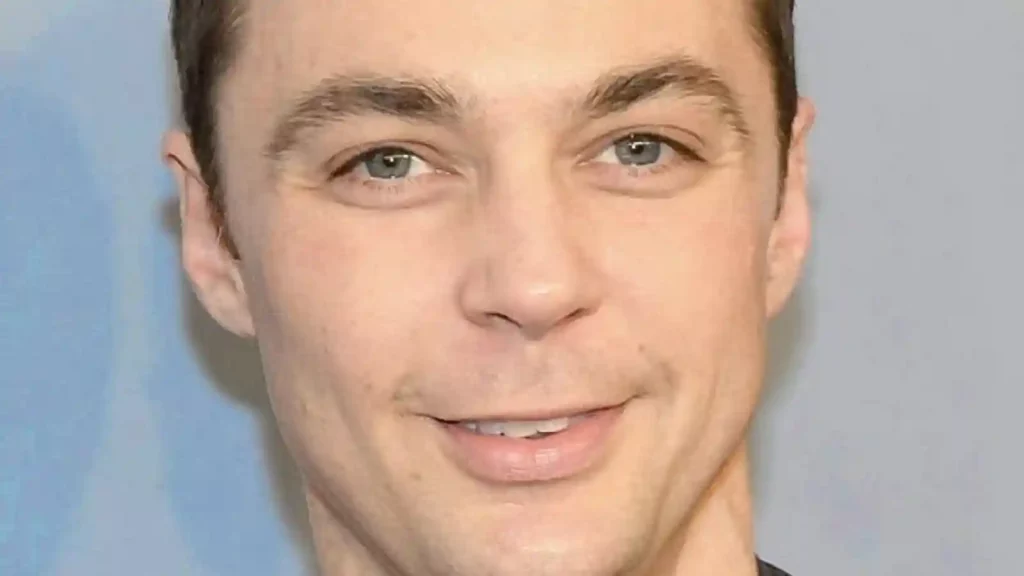 Jim Parsons began with production work and some television appearances in Hollywood. Before bagging the role of Sheldon Cooper Jim gave approximately 15-20 auditions. But, things worked out for the best as Sheldon turned out to be a breakthrough role for Jim's career. He has also appeared in films like 'Garden State', 'Judging Army Heights' etc.
Jim has completed a full circle of life by acing production since that was how he commenced his career. Jim and Todd Spiewak, who is also his husband, established the production business named That's Wonderful Productions in the year 2015. Through the firm, Parsons has backed movies like 'A Kid Like Jake' and 'Spoiler Alert,' as well as the television programs 'Young Sheldon,' 'Special,' 'Hollywood,' and 'Call Me Kat.'
Read More: 'The Big Bang Theory Cast: Where Are They And How Do They Look Now?
Jim Parsons Husband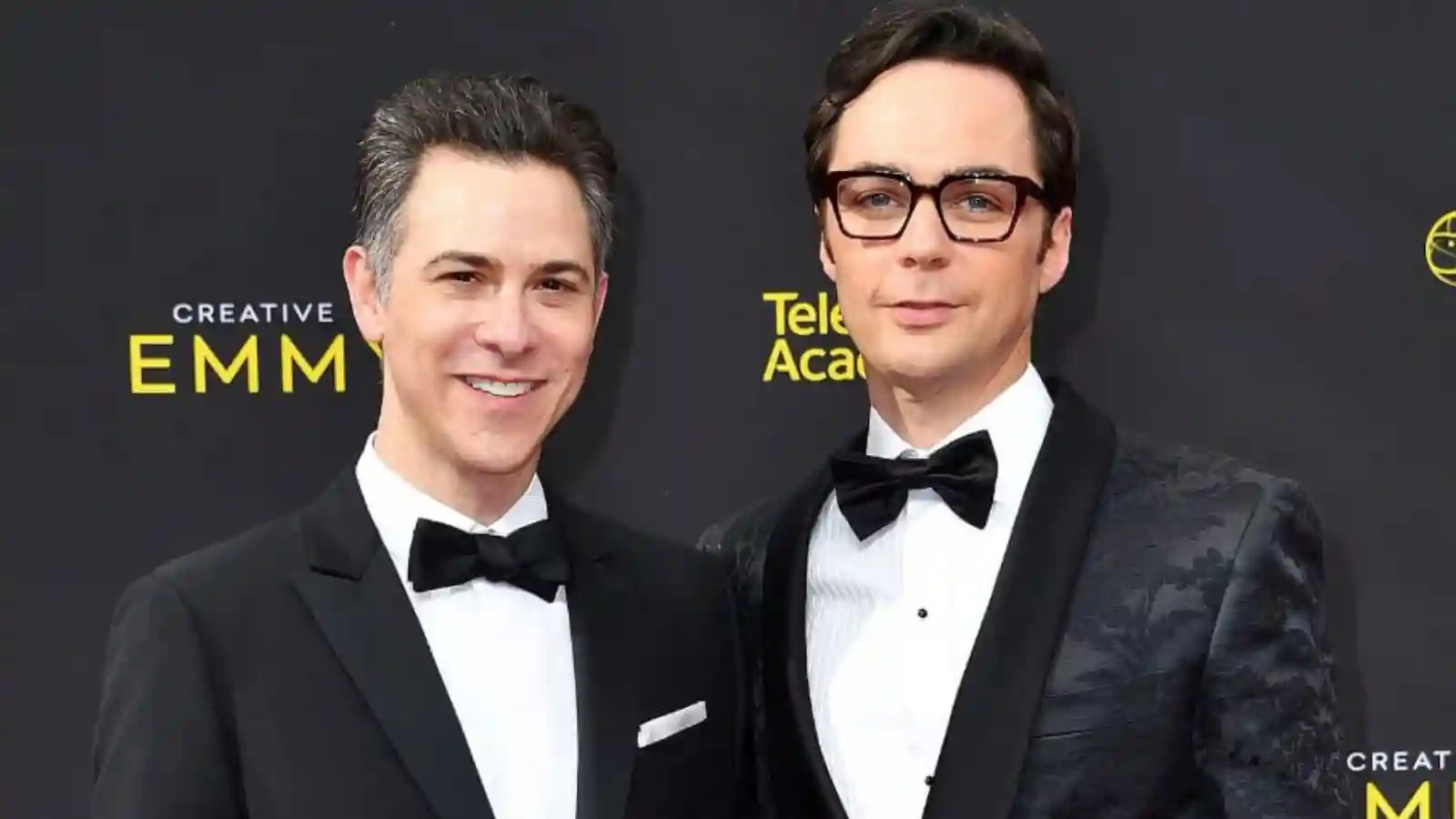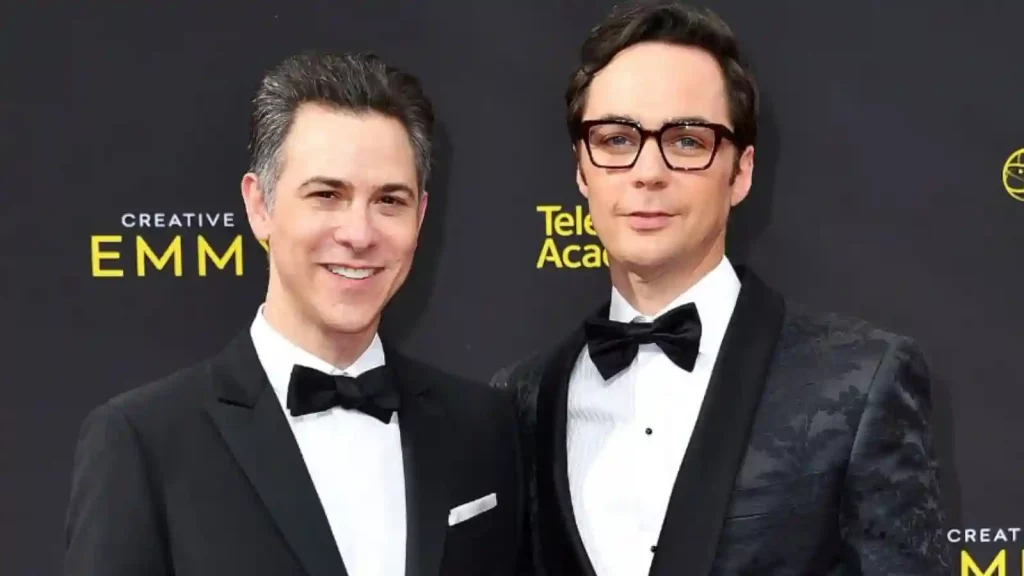 Jim Parsons came out as gay and admitted his relationship with Todd Spiewak, who is also an art director. In October 2013, Parsons referred to his and his partner's relationship as "an act of love." He further described it as "a coffee in the morning, going to work, washing the clothes, taking the dogs out—a regular life, boring love."
They made things official in May 2017 by getting married in New York. Jim has also been accoladed with various awards by the LGBTQIA+ community.
Read More: Who Is Jim Parsons' Husband, Todd Spiewak?