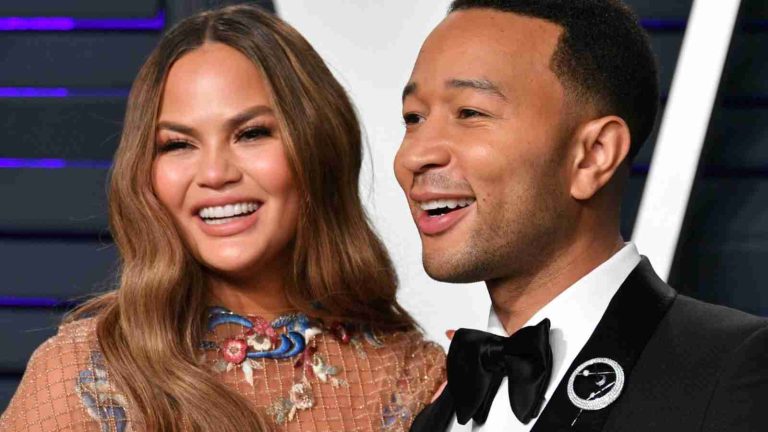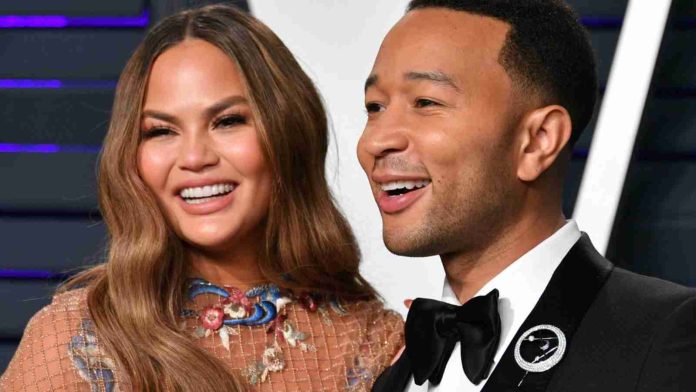 Musician John Legend and model Chrissy Teigen have topped Hollywood's power couple list over the years. Both continue to give strong relationship goals to everyone and are still going strong after so many years. The couple recently came together to feature in Legend's music video 'Wonder Woman.'
People have been curious about how these two met since they are part of showbiz but come from very different walks of life. Teigen was recently in the news for opening up about her abortion. So let's take a deep dive into the relationship timeline of Legend and Teigen.
Read More: "Moral Compass Matters": John Legend Clarifies The Reason For His Fallout With Kanye West
John Legend And Chrissy Teigen's Relationship Timeline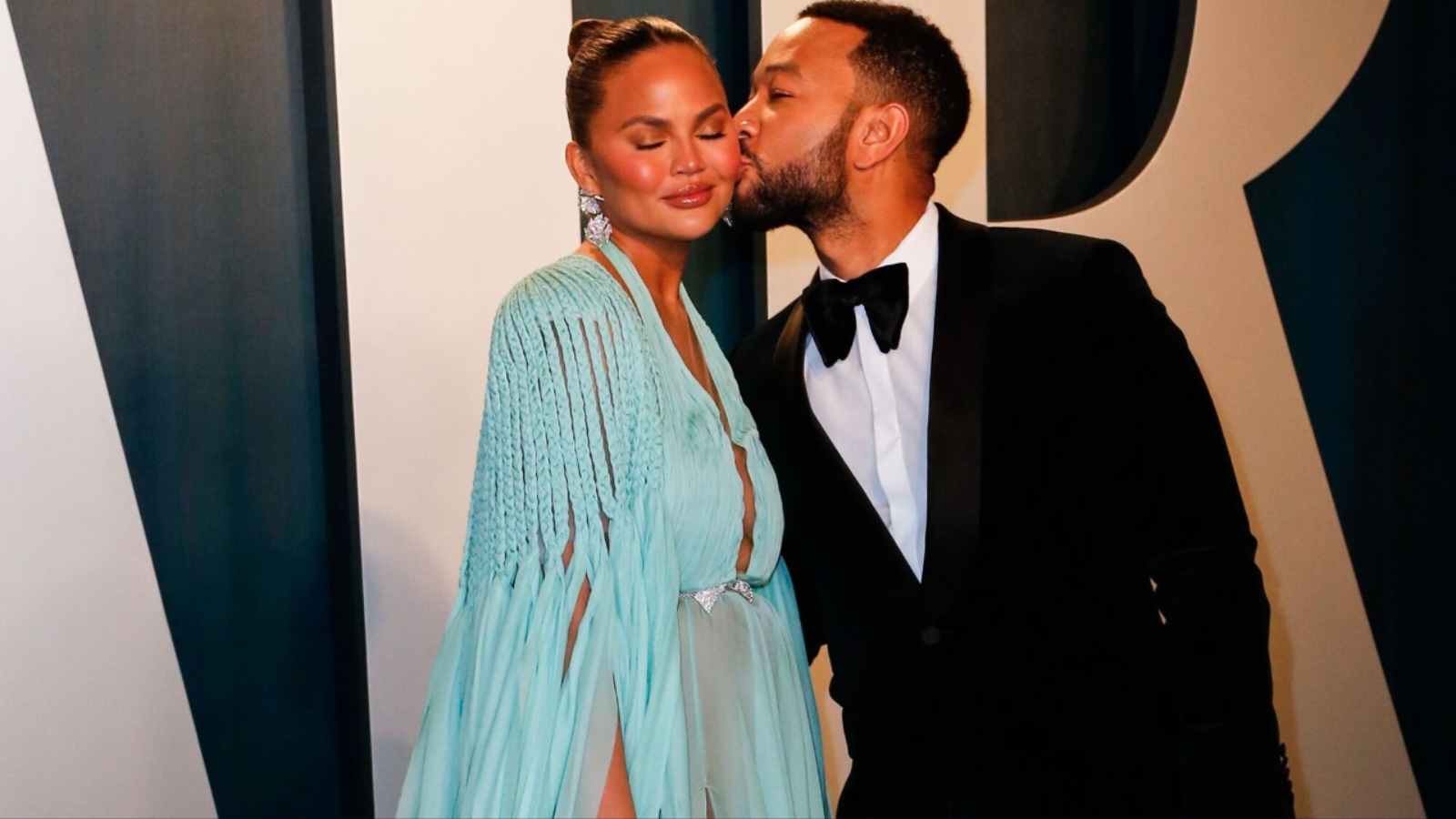 Legend and Teigen are one of the most popular couples in the show business. So let's find out the timeline of their relationship.
The two first met on the set of Legend's 2007 music video for 'Stereo.' The 36-year-old model starred as his love interest in the video. In 2014, she revealed that after the shoot was over, they went back to Legend's hotel room, ate burgers, and hooked up.
"We did the music video, we were together for like 12 hours," she said. "We spent the entire day together, me in my underwear and him in a full suit, and I went to go say goodbye to him, to his hotel and we didn't ever say goodbye that night."
However, Chrissy was in no hurry to start a relationship as Legend had to go on a tour. "I let him be himself for a while," Teigen stated. "The worst thing you can do is try to lock someone like that down early on, then have them think, 'There's so much more out there.' I played it cool for a long time. Never once did I ask, 'What are we?' Marriage was never my goal, because I've never been very traditional. I was just happy to be with him."
Read More: Inspired By Chrissy Teigen, Jenny Mollen Shares Her Abortion Experience
Love Started Blossoming Between The Two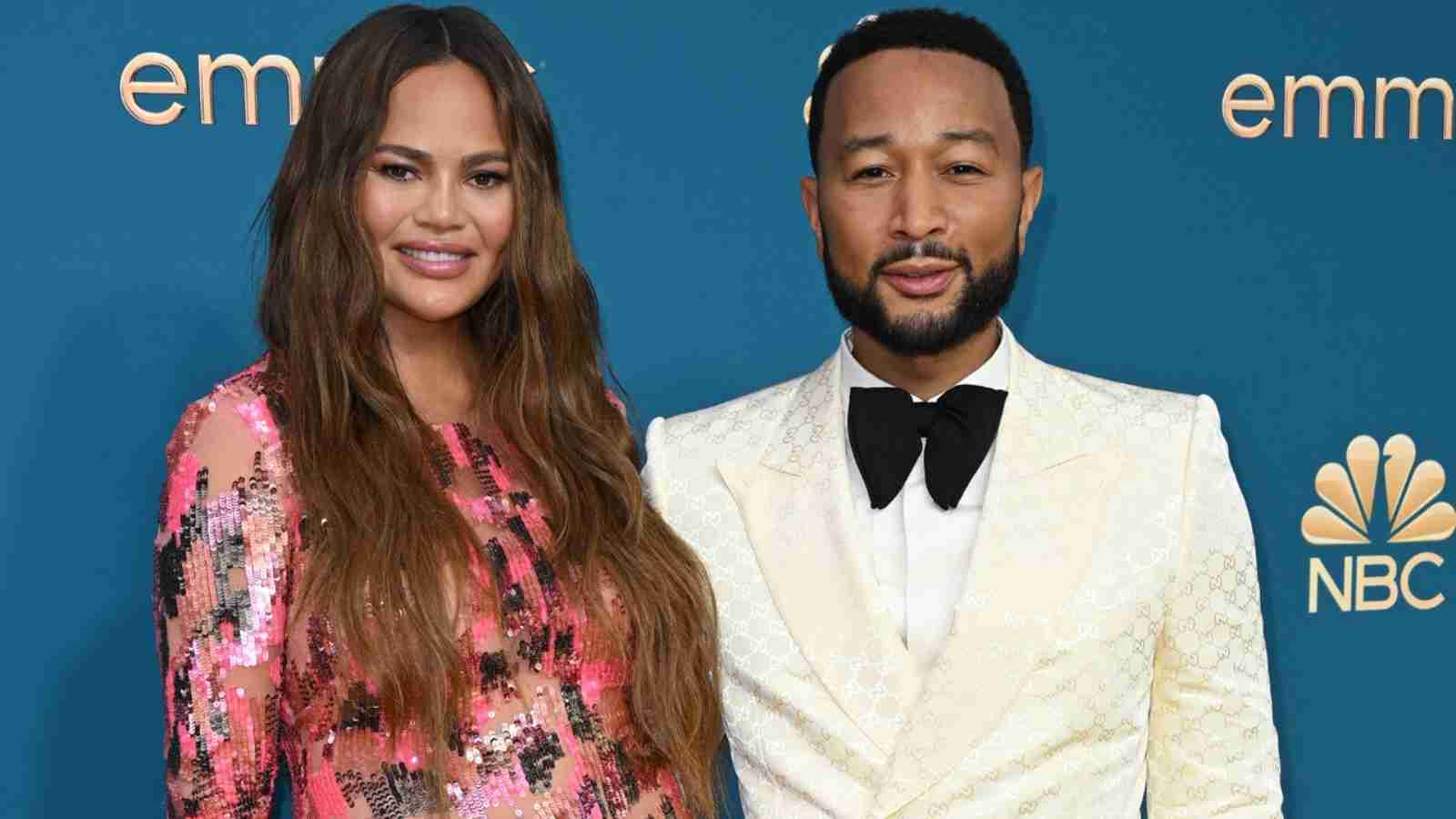 The two started texting each other a lot afterward and Legend said that he "fell in love with her over the phone". They took their first trip to Lake Como, Italy as a couple which was also their future wedding site.
After dating for around four years, Legend proposed to Teigen during a Maldives vacation in late 2011. But the two got into a fight afterward. "I remember we got into a very big fight in the car on the way to the airport because we had opened our presents beforehand, and he had only gotten me a cookbook and a Crock-Pot," Chrissy said.
Luckily, things worked out fine and Legend later dedicated a song to her titled 'All of Me'. They tied the knot on September 14, 2013, in Lake Como. Their legal marriage took place at the NYC courthouse a day before traveling to Italy.
Teigen announced that she and John were expecting their first child on October 12, 2015. She gave birth to their daughter, Luna Simone Stephens, on April 14, 2016. Their second child, a son, was born in May 2018. The model suffered a miscarriage in 2020 and had to undergo an abortion. On August 3, she announced that she is expecting another child.
Read More: John Legend And Kanye West Are No Longer Friends Because Of Donald Trump. Here's Why