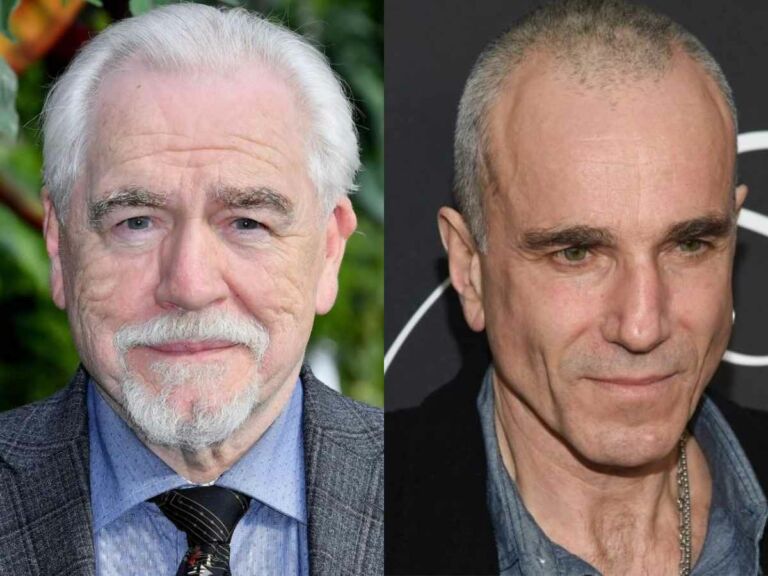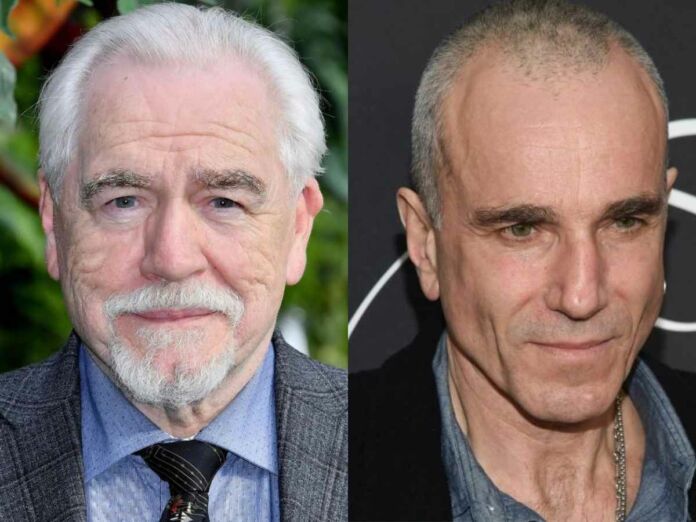 Daniel Day-Lewis is an actor known for flawlessly blending into all of his work. Like a true artist, he brings a rare authenticity to the craft of acting. But the Scottish actor Brian Cox is not impressed with the methodical preparation Day Lewis undergoes. Being in the business for a long time, Cox has often expressed frustration with actors taking their jobs too seriously.
Brian Cox is once again voicing his frustration with the extreme lengths actors now go through. The 'Succession' star is done with the nonsense around being a method actor, calling Day-Lewis responsible for its popularity. Find out what exactly bothers him with the craft of method acting.
Related: Why 'Succession' Will End After Season 4?
Brian Cox Blames Daniel Day-Lewis For Method Acting Obsession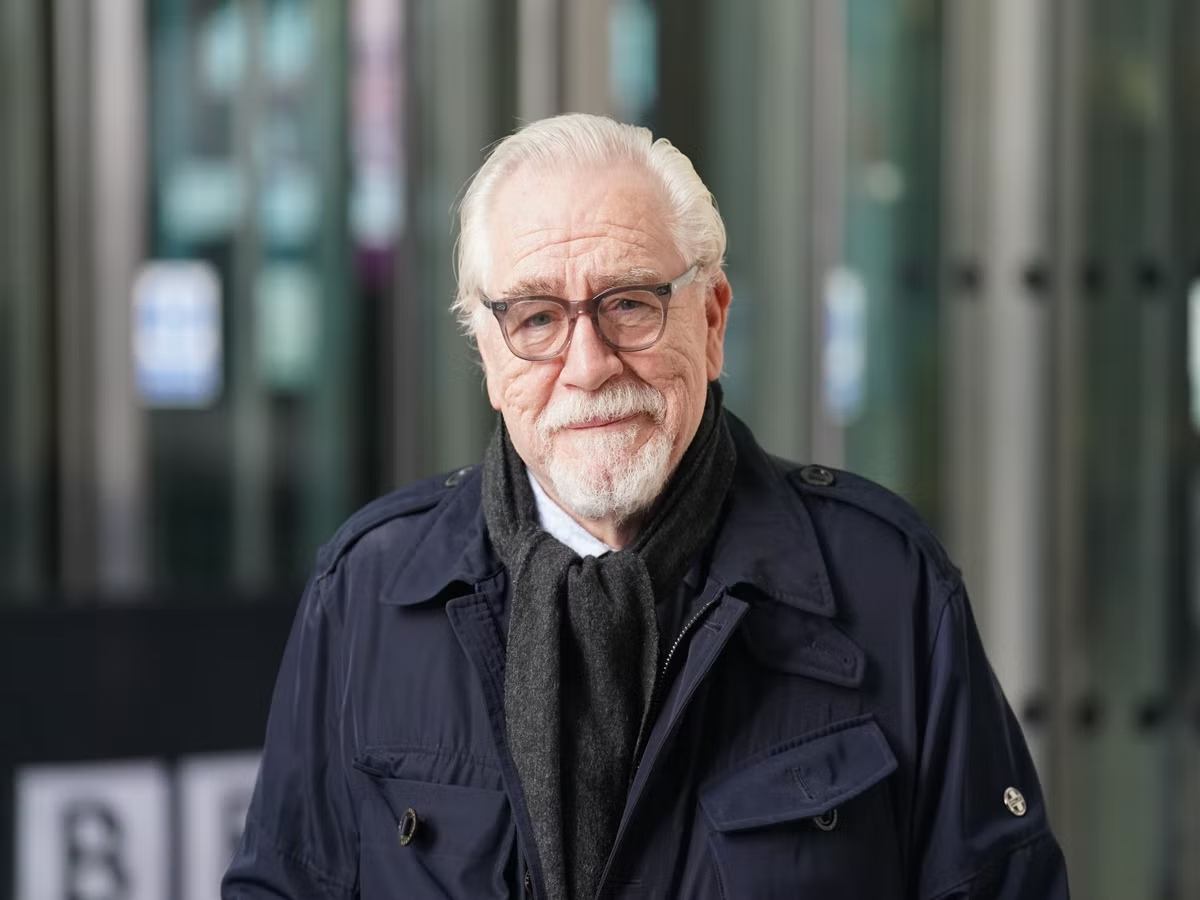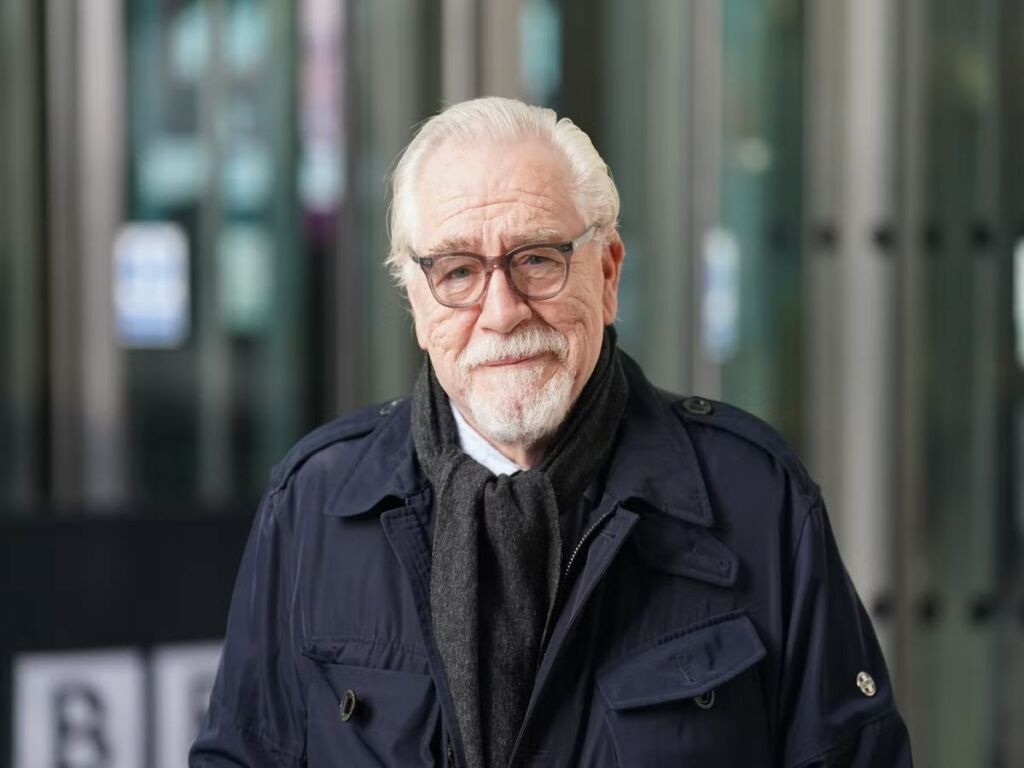 While Brian Cox puts a lot of physicality and terror into playing Logan Roy, he has always hated the hype around method acting. He believes actors should do their best to accomplish the job at hand. He doesn't feel it necessary to become the job and lose their sense of individuality.
"It's really a cultural clash," he said. "I don't put up with all that American shit. I'm sorry. All that sort of 'I think, therefore I feel.' Just do the job. Don't 'identify.'" said the actor. He didn't pull any punches and called out Daniel Day-Lewis for stirring the method acting obsession among the generation of actors to come. Brian Cox worked with Daniel Day-Lewis on the Jim Sheridan film 'The Boxer.'
Brian Cox's 'Succession' co-star Jeremy Strong has been open about the toll his dedication to the craft takes on his health. Strong used to be Daniel Day Lewis' assistant, which Cox doesn't fail to mention, reiterating it is probably got his education. He also takes another jab at Day-Lewis retiring from acting. Despite their old age, he believes the most exciting roles are yet to come.
In Case You Missed: What Did Brian Cox Say In Defense Of J.K. Rowling Over Her Transgender Remarks?
Brian Cox Is Critical Of 'Succession' Co-Star Jeremy Strong's Approach To Acting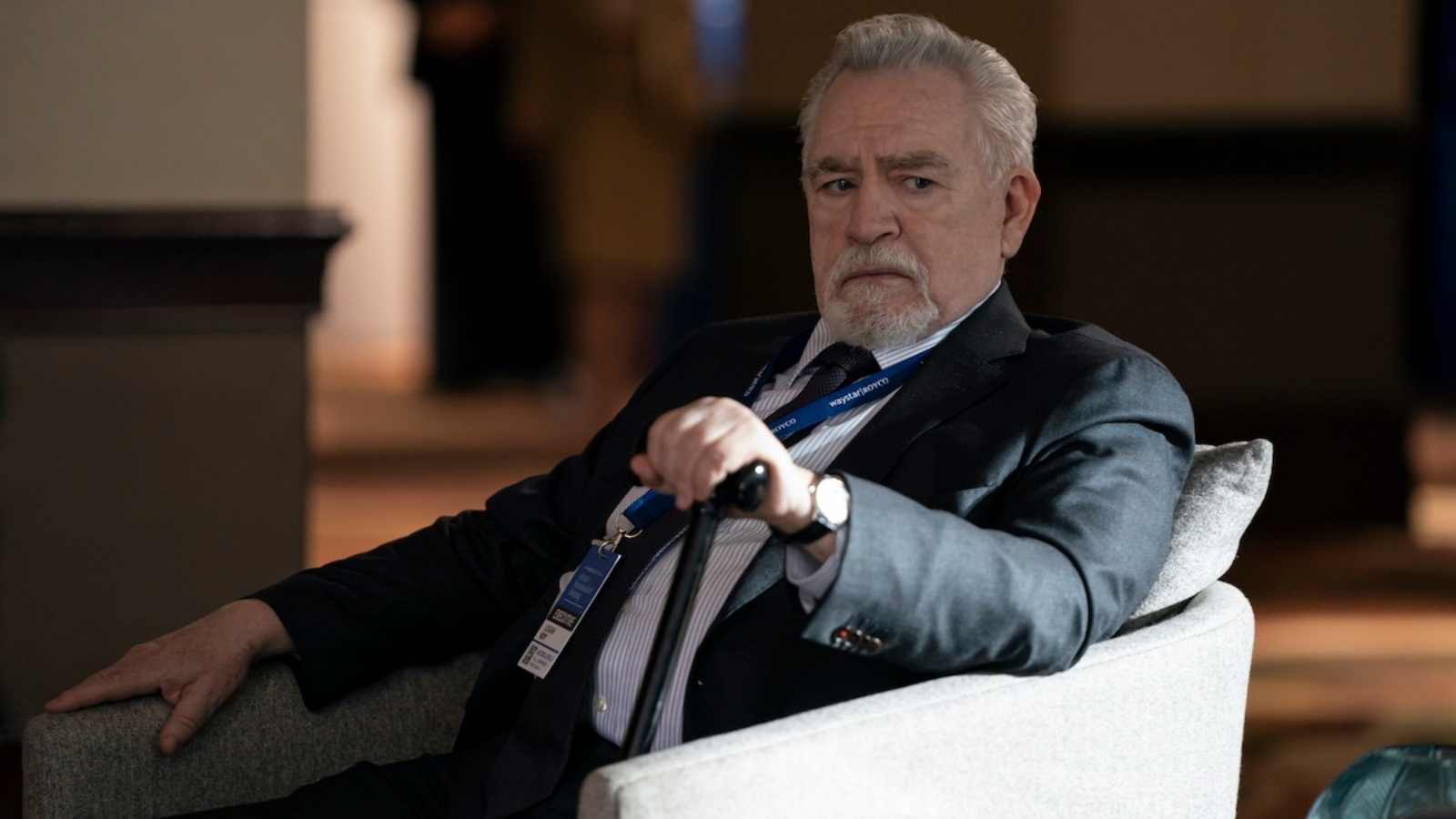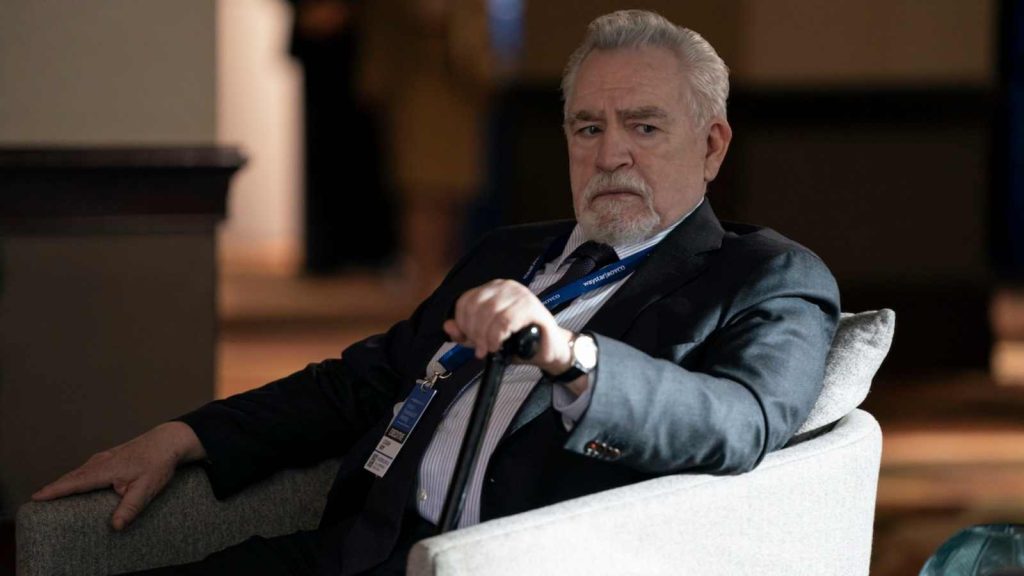 Brian Cox isn't the one to refrain from sounding his opinions. In his memoir, he called Johny Depp "overrated" and "overblown." However, during his appearance on 'Jimmy Kimmel Live!' he was somewhat apologetic for being too dismissive of the actor. Cox has also been vocal about Jeremy Strong's approach to acting, calling it "f*****g annoying."
Brian Cox has called Jeremy Strong "a wonderful actor," expressing his admiration for the actor. However, he's not fond of Strong going into a dark place for the betterment of his performance. Cox is happy about Strong's commitment to life outside acting and is "glad he is not in pain personally."
Brian Cox returns to play Logan Roy in the fourth and final season of HBO's Emmy-winning drama 'Succesion.' The show's creator, Jesse Armstrong, has confirmed the show is ending. While he hoped for a spin-off of sorts, HBO showed no interest. The final season of 'Succesion' debuts on March 26, 2023.
You Might Also Like To Read: 'Succession' Star Brian Cox Slams Jeremy Strong's Method Acting