Kim Kardashian is going steady in her relationship with boyfriend Pete Davidson. However, her initial interaction with Pete ensued a string of comments and actions from her ex-husband Kanye West. And now, Kim has opened up about her equation with West. Kim and West have four children together and she expressed that Kanye will always be a family.
Kim Kardashian Opens Up About Her Equation With Kanye West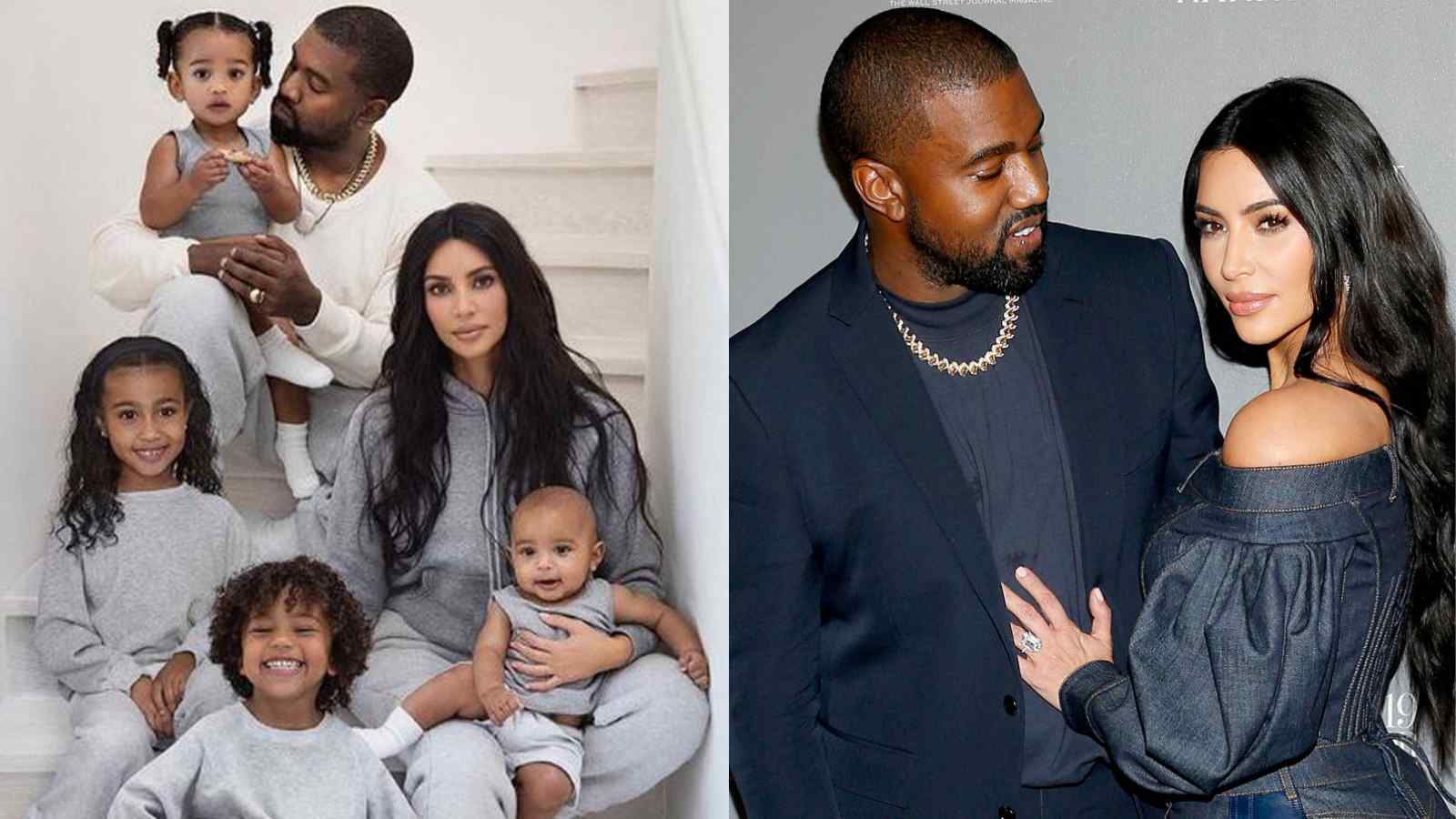 Kim in her latest interaction explained that West will always be in the family citing his stature as the father of her children. "Kanye and I have had conversations," Kim said, referring to their "open dialogue" parenting policy. "We have to talk daily for the kids … when it comes to family, I mean, Kanye and I will always be family," she added.
Kim and Kanye's separation is far from being considered an amicable one. And Kanye in his numerous comments has also claimed that Kim tried to keep the children away from him. Moreover, he raised questions about Kim's parenting of their children, especially North who makes appearances on TikTok. However, Kim was quick to retaliate in that matter and publicly quashed his claims.
Kim Talks About Kanye's Involvement In The Life Of Their Children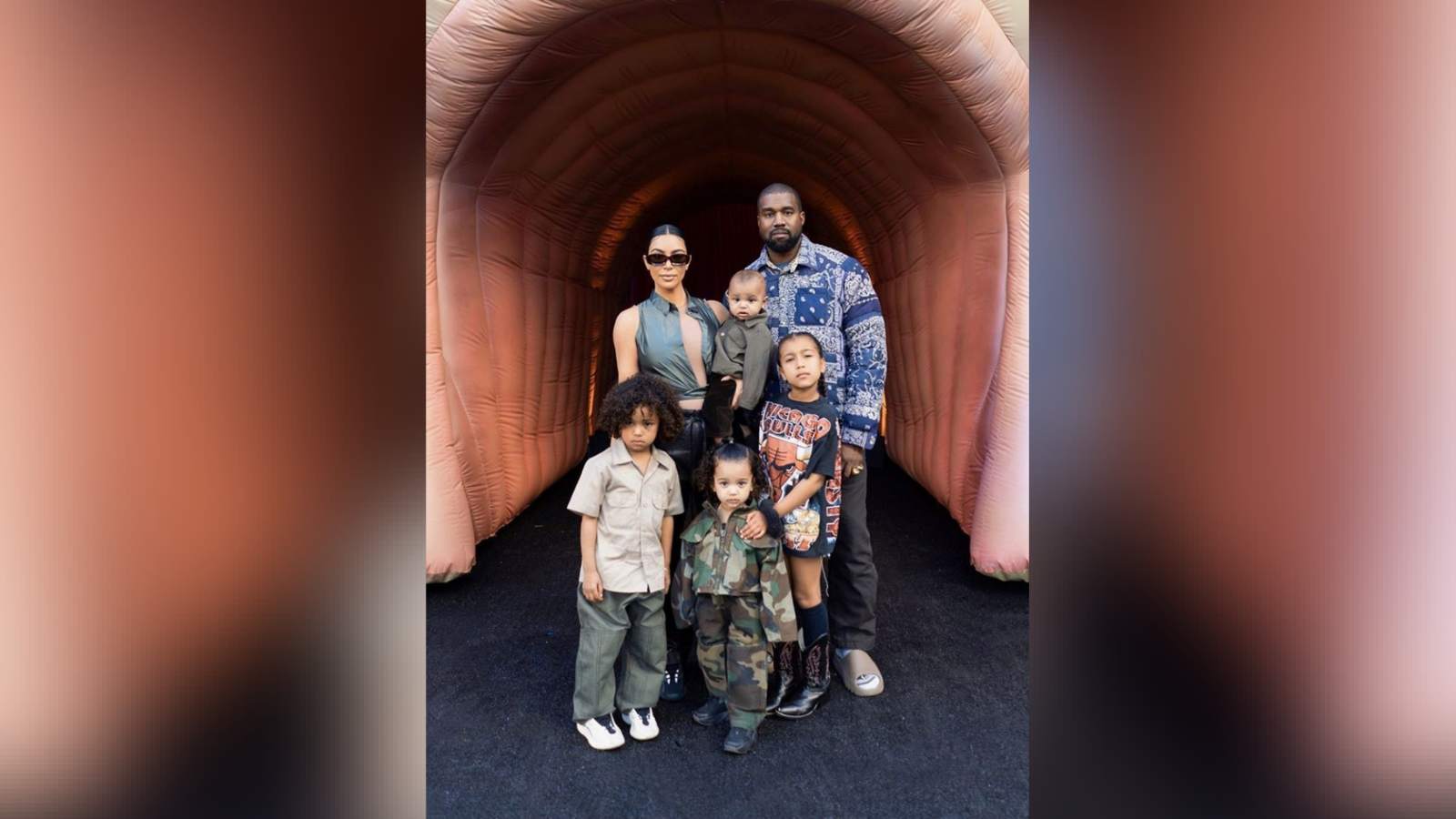 Kim talked about her relationship with Kanye and how she communicates with the children about it. "I'm really open and honest with them," the Skims founder said. "The younger ones don't understand as much, but as far as with my two older ones, they know what's going on." She added, "You have to just be there for them. No matter what, even in this crazy life that we live, you just have to have a really open dialogue with your children." Moreover, she added, "At the end of the day, I just want my kids to be happy and healthy and think the world of their dad, and they do."
Moreover, she also addressed Kanye's public comments and rants against her and how she handled those. "You wanna take the high road, and sometimes it's hard, but I think that at the end of the day everyone has their own way of communicating". She added, "I've always been like a champion of him speaking his truth, and I would always want that."
Also Read: Meghan Markle Cuts Off Another Tie With The UK But Still Left With One Last